P.T.A.
Thank you to the PTA for our Year 6 Leavers' Hoodies!
During lockdown, children throughout school were asked to compete in a Bug Club Challenge to promote engagement. A prize was awarded to the person in each class who made the most progress in answering their 'Bug' questions correctly. Here are some of our lucky winners with their prizes chosen by themselves and delivered straight to their home. Thank you to the PTA for supplying the funds!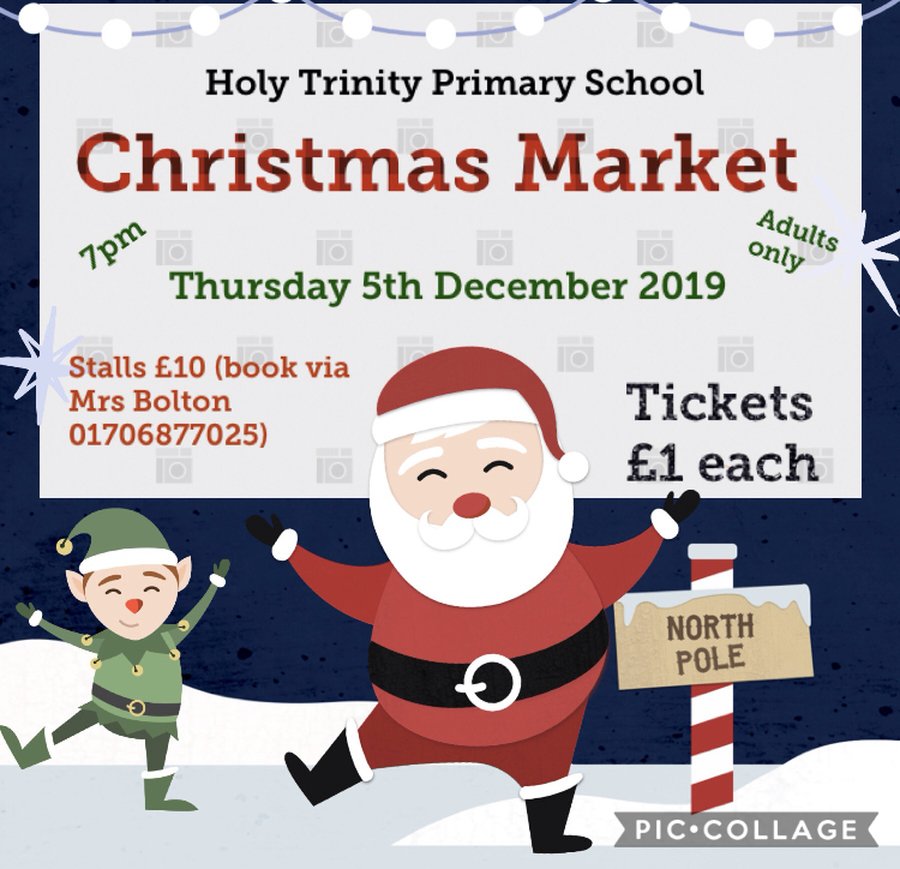 CHRISTMAS FAIR 2018
A big thank you to everyone who came along and helped to support our Christmas Fair. We would especially like to thank Harper and Maddie's mum and Grandma for all the time and effort they have put into making things for us to sell. They also very kindly donated two wonderful hampers that we were able to raffle! We made a fantastic profit of £605 which will be used towards providing end of term prizes, Christmas parties and Christmas gifts from our special visitor...Ho, Ho, Ho!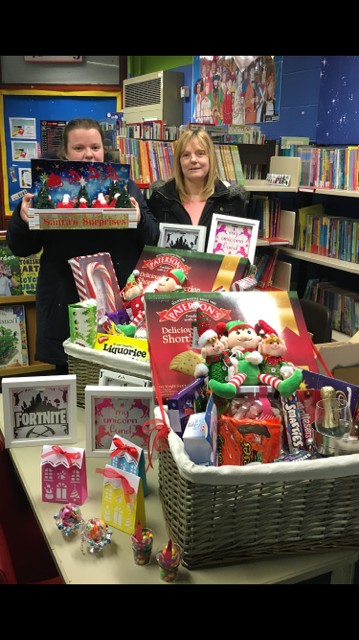 Class of 2018 Leaver's Hoodies organised by the School Council and paid for by the P.T.A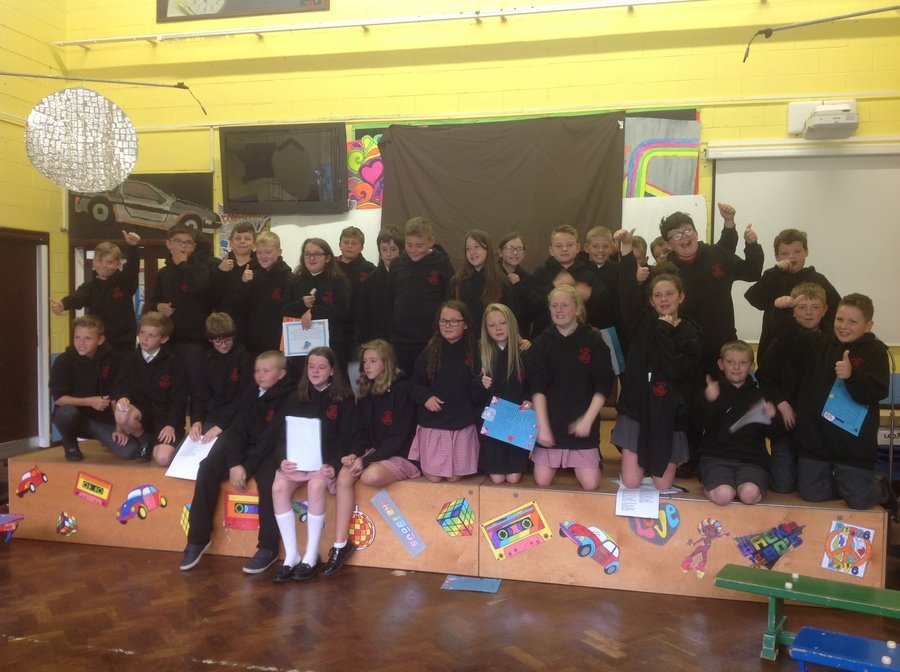 Valentine's Bun Day raised a fantastic £166! This money will go towards buying new waterproof clothing for outdoor play in the Foundation Stage. Thank you for your continued support!
Advance Notice.... Thursday 1st of March is World Book Day. To mark the occasion, the school council are organising a Book Exchange...Watch this space for more details!
Thank you to everyone for bringing and buying Bonfire Buns! Money raised will go towards Christmas activities!
Thank you to all who came along and helped support our first Holy Trinity Christmas Market. A total of £250 was raised. Below are pictures of some of the fabulous stalls!