Hello 4F, welcome to our new online classroom! Here you will find work to complete at home, a list of useful websites and you can ask me any questions that you might have!
Comments (32)
Show Comments
Mrs Farina
(less than a day ago)
You did a fantastic job in the TT rockstars battle Skye. Well done!
Mrs Farina
(about a day ago)
Hi Autumn, we have been listening to some of the David Walliams stories in my house too. We missed that one but it sounds good!
Mrs Farina
(about a day ago)
Hi Maisie, there will not be any work that needs to be done in books next week but there will be some websites that you can visit if you want something to do.
autumn pearson
(about a day ago)
Hi,Mrs Farina me and Ethan listened to Humbert the hungry baby and I really liked it because at the start the baby sat on his mum and his mum mouthed (I can't breathe) so I thought that was very funny and in the end everyone had to cover themselves in mustard so he wouldn't eat them.
Skye Byers
(about a day ago)
Thank you Mrs Farina I tried my hardest on TTRockStars and miss school a lot From Skye Xxx
maisie g
(about a day ago)
so are we doing work next week ??
Mrs Farina
(about a day ago)
Hello Maisie, As everyone will be at home during the holidays we will be putting work on the class pages this week from Monday-Thursday. We will then be putting up some websites that you might want to use next week.
maisie g
(a couple of days ago)
why are we doing work on the holidays ??
Mrs Farina
(less than a week ago)
They are on now Maisie.
maisieg
(less than a week ago)
there is no four a day !
Show More Comments

The girls are the winners! It was a very close battle all week. Well done to everybody that took part.
A NOTE TO PARENTS - As you will have noticed in the news and on social media there has been a lot of 'talk' about home schooling. Please don't feel pressured to become full time teachers! The main priority is your child's wellbeing. We have tried to limit the work to up to 1 hour 30 minutes each day. This is to be completed at their own pace. If you have any questions about the work set or want to send in your child's work, please contact myself or Miss Doidge via y4@stacksteads.lancs.sch.uk
Wednesday 8th April
Here is your work for today. The worksheets do not need to be printed, you can write the answers in the book that you were given in your pack. If you did not receive your pack, these can be collected from the school office. If you have any questions or need help with anything, use the guest book at the top of the page and I will get back to you as soon as I can.
4 a-day
__________ = 8275 + 82
120 ÷ 12 =
5776 – 855 =
167 x 4 =
Grammar & Punctuation
The grammar mat below covers a lot of the grammar features that we have learnt this year. If you cannot remember any of the terms, use the glossary below to help you.
Maths
Today you are looking at the value of each digit in a 4-digit number. We have done something similar using the place value grids!
Want a challenge? Answer this...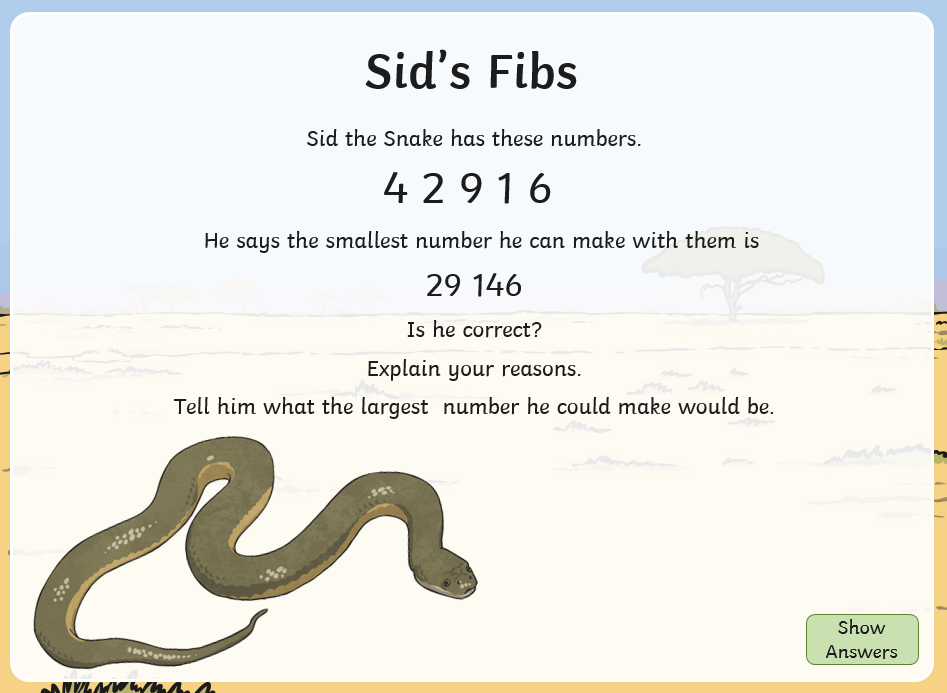 Today's topic work is...History!

Visit the website below:
https://www.bbc.co.uk/bitesize/clips/zq49wmn
Can you create a fact file about Roman cities? What are their modern British names? What are they famous for? Challenge - Are there any Roman landmarks remaining?
Tuesday 7th April (Answers)
Here are the answers to your work from yesterday. There are no answers for the spellings as the purpose of the mat is to practise spelling the word and understanding how it can be used.
4 a-day
6090= 6,000 + 90
41 x 9 = 369
180 ÷ 3 = 60
7064 –502 = 6562
True or False
-8 is closer to 0 than 7
Explain your reasoning
False: -8 is 8 away from zero whereas 7 is only 7 away from 0.
Have a look at some of the work done at home. Maisie did a great job completing the number sequences and finding out what vertebrates and invertebrates are.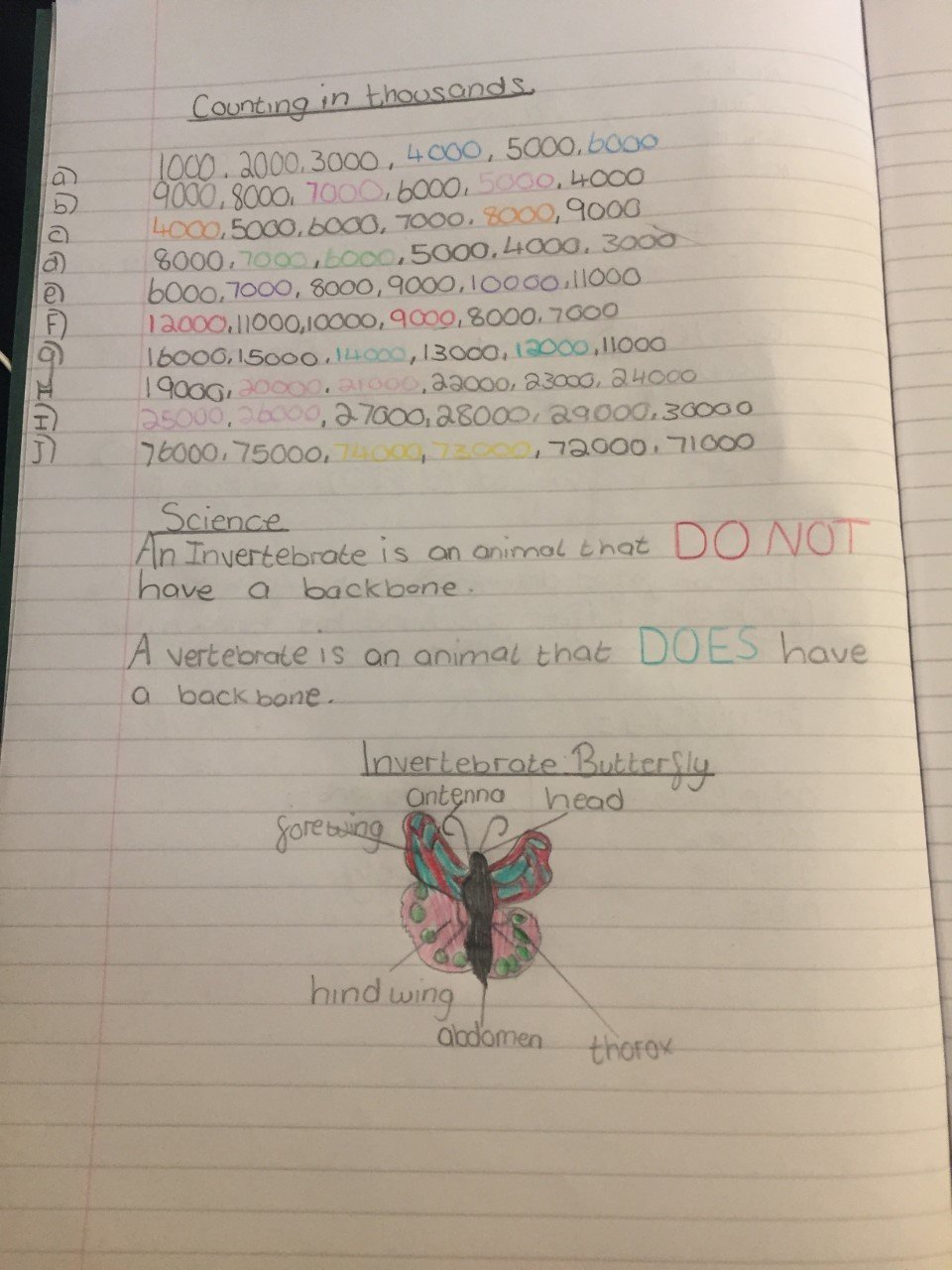 Autumn has written a fantastic diary entry and done some super maths too!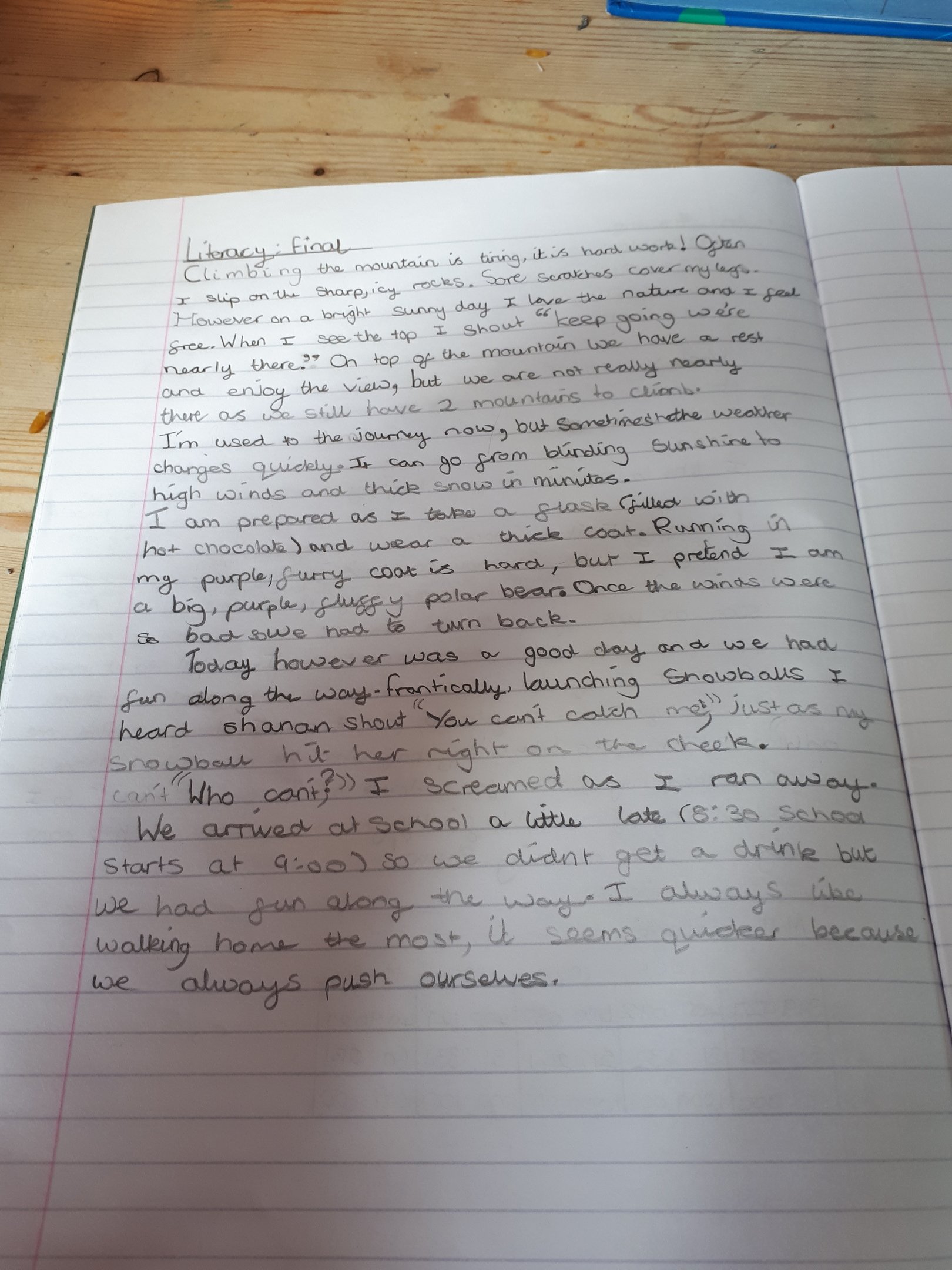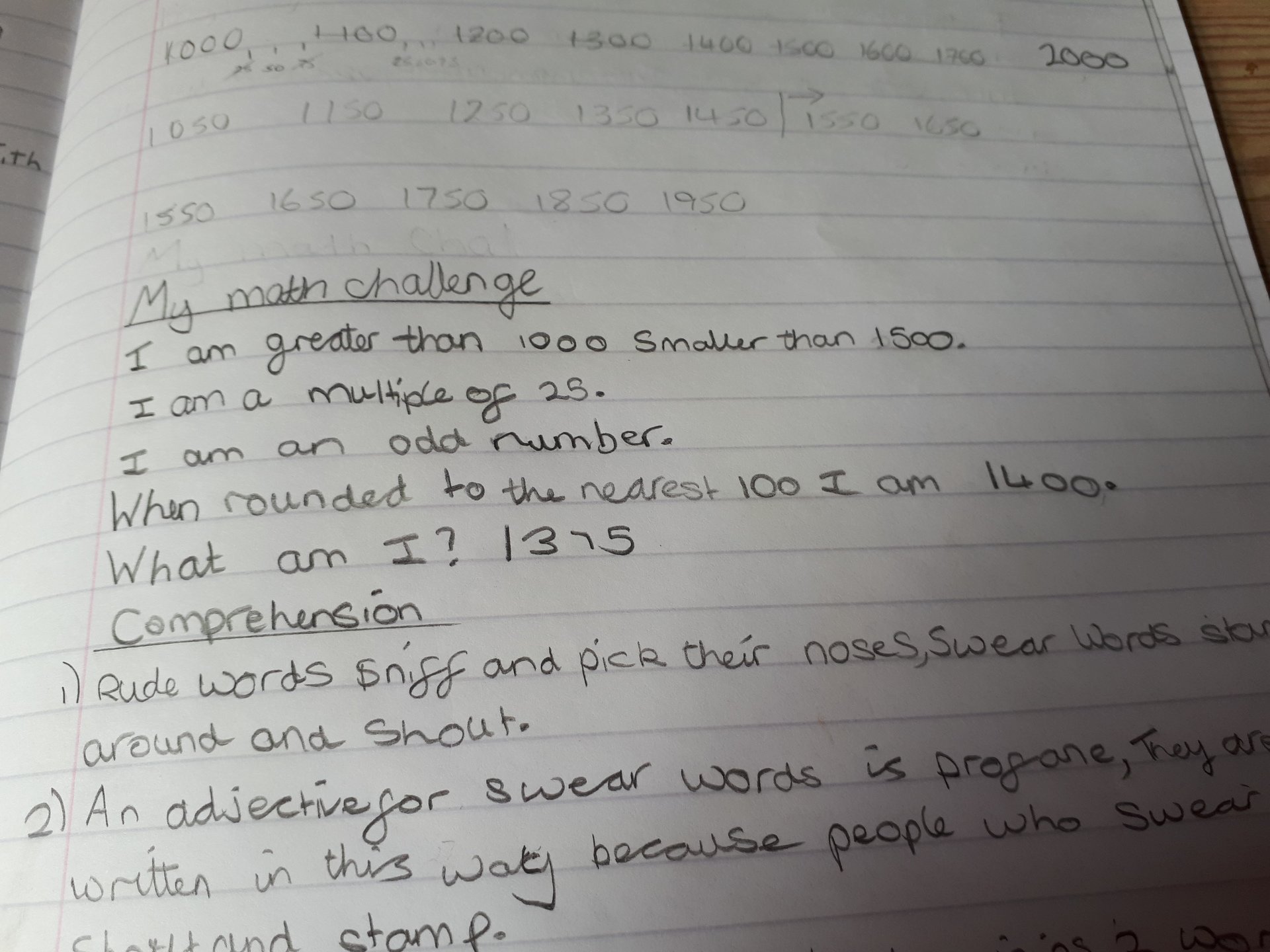 James made his own flashcards for different types of words that we use in our writing.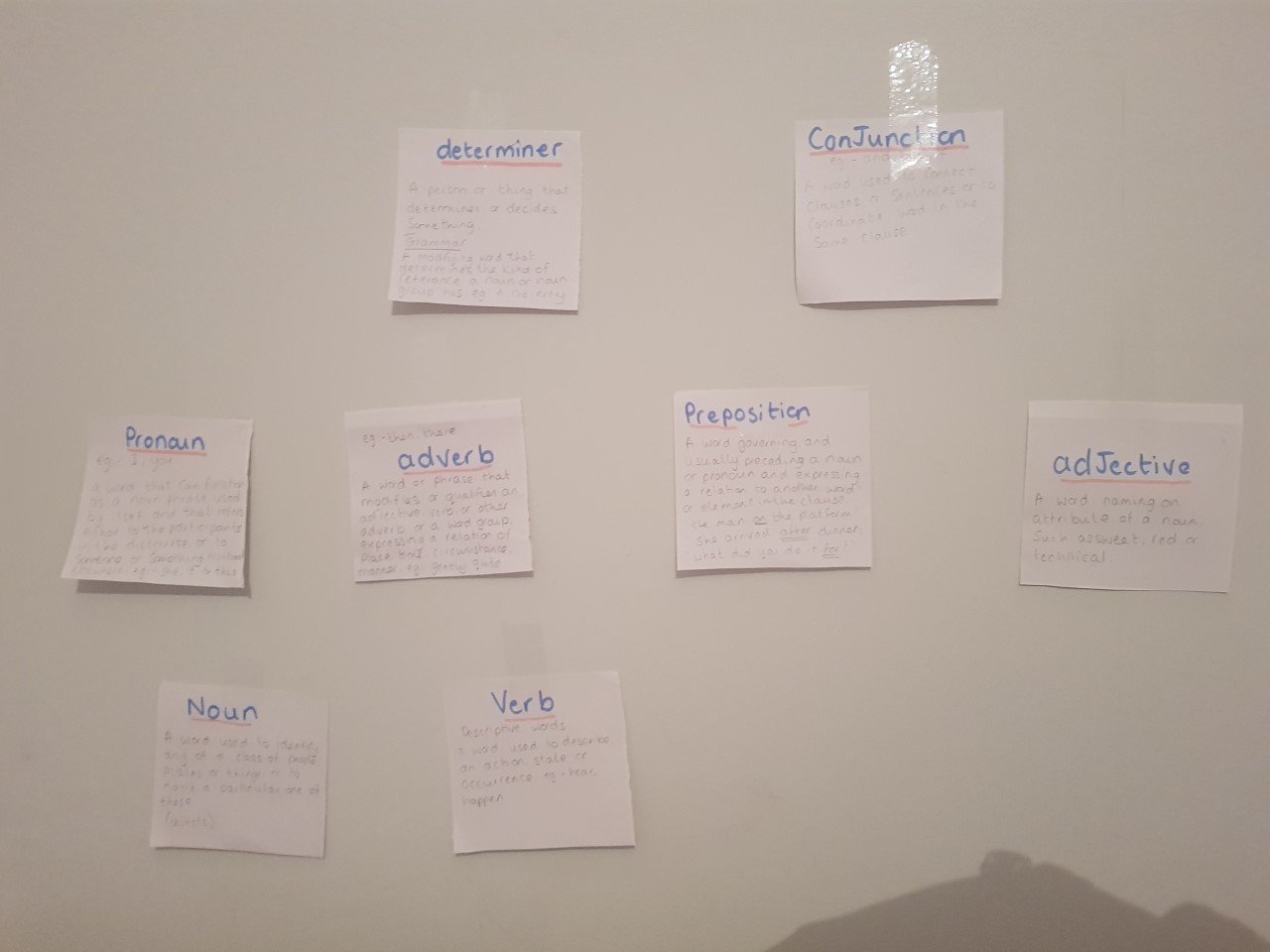 Oliver did a great job finding different textures around his house!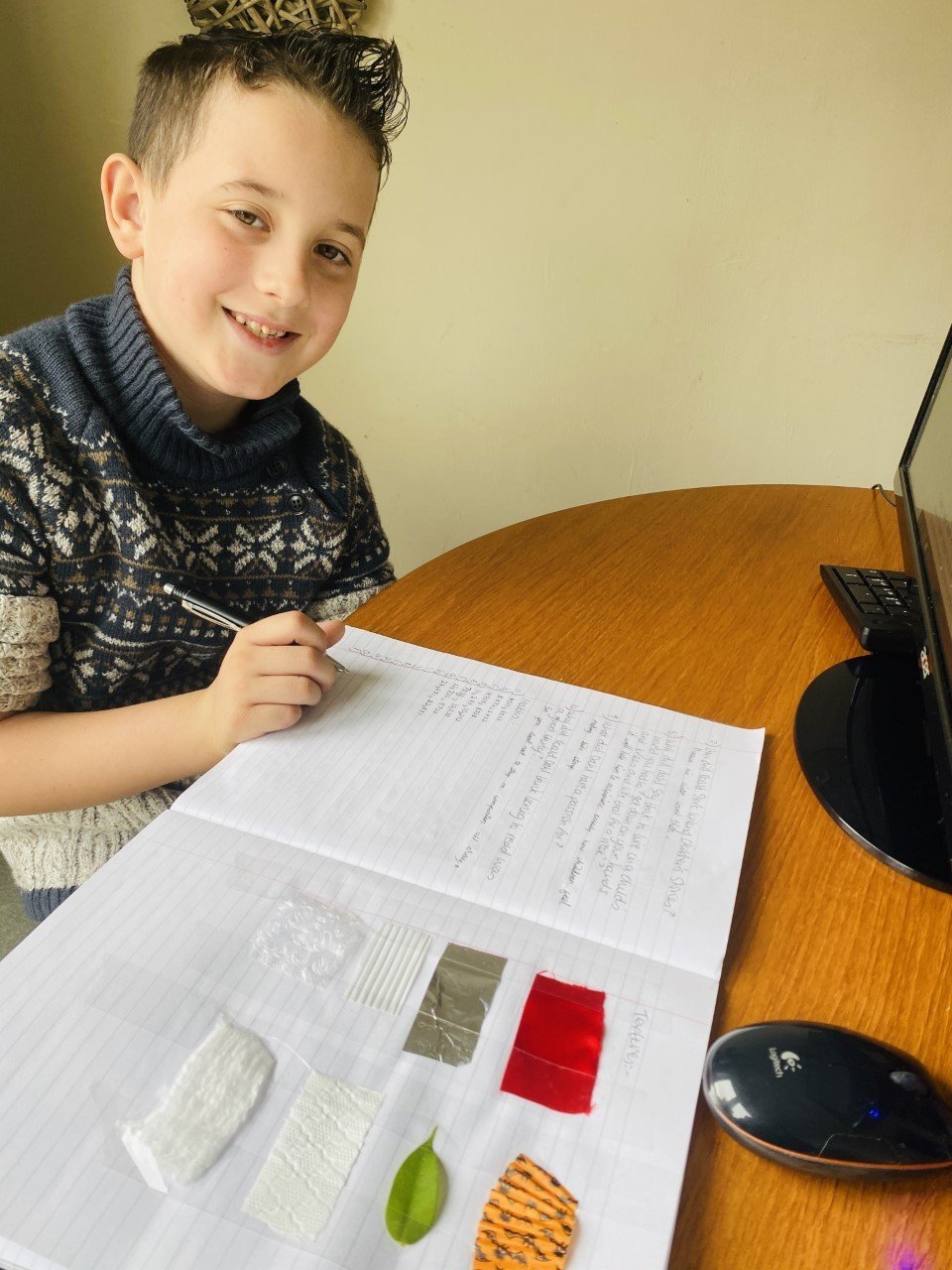 Ben has been enjoying the topic activities and has been helping his little sisters with their work too!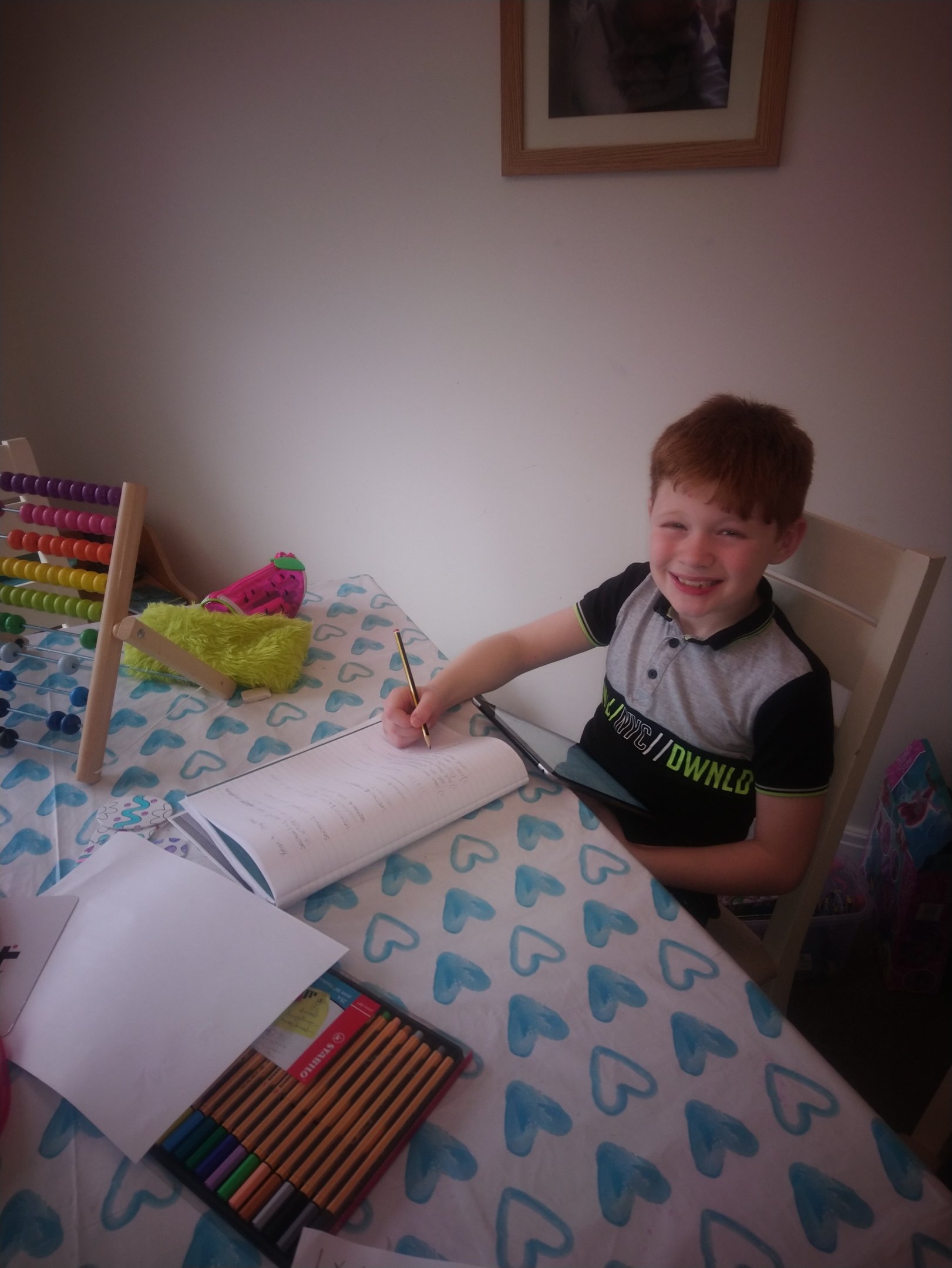 Don't forget to practise your timestables on TT rockstars.
Remember that you can read on Bug Club! There are also some grammar and punctuation games on there that you could play.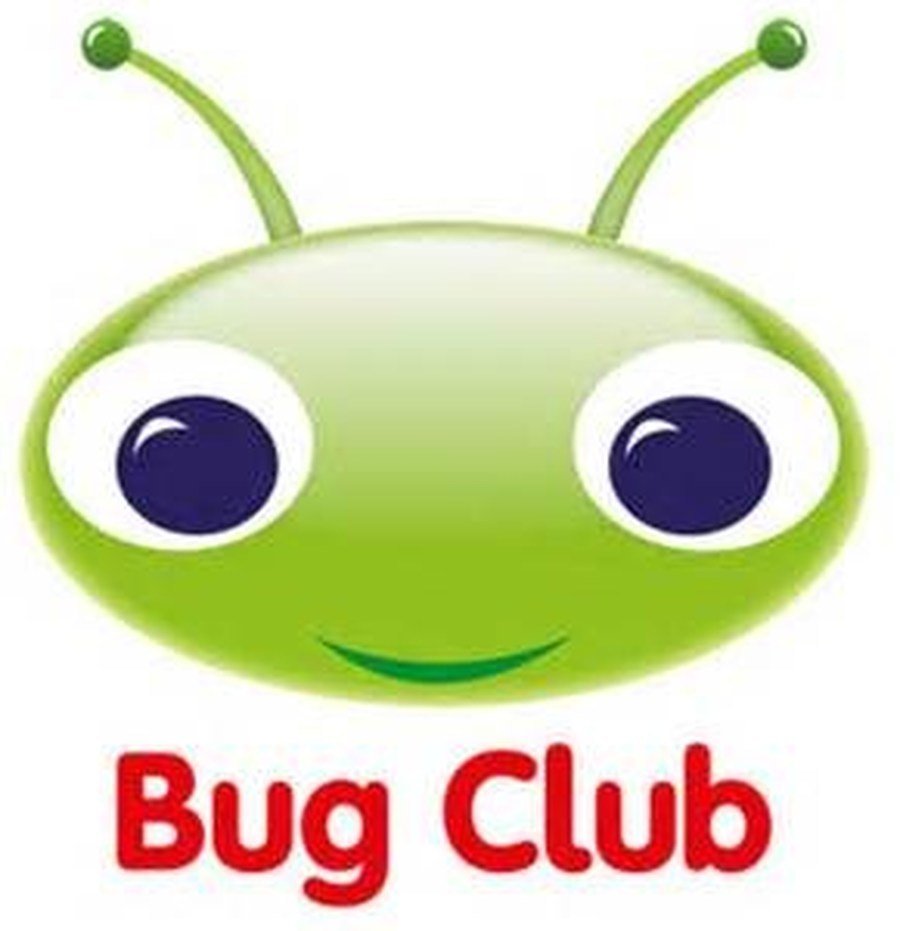 I

nstead of Wake and Shake - Give Joe Wicks a try instead!
Please follow the link to complete the form as your child will need to register for their work.
Listen to a different David Walliams story everyday!