Year 4F Your zoom lessons are:
Tuesday 10.00- 10.30
Thursday 10.00- 10.30
Friday 11.30-12.00
These lessons will run at this time until the end of term.
See your email for your lesson invitation and how to join.
We can't wait to see you!
If you have not received an invitation email please get in touch through the class email.
4D are the winners! Well done to everybody that took part!
Comments (60)
Show Comments
Mrs Farina
(a couple of days ago)
Hello Autumn, Hope you are ok. It was good to see you yesterday!
autumn
(a couple of days ago)
Good morning Mrs Farina :)
Danielle
(less than a month ago)
okay that is fine
Mrs Farina
(less than a month ago)
Hello Danielle, hope you managed to get on the website. If not, you need to ask a parent to become a member which is free. We have used this website a lot over the last few weeks so they may have already registered their details on there.
Danielle
(less than a month ago)
How do I get on to the fantastic women when I need a login
Mrs Farina
(about a month ago)
Hello Olivia, I am very well thank you. How are you? It is good to hear from you. I am glad to see that you have been on bug club this week!
olivia
(about a month ago)
hi how are you today :)
Mrs Farina
(about a month ago)
Hello Autumn, word hippo just gives the definition of words.
autumn pearson
(about a month ago)
can we make a rap using word hippo?
TJ Stott
(a couple of months ago)
Hello Tj can't remember his login details for Bug Club. Please could you help with his details?
Show More Comments
A NOTE TO PARENTS - As you will have noticed in the news and on social media, there has been a lot of 'talk' about home schooling. Please don't feel pressured to become full time teachers! The main priority is your child's wellbeing. We have tried to limit the work to up to 1 hour 30 minutes each day. This is to be completed at their own pace. If you have any questions about the work set or want to send in your child's work, please contact myself or Miss Doidge via y4@stacksteads.lancs.sch.uk
Good morning! Please find your work for this week below. If you have any questions, need any help with anything or would just like to say hello, send me a message using the guestbook above.
Friday 10th July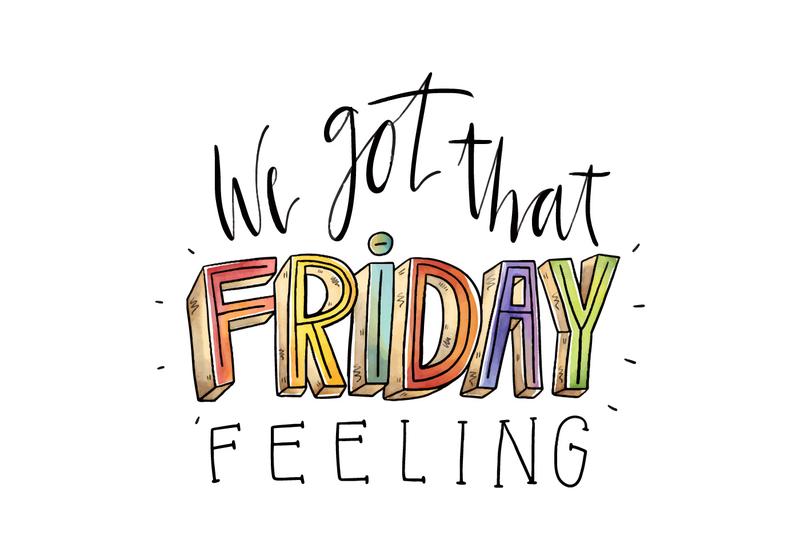 4 a-day
3000 + 500 + 8 =
2/5 + ? = 1
16 + ? = 5 x 5
3008 – 2469 =
Literacy
Write an explanation of how your contraption works.
Today you are going to write an explanation of how your contraption works.
Think about any explanation texts that you have written previously. How to write an explanation text. https://www.teachingideas.co.uk/writing-explanations/the-explanation-writing-pack
Use the above page to scroll down and download The Explanation Writing Pack if you need more help on how to write an explanation text.
Things to include:
- a title
- a short introduction
- logical steps explaining how your contraption works
- time adverbials to start your sentences
- causal conjunctions to explain why, e.g. because, so that, in order to
- the present tense
- some diagrams/illustrations.
Read back through your work to check for spellings and punctuation. Have you managed to include any Year 4 writing skills?
Maths
It is the Friday Maths Challenge! Try and solve as many problems as you can. Work as a family to see if you can solve them all!
*Try and go on TT rockstars for at least 5 minutes when you finish your work*
Reading
Read a book on bug club (don't forget to complete the activities) or read a book at home for 10 minutes!
Topic
Today's topic work is...Computing!
In this lesson, you will learn what goes into making a good computer game and try making your own computer game. Click here to watch the two video clips and read the information. Then complete the activities:
Create your own video game character using the sheet below.

Learn about code cracking using the online game.
PE
Click here to find this week's Year 3 -6 Spar Lancashire School Games Activity Timetable. Remember that the recommended amount of daily physical activity for children aged 5-18 is 60 minutes!
Thursday 9th July (Answers)
4 a-day
3/6 – 1/6 = 2/6 or 1/3
589 ÷ 100 = 5.89
139 x 7 = 973
2156 + 2238 = 4394
You might have started one of these already but if not this is a great idea. It is a time capsule for you to complete. If you don't have a printer then you could use some of the ideas to create your own.
Have a look at some of the work done at home...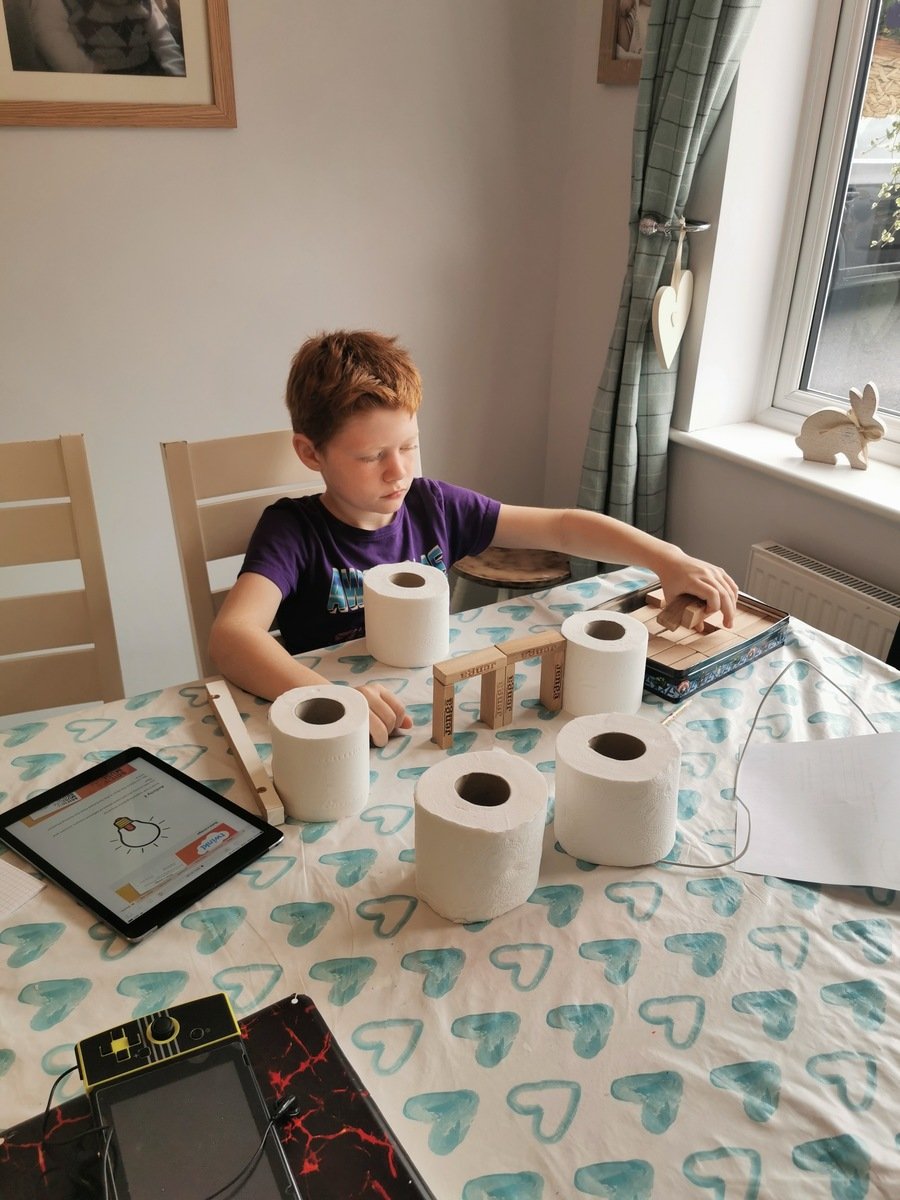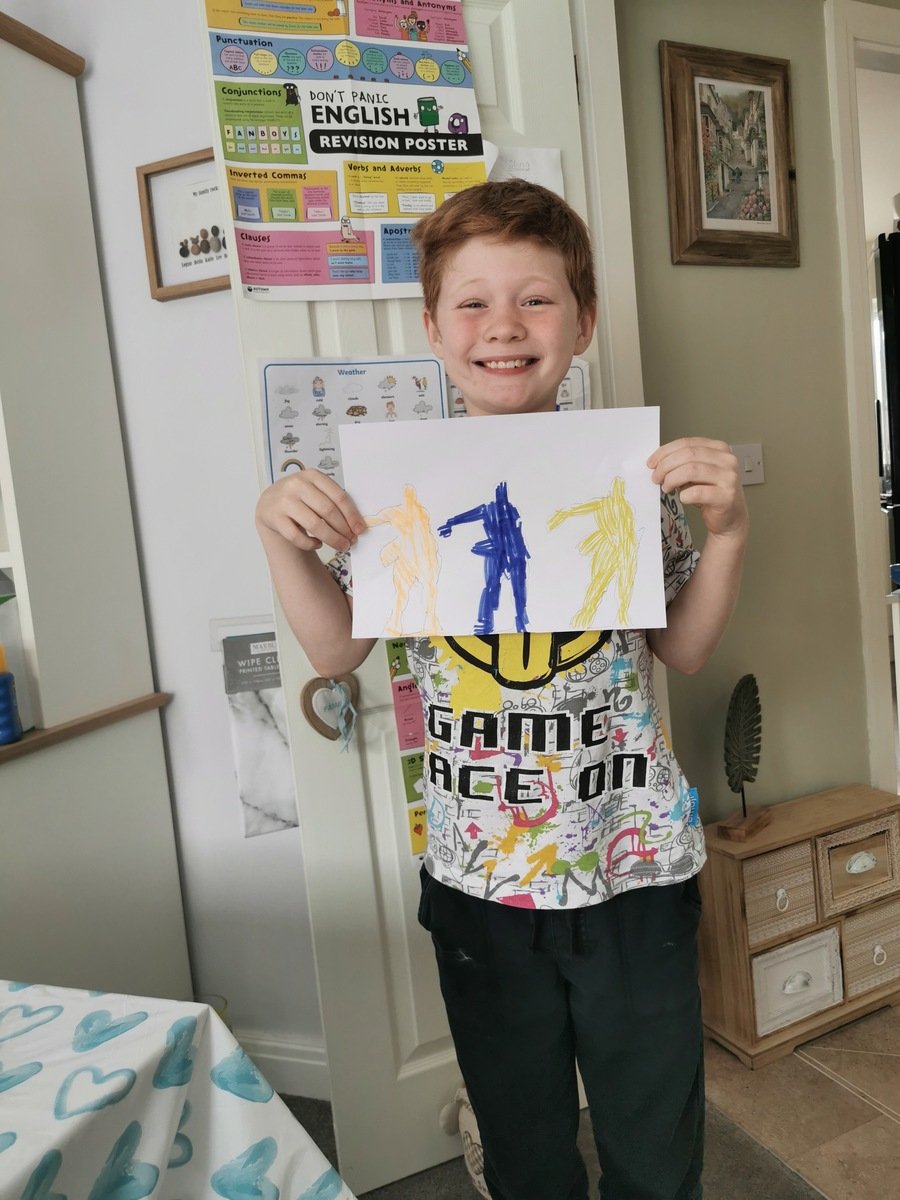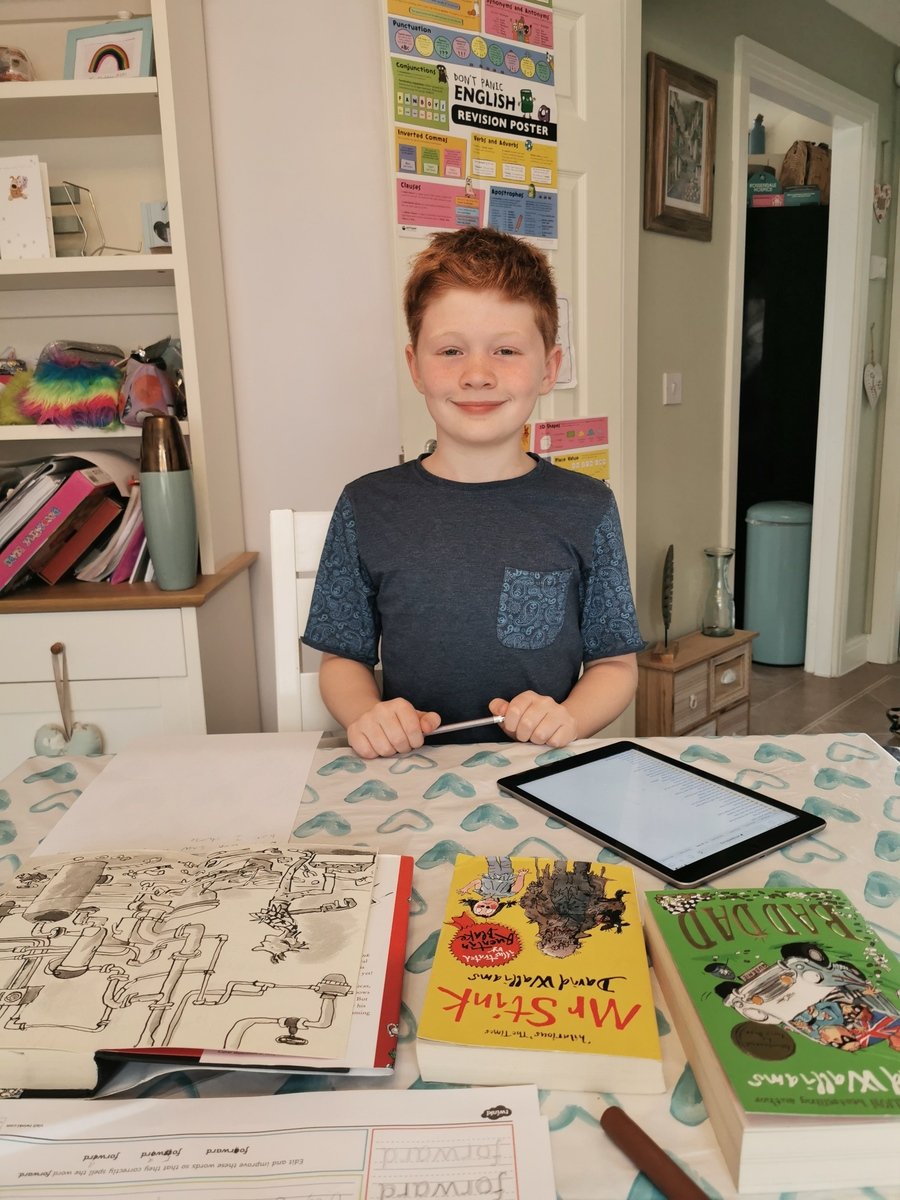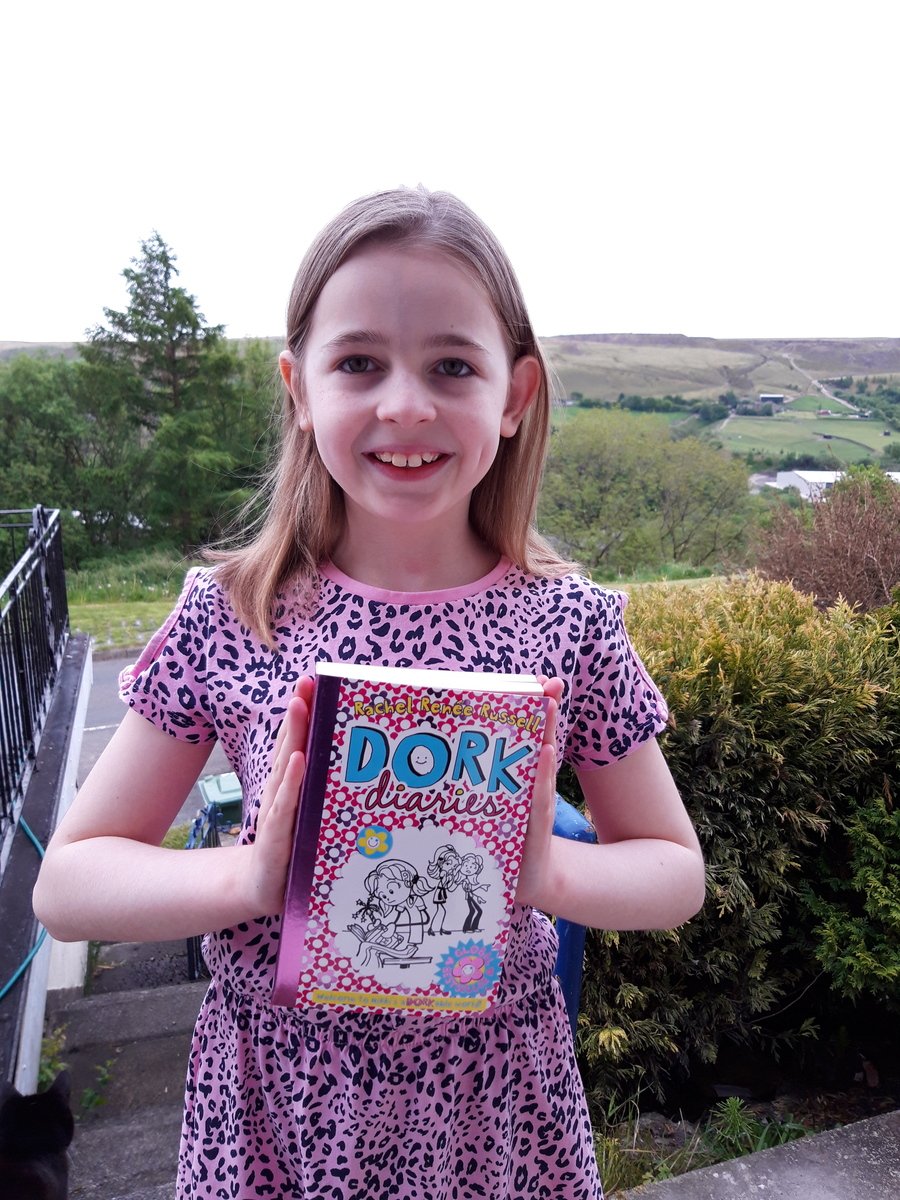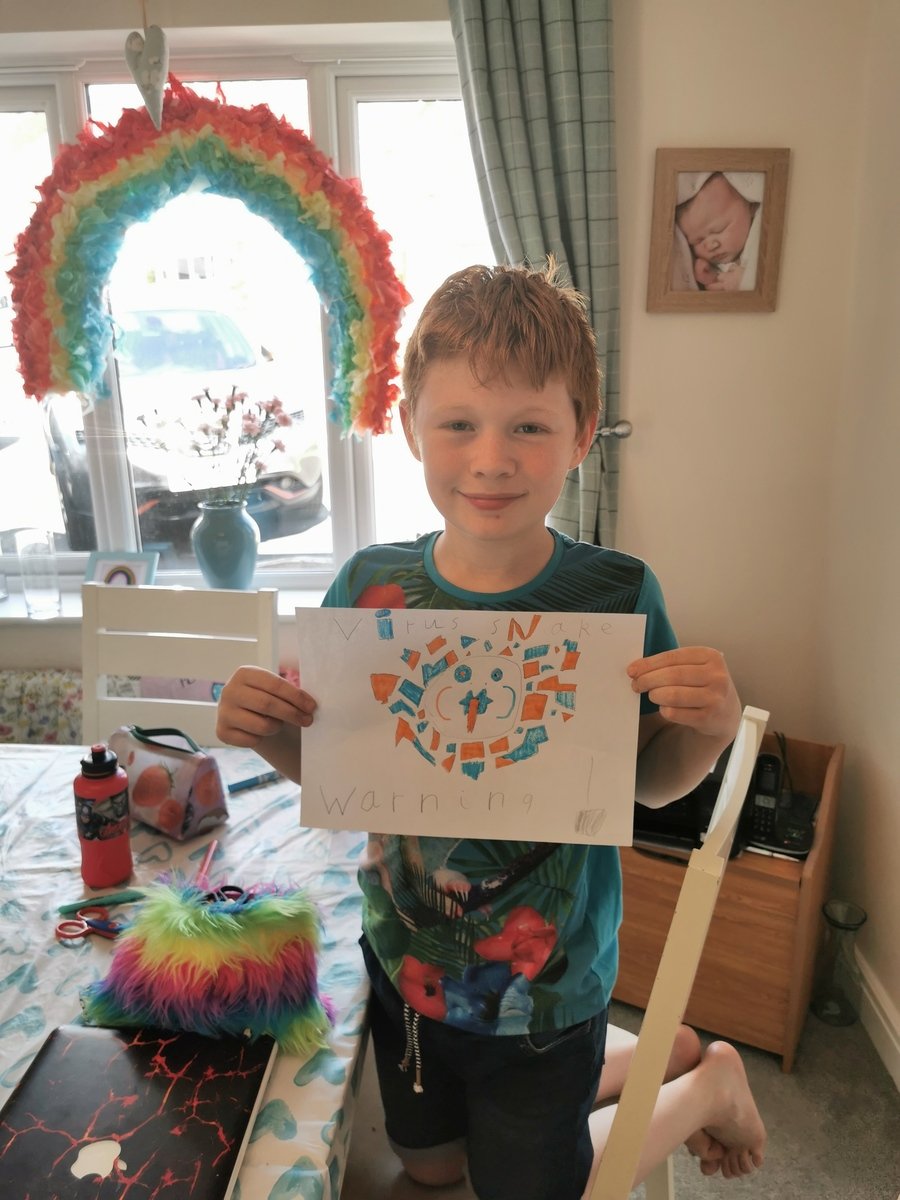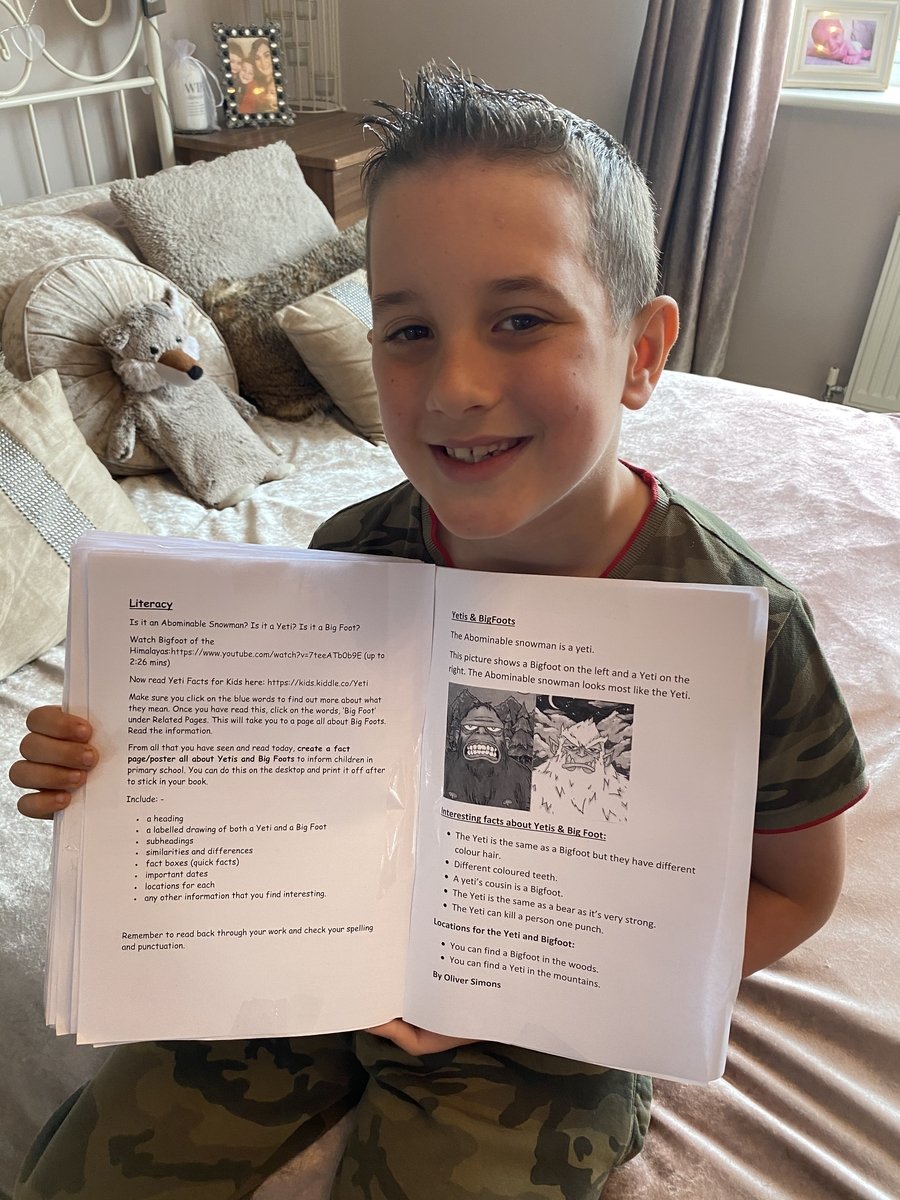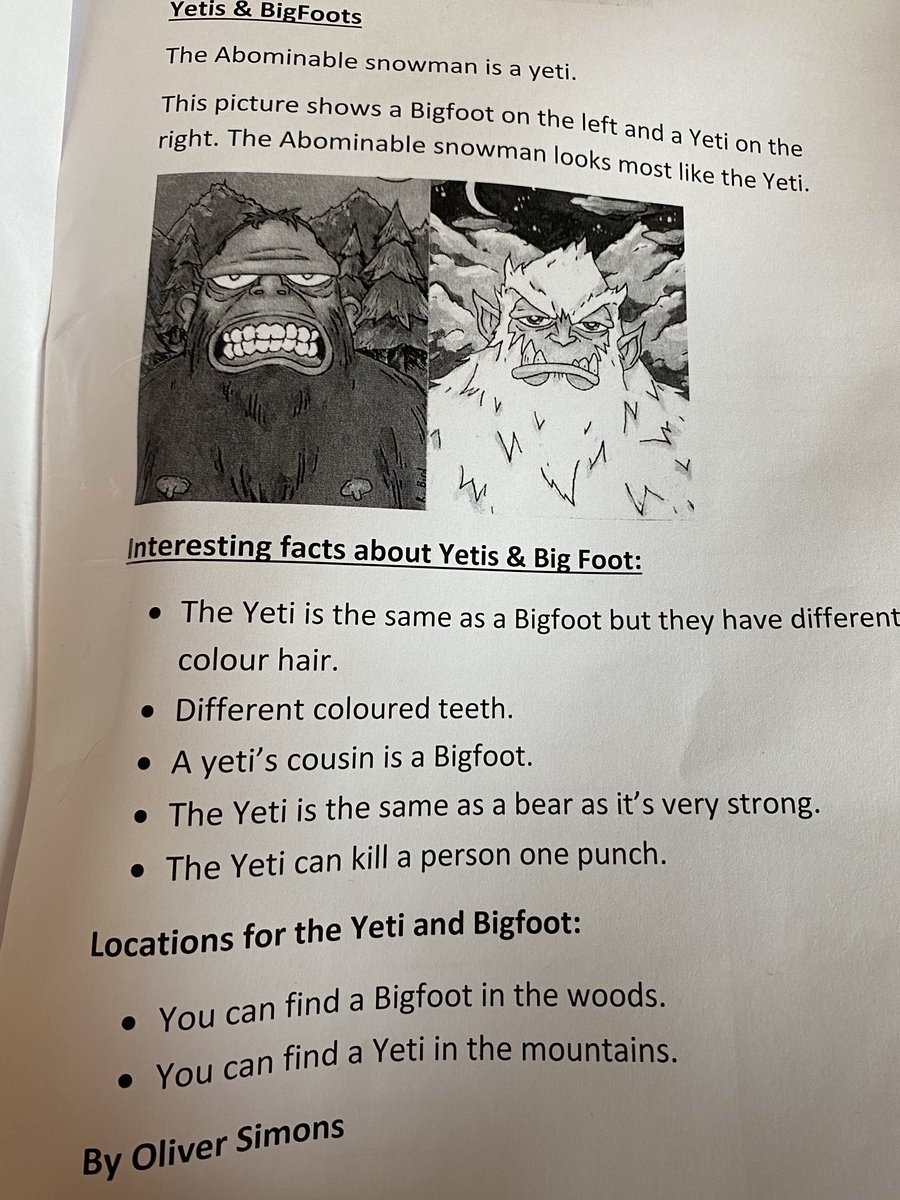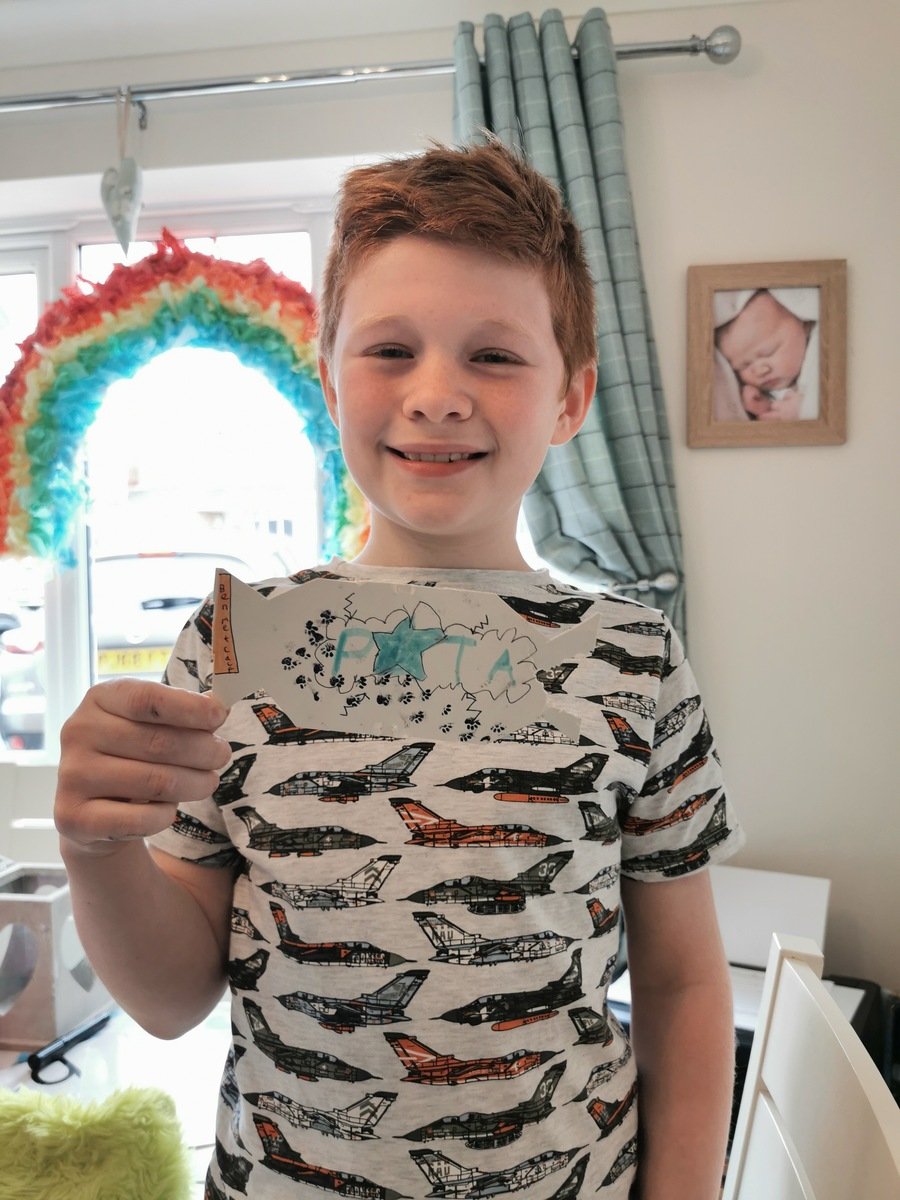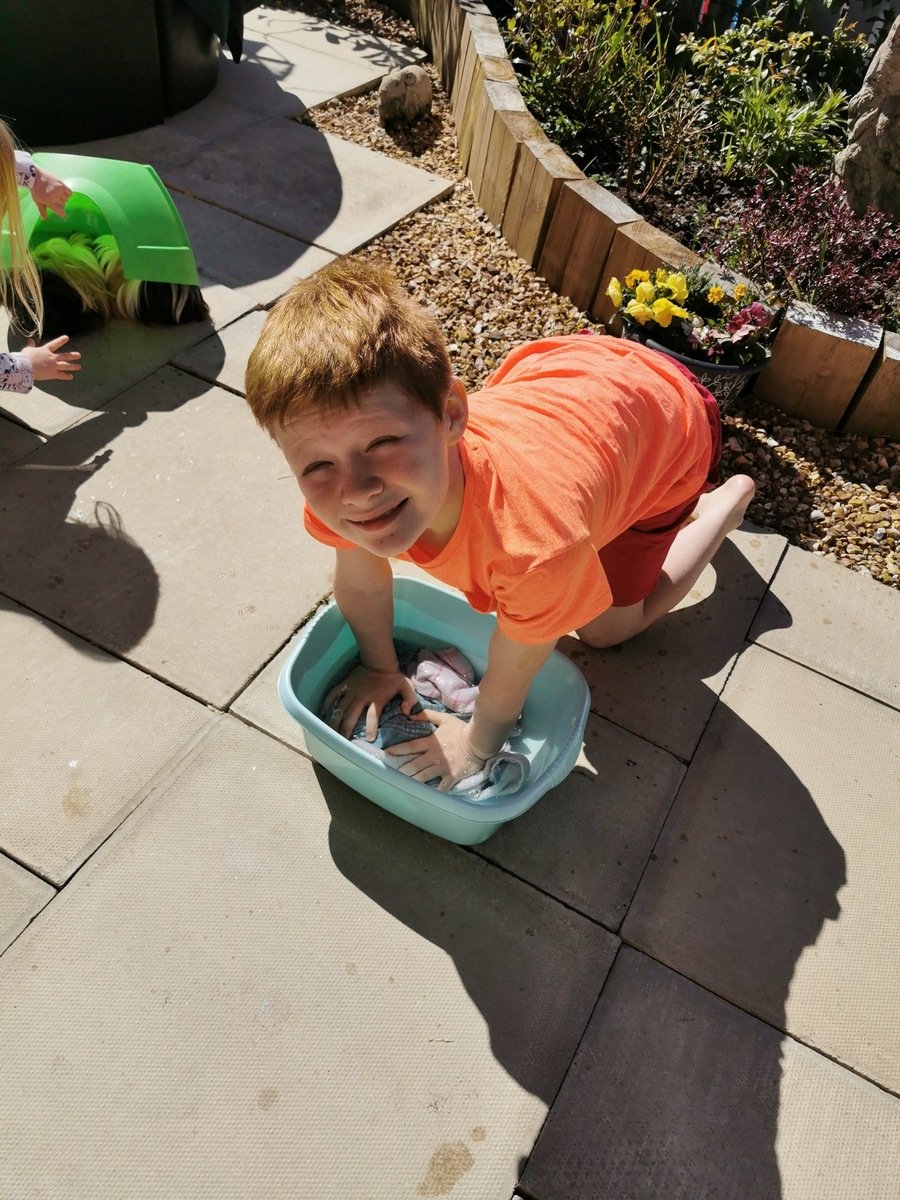 Maisie has done some super work drawing and labelling vertebrates and invertebrates.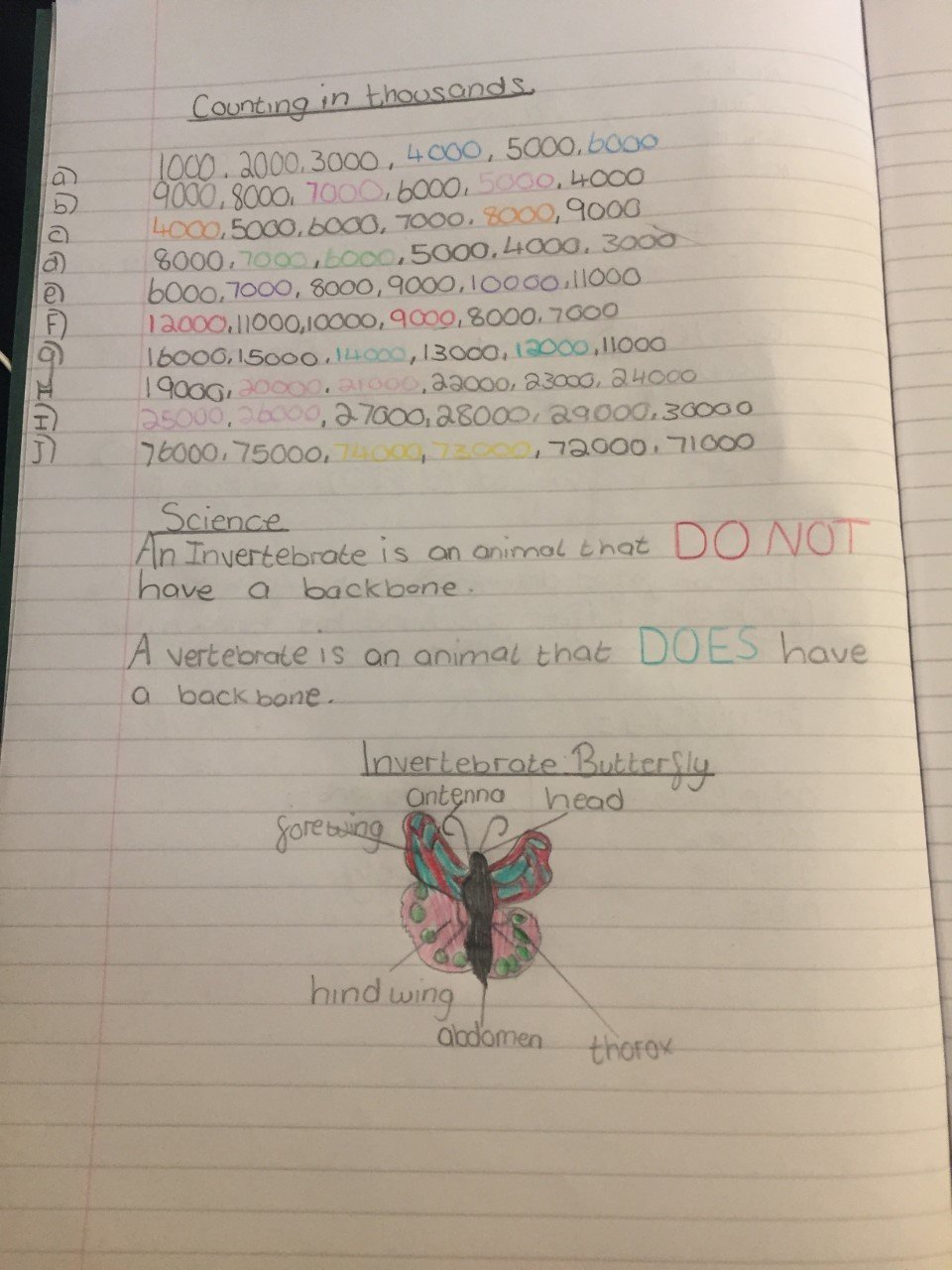 James made his own flashcards for different types of words that we use in our writing.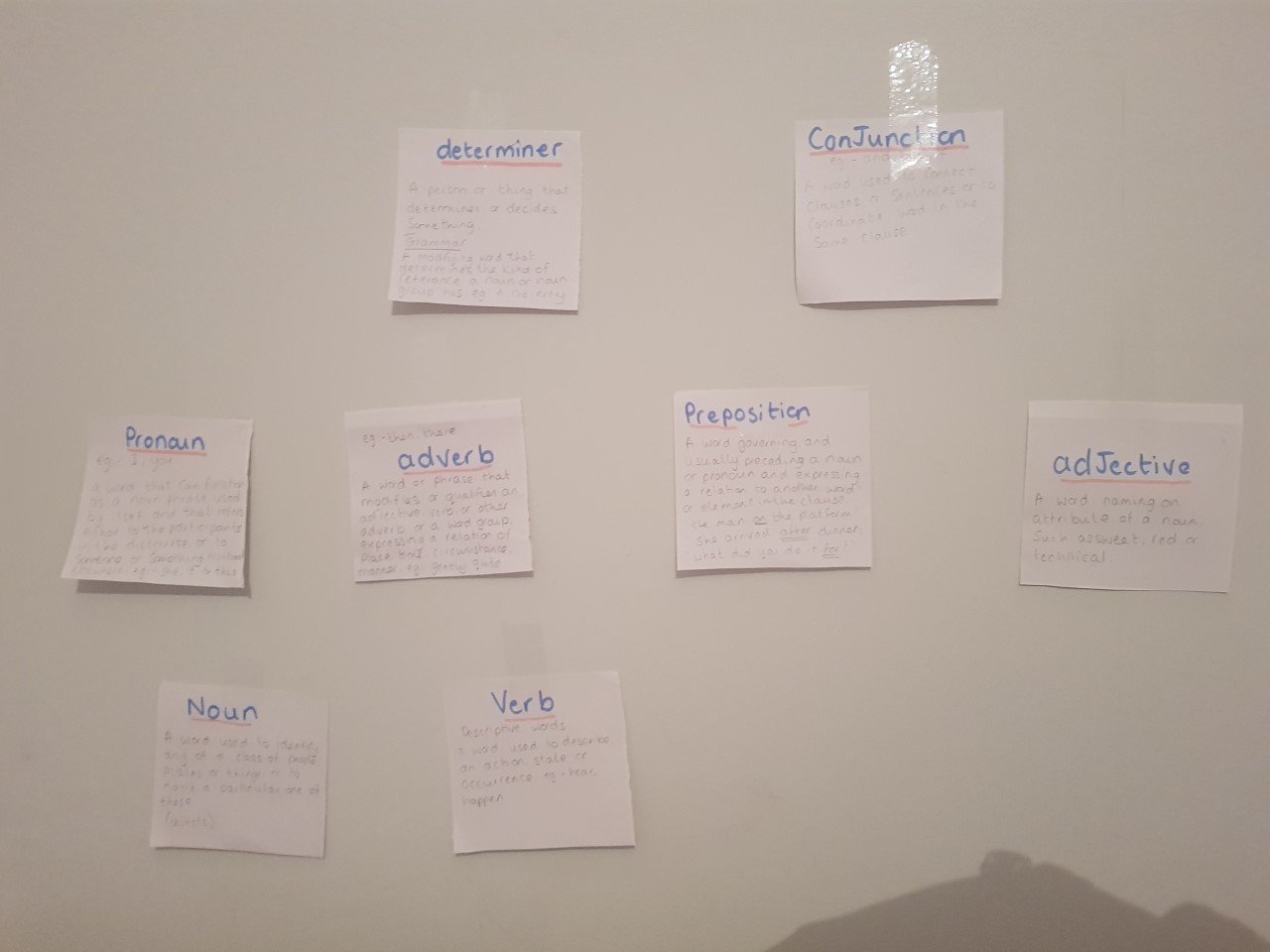 Oliver did a great job finding different textures around his house!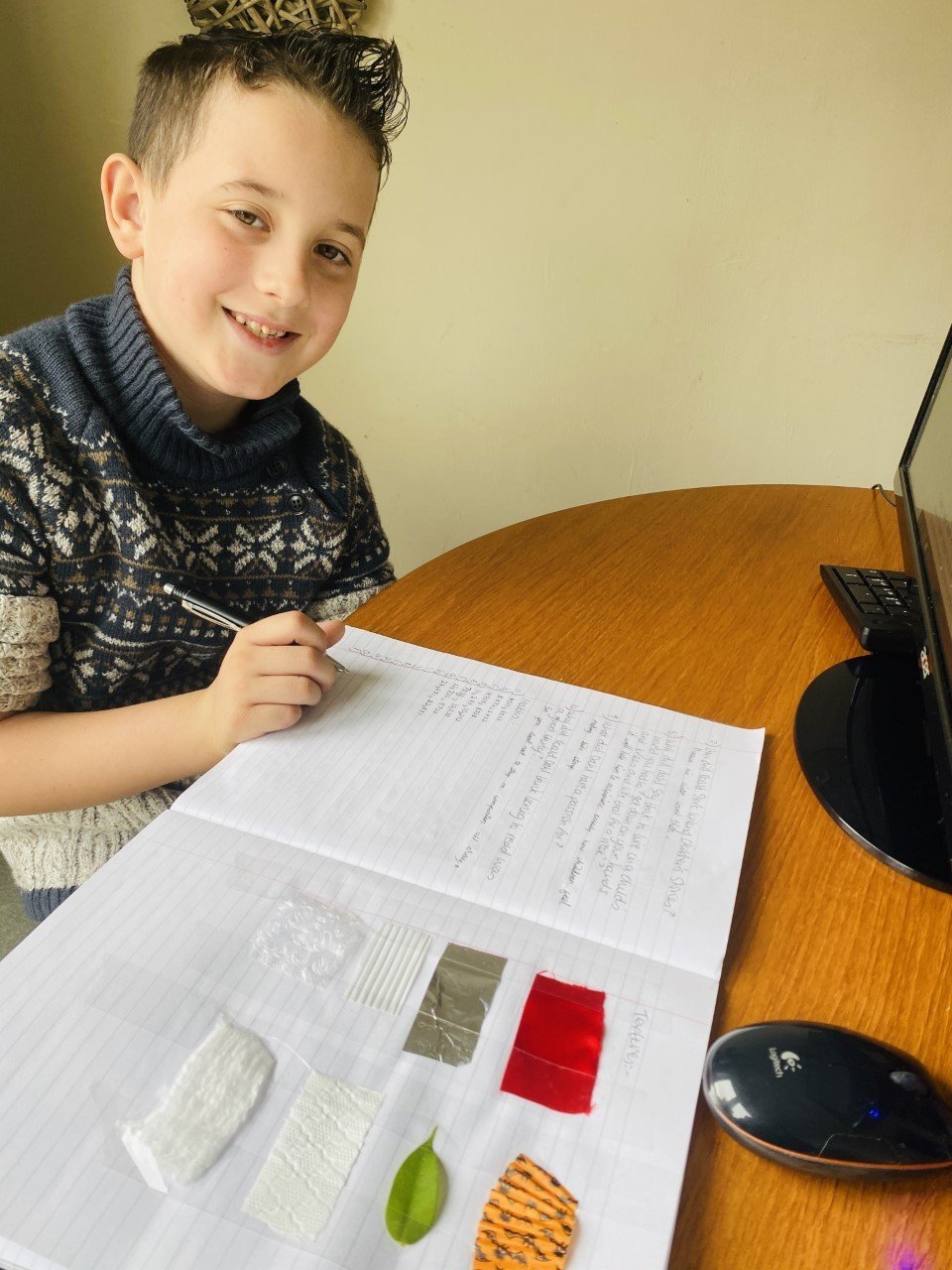 Ben has been enjoying the topic activities and has been helping his little sisters with their work too!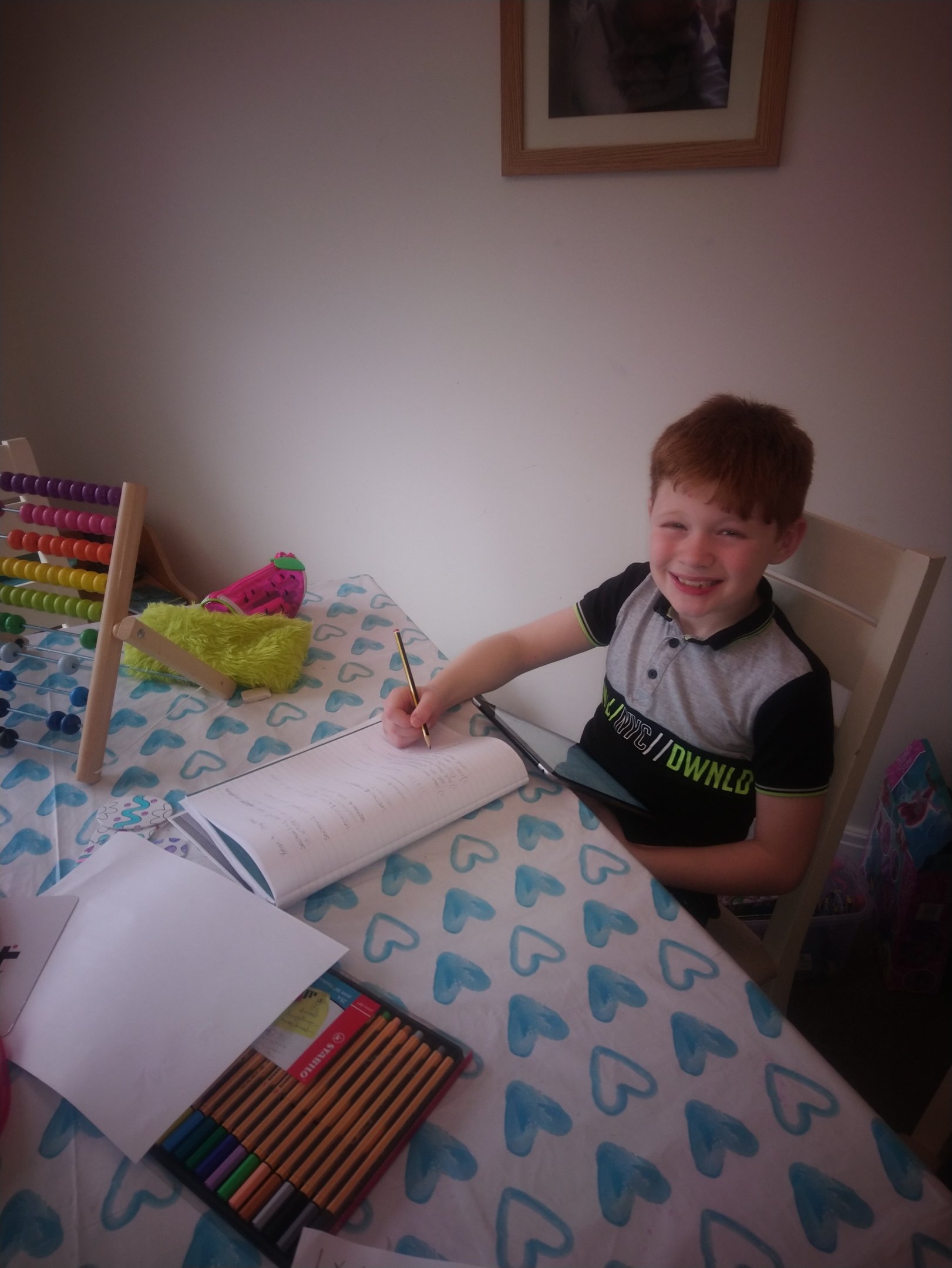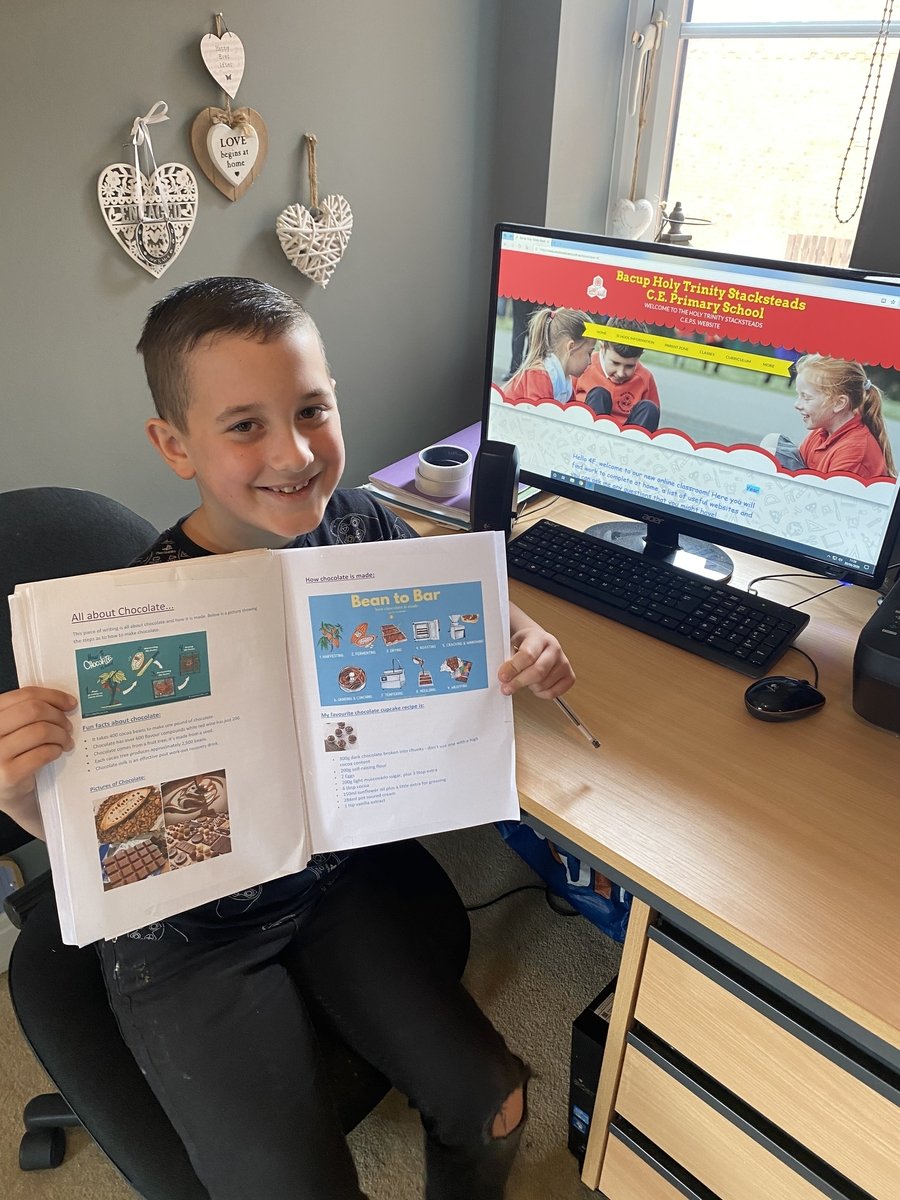 Autumn has written a fantastic diary entry and done some super maths too!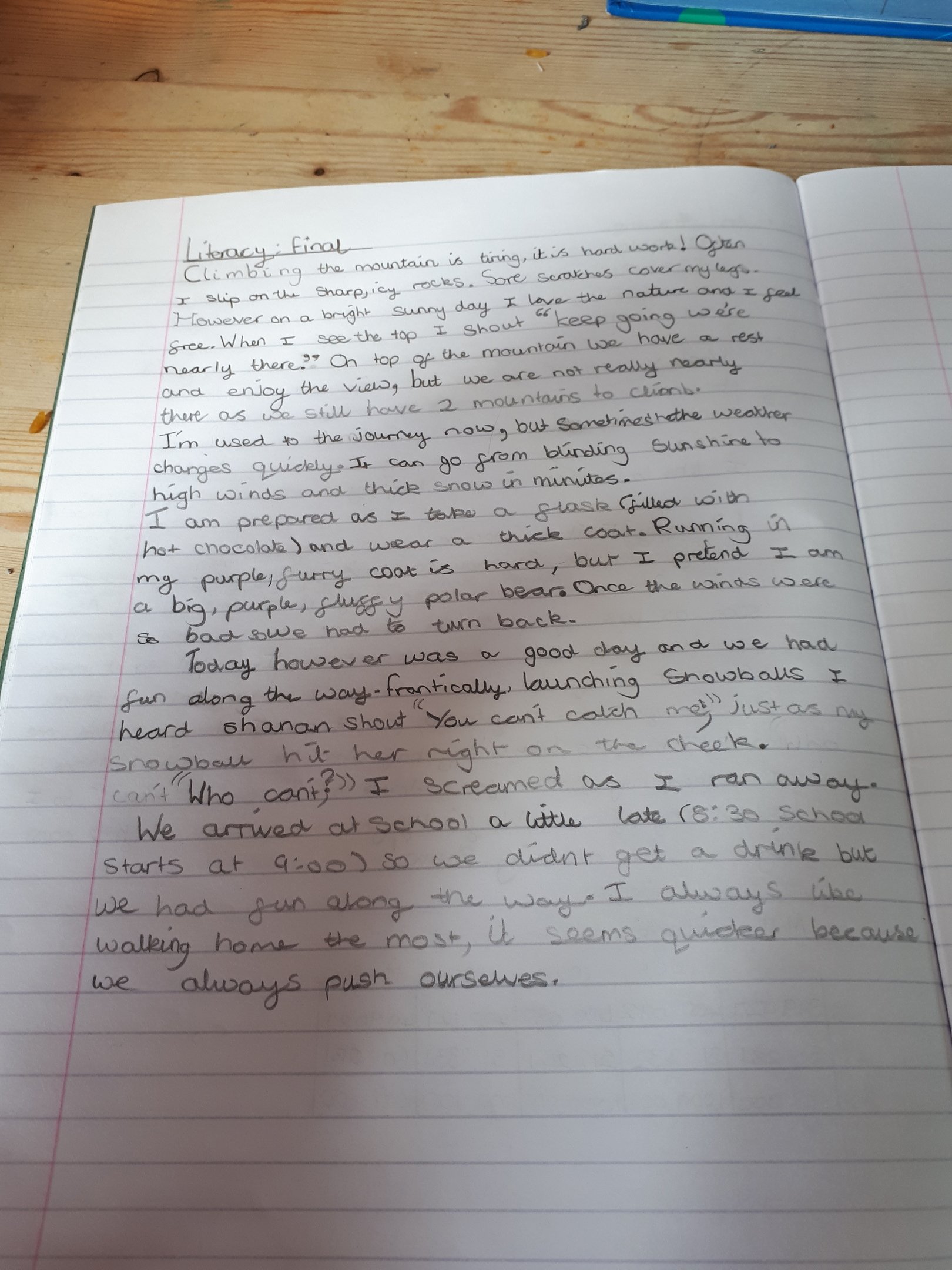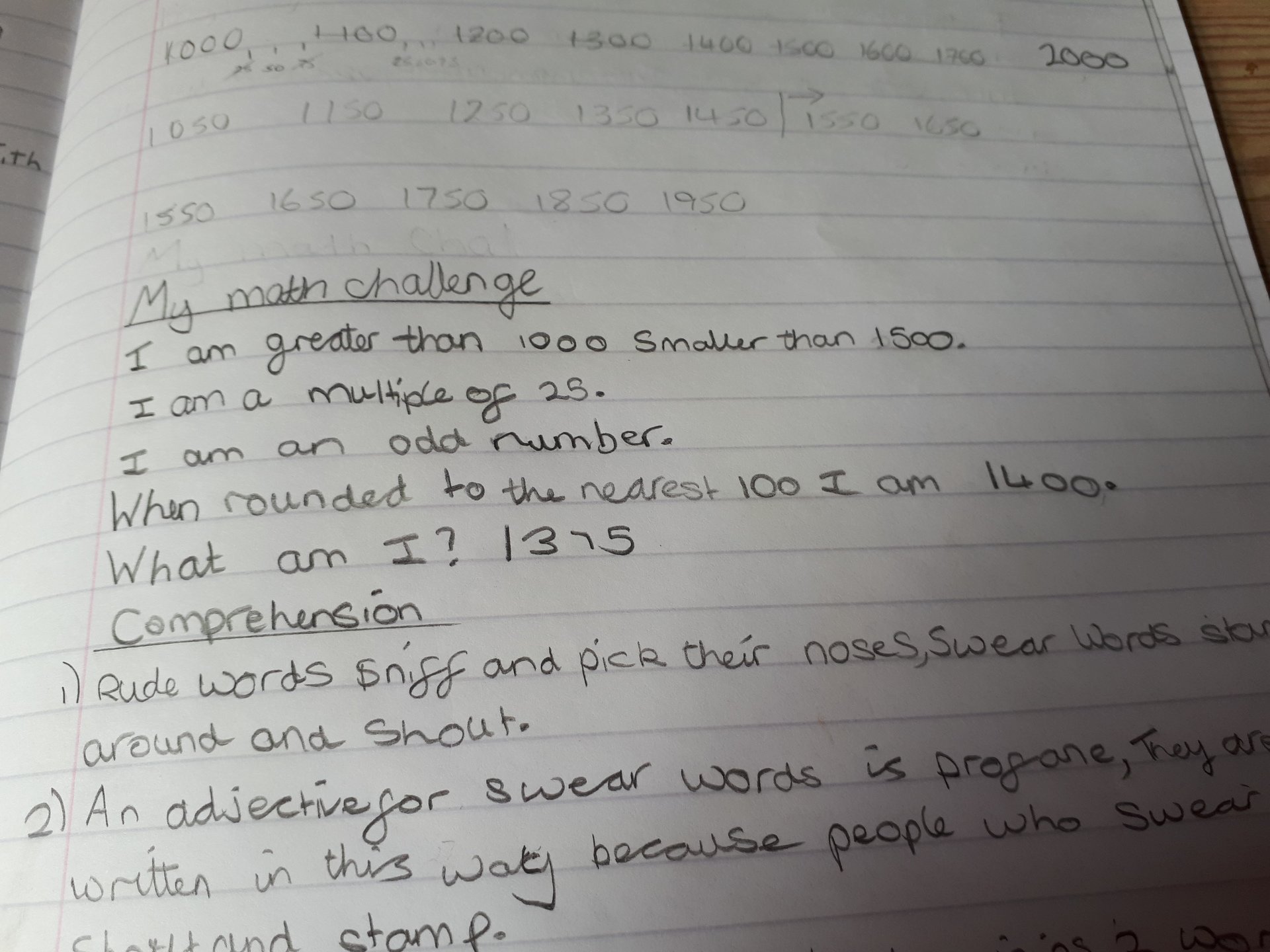 Don't forget to try and go on TT rockstars every day!
Remember that you can read on Bug Club! There are also some grammar and punctuation games on there that you could play.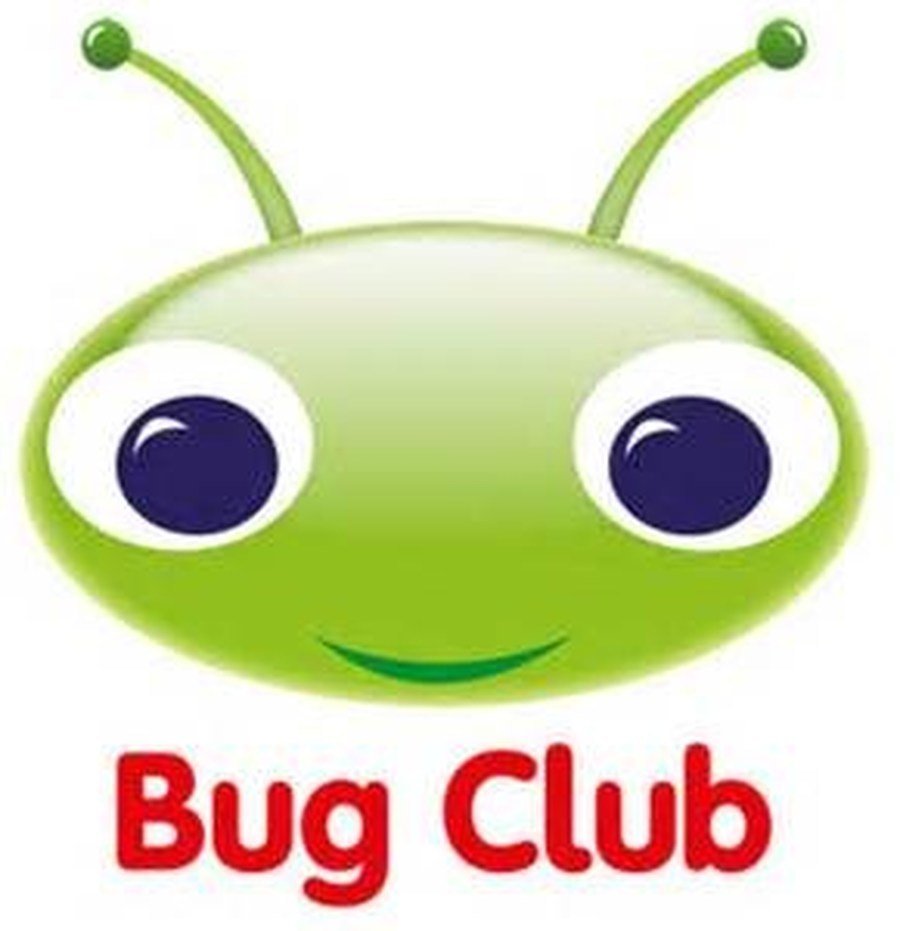 I

nstead of Wake and Shake - Give Joe Wicks a try instead!
Please follow the link to complete the form as your child will need to register for their work.
Listen to a different David Walliams story everyday!