Hello everyone,
Unfortunately, we are back to our home learning from Monday 5th July. Please see the times below for when your lessons will be. Remember your zoom link is on your Google classroom stream. If you need this information again, please email us at y4@stacksteads.lancs.sch.uk.
Lesson 1- MATHS 9.15-10.15
Lesson 2 -LITERACY 10.45-11.45
Afternoon-1pm Please join us at 1pm for a discussion and a run-through of the afternoon activities each day.
This coming week will be 'Healthy Week' so we have some theme activities for you to complete.
We look forward to seeing you all on zoom. Come on 4GT, we can do this!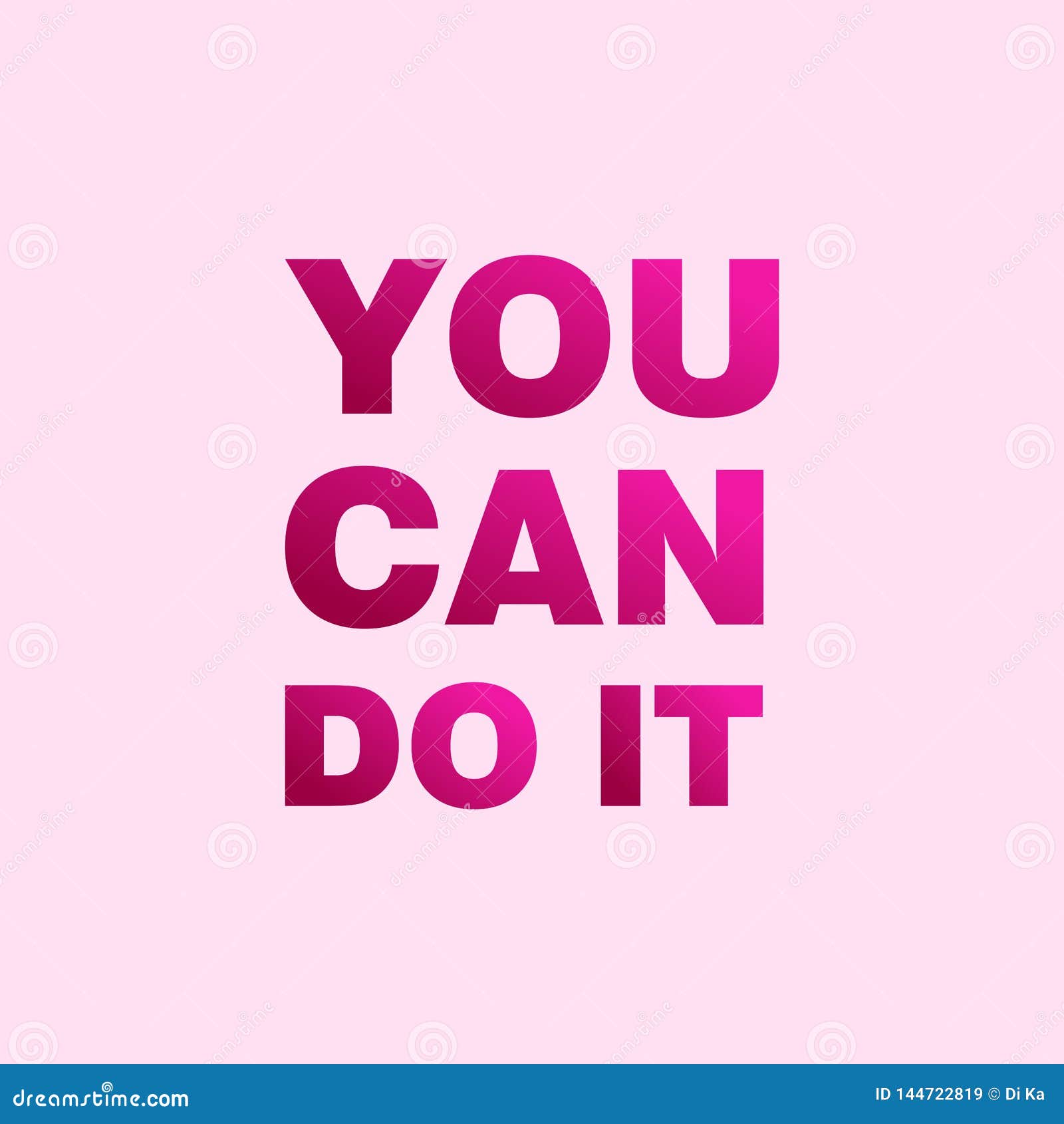 Mrs Toddington and Mrs Grimshaw
Below you can find some key things that you will need to know for coming back to school:
Start Time: 8.50am

Finish Time: 3:05pm

To enter our classroom, you will need to walk up the main path round by the nursery building and turn left to line up outside our class room door.

You will also line up here to collect your child at the end of the day.

You will leave school through the car park exit.

Children are asked not to bring in hand gel from home, there are numerous hand gel stations throughout the class and school.

Before entering school, you will be given some hand gel. Please make sure your child has thoroughly washed their hands before they come to school.

School bags, lunch bags and coats will be stored in the cloakroom outside the classroom as normal.

Full school uniform please except on a Wednesday when it is PE. Children are to wear their PE t-shirt and shorts or tracksuit bottoms/leggings with school shoes and their school jumper. Their pumps should be brought in their school bag.

Children will not need to bring pencil cases or stationary in from school.
To give you an idea of what a typical day in Year 4 would be see below:
| | |
| --- | --- |
| 8.50 | ARRIVE VIA YEAR 4 DOORS |
| 8.50 – 9.05 | REGISTRATION AND CLASS ASSEMBLY |
| 9.05 – 9.30 | LESSON 1 |
| 9.30 – 9.55 | LESSON 2 – Part 1 |
| 9.55 - 10.05 | BREAK– KEY STAGE 2 TOILETS |
| 10.15 – 10.35 | LESSON 2 – Part 2 |
| 10.35 – 11.20 | LESSON 3 |
| 11.20 – 12.00 | LESSON 4 |
| 12.00 – 1.05 | LUNCH– KEY STAGE 2 TOILETS |
| 1.10 – 1.30 | LESSON 5 |
| 1.30 – 1.50 | LESSON 6 |
| 1.50 – 2.00 | BREAK– KEY STAGE 2 TOILETS |
| 2.00 – 3.00 | LESSON 7 |
| 3.05 | LEAVE VIA YEAR 4 DOORS |
If you have any questions or queries please get in touch via the class email.
Our Autumn Achievement award for 4GT goes to
Brodie
Well done !!
Ms Grimshaw's Zoomer of the week is Maisie! Well done Maisie, you have always been so helpful to others in/out of the classroom.
Mrs Toddington's zoomer of the week is Lola! Super effort in lessons and for always following the school's code of conduct.
Wow! Look at some of the amazing work being done at home!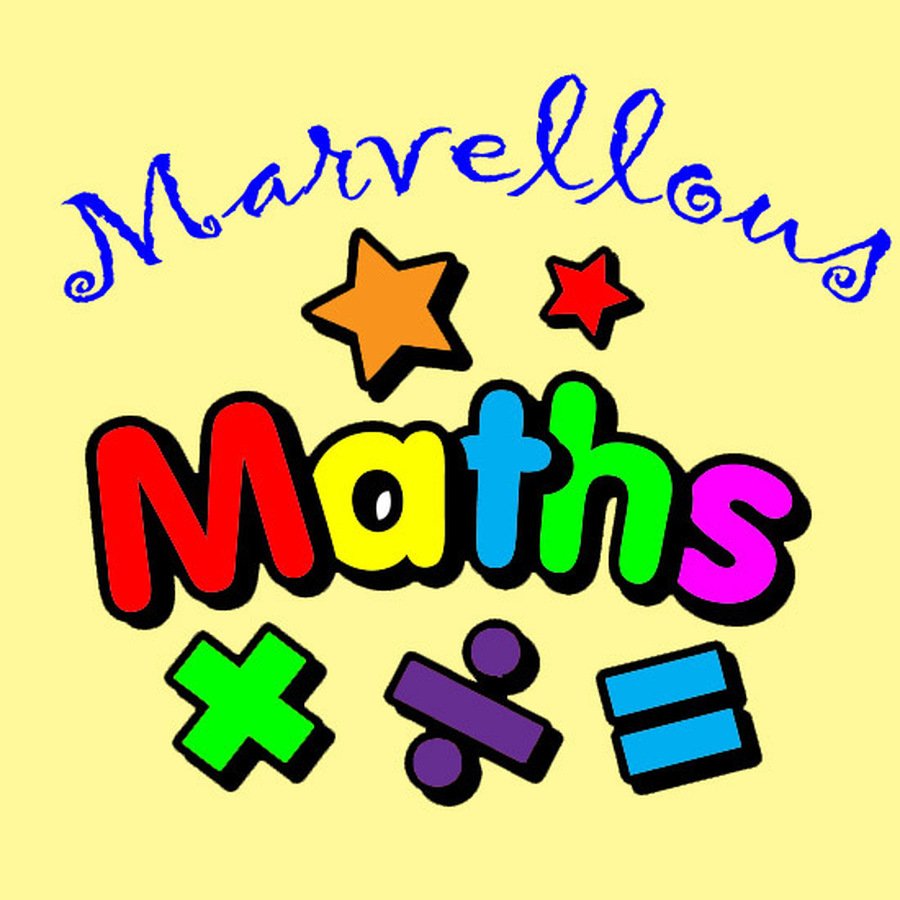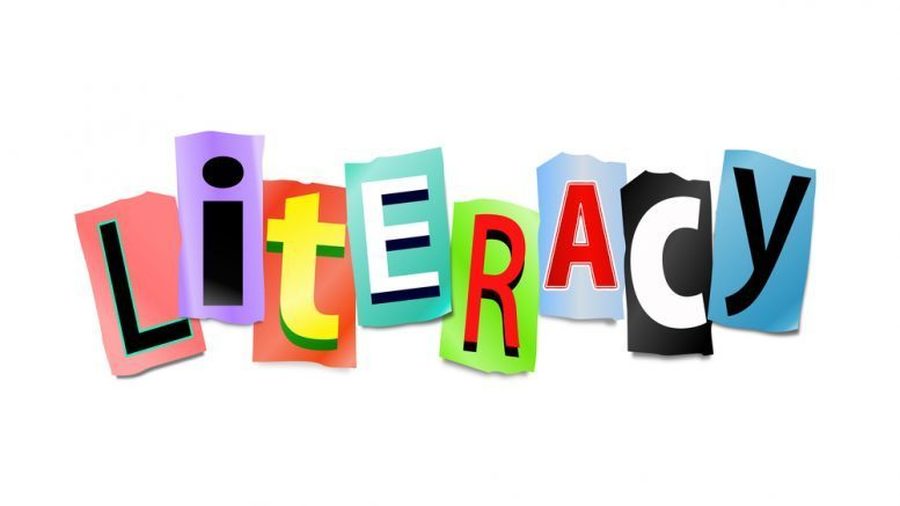 Literacy Games
Click the links to have a go at the games below.
School swimming and PE.
Year 4 swimming is on Tuesdays
Year 4 PE is on Wednesdays. We will be doing PE outside as much as possible so please send your child in tracksuit bottoms or joggers.
Comments (61)
Show Comments
autumn
(about a year ago)
I don't want to leave year 4 yet
Mrs Farina
(about a year ago)
Hello Autumn, Hope you are ok. It was good to see you yesterday!
autumn
(about a year ago)
Good morning Mrs Farina :)
Danielle
(about a year ago)
okay that is fine
Mrs Farina
(about a year ago)
Hello Danielle, hope you managed to get on the website. If not, you need to ask a parent to become a member which is free. We have used this website a lot over the last few weeks so they may have already registered their details on there.
Danielle
(about a year ago)
How do I get on to the fantastic women when I need a login
Mrs Farina
(about a year ago)
Hello Olivia, I am very well thank you. How are you? It is good to hear from you. I am glad to see that you have been on bug club this week!
olivia
(about a year ago)
hi how are you today :)
Mrs Farina
(about a year ago)
Hello Autumn, word hippo just gives the definition of words.
autumn pearson
(about a year ago)
can we make a rap using word hippo?
Show More Comments
Remember that you can read on Bug Club! There are also some grammar and punctuation games on there that you could play.