LITERACY
At Holy Trinity we use Twinkl Phonics resources which follow the Letters & Sounds sequence.
Our reading books in Key Stage 1 follow this structure and we read books from the Oxford Reading Tree and Phonics Bug Reading Schemes which follow the same sequence of sounds.
How we say our phonemes (sounds)
How we write our graphemes (letters)
Are you sitting correctly and is your paper in the correct position? Check here!
Take a look at the different text types that we learn about at Holy Trinity...
World Book Day 2023
Thursday 2nd March
This year we had a whole school focus on the book 'The day the crayons quit' by Drew Daywalt. During the day, the children took part in different activities relating to the book and came to school dressed as different coloured crayons.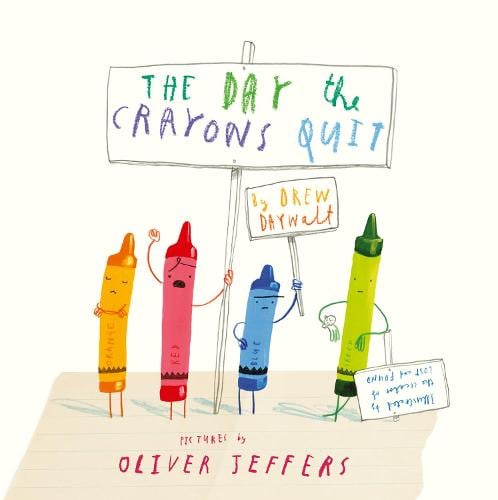 A competition was held to design a new front cover for the book and a winner was chosen from each class to choose a book from the Book Vending machine. It was a really tough decision to make as there were some fantastic designs! Thank you to everyone who took part.
Take a look at the winning designs below...
World Cup Book Bingo
Thank you to all of the children that returned their World Cup Bingo Challenges. I hope that you all had fun reading about different countries and cultures. All of the completed sheets were put into a hat and there was one winner from each year group. The children had lots of fun being the first users of the Book Vending Machine. Keep an eye out for more reading challenges in the New Year, for the chance to use the vending machine!
Holy Trinity has a Reading Vending Machine!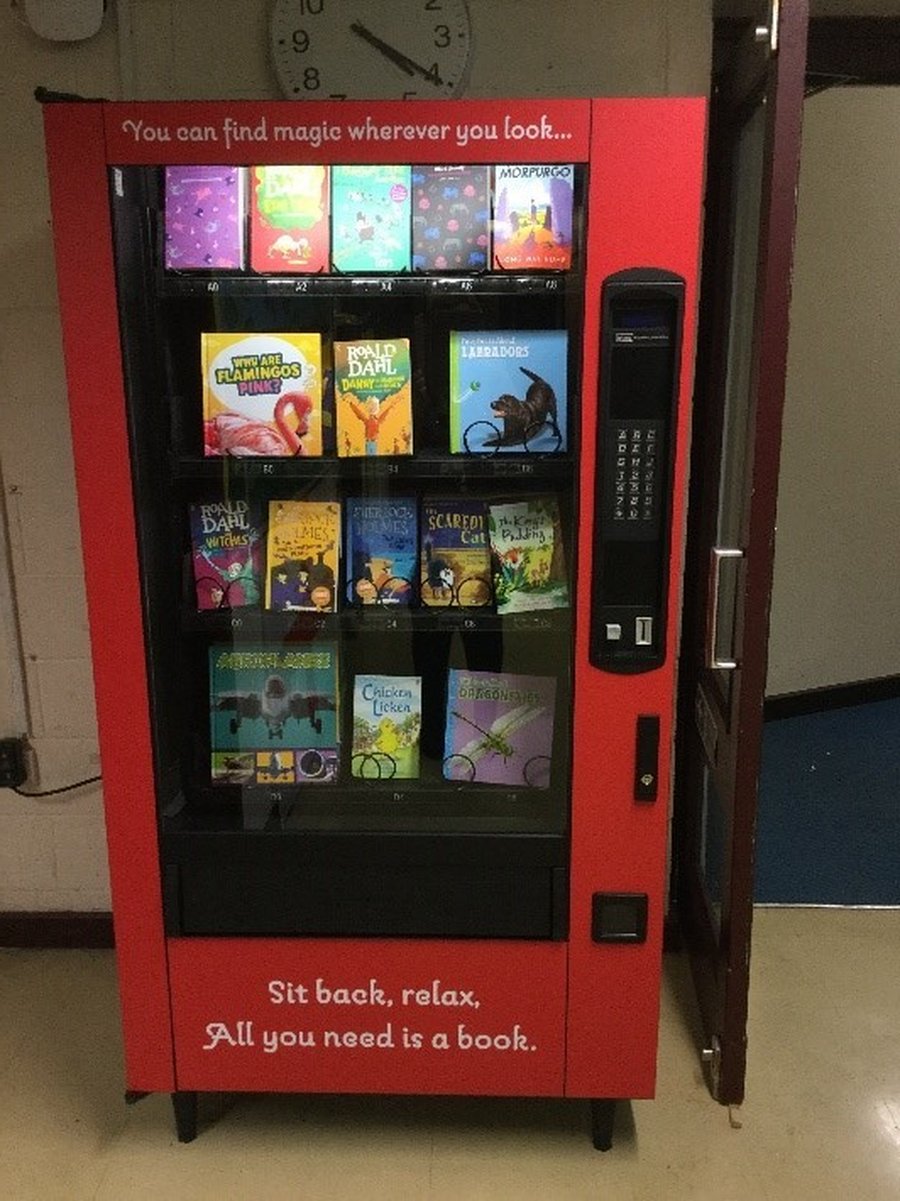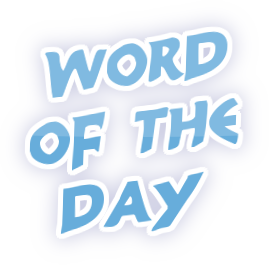 In Key Stage One and Key Stage Two we have a daily 'Word of the Day' to help us to be exposed to a range of vocabulary. We try to use the daily words in our written work that week too.
We follow the Vocab Ninja whole school spelling scheme.
All about the grammar that is taught in school.
Grammar, Punctuation and Spelling terms that you may find useful.
Take a look at this 'Glossary of terms' that the children throughout school will be learning about.
Active Learn/ Bug Club guide for Parents.
| Name | |
| --- | --- |
| bug club guide for parents for website.docx | Download |
Showing 1-1 of 1