LITERACY
Holy Trinity has a Reading Vending Machine!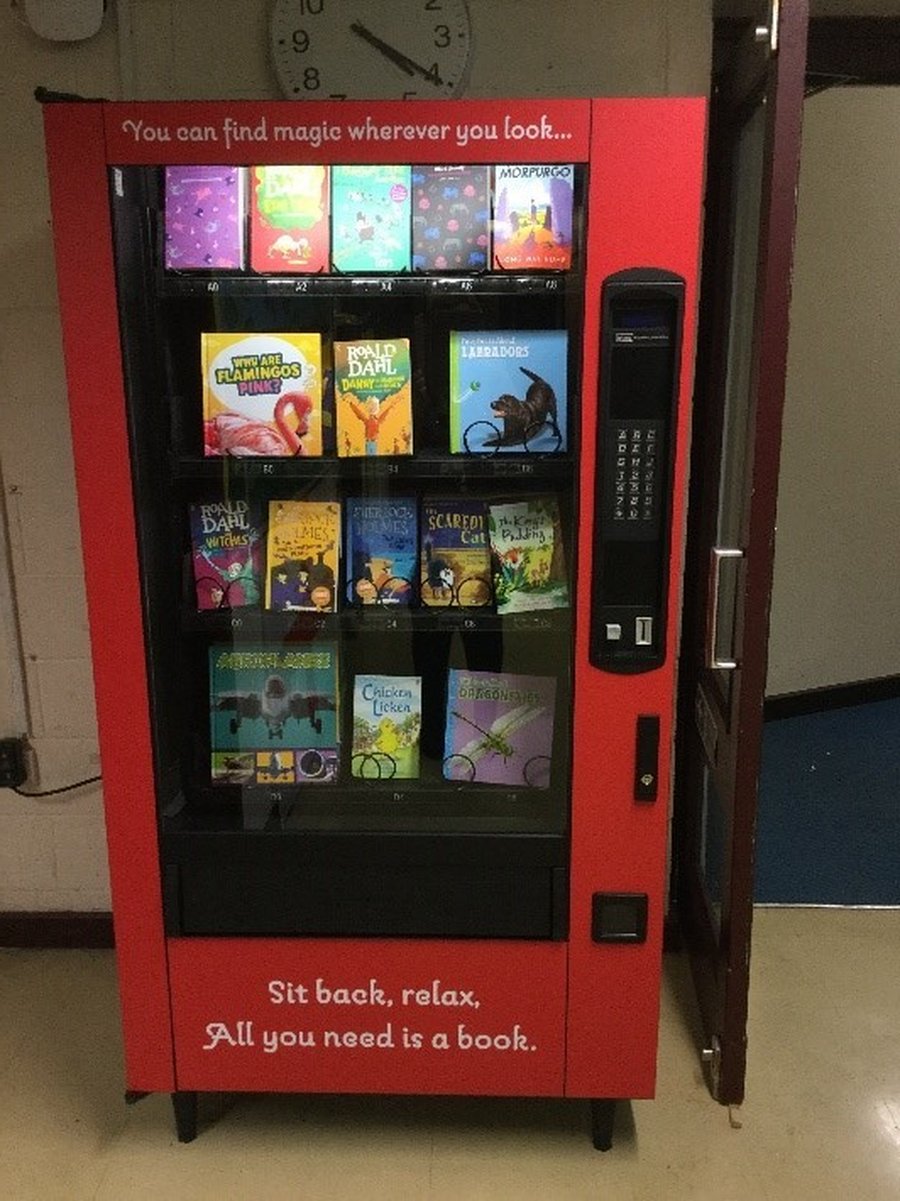 World Cup Book Bingo!
Want to be in with the chance to be the first children to win a book from the vending machine? Then take part in the World Cup Book Bingo (details below). Make sure that you return your entry by Friday 16th December. Good luck!
Take a look at the different text types that we learn about at Holy Trinity...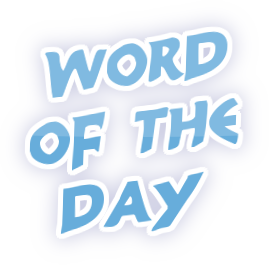 In Key Stage One and Key Stage Two we have a daily 'Word of the Day' to help us to be exposed to a range of vocabulary. We try to use the daily words in our written work that week too.
We follow the Vocab Ninja whole school spelling scheme.
All about the grammar that is taught in school.
Grammar, Punctuation and Spelling terms that you may find useful.
Take a look at this 'Glossary of terms' that the children throughout school will be learning about.
How we say our phonemes (sounds)
How we write our graphemes (letters)
At Holy Trinity we follow the Letters and Sounds guidance & sequence and use Twinkl Phonics resources.
Our reading books in Key Stage 1 follow this structure and we read books from the Oxford Reading Tree and Phonics Bug Reading Schemes which follow the same sequence of sounds.
Active Learn/ Bug Club guide for Parents.
| Name | |
| --- | --- |
| bug club guide for parents for website.docx | Download |
Showing 1-1 of 1
Are you sitting correctly and is your paper in the correct position? Check here!