Well done to all of Reception for working super hard this summer term. You have all been amazing!
Enjoy your summer holidays.
Remember you can contact me using the guest book at the bottom of this page or our class email eyfs@stacksteads.lancs.sch.uk.
Darcie and Edie have a message for all their friends STAY SAFE! All the foundation team hope you are all happy and well and we hope to see you very soon. We miss you all!
Reading challenge: Read a book and discuss the story with your grown-ups. What happens in the story. Which characters do you like in the story? Where is the story set?
Please use Bug Club to access your child's reading books. Their login details were sent home with their learning packs. The school code is: Bacu
Don't forget to click on the phonics bug icon at the beginning and end of the story to complete phonics quizzes. Once you have clicked on these and answered the questions the book will move to your Library.
Educational websites and games
Read write ink letter formation rhymes. This video will help your children form their letters correctly as they are familiar with these rhymes.
Phonics websites to use at home
Teach your monster to read- your child will be able to login to teach your monster to read with their personal username and password.
Have a go reading real and nonsense words on Phonics Play.
Username: march20
Password: home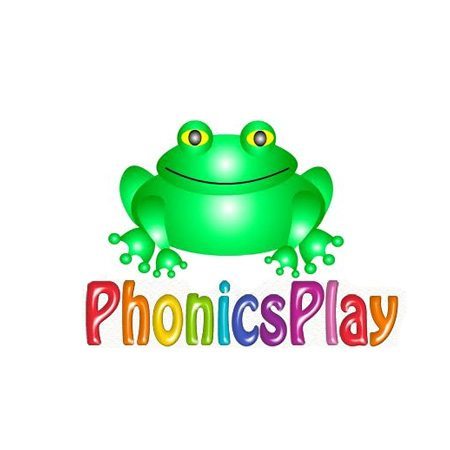 How can you help your child's vocabulary and give them the best start? Chat, play and read!
Home learning ideas
9am-9:30am: Joe Wicks P.E lesson
12pm: cooking lunch with Jamie Oliver
https://www.jamieoliver.com/features/category/family-cooking-blogs/get-kids-cooking/
1pm: daily music lesson with Myleene Klass
2pm: Strictly come dancing star Oti Mabuse daily dance class
3pm- Cosmic kids story telling yoga
Comments (66)
Show Comments
Riley's mum
(a couple of months ago)
Hello Riley's just finished his last book on bug club could he have some more please? Thankyou :)
Miss Jackson for Riley
(a couple of months ago)
Good morning Riley, wow! That sounds really fun I hope you had lots of blankets to keep you warm whilst camping outdoors. Did you hear any birds when you woke up this morning? I have uploaded more books onto book club for you. Well done for reading and keep up the good work! Miss Jackson
Riley hartley
(a couple of months ago)
Hello miss Jackson. I have been for lots of walks with my dog Ellie, mummy,nana and my uncles we also camped out in our big tent in the garden last night witch was lots of fun. I have also planted my own flowers in the garden and done some maths. Please could you put me some more books on bug club? Thankyou. :)
Miss Jackson for Ellie
(a couple of months ago)
Good Morning Ellie, I have uploaded more books for you on book club. Well done for reading! You are a super star, keep up the good work.
Rebecca hewlett
(a couple of months ago)
Hi miss Jackson Please can Ellie have some more books on bug club. Thank you
Miss Jackson for Toby
(a couple of months ago)
Hi Toby, I hope you are enjoying your Easter holidays. If bug club is not working on your iPad you should be able to access this on most mobile phone devices or a laptop if you have one. Let me know if this works for you. Miss Jackson
Toby's mum
(a couple of months ago)
Hi Miss Jackson, I've been trying for a while to access Bug Club on our iPad and tried to contact help but the programme I need to download to access the books is not working. Think our iPad version is too old. Is there a different way I can access Bug Club do you know? Hope everyone at school is well, Toby says hello to all his classmates!
Miss Jackson for Corinne
(a couple of months ago)
Hi Corinne, I have updated your bug club and you are on the next set of books. Well done for reading at home! I have loved looking at your pictures of all your hard! The bunny and Lion that you made are excellent. Keep up the hard work Corinne. You are a superstar! We are missing you all too.
Corinne Wilkinson
(a couple of months ago)
Hello, we've been on bug club but there is no more books for Corinne to read. Is there any chance you could make some more books available for her? Thank you
Corinne Wilkinson
(a couple of months ago)
Hello, we've been on bug club but there is no more books for Corinne to read. Is there any chance you could make some more books available for her? Thank you
Show More Comments