Welcome to 5B!
Hello everyone! I hope that you have all kept safe throughout lockdown and during the summer holidays. I am very much looking forward to seeing you all again in September when you will be a Year 5! A few things will be a little bit different in school when you come back, but we will go through these and talk about them together so please do not worry.
Below you can find some key things that you will need to know for coming back to school:
Class 5B will start back at school on T

uesday 1st September.

S

chool starts for Year 5 at 8:45

. You will need to come into school through the side front entrance staff door. This is the door on the opposite side to the school office and right in front of our classroom windows.
We will be keeping all of our coats and bags in the classroom, so take everything straight in with you.

School finishes for Year 5 at 3:15

and you will come out of the same door that you came in through in the morning.
Our PE day is a Monday and our first session will be on Monday 7th September. Please come to school on that day in your PE kit.
I will tell you lots more about what we will be getting up to when we see each other in September. If you do need to get in touch with me then please do so via the school office.
Looking forward to seeing you all soon!
Mrs Barnes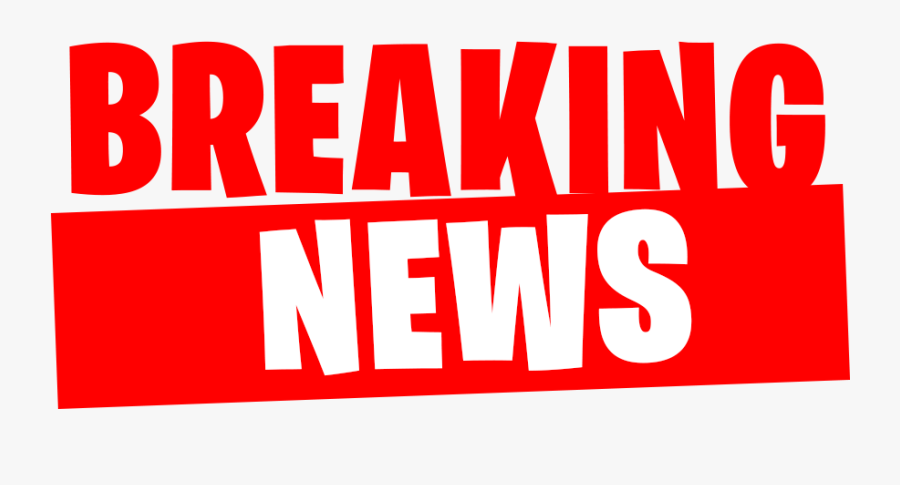 Year 5 swimming lessons will be starting again on a Thursday.
Your first lesson will be on Thursday 10th September.
Please bring your full kit to school on a Thursday:
Boys - Trunks and a towel.
Girls - Swimming costume, swimming hat and a towel.
Take a look at some of the things, that we will learning about over the next few weeks...
In Literacy we will be looking at Legends. We will be reading lots of different ones, before we write our own.
In Numeracy, we will start the year by recapping the place value of numbers up to 10, 000. We will then be rounding numbers and finding multiples and factors of given numbers.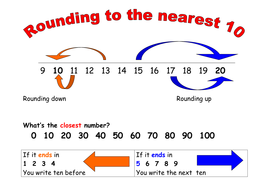 Our first topic is History and we will be learning all about The Anglo Saxons and The Vikings.
In PSHE, we will be learning about how the media can influence us and we will be thinking about people who we think are really good role models.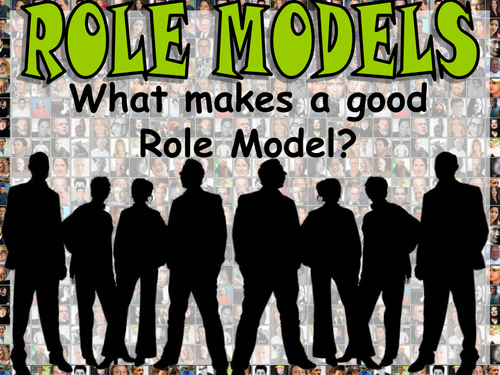 In PE we will learning about the game Netball.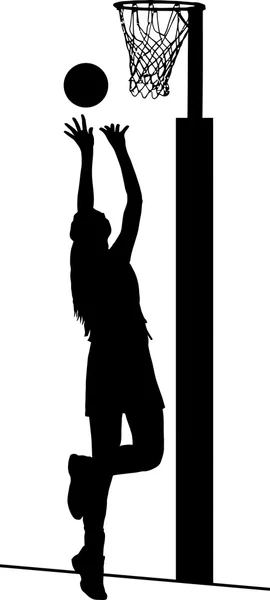 Our first Science topic will be all about The Earth and Space.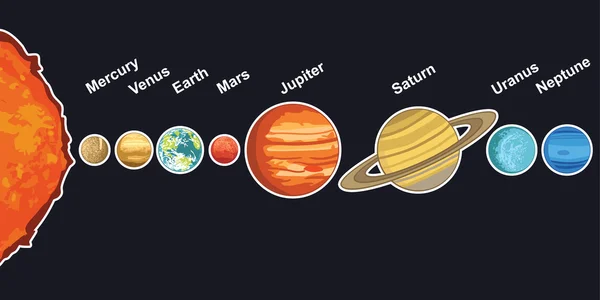 Comments (46)
Show Comments
Mrs Barnes
(less than a year ago)
Hi Jessica! Sounds like you have been busy since you left school today! If you look further up the page you should see where it says Lancashire School Games. Here you will find a link that says 'click here' for the celebration dance. See you in the morning! Mrs Barnes
Jessica l
(less than a year ago)
Hi miss Barnes I just wanted to say that when I try to do the sports dance I can't find it on the website anyway I went to b&m and I got some toys with my £20 that my grandad have me I can't wait for the movies tomorrow morning bye miss barnes
Mrs Barnes
(less than a year ago)
Hello Jacob - great to hear from you! I am glad that you enjoyed learning about The Titanic today. We will be leaning some more about it each day in English this week. It sounds like you are working very hard. Keep it up!
Jacob Coyle
(less than a year ago)
Hi Mrs Barnes hope your ok. Today I enjoyed learning about the Titanic, I created a true or false quiz for my mum and she got 5/7 correct she did very well! I have been getting on with my work lots, I have a full folder if it. I am enjoying topic the most! Hope to see you soon. From Jacob Coyle
Mrs Barnes
(less than a year ago)
Hello Ella - woo hoo that was good! Well done - thanks for letting me know! Are you going to try it again over the next couple of weeks, to see if you can beat it again?
Ella
(less than a year ago)
hello Mrs Barnes I did the mile thing and first I got 45 minuets then I got 40 minuets
Mrs Barnes
(less than a year ago)
It sounds really good Jaydn - it's making me feel hungry! Enjoy your cooking!
Jaydn
(less than a year ago)
I used egg noodles, stir fried them, then added chicken pieces , peppers, bean sprouts and chilli Sauce and some herbs of mums.
Mrs Barnes
(less than a year ago)
Hi Jaydn - that sounds rather yummy! What ingredients did you put in it?
Jaydn
(less than a year ago)
Hi Mrs Barnes. I had a cooking lesson today with my mum. She taught me how to make my own chilli chicken egg noodles and they were really good.
Show More Comments
Here are some useful websites that you can use at home:
Times Tables Rock Stars https://ttrockstars.com/
Bug Club https://www.activelearnprimary.co.uk/login?c=0 (The school code is bacu)
IDL https://idlsgroup.com/ (Not all of you have a login for this - if it is you then you know about it!)
Remember to login and play more games to increase your rock status!
Login details can be found inside your reading record. Click here to take you there now! https://play.ttrockstars.com/
Grammar and Punctuation Glossary
Not sure what a modal verb is? Can't remember what an adverb is? Then take a look at the below GPS Glossary to help you. This may come in handy for your homework too.