I hope that you have all had a lovely summer and are ready to come back to school and learn lots of new things!
OUR CLASS OPEN AFTERNOON IS TUESDAY 10th SEPTEMBER at 2pm.
Take a look at what we are doing in our class this half term...
Literacy - In Literacy we will begin with a grammar week learning about something new called relative clauses. Can you remember what they are?
We will then be completing a Legend unit where we will be exploring the main features of a Legend before writing our own.
Numeracy - Topics that we will learn about first in Year 5 are Area and Perimeter, Symmetry and Tessellations.
Topic - Our first topic is Religious Education (RE) where we will be looking at different religious stories told and their meaning. We will be focusing on the religion Hinduism.
We will then move on to a music unit exploring the rock song 'Livin on a prayer'.
Science - We will begin the year with a really interesting unit - Earth and Space.
Can you name any planets? Do you know why we have night and day?
PSHE - We will be exploring the topic Physical Health and Wellbeing and thinking about positive role models to us.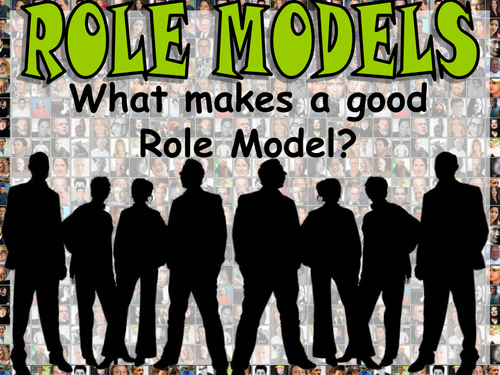 Our PE day this year is on a Monday. Please make sure that you have a full PE kit in school everyday.
Swimming will take place on a Thursday this year. Please make sure that you bring your kit to school every week.
Remember to try and read at home every night and to record in your Reading Record.
Don't forget that you can access Bug Club too at home on www.activelearnprimary.co.uk/
HARVEST FESTIVAL WILL TAKE PLACE ON WEDNESDAY 25th SEPTEMBER!
It looks like a busy half term!
If you have any questions then please contact me via the school office.
Mrs Barnes
Thank you to those parents who came to the Open Afternoon on Tuesday 10th September - it was great to see so many of you! If you could not make it, take a look at the PowerPoint that was presented during this session. If you have any questions then please ask. Thank you.
Remember to login and play more games to increase your rock status!
Login details can be found inside your reading record. Click here to take you there now! https://play.ttrockstars.com/
Grammar and Punctuation Glossary
Not sure what a modal verb is? Can't remember what an adverb is? Then take a look at the below GPS Glossary to help you. This may come in handy for your homework too.