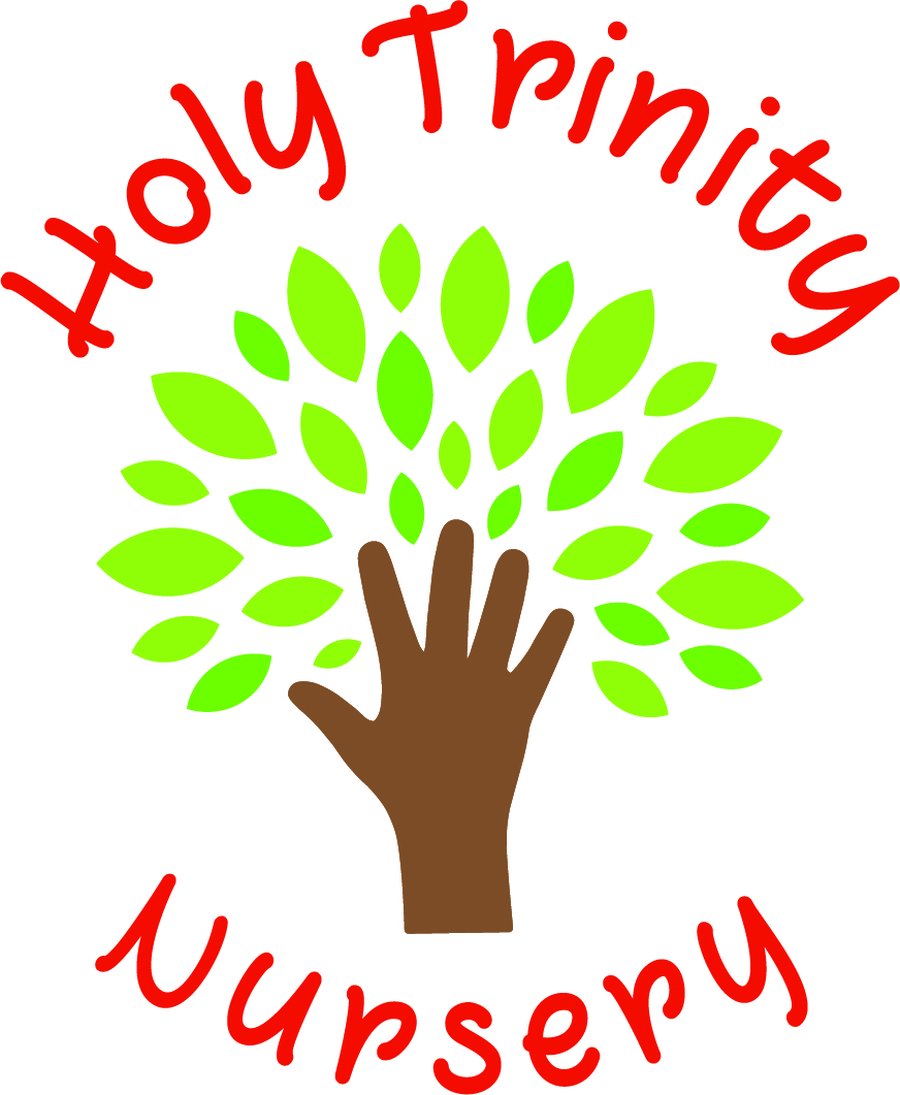 Our Nursery sessions are 9.05 to 11.30am or 12.45-3.00pm with lunch in between if children stay for the whole day.
Please do not arrive any earlier to limit the number of adults outside school and maintain a distance.
We've all been so happy to see you all during your short visits and are looking forward for you to stay longer to play this week!
Please send your child in wellies on a Friday for our trip to our forest school.