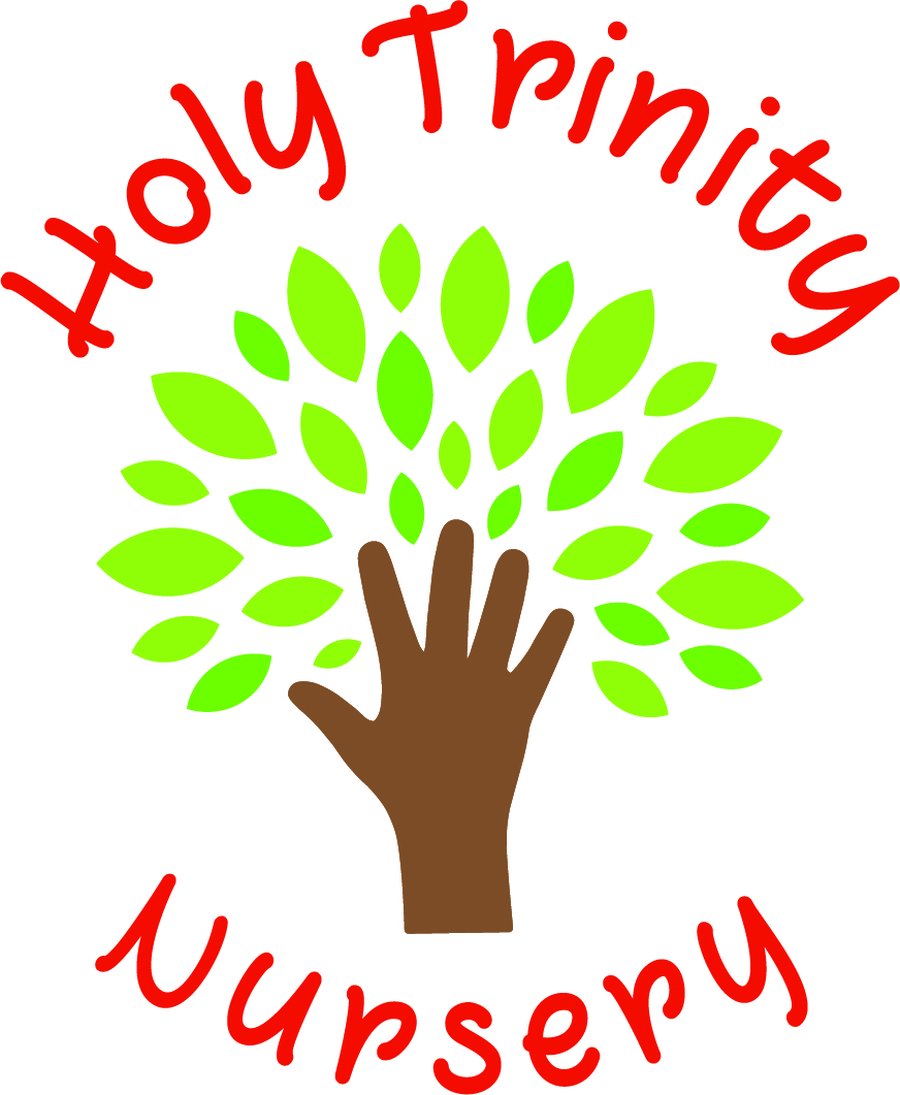 Our Nursery sessions are 9.05 to 11.30am or 12.45-3.00pm with lunch in between if children stay for the whole day.
Please do not arrive any earlier to limit the number of adults outside school and maintain a distance.
Our Nursery children are listening really well and joining in during our group sessions.
Well done!
Please send your child in sportswear on a Friday for our gymnastics in the hall.
Talking Tip
Please talk about Diwali.
Why is it a special festival? How do people celebrate?
Can you draw a Rangoli pattern? Tell your grown up about your diva lamp.
Autumn Term
Our Gymnastics