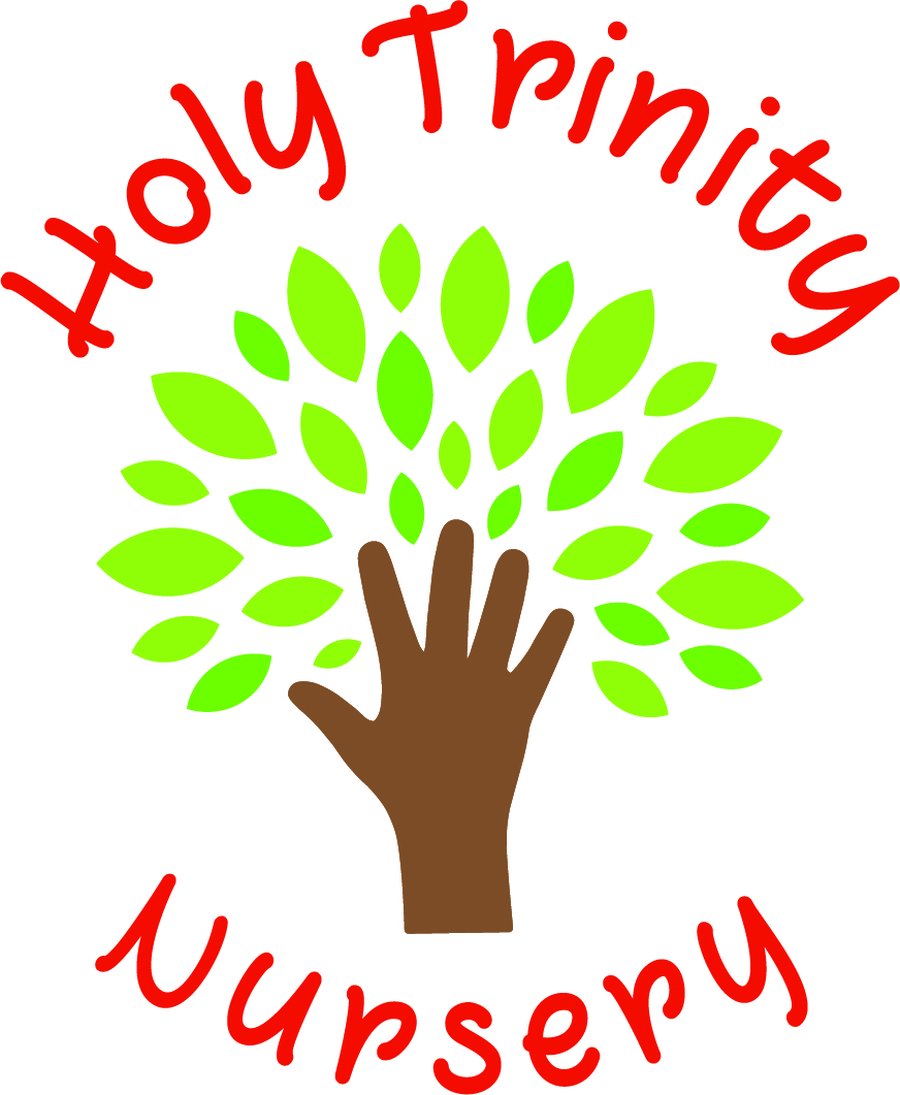 Welcome to Nursery's home learning page


We hope that you are having fun at home whilst staying nice and safe. Please find below a couple of activities that you can do to keep yourselves busy!
I will post a daily challenge for you to try.
Also, there are other home learning activities for you to have a go at.
These include P.E. lessons, maths and literacy ideas and links to useful websites.
You can contact me using the guest book at the bottom of this page. You can also send work, pictures or any queries to eyfs@stacksteads.lancs.sch.uk
* Wednesday 8th April *
Hi Nursery. Did you like drawing pictures of your family?


For your third challenge of the week I thought it would be a fun idea if you could test objects around the house to see if they float or sink in water. Ask a grown up to fill the bath. With the help of your grown up can you test lots of different objects to see if they float on the top of the water, or sink to the bottom?
You could send your pictures of this to our email address!


P.E. with Joe - weekdays at 9am
Subscribe to the Body Coach TV on YouTube, where Joe Wicks takes you through lots of different exercises to keep you fit and active. Joe is live from 9am each weekday. We would love for you to join in with these P.E. lessons.
Cosmic Kids Yoga
At Nursery we love our Cosmic Kids Yoga sessions. At home you can choose a story to listen to and follow the moves on the screen. You can do this at any time of the day, it is a great way to relax!
Maths games
Topmarks have some exciting maths games for you to try. Here are some of my top recommendations.
Follow: https://www.topmarks.co.uk/
Shape monsters - Feed the shape monsters with their favourite shapes
Underwater Counting - Count the sea creatures and match this to the correct numeral
Teddy Numbers - Count out the correct number of Easter eggs to give to the teddy bear.
Comments (5)
Show Comments
Miss Lougheed
(a couple of days ago)
Hi Lillie, it's lovely to hear from you. All your nursery teachers are very proud of you, well done for not using your dummy for 2 weeks! I hope that you are having a lovely time with your family. Are you trying the daily challenges on our Nursery class page on the website? We hope to see you very soon! Miss Lougheed
Lillie Anne
(a couple of days ago)
Lillie wanted me to tell nursery that she has not had a dummy now for 2 weeks she been really wanted to come in and tell you so I said I can tell you threw a message she were so excited then everyday she been asking to come in just to tell nursery
Miss Jackson for Lucy
(less than a week ago)
Hi Lucy, it's lovely to hear from you! It sounds like your having lots of fun and are working really hard at home. Did you enjoy playing Simon says? I hope you enjoy your next challenge making a pasta bracelet. You could make it like a rainbow and paint the pasta lots of different colours. Miss Jackson
Nursery
(less than a week ago)
Lucy has enjoyed doing her activity pack and completed it all with ease, she is continuing to practice similar activities along with crafts, baking, gardening and lots of playing at mummy school. Lucy has helped make a huge rainbow
Miss Lougheed
(about a week ago)
Hi everyone, welcome to Nursery's page