Welcome to 3B! (Mrs Bolton's class)
SPELLINGS 16/9/19
Words with long /a/ sound - spelt using 'ai'.
straight, campaign, contain, brain, faint, waist, claim, praise, complaint, afraid
Hello everyone and welcome to the new school year!
On this page you will find out about all the things we are going to be learning about and all the things that we have done. You will also find spellings each week in case you 'lose' your sheet!
Some Key Information:
PE is on Wednesday and Thursday. (Please ensure a full PE kit is in school at all times.) We will send these home to wash at the end of the term.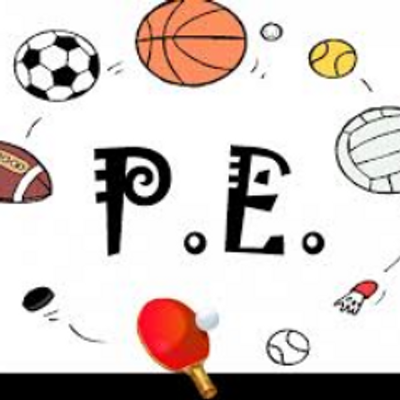 Spellings will be sent home on Monday and the test will be on Friday.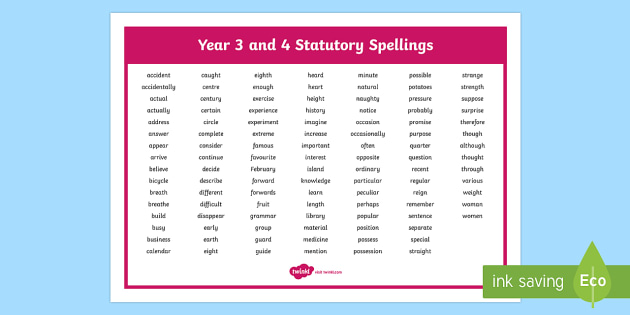 Maths homework will be sent home on Friday and should be returned by the following Friday at the latest.
Autumn Term 1 - here are some of the main topics we will be learning about during this part of the term.
In MATHS, timestables are the order of the day with the focus being numbers up to 100 and 3- and 4-times tables. Children should already know 2, 5 and 10 multiplication facts.
LITERACY will concentrate on FABLES and RECOGNISING CLAUSES IN SENTENCES.
ANIMALS INCLUDING HUMANS will be investigated in SCIENCE.
COMPUTING skills will focus on Internet safety and programming.
Mobile phone cases will be sewn in DT.
SPELLINGS - WEEK 1 (TO BE TESTED ON FRIDAY 6TH SEPTEMBER)
Words with the long vowel sound ei
eight, eighth, eighty, weight, neighbour, vein, veil, beige, sleigh, freight
Year 3 Trip - The Lowry/BBC Media City - Thursday 13th June 2019
It's all systems go for our trip tomorrow! Please remember to bring a packed lunch in a disposable bag. The weather forecast is for rain so children should have suitable clothing - we will be outside for a short period of time whilst we walk between buildings.
Please remember that we are expecting to be back at school for 3:30pm.
Summer Term in 3B - What will be learning about this term?
In LITERACY we are beginning by looking at DISCUSSION texts - Should children do housework? Should children do homework?
In NUMERACY we are learning to divide a 2 digit number by a 1 digit number using written methods. We are also going to be polishing up on our reasoning skills.
In SCIENCE we are learning about PLANTS, including growing our own plants using different variables.
Our TOPIC is DT and we will be exploring seasonal foods and designing and making our own seasonal soups!
In PE we will be working on our Athletic skills and seeing if we can conquer the skipping rope in preparation for the big day (SPORTS DAY!)
We also have our amazing trip to the BBC studios to look forward to and Healthy Week.
All we need now is a bit of sunshine and I think we will have ourselves the perfect term ahead!
Spellings Week Beginning 10th June 2019
Words with the prefix 'de'
demist, decode, decamp, defuse, defrost, deform, deflate, decrease, deactivate, derail
Spellings Week Beginning 7th May 2019
notice, occasion, opposite, particular, peculiar, popular, possess, potatoes, pressure, probably
Spellings week beginning 29-4-2019
century, circle, disappear, eighth, forwards, height, interest, knowledge, length, medicine
Spellings wk beginning 22-4-2019
words with the suffix 'ation' changing verbs to nouns.
information, adoration, sensation, preparation, admiration
bicycle, consider, extreme, important, mention
BBC BLUE PLANET LIVE LESSON
All Year 3 children took part in the BBC Blue Planet Live Lesson last week. Afterwards, they wrote about their learning and many children were shocked to see the effect that plastic is having on the marine life living in the oceans around the world. There was a great deal of excitement when our school name ticked along the bottom of the screen!
SCARAB BEETLES
To finish our topic on Egyptians, children made a model scarab beetle using clay. Once the beetles were finished, they were displayed in the classroom. Any Pharaoh would have been proud to hold one in the tomb!
OPEN AFTERNOON 11th March 2019
Thank you to everyone who attended the event. The children's enjoyed showing their grown-up how they do things in Year 3. Can you spot yourself in the photos below?
Spellings Week Beginning 25th March 2019
The suffix 'ous'
serious, obvious, curious, hideous, spontaneous, courteous
arrive, earth, island, position
18-03-2019
Words ending with 'ous'
humorous, glamorous, vigorous, courageous, outrageous,
certain, famous, material, straight, various
OPEN AFTERNOON - MONDAY 11TH MARCH. PLEASE LET SCHOOL KNOW IF YOU WILL BE ATTENDING.
Spring Term 2 - here are some of the main topics we will be learning about during this part of the term. In MATHS, timestables are the order of the day with the focus being on 6, 7, 8 and 9s. Children should already know 2, 3, 4, 5 and 10 multiplication facts. LITERACY will concentrate on learning to use PRESENT PERFECT TENSE and making sure a/an is used correctly. LIGHT will be investigated in SCIENCE and in RE, children will be studying Jesus, the church and God, along with the Easter story. MUSIC teaches the children features of reggae music and COMPUTING skills will focus on sending email and Internet safety.
Here is a Glossary of Terms to help support the homework sheets sent home. (Scroll down the document to get to Year 3 specific terms.)
HISTORY - EGYPTIAN DAY FRIDAY 15TH FEBRUARY
To conclude ours studies of ancient Egyptians, we will be visited by an Egyptologist on Friday 15th
February. During the day, we will hear about life in ancient Egypt, investigate their beliefs, learn about
important Pharaohs and hear about why mummies were created. Children are welcome to dress up as an
ancient Egyptian if they wish to - keep it simple and have some fun making a costume. There are lots of
ideas on the web and a white pillowcase is a good starting point for a gown with slits for arms and a head.
Spellings week beginning 11-2-2019
words that have the 'i' sound spelt 'y' elsewhere than the end of a word
symbol, system, synonym, synagogue, cylinder
Ancient, February, possession, guard, perhaps
Spellings week beginning 25th February 2019
words with suffix 'ous'
poisonous, dangerous, mountainous, joyous, hazardous
describe, enough, guide, important, ordinary
SPRING TERM 1
In LITERACY we will be learning about Playscripts and using nursery rhymes as a basis to writing our own.
Why not pick up a playscript next time you go to the bookshelf? What famous playscripts do you know?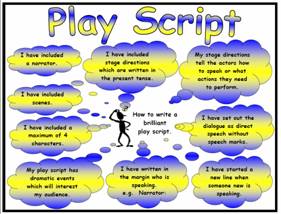 In MATHS the will focus will be on PLACE VALUE, ADDITION AND SUBTRACTION.
In GEOGRAPHY lessons, the children will be learning about the UK and studying lots of MAPS.
Click here to visit a cool website to teach you more about map skills
SPANISH lessons will help the children to say 'hello' and ask someone's name. Pupils will also learn colours and numbers to 15.
LIGHT will be our focus in SCIENCE.
Our new novel for this term is an adapted children's version of Charles Dickens' famous novel GREAT EXPECTATIONS.
The children are enjoying finding out who stole Mrs Gargery's pork pie and, more importantly, why!
TIMES TABLES ROCKSTARS - use your login details to play at home and increase your rock star status! (Details on the letter or stuck in the front of your reading diary.)
Click here to play https://ttrockstars.com/login2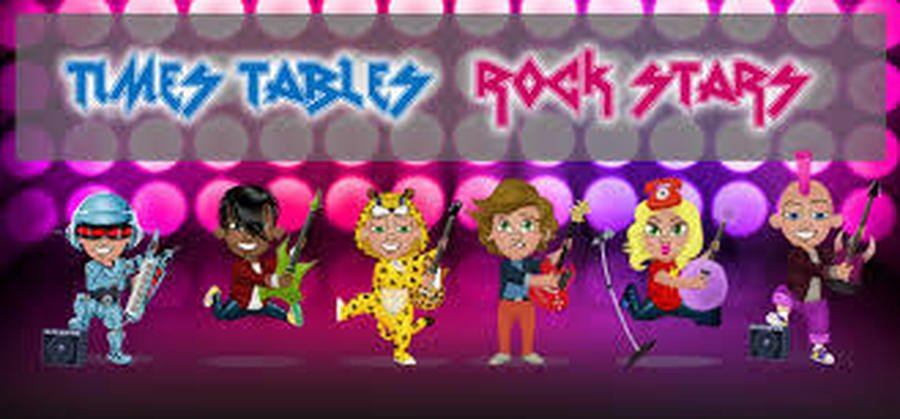 Spellings week beginning 21-1-2019
Adding 'ly' to words ending in 'le'
cuddle, cuddly, wrinkle, wrinkly, crumble, crumbly, giggle, giggly, bubble, bubbly, muscle, muscly, prickle, prickly
Spellings week beginning 14-1-2019
Forming ADVERBS by adding 'ly' when the adjective ends with 'y'
crazy, crazily, happy, happily, sleepy, sleepily, lazy, lazily, greedy, greedily, hungry, hungrily, naughty, naughtily
Spellings week beginning 7-1-2019
Adding 'ly' to an adjective to make an adverb
slowly, quickly, sadly, completely, usually, finally
accidentally, actually, occasionally, naturally
Welcome back to Autumn Term 2
Our class novel this term is The Christmasaurus
by Tom Fletcher
In Maths we are learning how to tell the time to the nearest 5 minutes.
CLICK HERE TO PLAY A TELLING THE TIME GAME
In Literacy we are using TALK FOR WRITING to learn and adapt a Traditional Tale. We will be writing our own versions of Hansel and Gretel
In Science we are learning about Forces and Magnets

CLICK HERE TO LEARN MORE ABOUT MAGNETS AND FORCES
Spelling week beginning 26-11-2018
Words ending in 'sion'
division, invasion, confusion, decision, collision, television,
possible, group, forward, strange
Week beginning 19th November
Words with endings sounding like 'ure'
measure, treasure, pleasure, enclosure, creature, furniture, picture, nature, adventure
Spellings wk beginning 12th November
words with the prefix 'anti' meaning against and 'auto' meaning self or own
antiseptic, anticlockwise, antisocial, autograph, automatic, autobiography
special, sentence, decide, continue
Spellings week beginning 5-11-2018
Words beginning with the prefix 'super' meaning 'above'
superstar, supermarket, superman, superhuman, superior
difficult, through, favourite, complete, often
Spellings week commencing 29-10-2018
Words with the prefix 'inter' meaning between or among
interact, intercept, intercity, international, interfere, internet
appear, business, centre, calendar, minute
Spellings week beginning 15th October
words with the prefix 'sub' meaning 'under'
subheading, submerge, submarine, subway, subdivide
used, different, learn, eight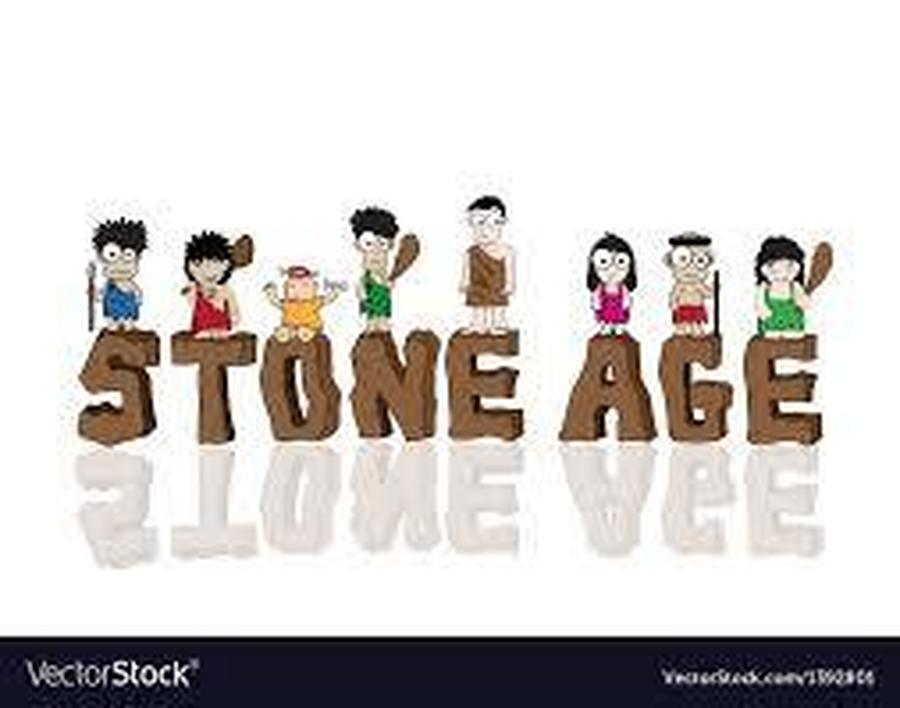 YEAR 3 WELCOME MEETING - MONDAY 10TH SEPTEMBER- 1PM
A very warm welcome to all the new Year 3s this Autumn Term!
Thank you for visiting our class page. Here you will find information about what we will be doing in class, links to useful websites and pictures and videos of us in action. Spellings will also be updated each week in case spelling books go missing between school and home.
This term will begin with...
Literacy - We will be learning about Fables and writing our own version of The Boy Who Cried Wolf. We will also be learning about complex sentences. Do you know the difference between a main clause and a subordinate clause?
If you would like to listen to some Fables at home please follow the link below to BBC School Radio where there are a selection of 40! Fables all lasting around 5 minutes.
INSPIRE Maths - We are beginning with mental addition before moving onto mental subtraction. We will also be having a big push on becoming quick and accurate at recalling our x4 and x6 timetables.
Topic - Our first topic is DT in which we are focusing on designing and making a phone case. We will be developing our sewing skills as part of the process.
Computing - We are learning how to create online surveys using www.surveymonkey.co.uk and have been learning about what information it is safe to share online as part of our online safety.
We have started to read The Witches by Roald Dahl as our class novel. Do you know a real witch? Have you been looking out for the signs?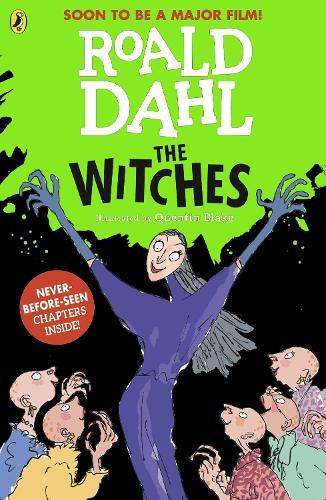 Spellings week beginning 8th October
The prefix 're' meaning 'again' or 'back'

redo, refresh, return, reappear, redecorate, revise
build, heart, grammar, history
Spellings week beginning 1-10-2018
words with the prefix ir and common words
irregular, irrelevant, irresponsible
breath, breathe, exercise
went, with
couldn't, shouldn't, doesn't
Spellings week beginning 24th September 2018
prefix 'in' meaning not or into but changing to 'il' for words beginning with l and 'im' for words beginning with m or p.
illegal, illegible, illiterate, immature, immortal, impossible, impatient, imperfect
early, fruit, learn
Spellings Wk Beginning 10-9-2018
Words with the prefix 'in' meaning not, in or into
incorrect, incomplete, inadequate, incapable, include, increase, inconsiderate
answer, question, because,
Spellings
wk beginning 17th September
prefixes dis- and mis- adding a negative meaning

misbehave, mislead, misspell, misjudge
disappoint, disagree, disobey, dishonest
address, believe, busy
Please try to read your book or BUGCLUB as much as possible and record your reading in your record. (Remember - regular reading means extra team points!)