Welcome to the webpage for Classes 3L and 3M
Staff
The staff that are working in Year 3 are:
Miss Lougheed - Class Teacher
Mr Morris - Class Teacher
Ms Thorpe - Teaching Assistant
Miss Ritchie - Teaching Assistant
Mr Stanton - Teaching Assistant
Mr Cooney - Teaching Assistant
Mrs Schofield - Teaching Assistant
The Year 3 email address is: y3@stacksteads.lancs.sch.uk
P.E.
P.E. is every Tuesday and will be taught by Mr Stanton and Mr Cooney. Children are to come to school in their P.E. kit and trainers. Plain t-shirt and plain shorts with their school jumper are to be worn.
Homework
Maths and spelling homework will be given out every Friday and should be returned the following Friday.
Some weeks there may be extra homework based on something they have been taught earlier that week or term. This is also due in on a Friday.
Homework is expected to be handed in every week. Spare copies are always available and the children will know where these are kept.
Please encourage your child to engage in their homework and to complete it to the best of their ability.
Reading
Children are expected to read at home with an adult for at least 10 minutes every day.
Stone Age Visitor
.Have a look at what we got up to when our Stone Age visitor came:
Police Visit
Officers from Lancashire Constabulary paid a visit to school recently. We enjoyed learning what they do and how we can keep ourselves safe. We also enjoyed trying on some of their equipment! Click on the pictures to enlarge.
Dates for your diary
Monday 12th June - Half term begins
Monday 12th June - Trip to Bacup Museum
Wednesday 14th June - Trip to Bolton Museum
Thursday 15th June - Trip to the Sunnywood Project, Bury
3rd - 7th June - Healthy Week
Thursday 6th July - Summer Fair
Wednesday 19th July - Year 3 Concert
Friday 21st July - End of Summer Term (2pm finish)
Half termly curriculum map
Here's what we're learning this term:
We are reading...
Looking After Planet Earth by Sona Sharma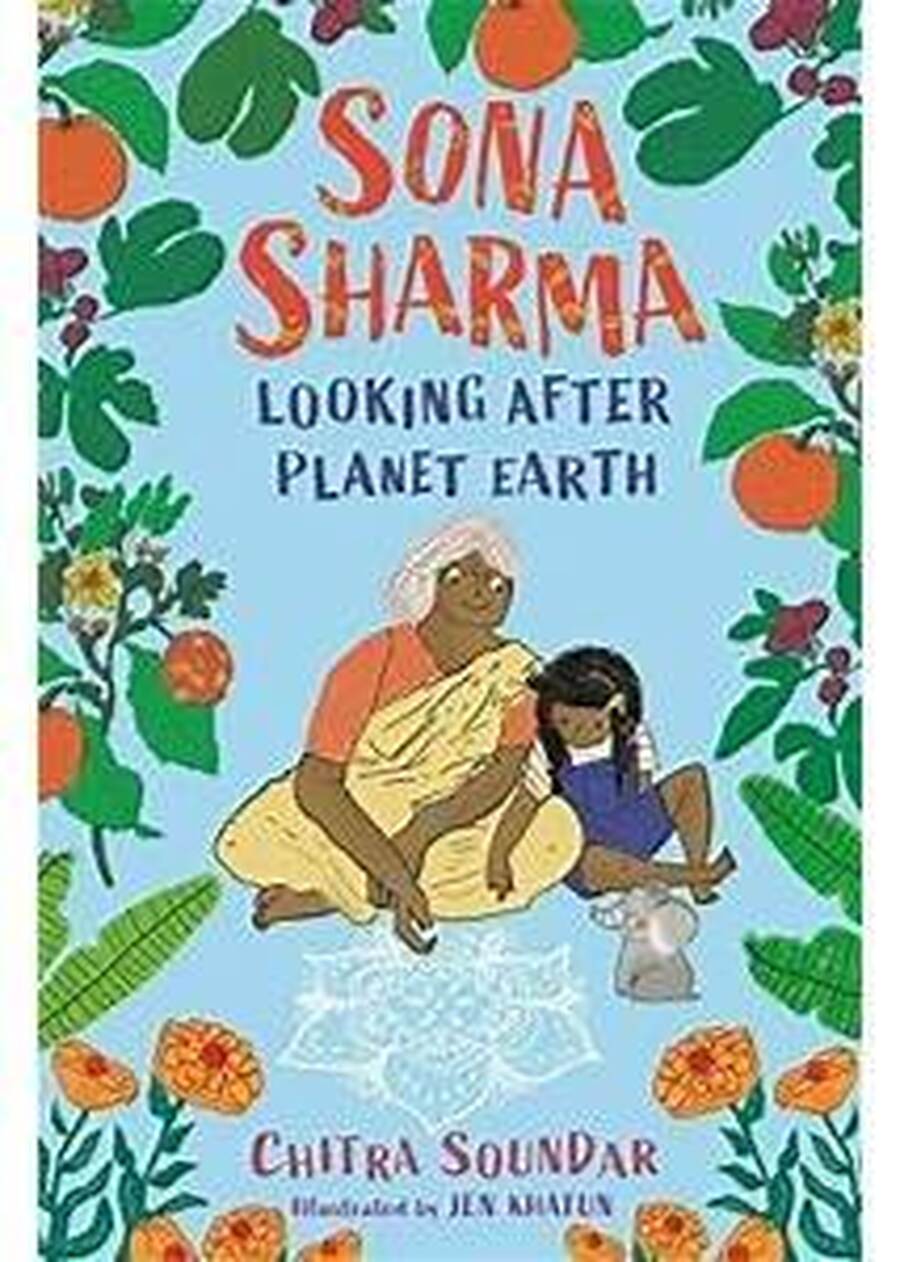 Spellings
Please find below the spellings for this week for both reading groups:
league, tongue, vague, argue, dialogue, plaque, antique, barbeque, mosque, unique
Helpful resources
Please see the document below for a glossary of terms for grammar.