Welcome to 3M with Mr Morris!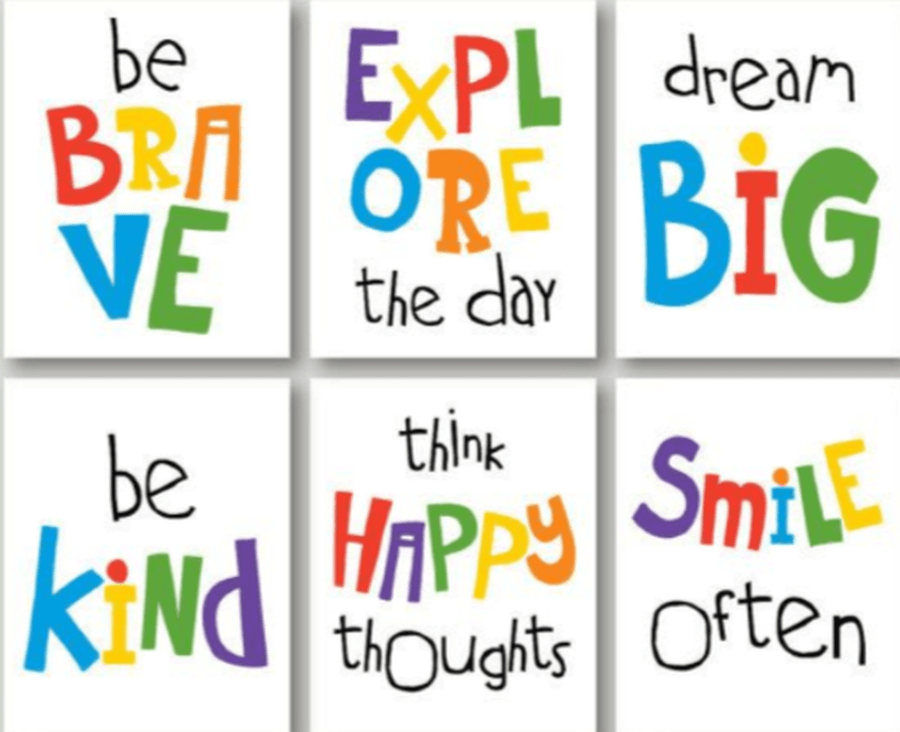 Hello everyone, and welcome to a new school year! A few things in school are a bit different this year, but we are doing everything we can to ensure that our children are safe, happy and make fantastic progress in their learning. Please make sure that you read all the messages on the app and on the Holy Trinity home page - click here.
Some things you need to know about our class:
For the Year 3 bubble, school starts at 8.55am and children are welcomed directly into the Year 3 classrooms one-by-one by a member of staff. Please queue in the playground where indicated, socially-distanced from other parents and children. Please be on time and patient as there may be a short delay as we try to be as safe as possible.
School finishes for us at 3.15pm. Please pick up your child from the classroom door, waiting socially-distanced as indicated on the playground.
Remember the one-way system - enter the school premises via the front path and leave through the car park.
PE has changed to Fridays. So

on Fridays children will need to come to school in their PE kit

, sweatshirt and school shoes. Remember to bring pumps in a bag to change into. Leggings and tracksuit bottoms can be worn instead of shorts.
Homework (maths and spellings) will be sent home on Friday to be returned by the following Friday.
Spelling tests will be on Fridays.

Children are expected to read at home every day if possible, and reading books will be changed on Mondays and Thursdays.
A few requests:
Please ensure that

your child goes to the toilet before leaving home.

Because of the strict COVID-19 cleaning and movement regimes, each bubble has fixed toilet times. Children needing to go outside these times disrupts everyone's learning as staff have to escort them through school and clean the toilets after them.

Please arrive on time

- learning starts with Maths catch-up practice at 8.55. Regularly arriving late will harm your child's learning.

Please label all clothing

- it's very difficult to locate your child's jumper when we have 30 in lost property with no names on!
Thank you!
I'm on the door most mornings and afternoons or you can get in touch via the school office if you have any questions and concerns.
Mr Morris
Jingle Bell Journey
Get your training shoes on everyone and walk, run, scoot or cycle. Collectively, we are trying to log enough miles to travel from Rossendale to Lapland in time for Christmas. Further details are below!
Remember - an 'elfy mind is an 'elfy body!
Spellings
For test on 4th December:
Creating adverbs using the suffix -ly (exceptions to the rules)
truly, duly, wholly, fully, publicly, daily, dryly, slyly, shyly, coyly
If you are self-isolating at home:
You must let the school office know

You will need to log onto Zoom every day to follow the lessons in class

You will need to access the lesson resources on Google Classroom (see below for how to log in)

You will need to contact y3@stacksteads.lancs.sch.uk with an email address for us to send the Zoom details to.
Remote learning during Bubble Closure
These are the things you need to know when we are remote learning:
All children are required to attend every session and complete work set

Lessons will be delivered using Zoom (see below)

Work will be set on Google Classroom (see below)

Your child will need to be logged into Zoom AND Google Classroom

They will need a pencil and piece of paper for each session for any working out to be done

Any changes will be notified on the School Jotter app (please download and follow Year 3)

You can get in touch with me by emailing

y3@stacksteads.lancs.sch.uk
9.30am - Numeracy
11.00am - Literacy
1.00pm - Topic
2.15pm - Reading
Login details and passwords for the Zoom sessions will be sent out to parents by email, and are the same for every session.
Please arrive promptly.
If we do not have a current email address for you, please send an email to y3@stacksteads.lancs.sch.uk with your child's name as the subject.
For each session, log in at classroom.google.com

Login details and passwords are in the front of your child's reading record.

The username will be in this format:

17(firstname)(initial of surname)@stacksteads.lancs.sch.uk

For example if your child is named John Smith, the username will be 17johns@stacksteads.lancs.sch.uk

The children have all logged into their account in school, so should hopefully be able to do it at home.
What will we be learning?
In Maths this term we will be doing some extra catch-up lessons on place value subtraction and addition, and learning how to do calculations involving multiplication and division.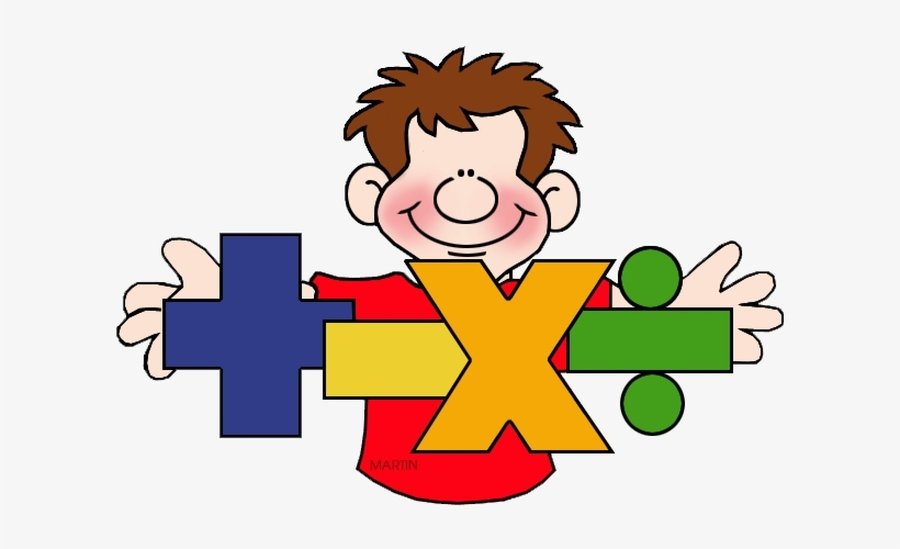 In Literacy we'll be doing with some work on using commas, writing complex sentences with main and subordinate clauses, writing speech and exploring tenses in our writing using fables, non-chronological reports and fairy tales. We'll also be doing some catch-up writing, reading and phonics lessons.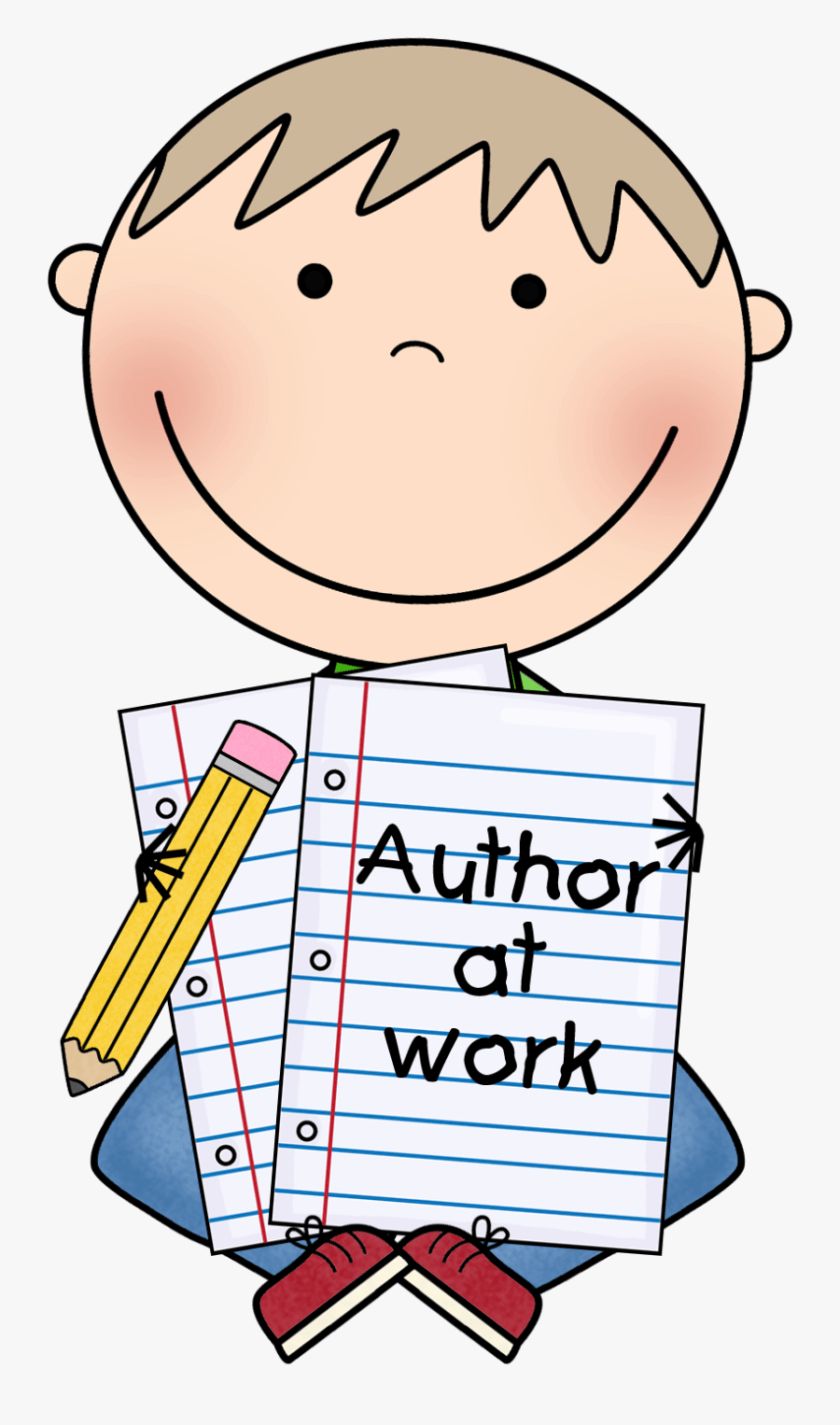 We'll be finding out all about changes in Britain from the Stone Age to the Iron Age in History, exploring new techniques for drawing and painting in Art, learning to use a compass and grid references in Geography, finding out more about Christianity in RE and having some fun with instruments in Music. Wow, what a lot of exciting things to learn!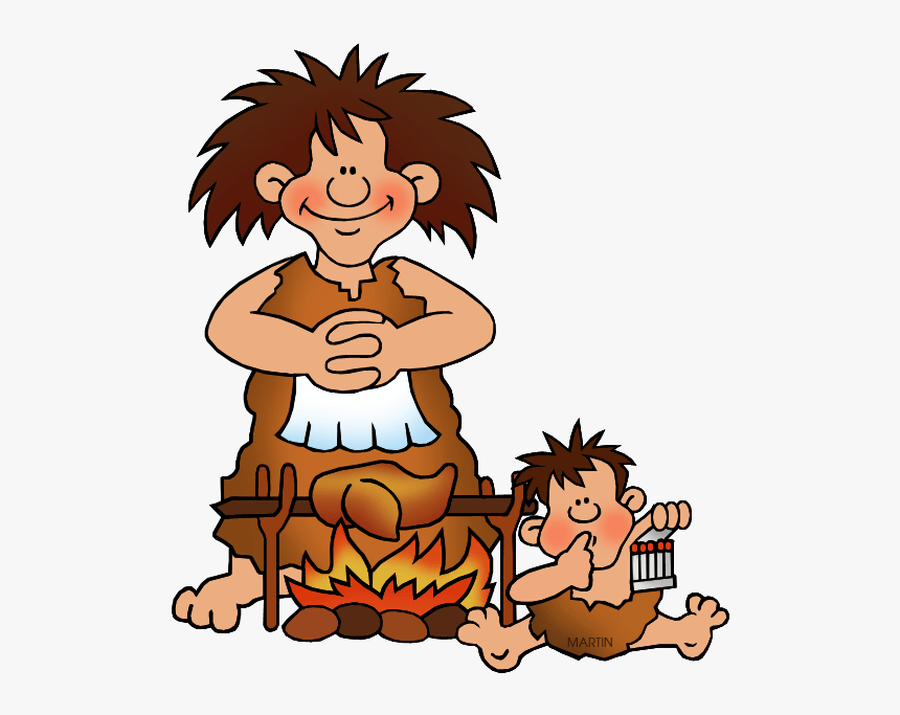 In Computing we will become programmers and doing some debugging, and improving our understanding of Google Classroom. In Science we'll be learning all about rocks and fossils.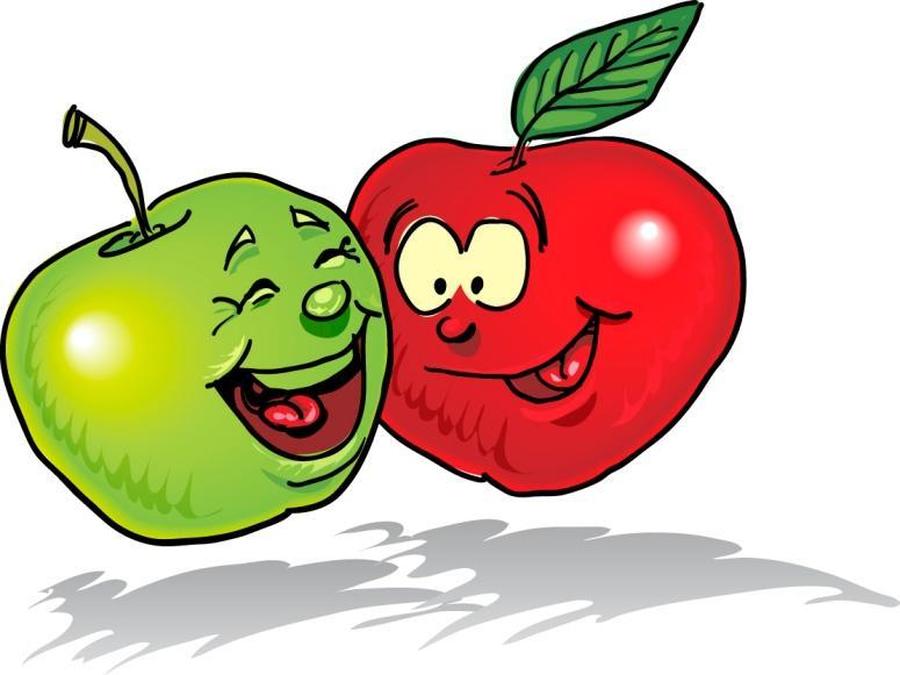 Most exciting of all, we'll be starting to learn Spanish! We will find out how to say numbers from 1-10 and how to greet other people.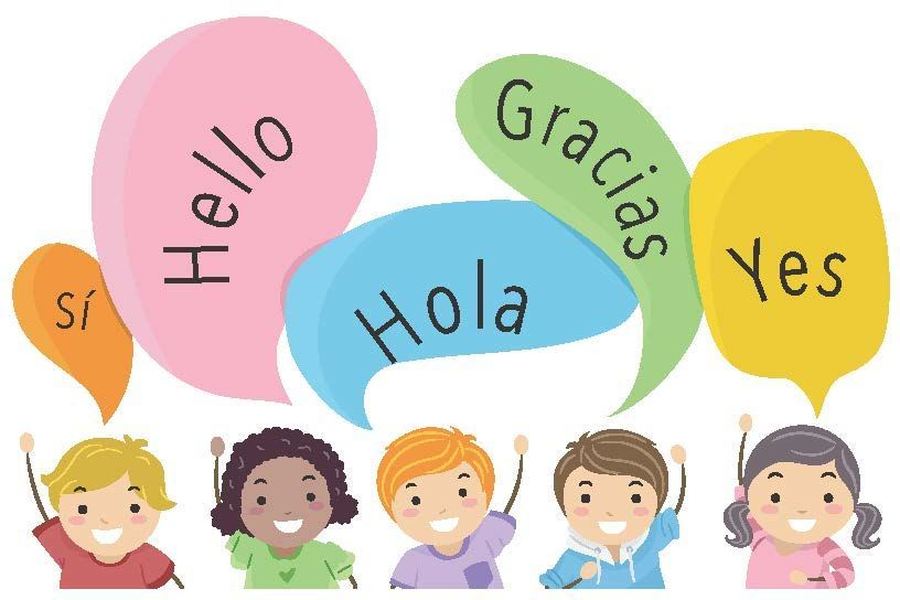 In PHSE we'll start off finding out about the effects and risks of smoking tobacco, before looking at bullying. In PE we'll be learning how to move our bodies in gymnastics.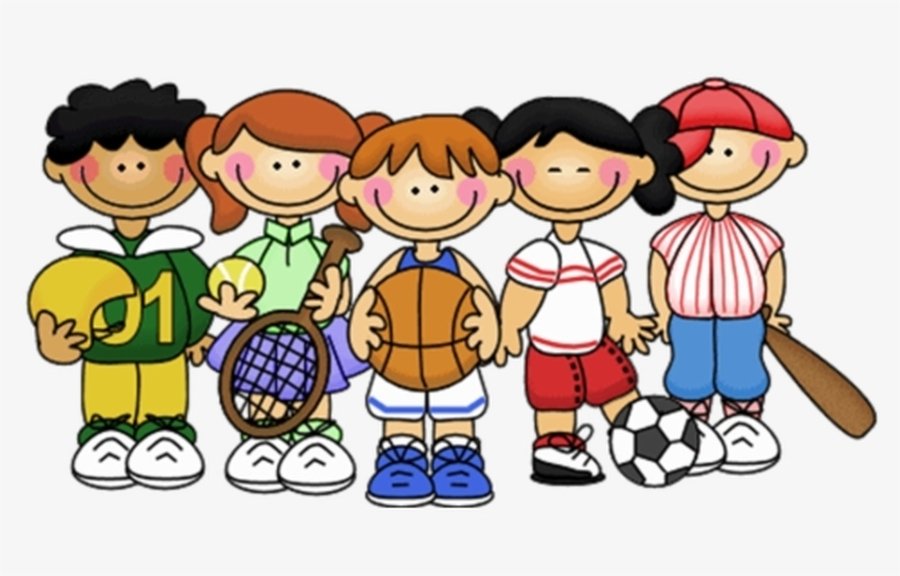 Helpful resources
Please see the document below for a glossary of terms for grammar. Please scroll through to find the Year 3 terms!