Year 3B ( Mrs Bolton's Class)Your zoom lessons are:
Monday 2.30-3.00
Wednesday 2.30-3.00
Friday 10.00-10.30
These lessons will run at this time until the end of term.
See your email for your lesson invitation and how to join.
We can't wait to see you!
If you have not received an invitation email please get in touch through the class email.
Welcome to 3B! (Mrs Bolton's class)
y3@stacksteads.lancs.sch.uk
TODAY'S WORK CAN BE FOUND BY SCROLLING TO THE BOTTOM OF THE PAGE... ANSWERS WILL BE POSTED TOMORROW! THERE IS DIFFERENT WORK SET FOR MRS BOLTON AND MRS BARON'S READING AND MATHS GROUPS...SO IF YOU ARE IN MY GROUPS YOUR WORK WILL BE ON MY PAGE.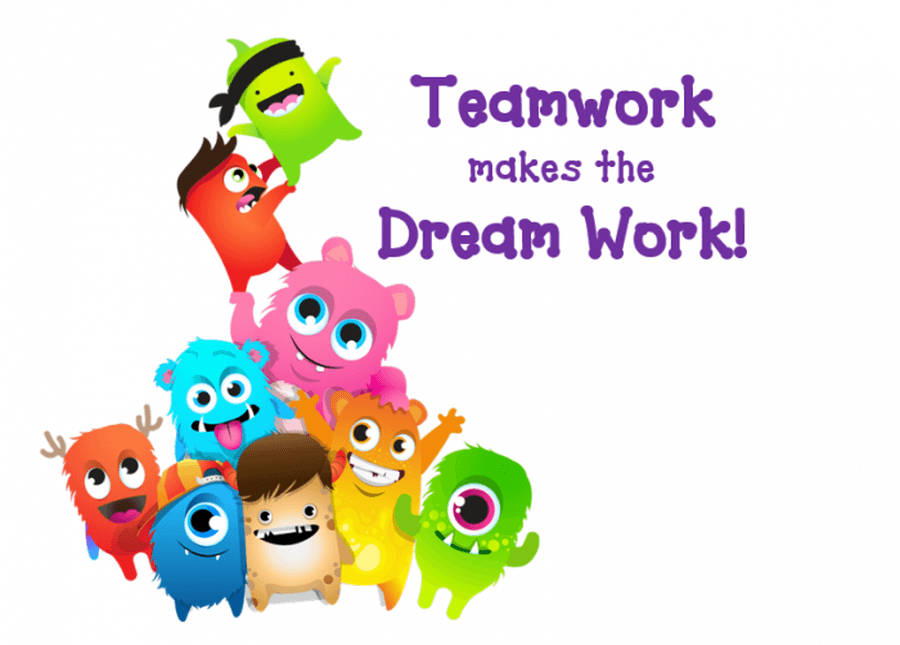 8
Friday 10th July
MUSIC Please see today's MUSIC activity on Mrs Baron's class page.
RE- Enjoy the parable of Jesus Feeds the 5000 and then complete the wordsearch below.
PE - Joe Wicks can be found HERE
MRS BOLTON'S READING GROUP
Continue watching The Lego Story from yesterday:
Pause the film at these key points and write notes about Godtfred Kirk Christiansen and how Lego developed.

11:32 mins
12:28 mins
15:00 mins

Using your notes to help you, create either a poster or a page to go in an information book or on a website – all about The Lego Story. Imagine the poster or book will be for children who are the same age as you, or younger, so try to make it as interesting and easy to follow as possible!
Remember to include: - heading (e.g. All About Lego) - sub-headings (e.g. How did Lego get its name? Who was Ole Kirk Kristianson?) - labelled picture/ diagram of a Lego brick/other toys - amazing fact(s) to surprise your reader.

Alternatively, you may wish to organise your writing using a timeline structure like the example read yesterday: https://www.lego.com/ en-gb/aboutus/legogroup/the-lego-grouphistory/

Keep reading over your writing to check it makes sense. Remember to check for your spellings and punctuation.

Colour your picture/diagram/ timeline and titles to
THURSDAY 9th July ANSWERS
Joanna and Leah have had a busy day making collages in Art and Lollipops in DT
Hello Everyone - I still haven't heard from some of you... I want to check that you are all ok...if you see this message and you haven't left me a message in the guestbook on this page or sent an email to y3@stacksteads.lancs.sch.uk...please do so. I want to check that you are ok and that you are seeing this work online ;o) Mrs Bolton
DON'T FORGET IF YOU CAN'T REMEMBER WHAT SOME OF THE GRAMMAR TERMS MEAN- LOOK IN THE GLOSSARY BELOW TO HELP!
Please see the document below for a glossary of terms for grammar. (Please scroll through to find the Year 3 terms!)