Welcome to 3M with Mr Morris!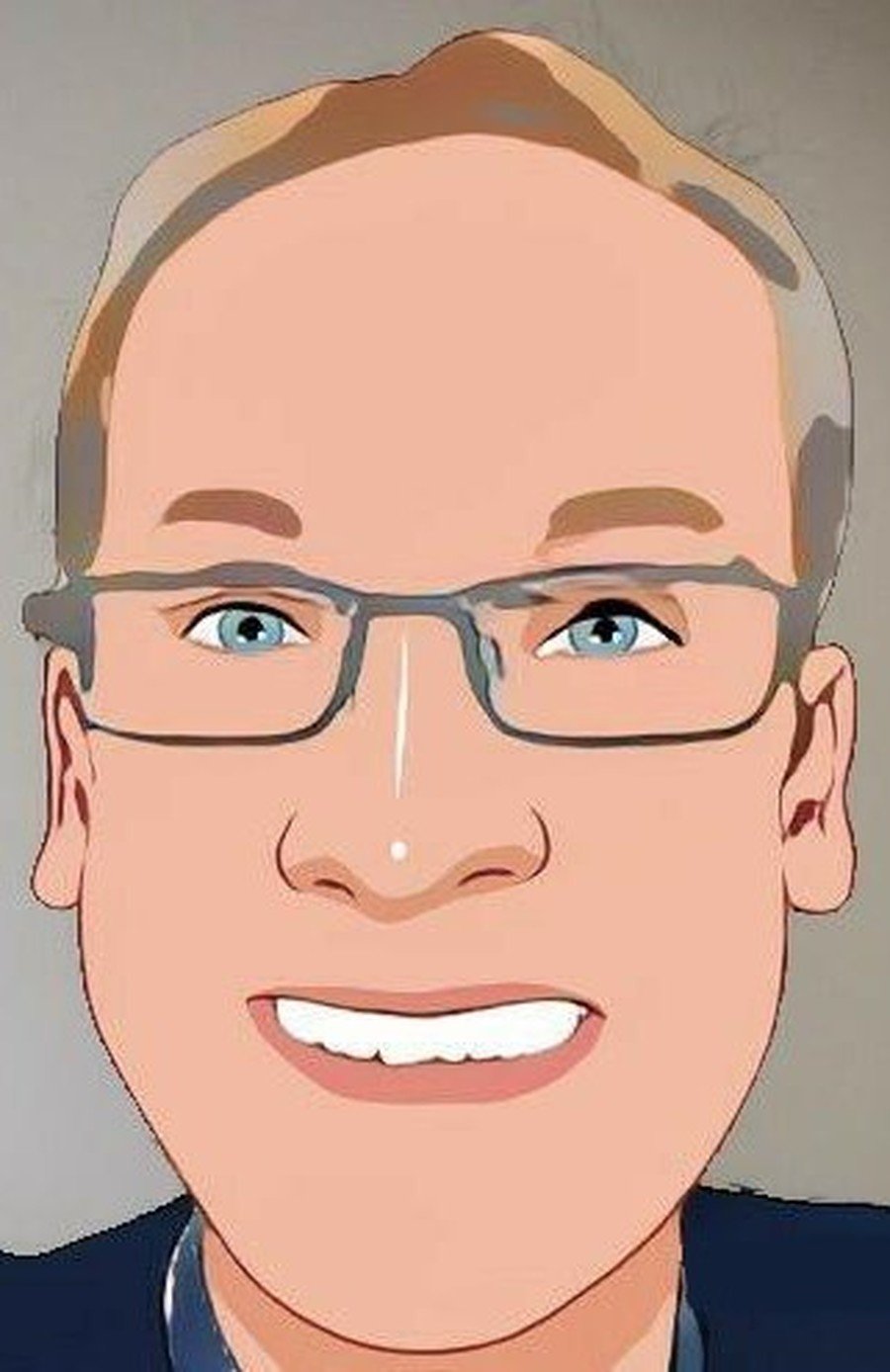 Welcome to Class 3M's webpage.
Some things you need to know about our class:
For the Year 3 bubble, school starts at 8.55am and children are welcomed directly into the Year 3 classrooms one-by-one by a member of staff. Please queue in the playground where indicated, socially-distanced from other parents and children. Please be on time and patient as there may be a short delay as we try to be as safe as possible.
School finishes for us at 3.15pm. Please pick up your child from the classroom door, waiting socially-distanced as indicated on the playground.
Remember the one-way system - enter the school premises via the front path and leave through the car park.
PE is on Thursdays. So

on Thursdays children will need to come to school in their PE kit

, sweatshirt and school shoes. Remember to bring pumps in a bag to change into. Leggings and tracksuit bottoms can be worn instead of shorts.
Homework (Maths and Spellings) will be sent home on Friday to be returned by the following Friday.
Spelling tests will be on Fridays.

Children are expected to read at home every day if possible, and reading books will be changed on Mondays and Thursdays.
A few requests:
Please ensure that

your child goes to the toilet before leaving home.

Because of the strict COVID-19 cleaning and movement regimes, each bubble has fixed toilet times. Children needing to go outside these times disrupt everyone's learning as staff have to escort them through school and clean the toilets after them.

Please arrive on time

- learning starts with Maths catch-up practice at 8.55. Regularly arriving late will harm your child's learning.

Please label all clothing

- it's very difficult to locate your child's jumper when we have 30 in lost property with no names on!
Thank you!
I'm on the door most mornings and afternoons or you can get in touch via the school office if you have any questions and concerns.
Mr Morris
What are we learning?
Here's what we're learning this term:
Google Classroom
Please log in at classroom.google.com

Login details and passwords are in the front of your child's reading record.

The username will be in this format:

17(firstname)(initial of surname)@stacksteads.lancs.sch.uk

For example if your child is named John Smith, the username will be 17johns@stacksteads.lancs.sch.uk

The children have all logged into their account in school, so should hopefully be able to do it at home.
Zoom
Go to www. zoom.us/join and enter the Meeting ID and password.
Meeting IDs and passwords for Mr Morris's and Mrs Baron's meetings have been sent out by email. If you have not received this, please email y3@stacksteads.lancs.sch.uk with the name of your child.
Spellings
Word families based on root words 'press' and 'vent'
press, suppress, express, compress, impress, prevent, invent, venture, adventure, eventful
Play in a Day - The Iron Man
What a fantastic day we had! Children in Year 3 were amazing - they learnt and performed a whole play from start to finish in just a day. After trying out some drama workshop games, they all had a part to perform in our version of 'The Iron Man' based on a book of the same name by Ted Hughes. At the end of the day, the children performed the play to the whole school via Zoom.
Thank you for Lisa at Lynx Theatre for bringing out the actors in all of our pupils. It was brilliant seeing their confidence grow throughout the day. Well done children. Enjoy some photos of our play in the gallery below.
Daily 21 Minute Challenge
Instead of the daily mile, take on the 21 Minute Challenge. It features a list of activities that you can choose from and a route of a local family walk. The first week sets off from Haslingden. There's a helpful log that you can record our activities on. Please see the letter from Rossendale Leisure Trust below, along with the log sheet and activities sheet. The activity sheet will be updated each week with new ideas and a different walk. I hope that you enjoy these. Let me know how you get on.
Helpful resources
Please see the document below for a glossary of terms for grammar. Please scroll through to find the Year 3 terms!