Trip to The Lion King, Palace Theatre, Manchester.
What a fantastic time we had!
Welcome to the web page for classes 6B and 6D
Staff
The staff that are working in Year 6 are:
Mrs Burns - Class teacher and Deputy Headteacher
Mr Doidge - Class teacher and digital leader
Miss Hall - Higher Level Teaching Assistant (HLTA)
Miss Sutcliffe - ELSA Literacy support assistant
Mr Stanton - Teaching Assistant
Mr Cooney - Teaching Assistant
The Year 6 email address is: y6@stacksteads.lancs.sch.uk
P.E.
P.E. is every Monday and will be taught by Mr Stanton and Mr Cooney. Children are to come to school in their P.E. kit and trainers. Plain t-shirt and plain shorts with their school jumper are to be worn.
Homework
Maths, reading and spelling homework will be given out every Friday and should be returned the following Friday.
Some weeks there will be extra homework based on something they have been taught earlier that week or term. This is also due in on a Friday.
Homework is expected to be handed in every week. Spare copies are always available and the children will know where these are kept.
Please encourage your child to engage in their homework and to complete it to the best of their ability.
Don't forget we have our Homework Club on Tuesdays until 4pm. Children are to bring their homework books and work through them at the club. Teachers are available to help where necessary.
Reading
Children are expected to read for 20 minutes every day.
Dates for your diary
Monday 20th February - Back to school - 9am
Tuesday 21st February - Homework Club starts until 2nd May 2023 (4pm finish)
Thursday 23rd February - Dance Competition at King George's Hall, Blackburn
Thursday 2nd March - World Book Day - Dress up as a crayon for activities based on 'The day the crayons quit' book. More details to follow.
Monday 20th March - SATs Meeting - 2:30pm (meet at the school office)
Monday 20th March - Parents' Evening - 3:15pm - 7pm
Friday 31st March - End of Term - 3:15pm
Take a look at the websites and games below. They are a good revision tool for your child to consolidate their learning.
SATs Revision Websites and Online Games
Maths
Reading
Year 6 Reading List
Take a look at the website for suggestions for books for your child to read.
Suggested reading list for Year 6 children
Year 6 are reading ...
'Onyeka and the Academy of the Sun' by Tola Okogwu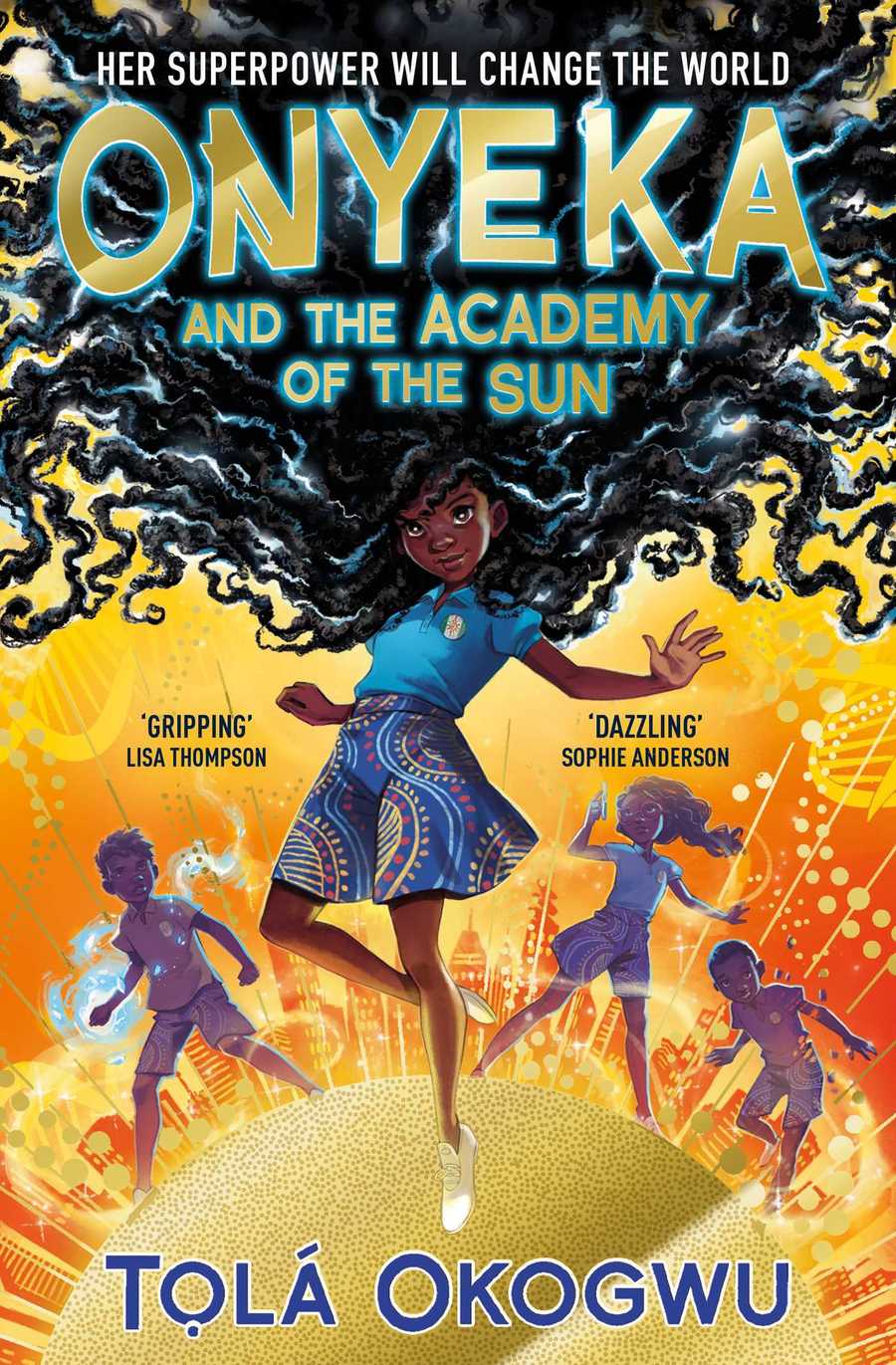 Black Panther meets Percy Jackson in this action-packed and empowering middle-grade superhero series about a British-Nigerian girl who learns that her Afro hair has psychokinetic powers.
Year 6 Residential Visit
We have already booked the Residential Visit for our Year 6 children for 2023.
Take a look at their website for more information or have a look at the blog from 2022!
https://highadventure.co.uk/schools-and-courses/primary-schools/