Thank you to those that attended the Welcome meeting. Please see below the information that was discussed.
Spellings for Friday 20th September
observant
observance
expectant
expectancy
hesitant
hesitancy
tolerant
tolerance
relevant
relevance
Maths
In Maths we are concentrating on:
Addition, subtraction, multiplication, division, place value and time tables! Any extra practice at home will be most helpful at this early stage.
Times tables - click here for an online game!
English
Our first English unit will be a persuasive leaflet advertising an ideal hotel! The children will decide where the hotel is and what activities and features is has to offer!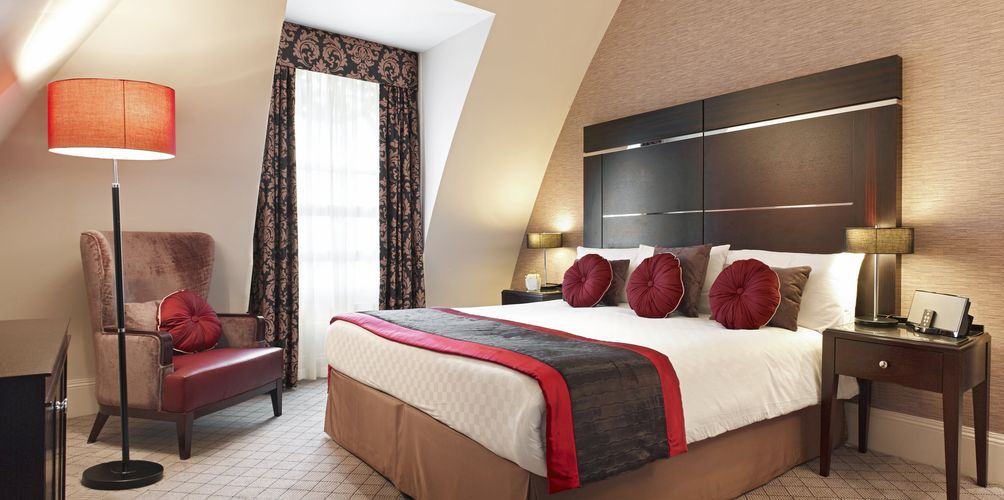 Science
We will be investigating how light travels in straight lines, how objects give out or reflect light into our eye and how shadows work!
PE.
P.E is on a Tuesday and a Friday. All children must have a plain t-shirt, plain shorts and the correct sized pumps in school at all times. Please remove earrings at home.
R.E.
Over the Autumn term Year 6 will be learning about Hinduism, Sikhism and Islam.
Art
During our art lessons we will be perfecting our drawing and painting techniques and will apply them to different portraits. We will also be experimenting with relief and impressed printing.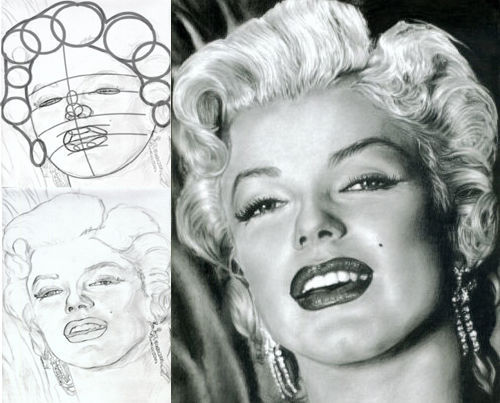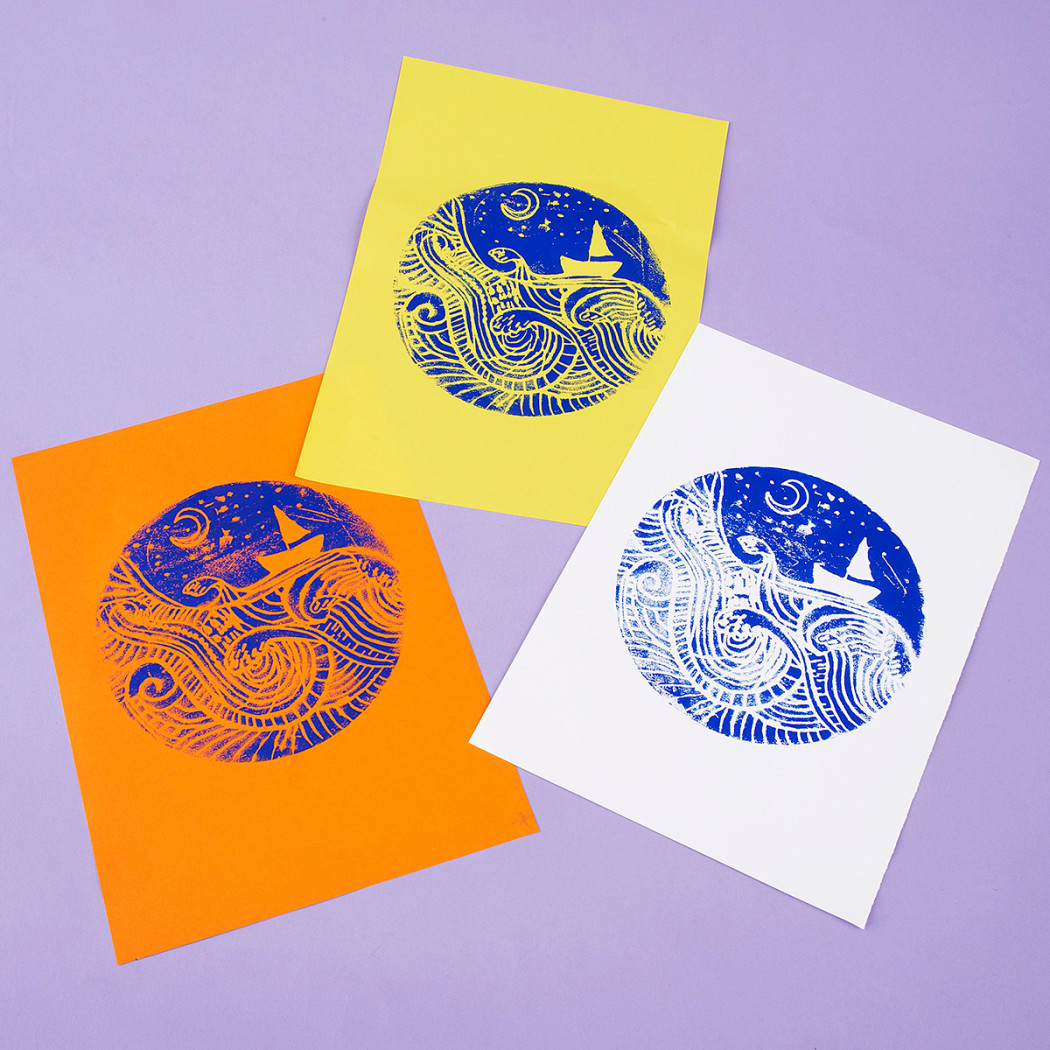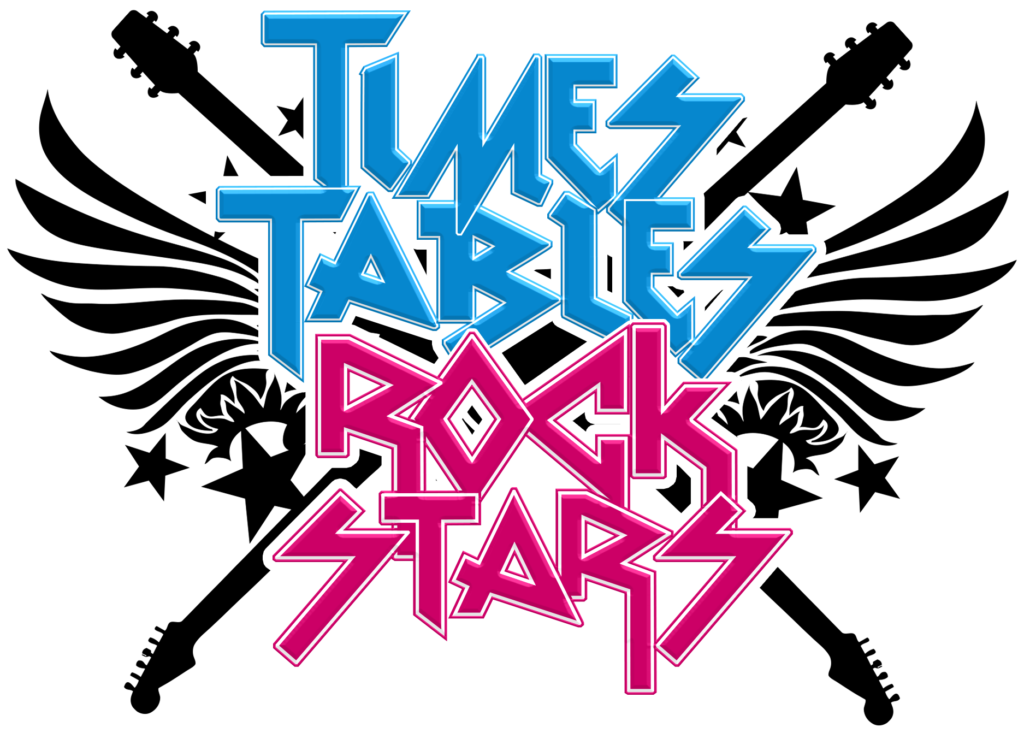 | | |
| --- | --- |
| How fast can you answer the questions? | |
Active Learn
All have access to this fantastic website which allows children to strengthen and develop their reading skills.
Find it at: www.activelearnprimary.co.uk
SUMDOG
Children have a log in for the online Maths programme Sumdog.
Click here for the website.