Key Stage 2 SATs results.
The children have been given their SATs results for GPS, reading and maths today.
The pass mark is 100. If they have not achieved this pass mark of 100, it does not mean that they have failed, it means that they are working towards the expected. Please reassure your child that if they have tried their best, then that is all we can ask and that they should be proud of their results.
All Saints Year 6 Induction day Thursday 4th July. Please note the following if your child is attending this induction day. Thank you.
Mini Olympics at Marl Pits! Well done to everyone - we performed brilliantly despite the heat! Super job!
Year 6 dates for your diary.
Tennis trip – 25th June.
Mini Olympics at Marl Pits – 27th June.
Summer Fair – 4th July – 3:15pm.
Year 5 and 6 concert 11th July 2pm and 7pm.
Year 6 graduation 12th July 6.45pm.
Leavers' service 22nd July 10:30am at Church.
KS2 party 22nd July – pm.
Year 6 SATs information for next week.
| | | |
| --- | --- | --- |
| Monday 13th May | 9:30 – 10:15 | Grammar and Punctuation |
| Monday 13th May | 10:45 – 11:00 | Spelling test |
| Tuesday 14th May | 9:30 – 10:30 | Reading test |
| Wednesday 15th May | 9:30 – 10:00 | Maths Arithmetic Fluency |
| Wednesday 15th May | 10:45 – 11:25 | Maths Reasoning Paper 1 |
| Thursday 16th May | 9:30 – 10:10 | Maths Reasoning Paper 2 |
To ensure that the week goes as smoothly as possible, please note the following points:
Please ensure your child is in school on time during SATs week.

We will be providing breakfast from 8:45am.

Please ensure that your child goes to bed at a reasonable time (without their phone or tablet!)

Reassure your child that the tests are nothing to worry about and to keep calm and do their best.

SATs results are due in school around 9th
If you have any questions about the SATs, please do not hesitate to contact Mrs Burns or Mr Doidge via the school office.
Thank you for your continued support.
Year 6 Easter homework.
Don't forget to keep up with your maths homework - if there is anything you are struggling with, bring it to homework club on Wednesday.
Year 6 enjoyed some Easter-related activities at church. Take a look at some of the pictures.
Take a look at these websites below for some SATs practice.
SATs Information.
On Monday 13th May until Thursday 16th May, Year 6 children will be undertaking their SATs tests.
If you require anymore information about the tests, please take a look at the PowerPoint below. If you have a specific question, please contact myself or Mr Doidge via the school office.
Thank you, Mrs Burns.
Year 6 Blog
Week commencing 25th April
Reception are going to Smithills farm in Bolton to learn more about farm animals.
Nursery had a teddy bears picnic where they could bring in their own teddy bears and picnic. They really enjoyed it.
Y1 are learning about plural nouns.
Y1/2 are preparing for SATs.
Y2 are also preparing for their SATs.
Y3 spelling tests are back for year 3.
Y4 are learning about living animals and their habitats.
Y5 are making moving animals in DT.
Y6 are making carousels in DT using motors and pulleys – they are looking amazing!
Some children are attending a swimming gala on Thursday! Good luck to them!
YEAR 6 BLOG
Week commencing 25th March
Whole school –Easter egg decorating competition. Bring your decorated eggs into school on Monday 1st April or Tuesday 2nd April. Prizes for all classes.
Year 6 are making merry-go-rounds in D.T.
Y4 are learning how to say the names of pets in Spanish.
Y3 are researching author for their biography.
Y1\2 had a visit from a real-life nurse.
Year 6 Open Afternoon
Take a look at a few pictures from our Year 6 open afternoon. Thank you for coming - we hope you enjoyed the afternoon.
Year 6 have been learning about perspective art and how to replicate this. They have done a wonderful job!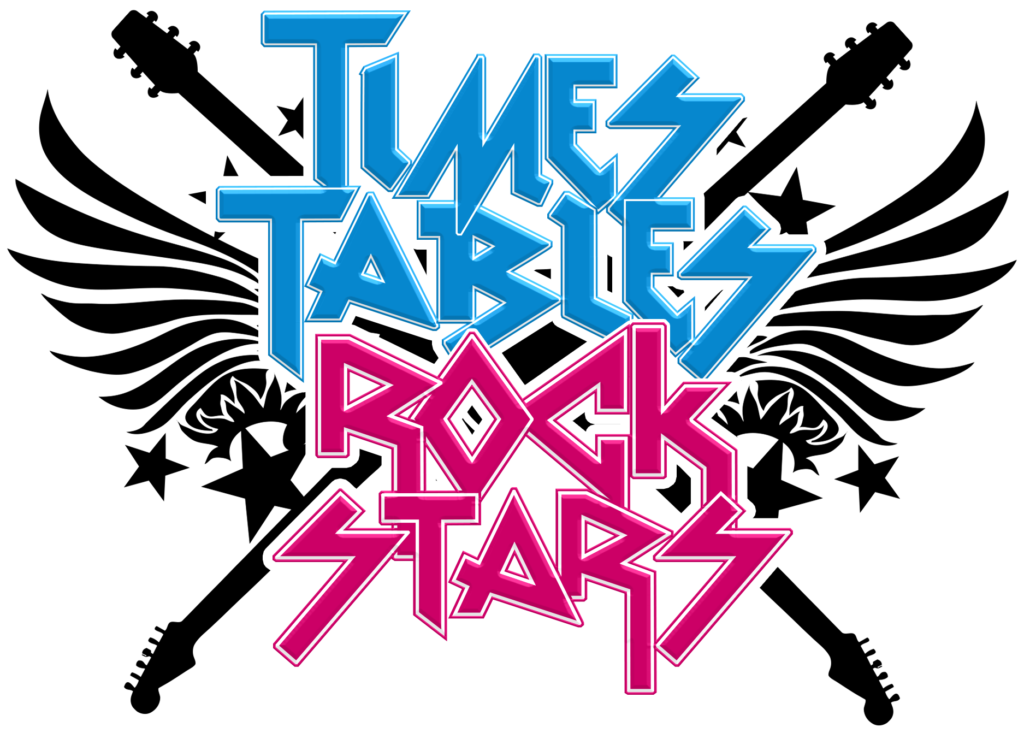 | | |
| --- | --- |
| How fast can you answer the questions? | |
Please find the Year 6 SATs PowerPoint presentation below. If you have any questions about the SATs in May, please do not hesitate to contact myself or Mr Doidge via the school office.
Many thanks
Mrs Burns
Maths homework due 10.4.19
Grammar book: sheet
Punctuation book: sheet
Numeracy advanced: 56, 57, 58 and 59
Numeracy Standard:72, 73, 74 and 75
World War 2 Afternoon.
Many thanks to those who managed to attend our World War 2 afternoon. Everyone had a great time and some even learned a new dance!
Below are a selection of photos from the day.
Our trip to The Imperial War Museum is on Thursday 10th January. Please wear full school uniform.
World War 2 - our next history topic.
We will be learning about the different types of shelters that were used in WW2.
We will be looking at the different types of jobs women did during the war.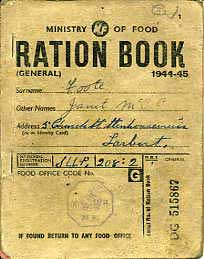 We will be trying to understand how the children felt as they prepared for their journey to a new home.
Literacy
Diary entry
We will be learning how to write a diary entry as if we were in World War 2.
Sum dog update!! Well done to everyone in Year 6! We won the regional competition.
Keep playing the games to improve your maths skills! Remember: it's not about how quick you can answer the questions, but how accurately.
Year 6 Blog! Keep an eye out for the updates every week!
Week commencing 8th October
In Year 2, they have been using dance mat typing BBC.
In Year 3 have created models of Stone Henge.
Year 5 have been designing and making dragon eyes.
Year 6 have been drawing portraits of the Queen and as a school, we raised over £300 for McMillian Cancer Support.
A new club has started – chess club!
Week commencing 24th September
This week in reception they have been learning to count and are starting to learn their phonics.
In Year 1 they have been up to the forest finding dead, alive and never been alive.
Over in Year 3 they have been making brilliant phone cases and investigating exercise.
In Year 4, they have started their topic on Romans whilst year 5 have been learning about human rights.
Year 6 – the Macmillan coffee was a great success. Thank you to everyone who donated.
Harvest took place at church on Wednesday afternoon, all the children performed well and we all enjoyed the service.
Welcome back to a new year at Holy Trinity we have lots of exciting news that we want to share with you.
Lots of new children have started in reception and nursery.
Whilst Year 1 have been settling into their new class, year 2 have been researching Iburn Attuta one of the first explorers.
Over in year 1/2, they have been rewriting 'We are going on a bear hunt'.
Year 3 have been learning how to stitch and they are doing brilliantly.
Year 4 have been building bridges and they have been on their first swimming lesson.
Year 5 are doing well with all their hard work and Year 6 will be hosting the Macmillan coffee morning on Friday 28th September at 10:30am.
Active Learn
All have access to this fantastic website which allows children to strengthen and develop their reading skills.
Find it at: www.activelearnprimary.co.uk
SUMDOG
Children have a log in for the online Maths programme Sumdog.
Click here for the website.
Here is the presentation that was shown at the Welcome Afternoon. If you have any questions, please do not hesitate to ask. Many thanks.
Maths
In maths we are concentrating on:
Addition, subtraction, multiplication, division, place value and time tables! Any extra practice at home will be most helpful at this early stage.
Times tables - click here for an online game!
P.E. P.E is on a Monday and a Friday. All children must have a plain t-shirt, plain shorts and the correct sized pumps in school at all times. They will be sent home at the end of every half term. P.E. on a Monday will be taught by Mr. Doidge. P.E. on a Friday will be taught by Miss Doidge.
Don't forget to keep reading your books! Remember: 50 pages equals 1 ticket in our prize draw at the end of term.
Record all your reading activity in your reading records daily please.