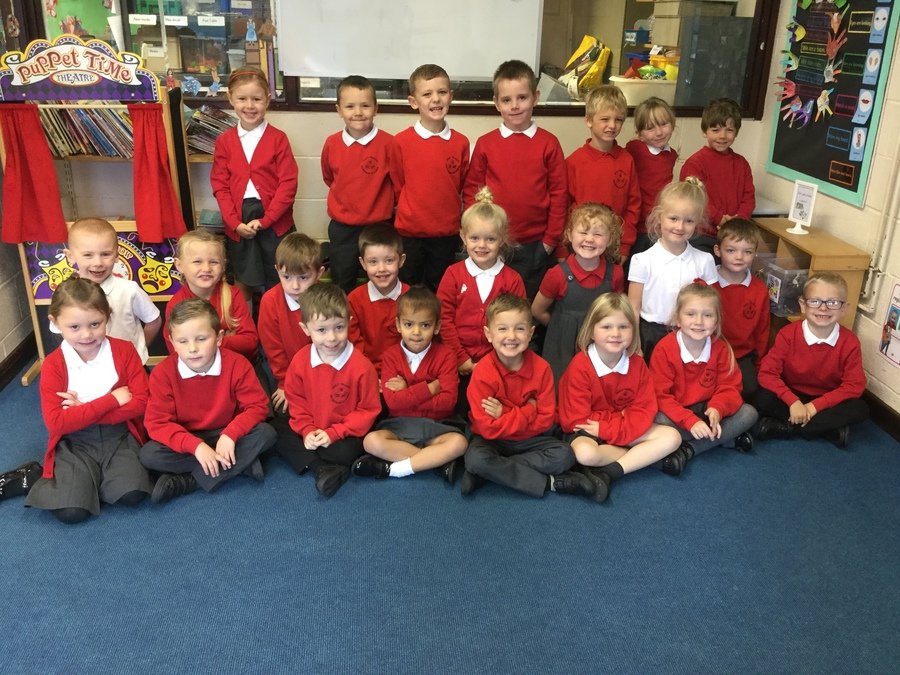 KS1 Circus Party
KS1 Zoo trip
KS1 Sports day 2019
1GW Art topic-textiles
Welcome back to Summer term.
I hope you have had a great Easter break. I can't believe we are in our final term of Year 1 already!
What an exciting term we have to finish off a great year.
This term we will be........
Writing our own non-chronological reports on our favourite animals.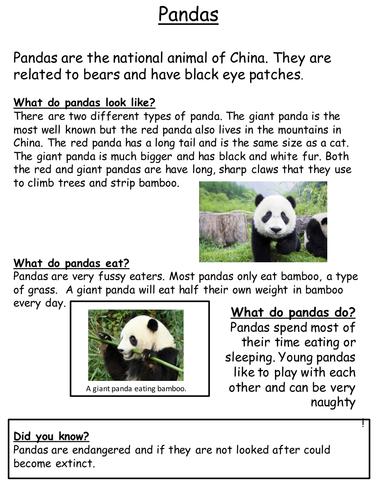 Learning multiplication, division, time and money skills.




Learning about how plants grow.

Learning how to find images on the computer and how to copy and add them onto a computer program.

Continue practising reading lots of real and nonsense words ready for the reading check in June.
Some important dates for the diary:
Don't forget to keep checking the school calendar for up to date events.
PE days are Monday and Tuesday
Homework books will be sent home on Friday, to be returned the following Thursday.
1GW Spring Term 2 2019
History topic- Florence Nightingale
We were very lucky to have Florence Nightingale visit us and tell us all about her life.
We got to ask her lots of questions and then she let us look at some photos and artefacts from her time so we could experience what life was like when she was alive.
We found out she was a very special nurse who changed nursing and hospitals for the better.
1GW History topic- Florence Nightingale
World book and Class 1GW's Open Afternoon
Thank you to everyone who joined us for our class open afternoon. We all enjoyed sharing all the wonderful work we do in Year 1 with you and we were very lucky to have it on World Book day as we got to share and enjoy our favourite books with you too!
1GW Open Afternoon.
Pancake day 2019.
After discussing why we have pancake day and relating it to what we had learnt in our previous RE topic.
We then enjoyed adding our favourite topping to our pancake and eating it! Yummy!!
1GW Pancake day
RE trip to the Church.
Thank you to Reverend Brae for inviting us into his church and conducting a mini baptism for our baby doll. After learning about the Christian ceremony of Baptism in Religious Education, the children got to see in real life how a baptism is conducting in a Church and understand the messages and reasons for having a Baptism.
KS1 Christmas Party 2018.
Thank you to everyone for joining us for a great day!
Thank you to everyone who joined us for our Christmas craft afternoon.
We all had lots of fun!
Our walk around Stacksteads
Active Learn/Bug club guide for parents.
| Name | |
| --- | --- |
| bug club guide for parents for website.docx | Download |
Showing 1-1 of 1