The school was visited by an inspector from the Diocese of Manchester on Thursday 14th November 2019 as part of its programme of Church School Inspection. The extremely positive and complimentary report can be found in the Newsletter Section below.
We have had the privilege this week to be visited by GB Paralympic athlete - Ayaz Bhuta!
Year 5 & 6 completed their sporting challenge followed by a whole school demonstration and Q&A. Please find further photos of the event on the P.E. page.
Do you know someone who needs high quality child care?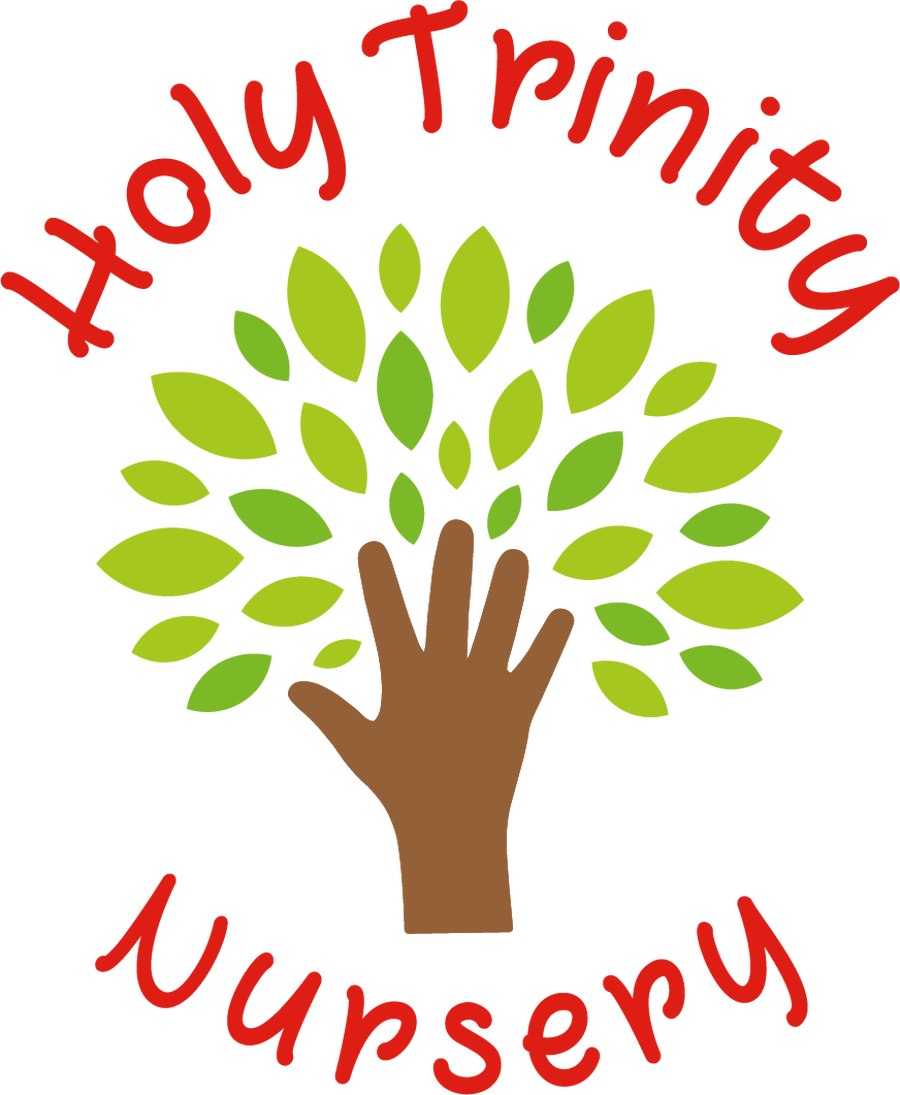 15 hour and 30 hour places available for September 2019.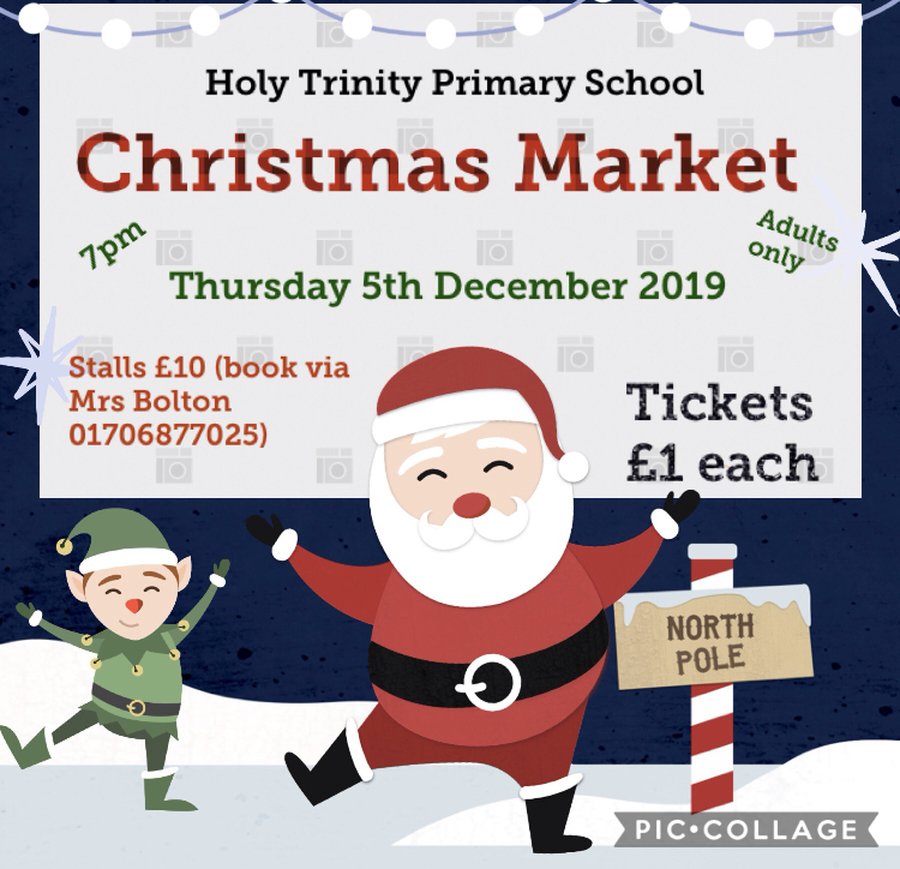 Thank you to everyone who donated buns or came to the coffee morning. We raised a massive £326.17!
Thank you to our new Sports Kit Sponsor:
Bradshaw Legal
They are a firm of Solicitors providing legal advice, assistance and representation in the areas of personal injury, clinical negligence, family law, divorce, domestic violence, child arrangements and financial arrangements.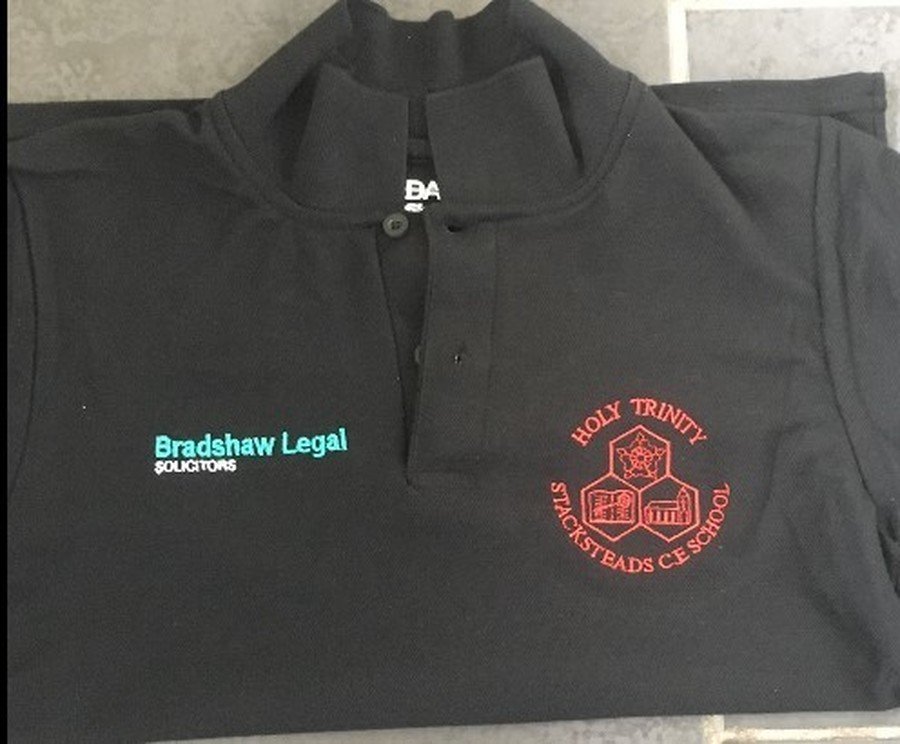 The children will wear these t-shirts at sporting events throughout the year when they represent school.
Dodgeball Superstars!
A huge well done to our Year 5/6 Dodgeball Team who came 2nd in their round of the dodgeball qualifiers. They went on to play in the finals at the Valley Leadership Academy on Friday 13th December. We are so proud of them all for their amazing talent and outstanding teamwork. A job well done, guys!
Sports Crew Leaders
Our sports crew leaders are working hard at their ambassador training with Olympic athlete Craig Heap
Musical Evening
Lion King and a performance from the choir.
Coming soon...
Well done to everyone who took part in the Extreme Reading competition. You were all so inventive and brilliant that you all won a prize! Keep an eye out in school for the pictures!
Download our updated Mobile App below to get important and urgent messages.
Latest School Events Events
END OF SPRING TERM 1

14

Feb

2020

@ @3.15 P.M.

SPRING TERM 2 BEGINS

24

Feb

2020

@9.00 A.M.

YEAR 4 OPEN AFTERNOON

02

Mar

2020

1.30 P.M.

CLASS 1H OPEN AFTERNOON

03

Mar

2020

1.30 P.M.

CLASS 2GT OPEN AFTERNOON

04

Mar

2020

1.30 P.M.

CLASS 1/2B OPEN AFTERNOON

05

Mar

2020

1.30 P.M.

YEAR 3 OPEN AFTERNOON

09

Mar

2020

1.30 P.M.

YEAR 5 OPEN AFTERNOON

10

Mar

2020

1.30 P.M.

YEAR 6 OPEN AFTERNOON

11

Mar

2020

1.30 P.M.

PARENTS' MEETINGS

30

Mar

2020

3.15 p.m. - 7.00 p.m.

END OF SPRING TERM 2

03

Apr

2020

@3.15 P.M.
We are pleased to announce that we now have our very own Digital Leaders here at school. Information about the work completed by the Digital Leaders will be found on the Computing subject page over the course of the year.
Welcome to our new Sports Crew!