Holy Trinity School Council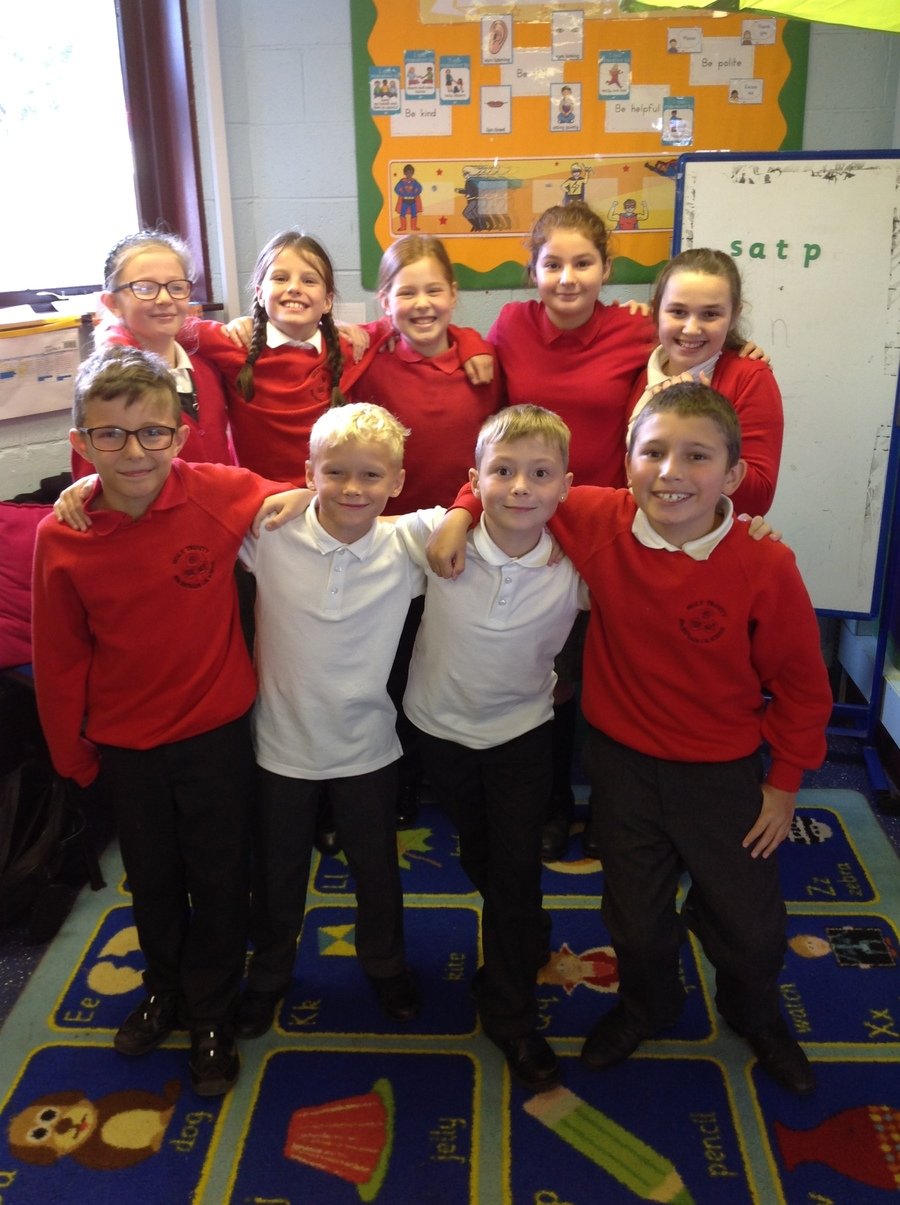 Who looks after your class?





Nursery - Theo

          

Reception - Robbie





1GW - Maizie

          1/2JW - Thomas P          

2GT - Layla





Y3 - Erin

          

 Y4 - Katie

          

Y5 - Chloe

          

Y6 - Thomas G
The Book Exchange was a fantastic success with approximately 400 books being exchanged between pupils. We hope that you are enjoying your new books!
If you would like to leave us an online suggestion, please fill in the guestbook below!
Comments (0)
There are currently no comments.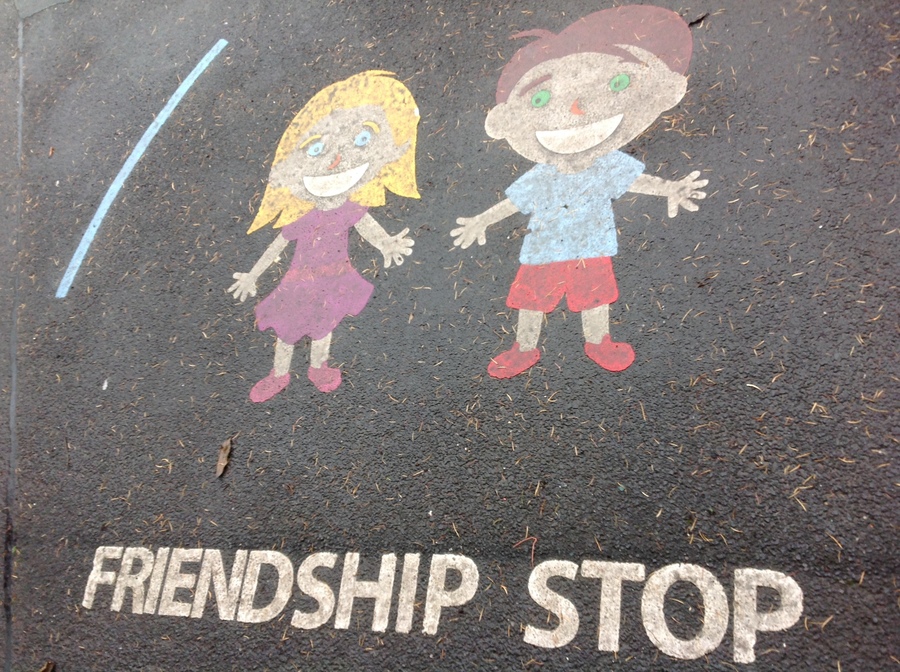 Here is the Friendship Stop. It is just outside Miss Doidge's classroom on the KS2 playground.
If you are bored, upset or need someone to play with please use the stop and we will come and talk to you.