School Council 2020-2021

Our School Council has been a bit different this year.
We haven't been able to organise as many activities as usual. However, we have managed to organise a pyjama day to raise money for the PTA!
The Book Exchange was a fantastic success with approximately 400 books being exchanged between pupils. We hope that you are enjoying your new books!
If you would like to leave us an online suggestion, please fill in the guestbook below!
Comments (0)
There are currently no comments.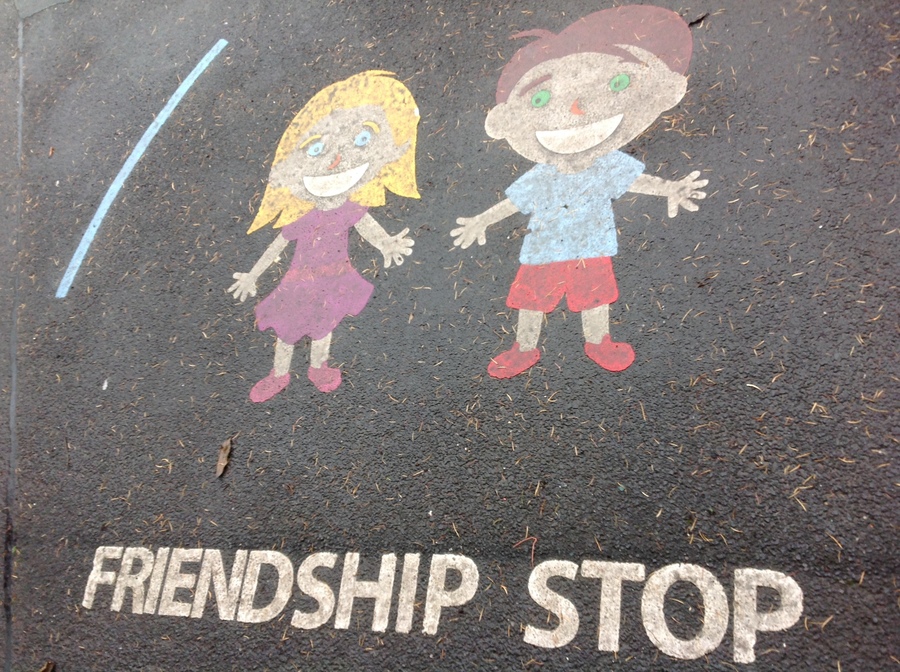 Here is the Friendship Stop. It is just outside Miss Doidge's classroom on the KS2 playground.
If you are bored, upset or need someone to play with please use the stop and we will come and talk to you.