School Council 2022 -2023
Welcome to the School Council page. We will be filling this page with lots of things that we have done in school.
Thanks for looking! The School Council.
At Holy Trinity our school council represent the voices and views of our pupils. Their aim is to represent them fairly and equally, ensuring all children have opportunities throughout the year to voice their opinions on different matters. This means the children are encouraged to feel like they have a part to play in decisions made for our school.
Our school council also ensure that children are aware of and implement our core school values through the code of conduct.
Our school council meets every week in order to discuss important issues and make decisions.
Updates on decisions made and what is happening in school will be posted on here.
Our School Conduct
We aim to be PATIENT, PEACEFUL, HONEST, RESPECTFUL,TRUSTWORTHY and KIND.
The school council have been in discussions to create what they feel is their mission statement of aims for their time in council. (22-23)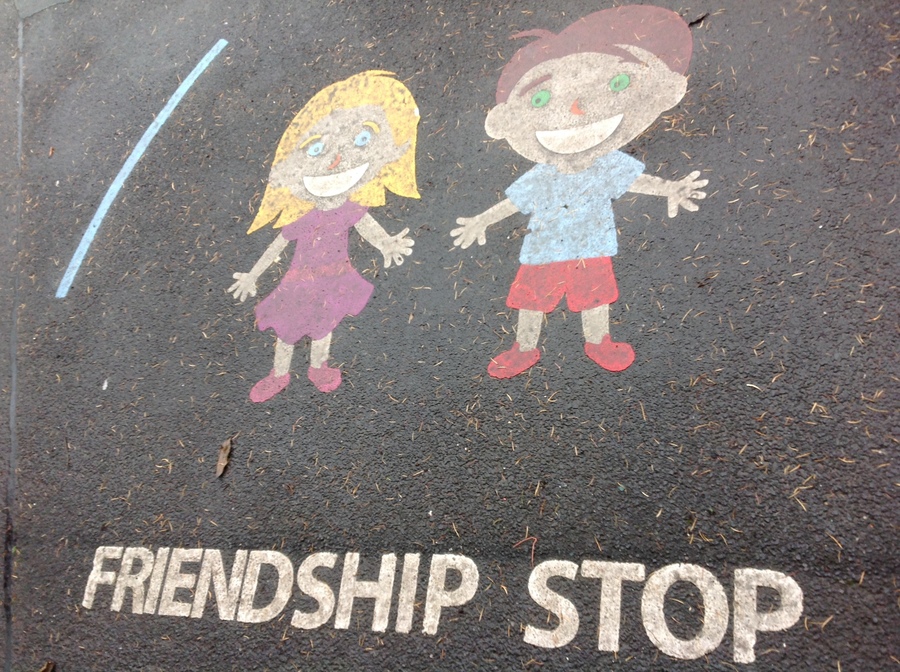 Here is the Friendship Stop. It is just outside Mrs Baron's classroom on the KS2 playground.
If you are bored, upset or need someone to play with please use the stop and we will come and talk to you.