This week is Healthy Week so we will be keeping fit and healthy!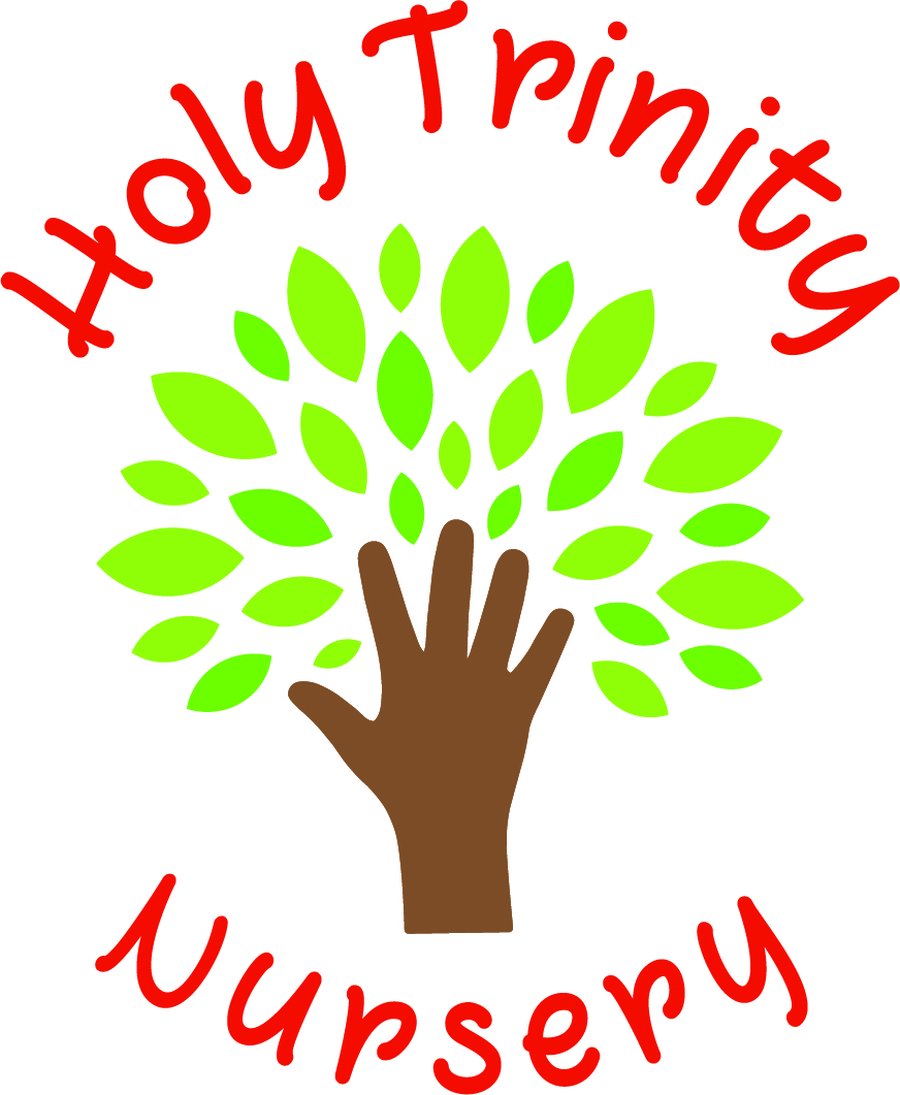 SPORTS DAY IS POSTPONED TO 
THURSDAY 20th JUNE, 1.30pm.

Welcome to Holy Trinity Nursery
We are a maintained Nursery in the Holy Trinity Early Years Foundation Stage Unit. We offer 15 or 30 hours places for all children the term after their 3rd birthday. Application forms can be downloaded below or collected from the school office. If you have any questions, please do not hesitate to get in touch via the School Office.
We have 2 Key Worker groups in Nursery. The blue team's Key Worker is Mrs Turner. The red team's Key Worker is Mrs Cronshaw.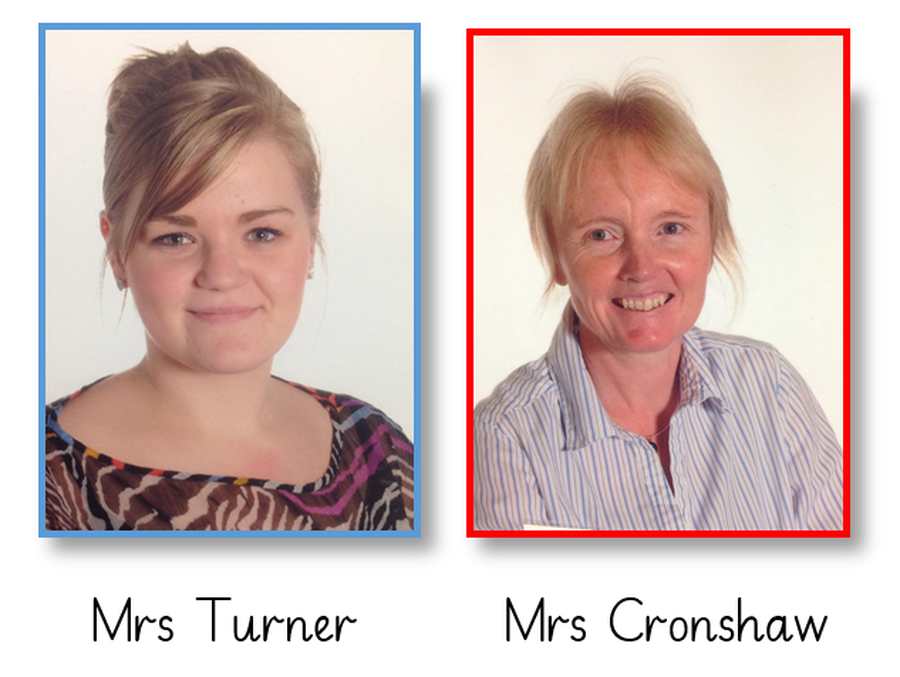 Our opening times are as follows:
Early Breakfast Session, 8:00am-9:00am
Morning Session, 9:00am-11:30am
Lunch Session, 11:30am-12:45pm
Afternoon Session, 12:45pm-3:15pm
Late Session (on request), 3:15pm-4.15pm
Additional sessions can be booked at the School Office the week before they are needed so that appropriate staffing can be arranged.
Check your eligibility for 30 hours with the document below.
Nursery Room
 

Talking Tip

 
Can you show your grown up some exercises we have been doing in 
school this week? Can you do 10 of each?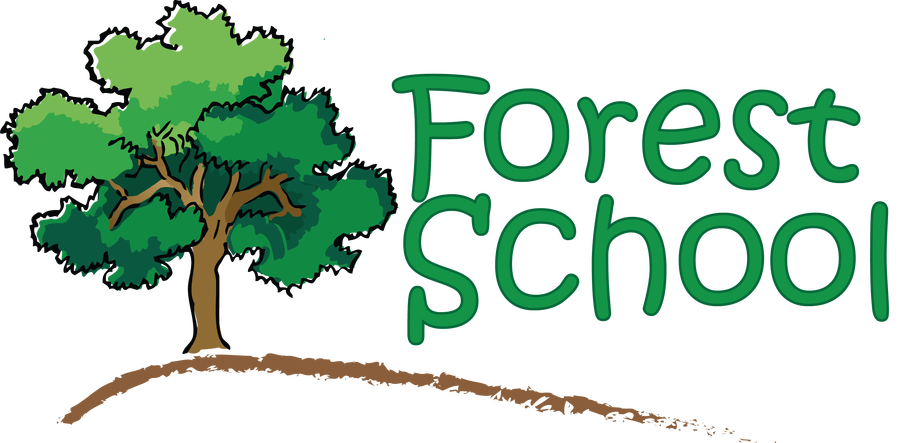 17.5.19 Minibeasts
10.5.19 Growing Plants
Christmas Craft Day
11.3.19 Little Red Riding Hood
1.2.19 The Gruffalo
19.11.18 Fruit & shapes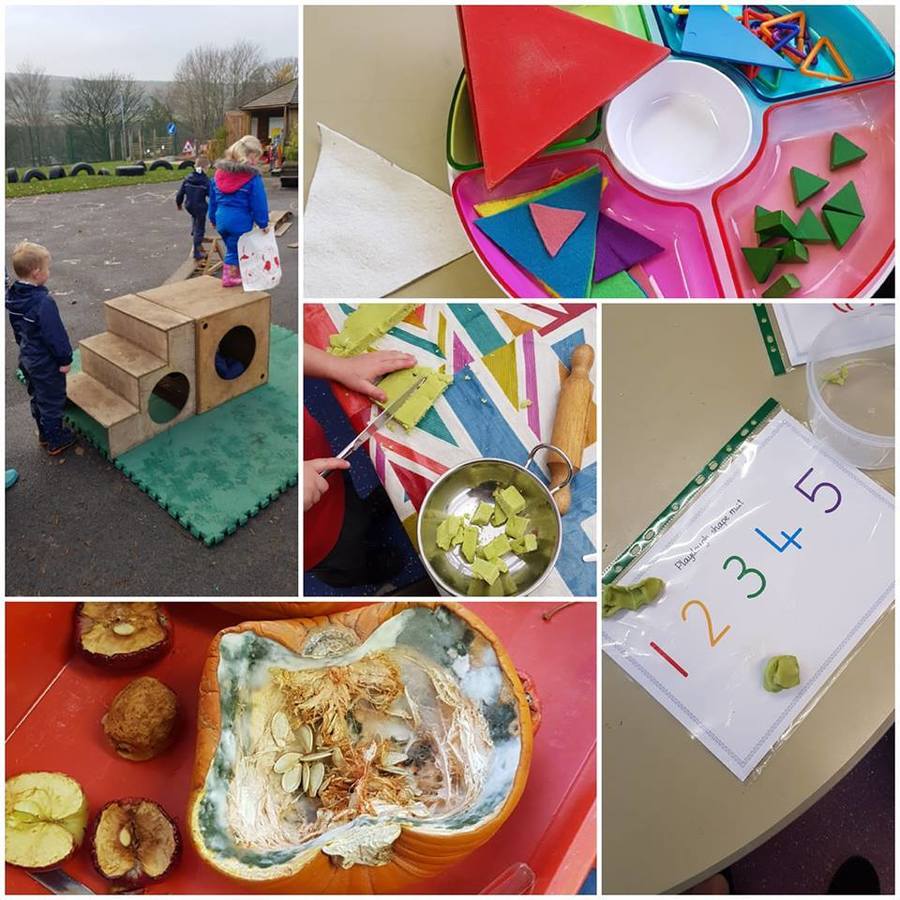 8.10.18 Rosie's Walk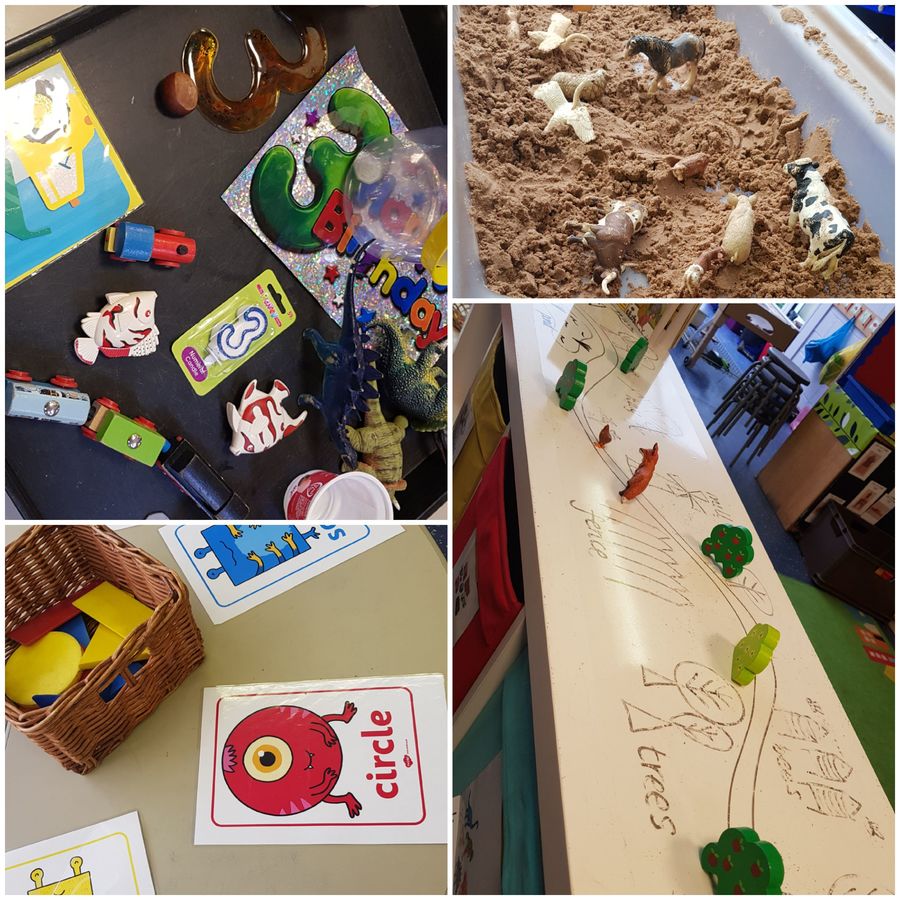 Playing at Nursery
13.2.19 Stories & Speaking Open Day
3.3.19 Goldilocks
25.1.19 Ice and Snow
12.11.18 Nighttime animals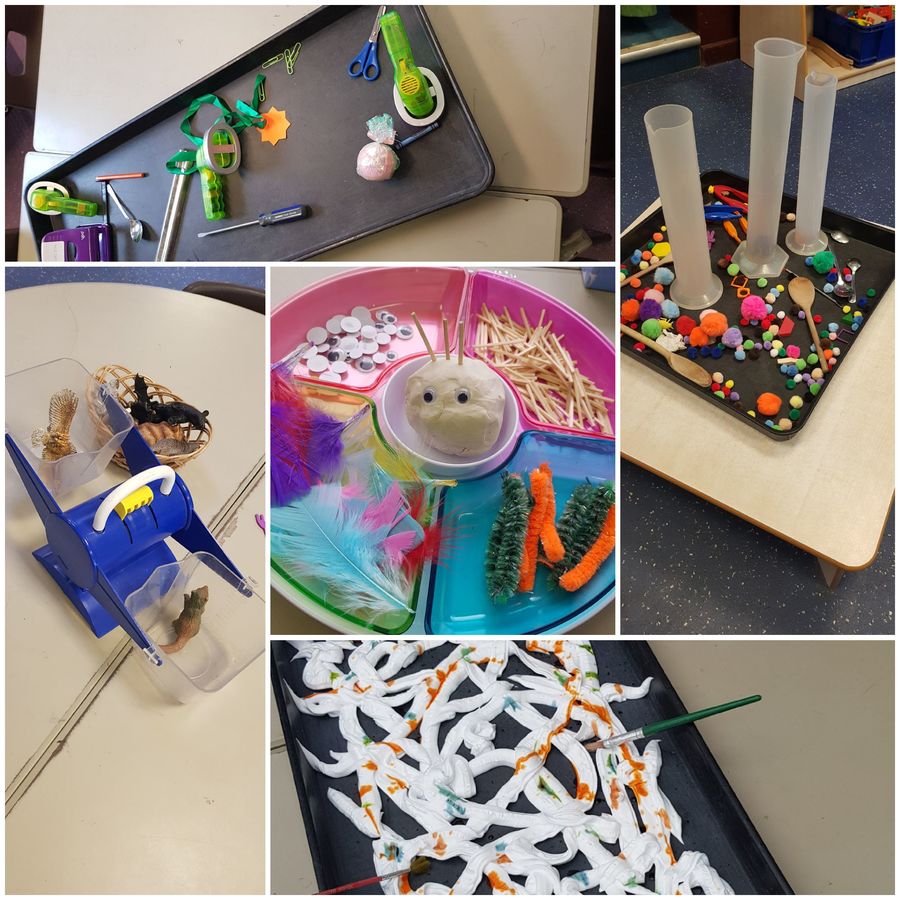 1.10.18 The Little Red Hen & baking bread!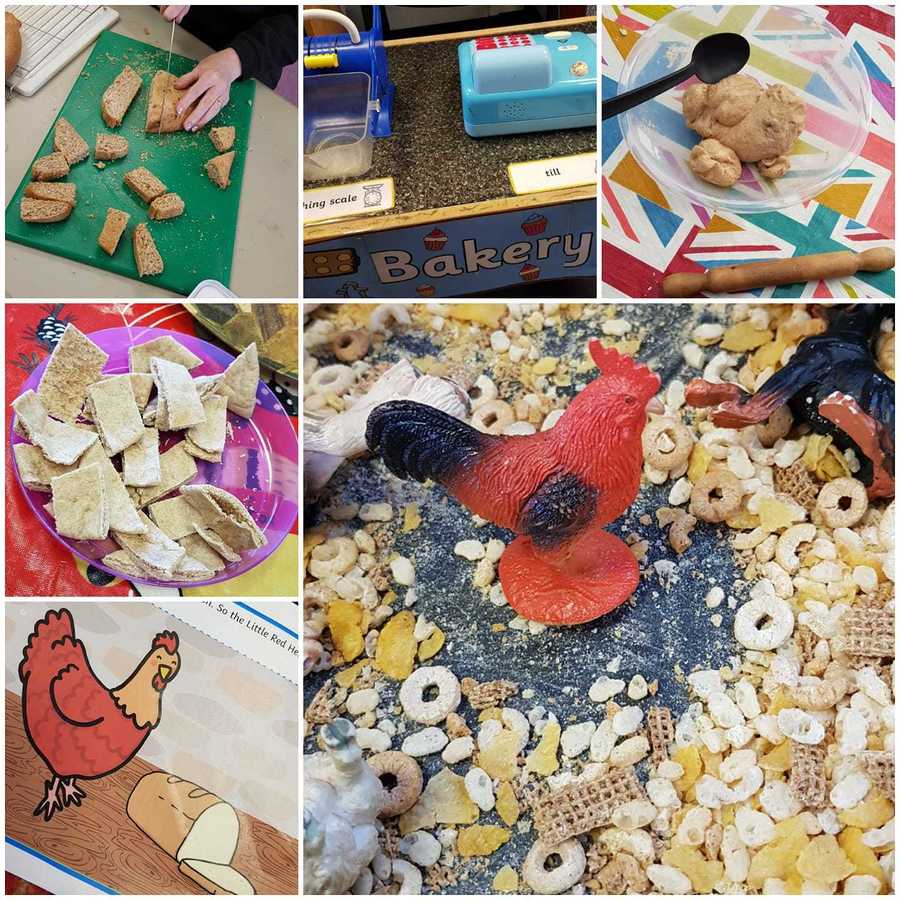 Macmillan Coffee Morning
Funky Fingers Open Day
6.1.19 Colours
5.11.18 Owl Babies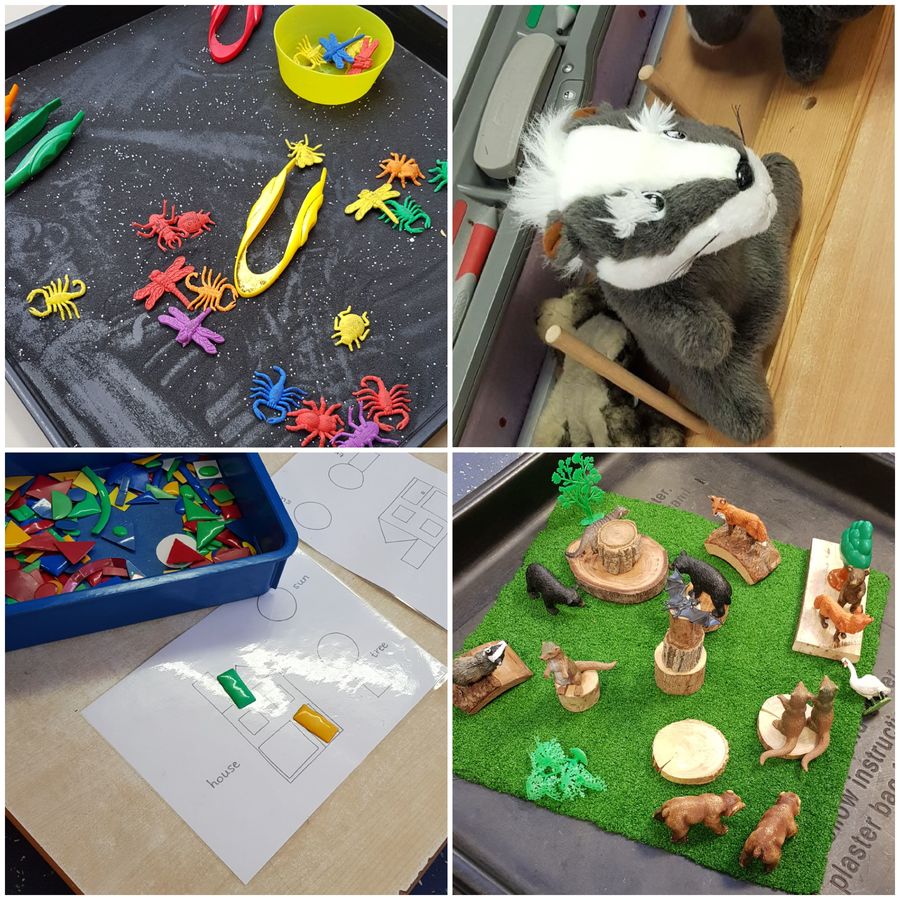 Apply for your child's free milk with Cool Milk: