Welcome to Holy Trinity Nursery!
We are a maintained Nursery based at Holy Trinity Foundation Stage Unit. We offer 15 or 30 hours places for all children the term after their 3rd birthday. Application forms can be downloaded below or just pop into our School Office and collect one. If you have any questions, please do not hesitate to get in touch via the School Office.
We have 2 Key Worker groups in Nursery. To help us remember our groups we have a red team and a blue team. The red team's Key Worker is Mrs Cronshaw. The blue team's Key Worker is Mrs Turner.
Please follow the link below to complete our survey about your child's time in Nursery. Thank you in advance for taking the time to complete the survey. Miss Ringland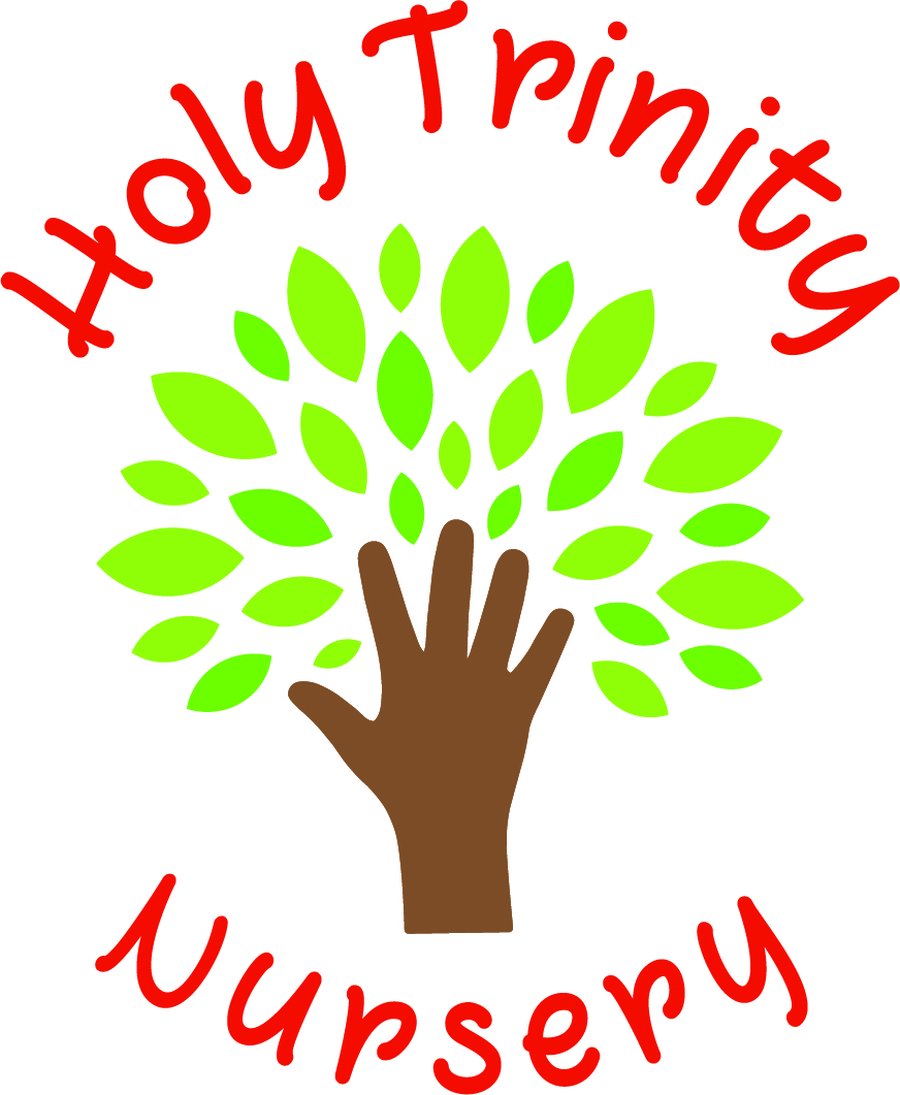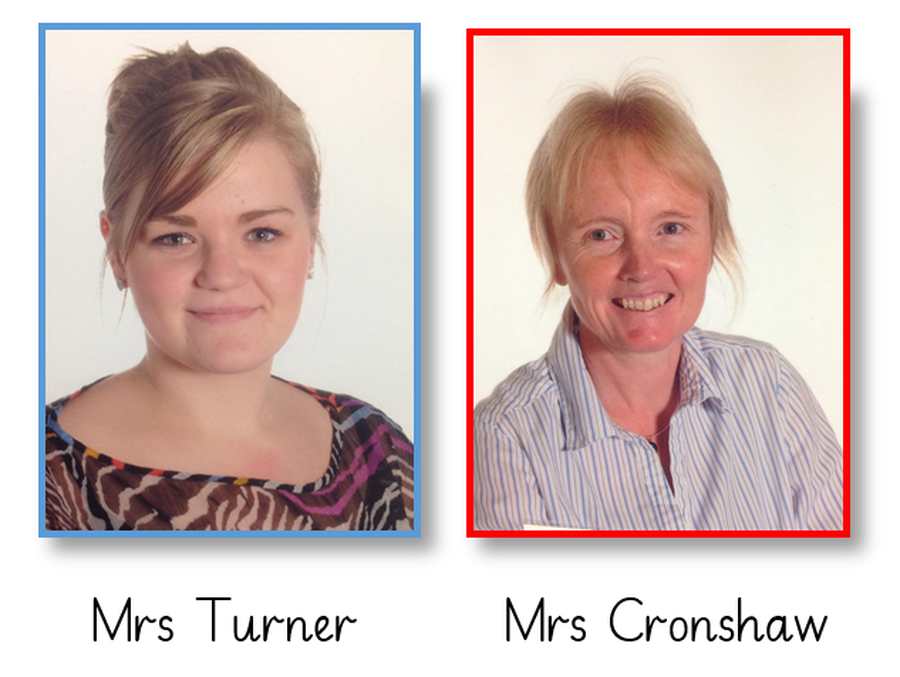 Our opening times are as follows -
Early Breakfast Session, 8:00am-9:00am
Morning Session, 9:00am-11:30am
Lunch Session, 11:30am-12:45pm
Afternoon Session, 12:45pm-3:15pm
Late Session (on request), 3:15pm-4.15pm
Additional session on top of your termly entitlement can be booked at the School Office. Additional sessions must be booked the week before they are needed so that appropriate staffing can be arranged.
Check your eligibility for 30 hours with the document below -
Here our some pictures from our super Christmas show, Sign and Rhyme by the Cotton Shed Theatre Company! We had some super dance moves.
Thank you to everyone that attended our Alice in Wonderland Tea Party! We have you had a brilliant time. Here are some pictures of us in action.
Nursery
Nursery
9/4/18
This week we are reading a story called The Naughty Bus! We will be thinking about numbers on buses and ordering them. We will be going on adventures like the Naughty Bus and finding out new things on our way!
RAINBOW DAY!
We had a super time on our Rainbow day. We made Rainbow sandwiches and had our faces painted with rainbows too! Here are some pictures
Apply for your child's free milk with Cool Milk here -