SPRING TERM (JANUARY - APRIL 2018)
This half term, our topics are PROPERTIES OF MATERIALS in Science, learning all about how and why ANGLO-SAXONS AND VIKINGS came to settle here, writing our own HISTORICAL FICTION and in maths we will become whizzes at FRACTIONS and FINDING THE AREA OF TRIANGLES.
Swimming takes place on Thursday afternoon and PE is on Monday morning. Please make sure you have all your kit in school on the correct day. This includes pumps!
Homework will be given out on Mondays (spellings and arithmetic) and should be returned by the following Monday when there will be a spelling test.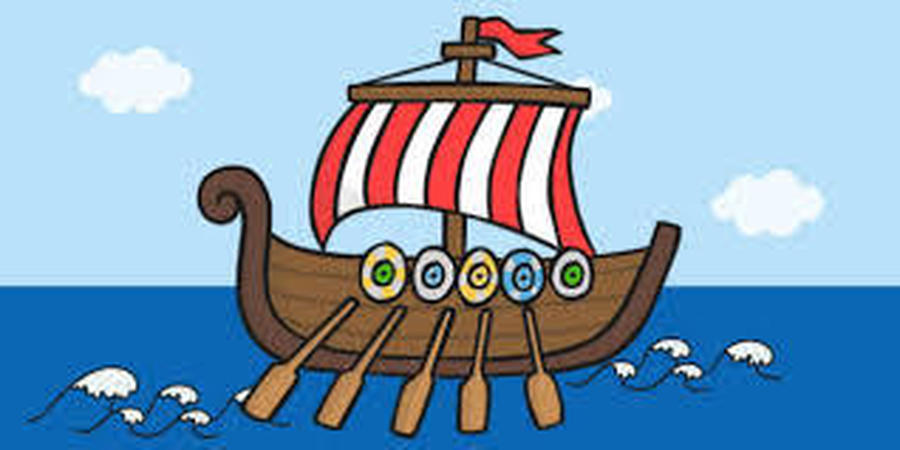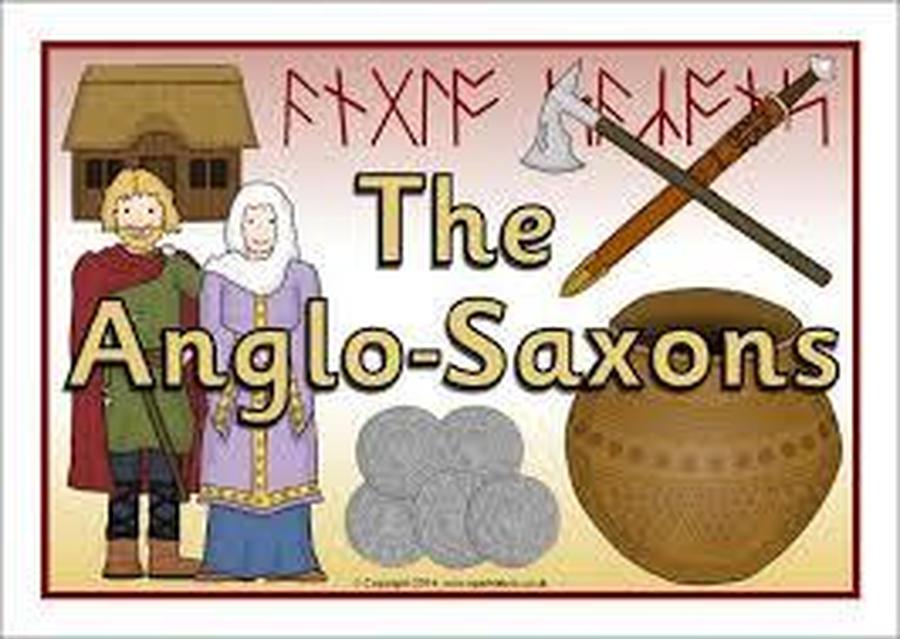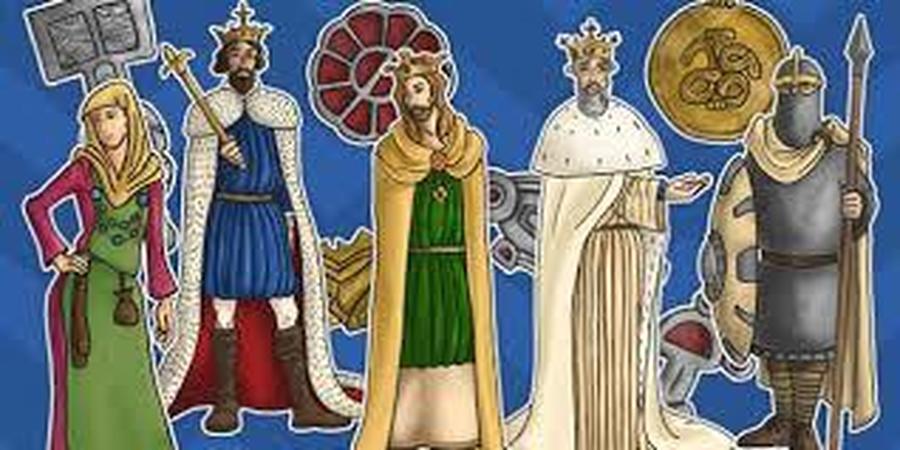 SPELLINGS w/c 5th February 2018
disaster
disastrous
definite
definitely
unhelpfulness
signature
quadrilateral
triangle
microscope
equipment
TEST DATE IS MONDAY 19th FEBRUARY.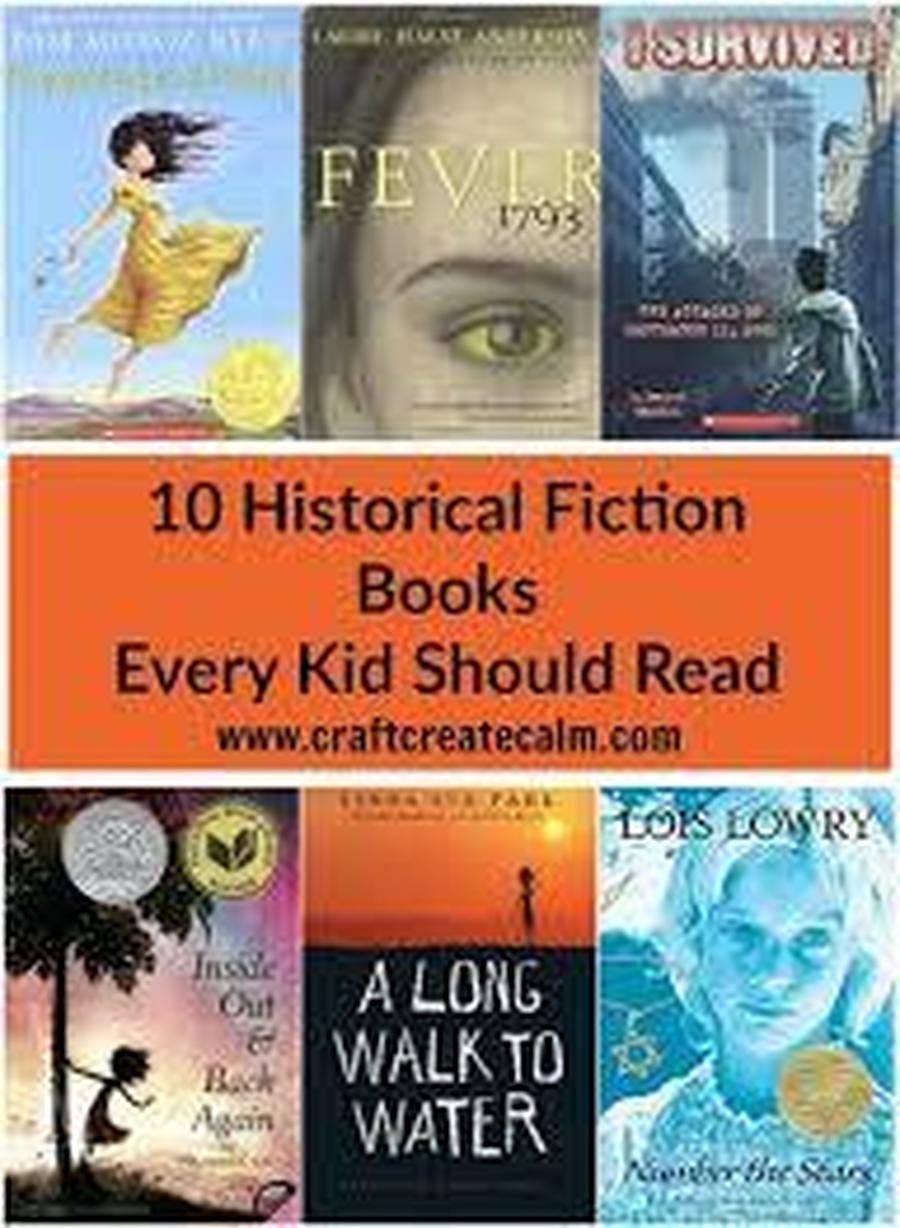 OUR LITERACY TOPIC IS HISTORICAL FICTION. DO YOU KNOW ANY FICTIONAL STORIES THAT HAVE A HISTORICAL SETTING?
ADD THEM TO OUR WORKING WALL.