THERE ARE LOTS OF EVENTS HAPPENING THIS TERM. CLICK ON THE SCHOOL WEBSITE HOME PAGE TO VIEW ALL THE DATES FOR YOUR DIARY.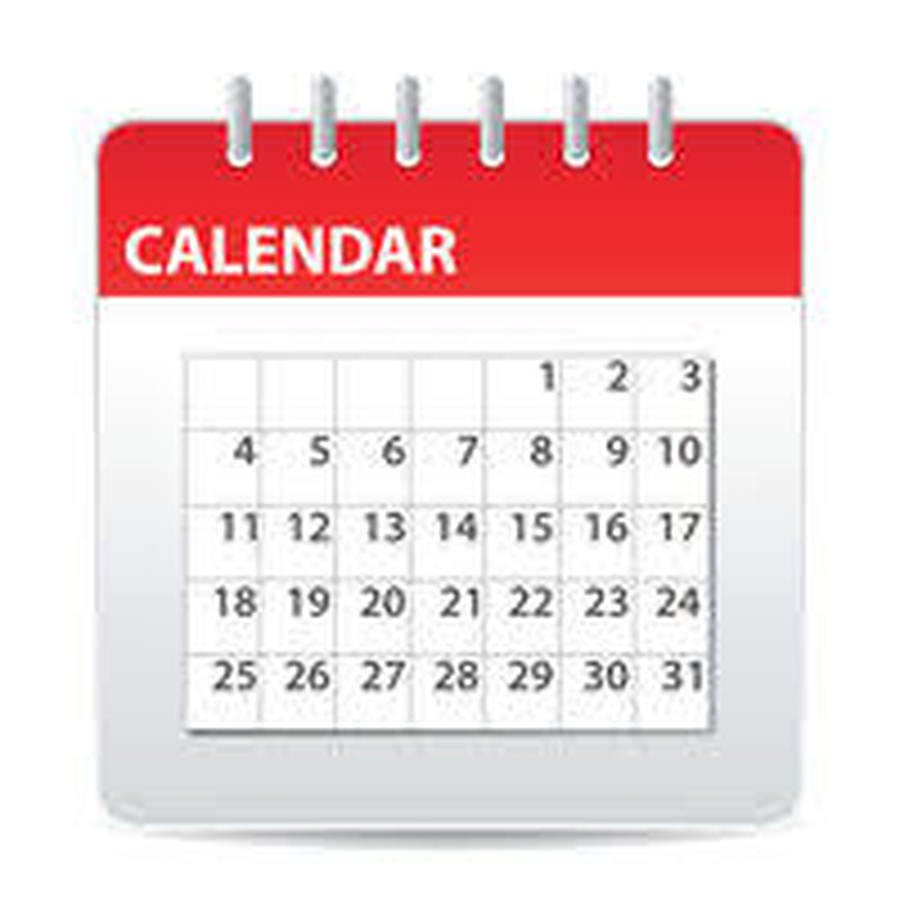 SPORTS DAY HAS BEEN RESCHEDULED FOR TUESDAY 26TH JUNE AT 1:15PM. PLEASE MAKE SURE YOUR KIT IS IN SCHOOL.
YEAR 5B
WEDNESDAY 23rd MAY 2018 During our trip to Hoghton Tower, the children experienced life from 450 years ago. They followed in the footsteps of King James I and enjoyed hearing tales about the Sir-Loin, dressing for the role, touring the underground passageways, hunting for undiscovered stonemasons' marks, peering down a well, searching for a parrot in a cage and imagining life as it was in the stately rooms. A great time was had by all, including lunch in the sunshine on the front lawn. We left with lots of questions and memorable experiences from our day - including the 'knighting' of some children! Photographs of the day can be found below. Further details about Hoghton Tower can be found at www.hoghtontower.co.uk .
SUMMER TERM (APRIL - JULY 2018)
This half term, our learning will be focused on: LIVING THINGS AND THEIR HABITATS in Science; exploring ALASKA and comparing it with Wales in Geography; using MECHANISMS in DT; writing an INFORMATION TEXT in Literacy; in Maths we will be using PERCENTAGES and ANGLES; BLOGGING in Computing; INVASION GAMES in PE; FOOD VOCABULARY in Spanish.
Swimming continues to take place on Thursday afternoons and PE is on Monday mornings. Please make sure you have all your kit in school on the correct day. This includes pumps!
Homework will be given out on Mondays (spellings and arithmetic) and should be returned by the following Monday. Please ensure that children do their best to learn their spellings and complete their homework as independently as they can.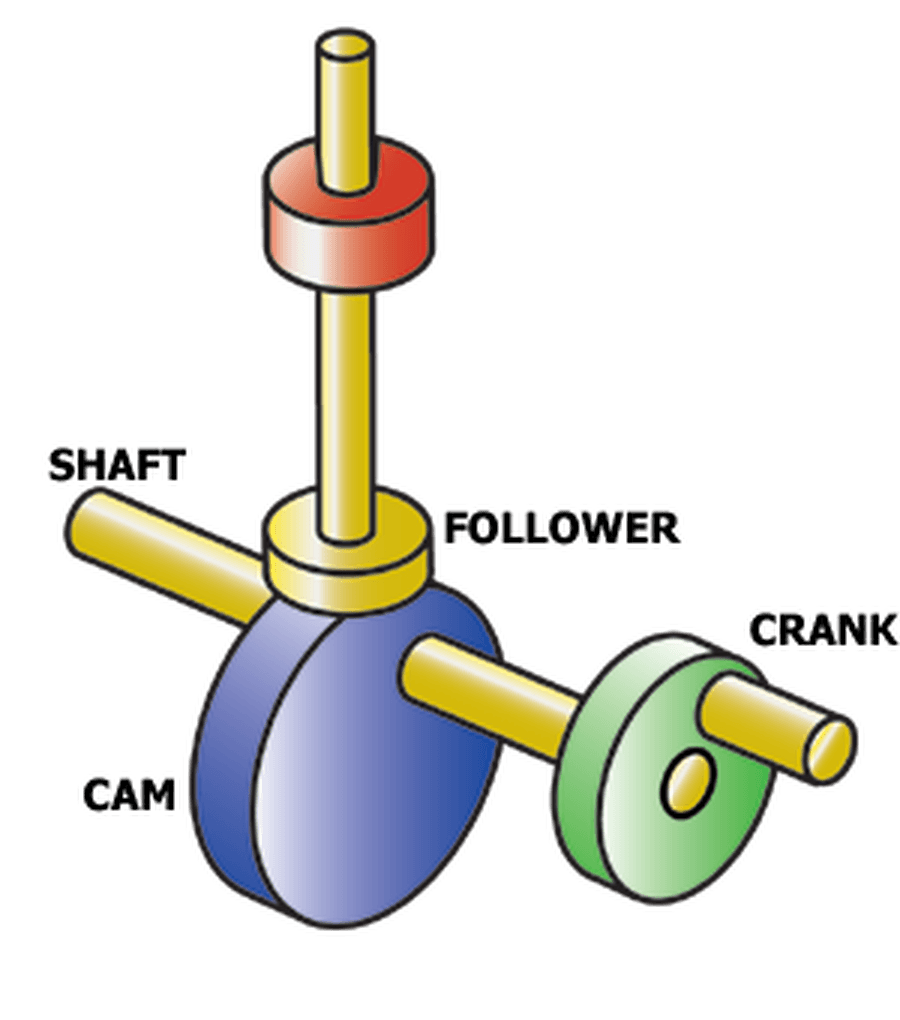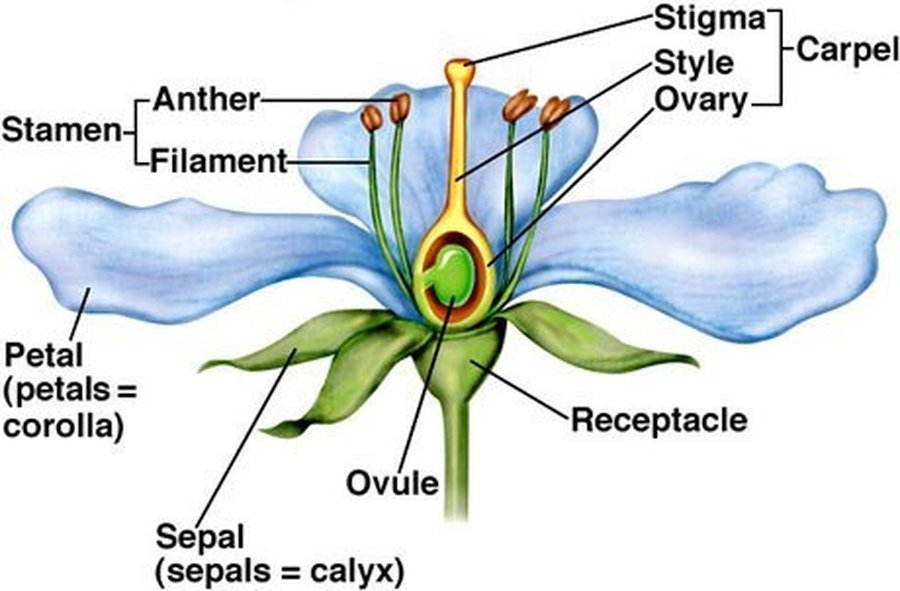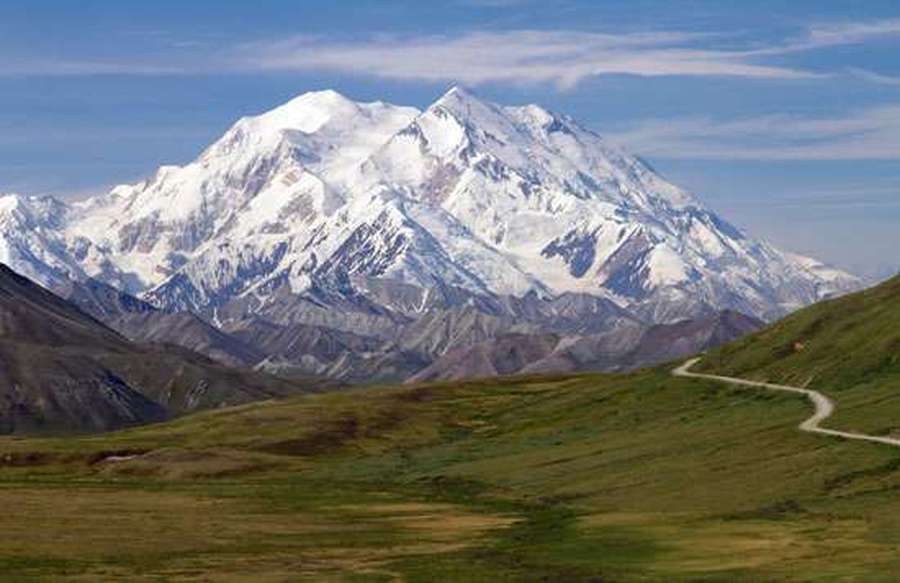 WE WILL BE WRITING A PLAYSCRIPT IN LITERACY. WHAT HAPPENED TO HUMPTY WHEN HE FELL OFF THE WALL? HOW WILL JILL HELP JACK WHEN HE BREAKS HIS CROWN? 5B WILL BE WRITING A PLAYSCRIPT TO RESOLVE SUCH PROBLEMS!
SPELLINGS w/c 25th June 2018
vicious
gracious
spacious
malicious
precious
conscious
delicious
suspicious
atrocious
ferocious