SUMMER TERM (APRIL - JULY 2018)
This half term, our learning will be focused on: LIVING THINGS AND THEIR HABITATS in Science; exploring ALASKA and comparing it with Wales in Geography; using MECHANISMS in DT; writing an INFORMATION TEXT in Literacy; in Maths we will be using PERCENTAGES and ANGLES; BLOGGING in Computing; INVASION GAMES in PE; FOOD VOCABULARY in Spanish.
Swimming continues to take place on Thursday afternoons and PE is on Monday mornings. Please make sure you have all your kit in school on the correct day. This includes pumps!
Homework will be given out on Mondays (spellings and arithmetic) and should be returned by the following Monday. Please ensure that children do their best to learn their spellings and complete their homework as independently as they can.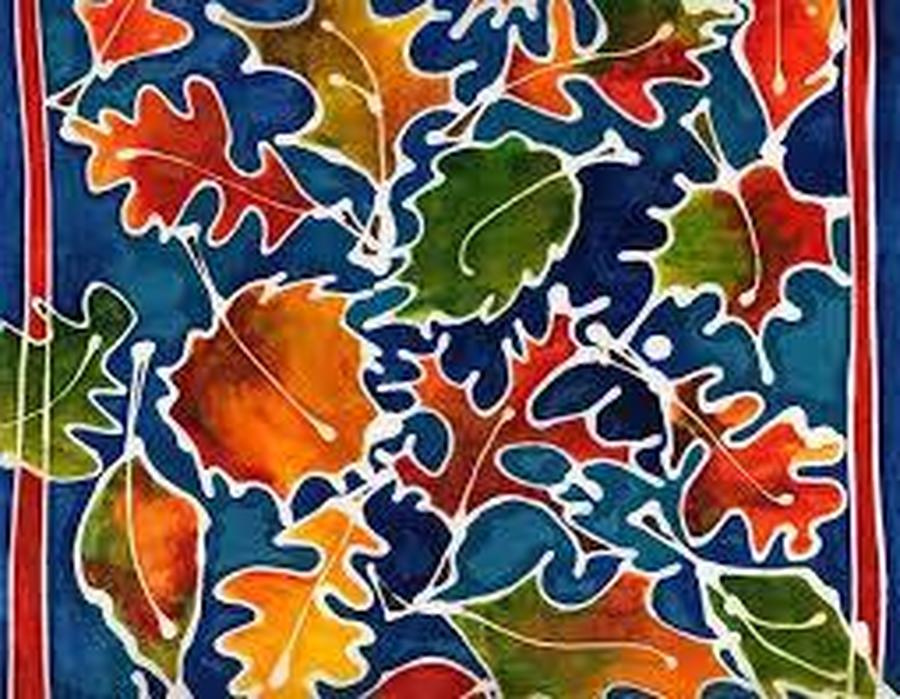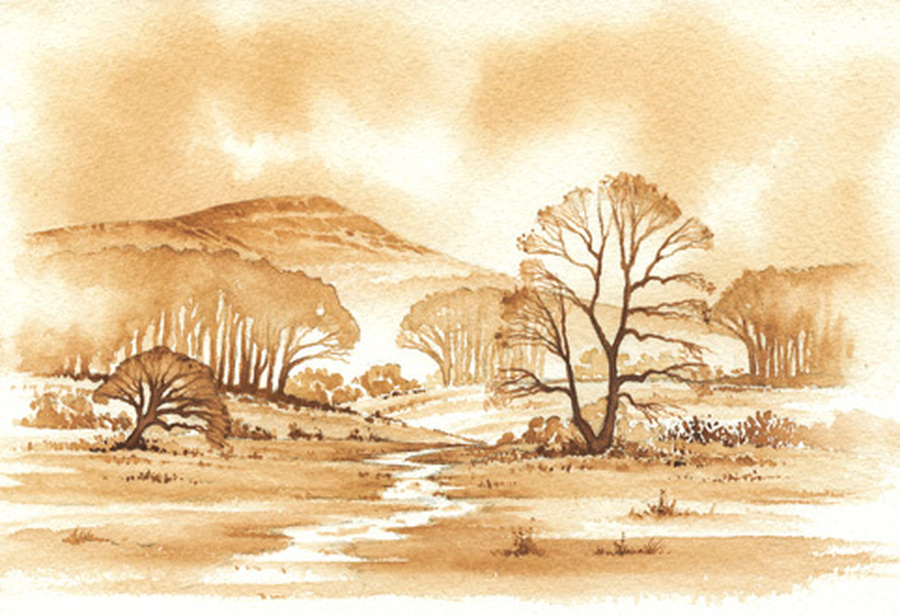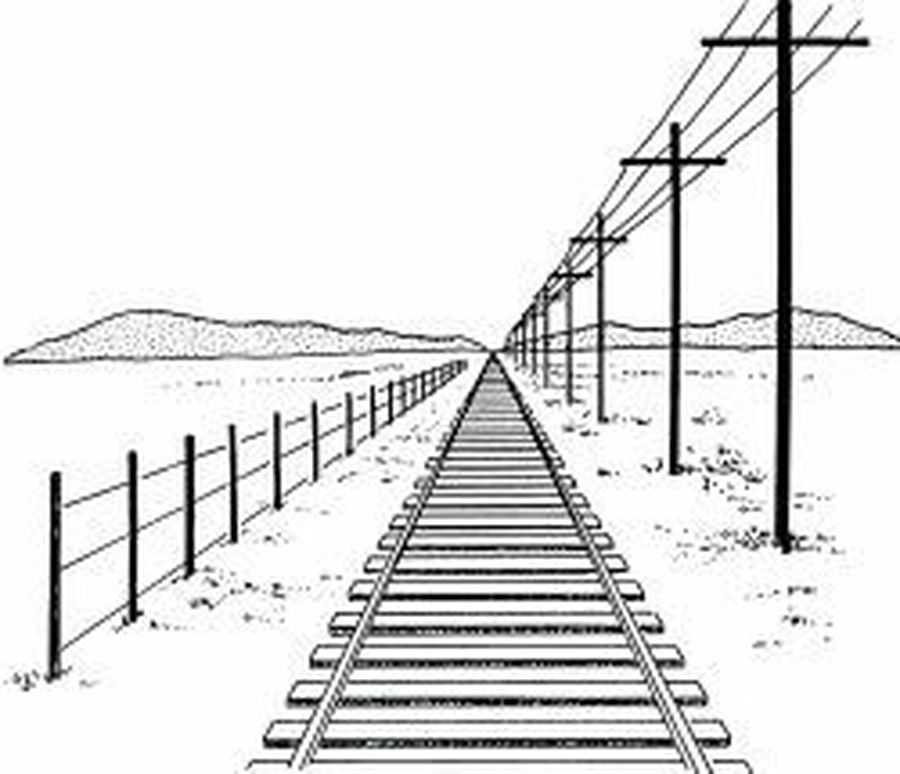 WE WILL BE WRITING AN INFORMATION TEXT IN LITERACY. LOOK OUT FOR INFORMATION TEXTS IN LEAFLETS, NEWSPAPERS, FLYERS, etc.
ADD THEM TO OUR WORKING WALL.
SPELLINGS w/c 15th April 2018
priest
fierce
mischief
quiet
friend
medieval
obedient
pierce
piece
field
believe