A new face in class...
Mrs Jagger is a final year student from Edge Hill and will be teaching Year 6 for the next term. I am working very closely with Mrs Jagger and can reassure you that the children will still receive the same level of teaching and learning opportunities.
If you have any questions regarding this, please do not hesitate to contact me via the school office.
Many thanks
Mrs Burns
Thank you to everyone who attended our World War 2 afternoon. We hope you enjoyed all the activities, especially our Lambeth Walk dance!
Don't forget to keep reading your books! Remember: 50 pages equals 1 ticket in our prize draw at the end of term.
Record all your reading activity in your reading records daily please.
Homework - due in on Friday 23rd February
Punctuation - Pages 12,13,14 and 15
Grammar - Pages 16,17,18 and 19
Maths Foundation - Pages 28 and 29
Maths Standard - Pages 28, 29, 30 and 31
Maths Advanced - Pages 26, 27, 28, 70 and 71
Your homework is due in every Friday.
Spellings for Week commencing 19th February
mischievous
muscle
necessary
neighbour
nuisance
occupy
occur
opportunity
parliament
persuade
physical
prejudice
Our photographs from The Imperial War Museum.
Comments (3)
Show Comments
Ryan
(less than a year ago)
leonardo is a vegiterian
Ryan
(less than a year ago)
Leonardo da Vinci is left handed
Mrs Burns
(less than a year ago)
Hello Year 6. What is your most interesting fact about Leonardo D Vinci? Write it below.
Welcome back! Take a look at what we have in store for the Spring term!
On Thursday 11th Jan we are going to the Imperial War museum in Salford Quays. We will be looking at WW2 artefacts.
Topic - We will be studying World War 2 for the first part of the term.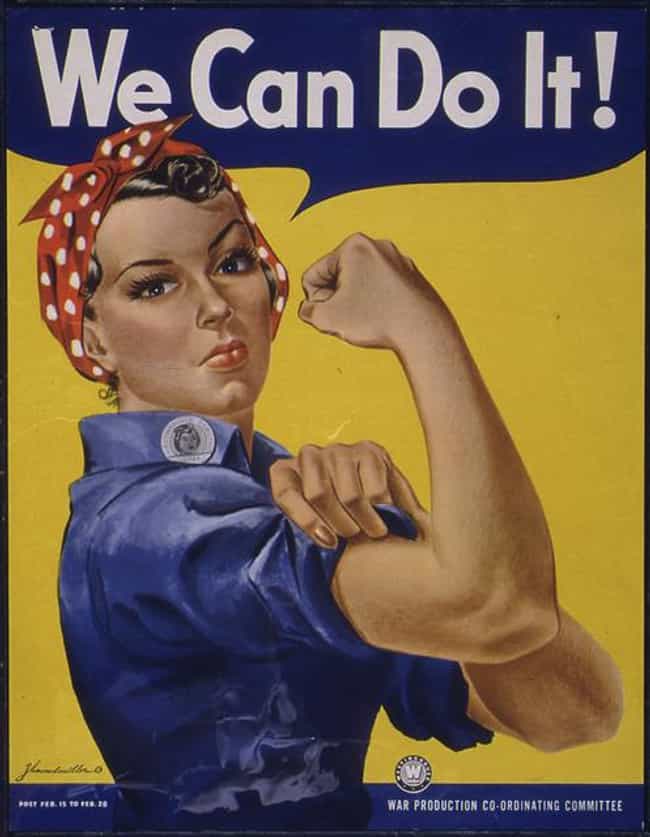 Literacy - We will be using our WW2 topic to write a diary entry, a newspaper report and a flashback story.
Science - Animals including humans will be the focus this half term. We will be looking at the circulatory system and will be able to recognise the impact of exercise and diet on our bodies.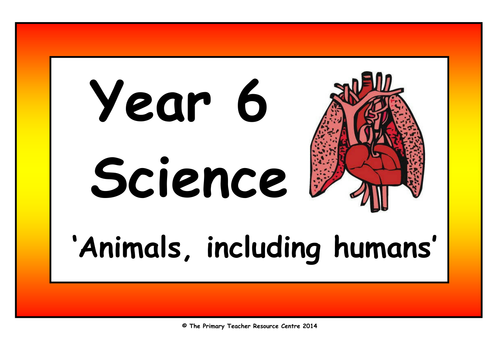 PSHE - We will be looking at British Values and the importance of being different.
SATs information for Year 6 children.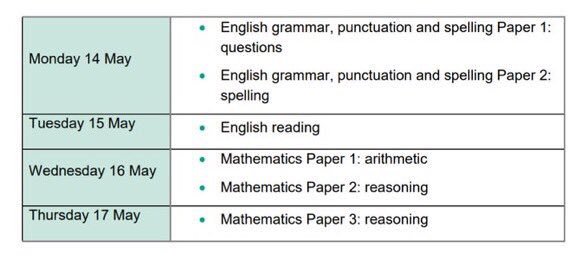 We have using our map skills to find local places on an Ordanace Survey map. We could find tourist attractions by looking at map symbols. We also looked at locating places by using 6 figure grid references. We could think about how high a hill is by looking at the contour lines. We all agreed that Pendle Hill is very high because the contour lines were very close together.
Our final product! Well done Year 6 - your healthy pizzas were brilliant!
Autumn Term 2
Another exciting term for Year 6!
In literacy we will be writing our own Diary Entries based on WW1.
In DT we will be carrying on planning and making our Healthy Pizzas. We can't wait to try them!
On Friday 11th November we have been invited to the Peace Garden in Stacksteads for the Remembrance Service. Please make sure you have warm coats and sensible shoes on.
Year 6 have been trying out different bases for their healthy pizzas! Keep an eye out for their finished products.
Take a look at our fantastic artists at work!
YEAR 6Burns
Welcome to 6B class page.
Reminders:
Please bring your reading book and reading record into school every day.

Homework will be given out on a Friday to be returned the following Friday.

There will be a spelling test will be every Friday.

PE kits should be in school all time during term time.
Year 6 working hard in Maths lessons.