Do you know someone who needs high quality child care?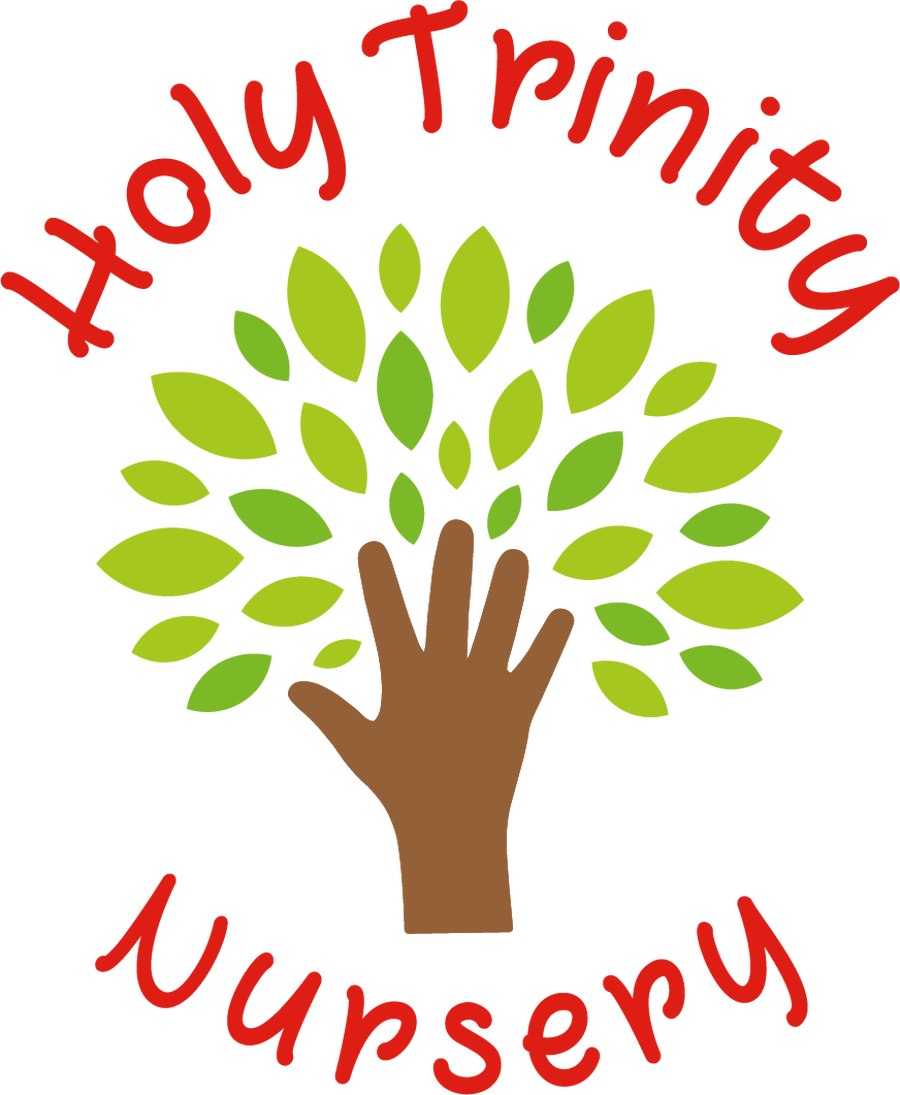 15 hour and 30 hour places available for September 2018.
Thank you to our new Sports Kit Sponsor:
Bradshaw Legal
They are a firm of Solicitors providing legal advice, assistance and representation in the areas of personal injury, clinical negligence, family law, divorce, domestic violence, child arrangements and financial arrangements.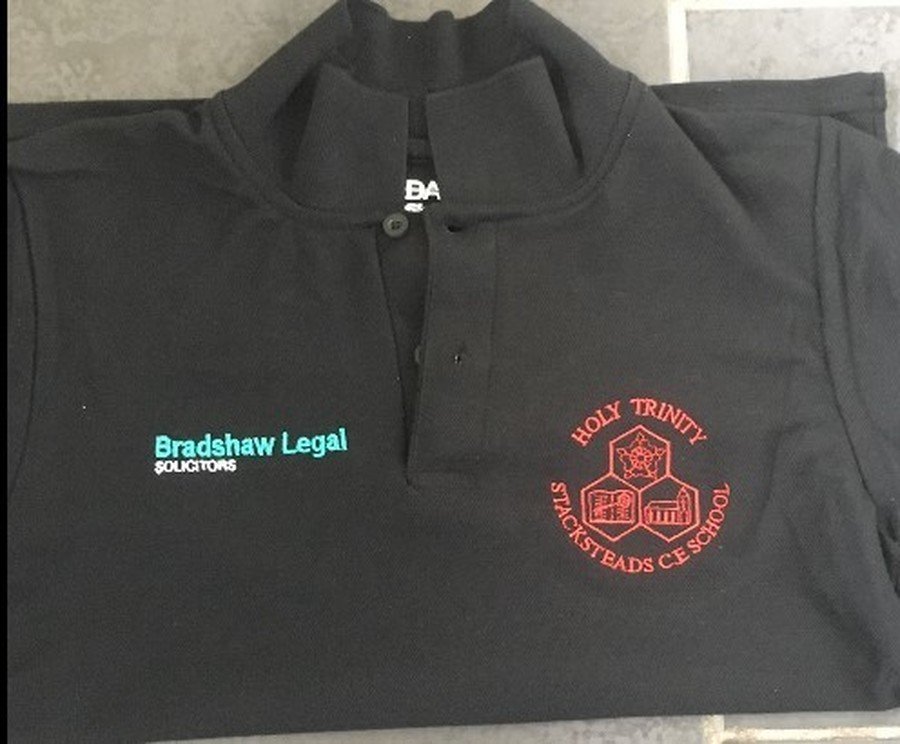 The children will wear these t-shirts at sporting events throughout the year when they represent school.
Our Year 6 pupils attended the Armistice:100 Remembrance Service at the Stacksteads War Memorial. They laid a poppy-covered cross on the memorial on behalf of everyone at school, and took part in the planting of an Oak Tree.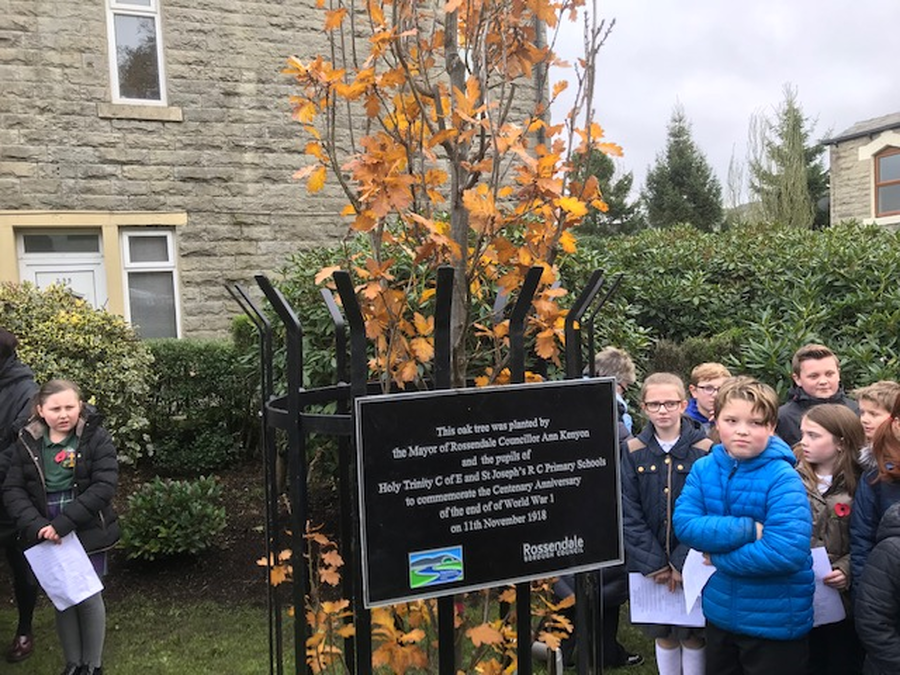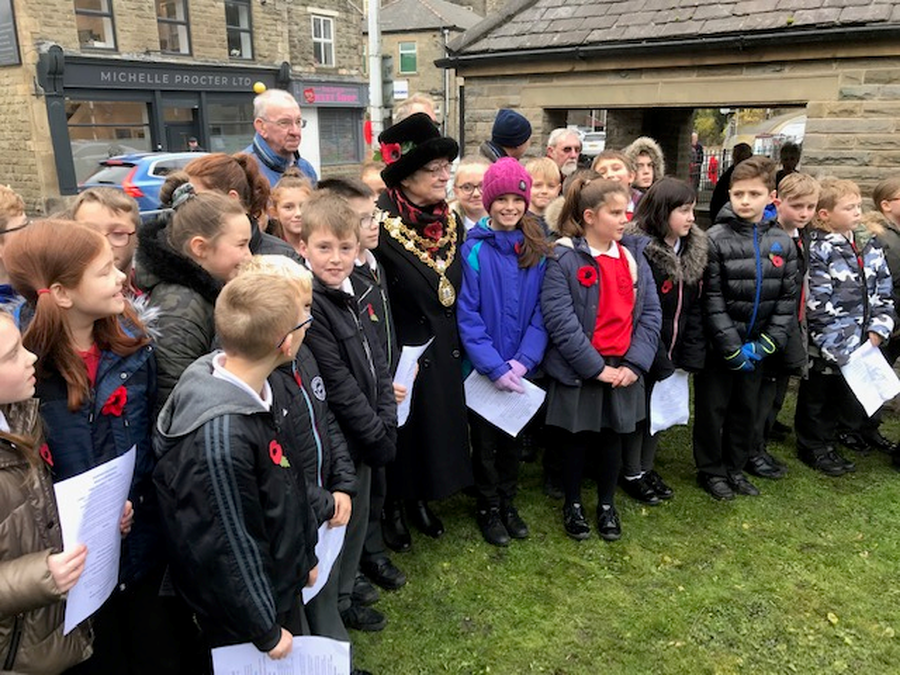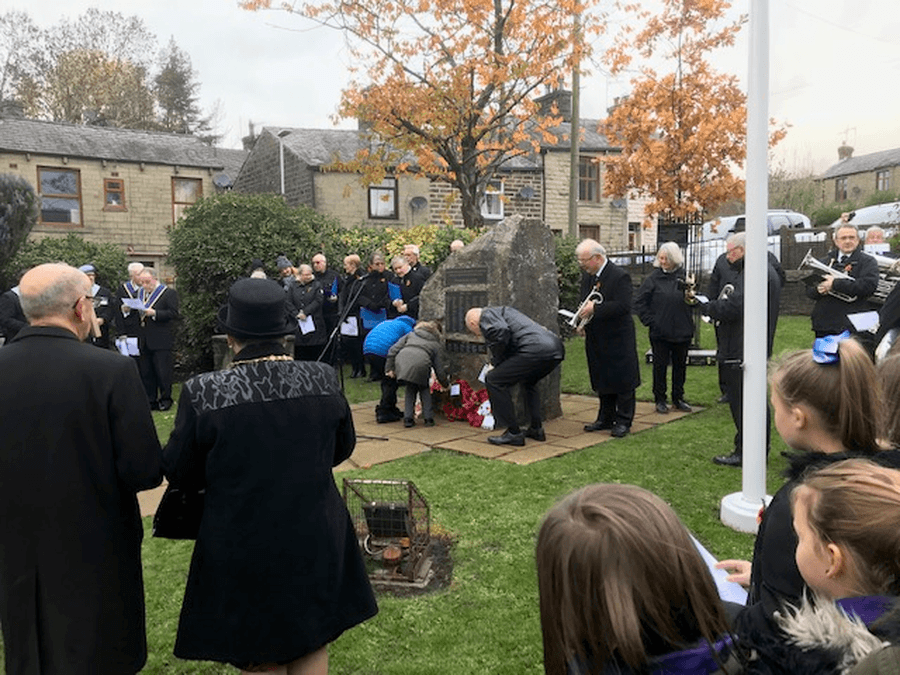 The school football team took part in the Y5/Y6 tournament at Fearns High School. They produced some excellent football and finished 2nd in their group, narrowly missing out on qualification for the final.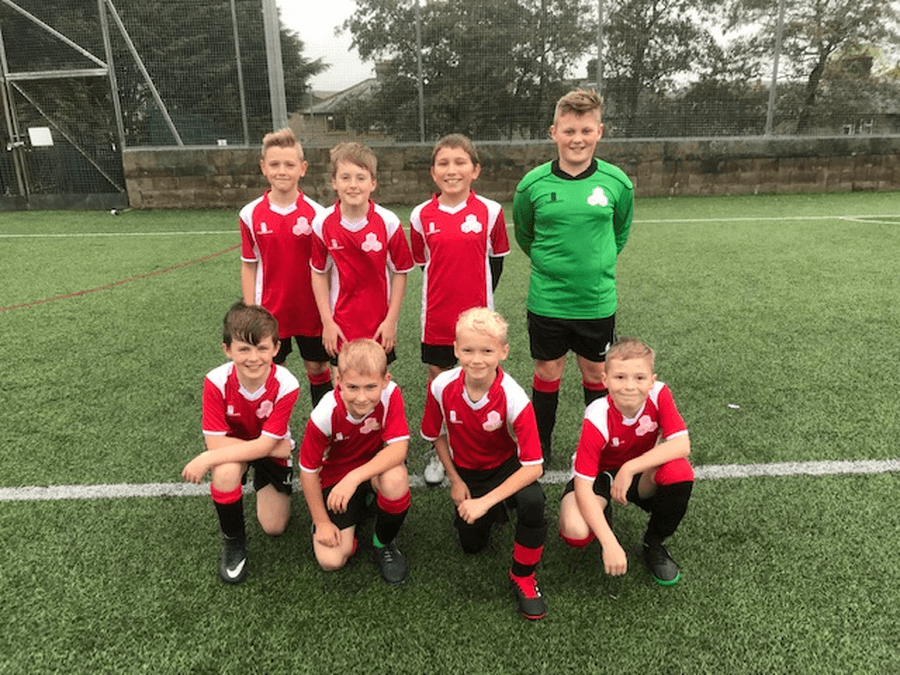 Download our updated Mobile App below to get important and urgent messages.
Macmillan Coffee Morning
Thank you to everyone who attended our Coffee morning and who donated buns. We have raised over £280! A fantastic amount that we couldn't have achieved without your support.
Our Pink Day in support of the Clic Sargent Charity and in memory of Emily Bannister raised an enormous £453. Well done to everyone on a brilliant effort.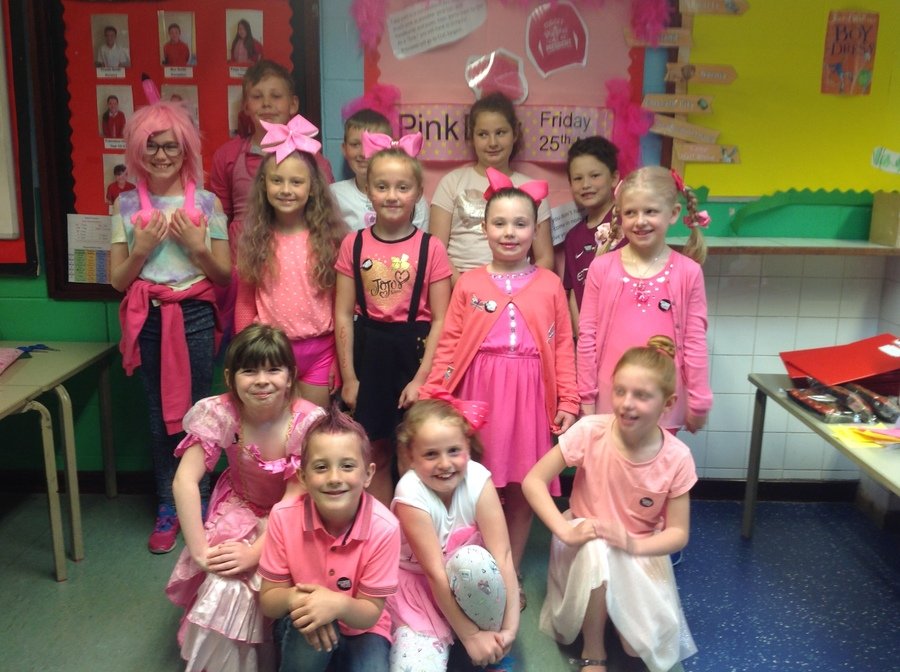 The new General Data Protection Regulations (G.D.P.R.) come into effect on Friday 25th May 2018. The document below is the school's updated privacy notice for how and why we collect data about your child.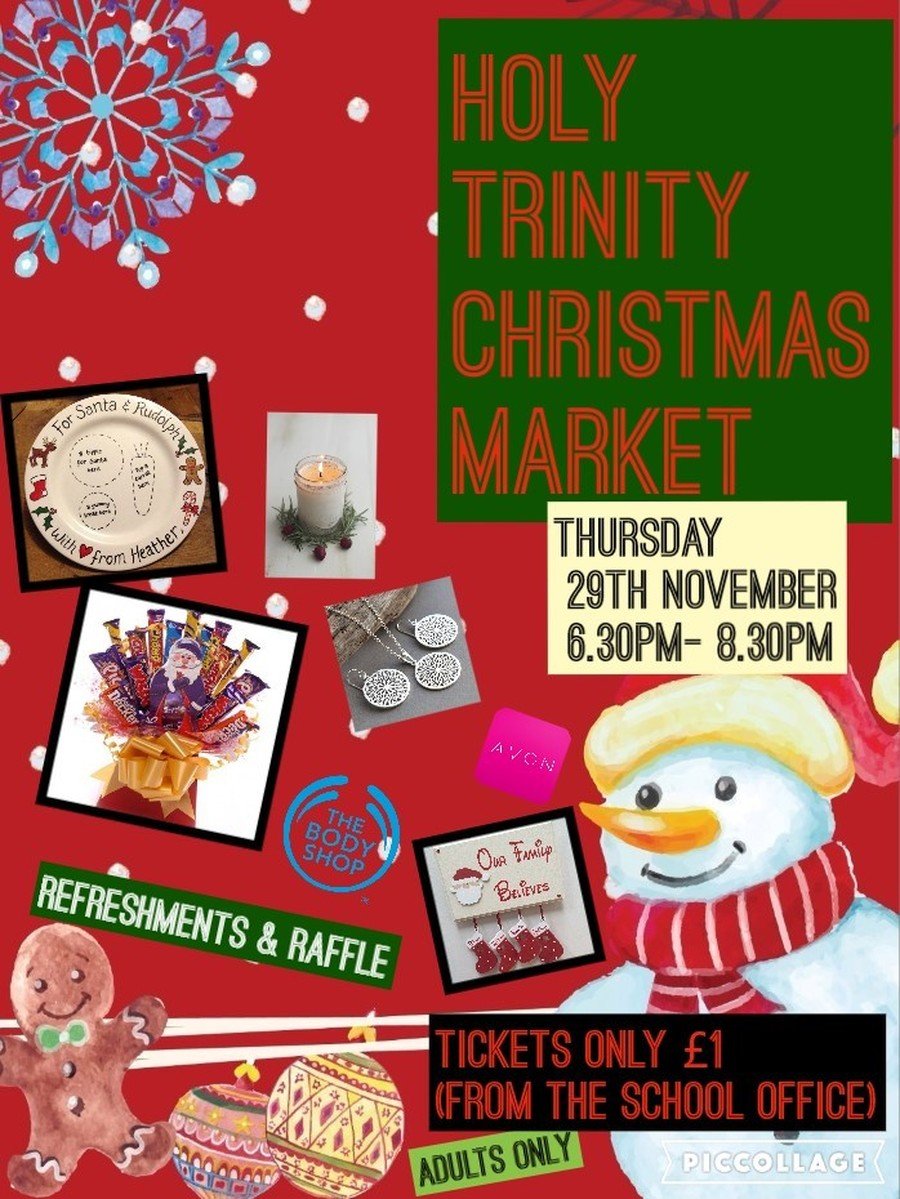 Latest School Events Events
TEACHER - PARENT MEETINGS

03

Dec

2018

3.20 P.M. - 7.00 P.M.

P.T.A. CHRISTMAS FAIR

12

Dec

2018

3.20 P.M.

E.Y.F.S. NATIVITY

14

Dec

2018

10.30 A.M. AND 2.30 P.M.

CAROL SERVICE

17

Dec

2018

1.30 P.M.

KEY STAGE 1 NATIVITY IN THE SCHOOL HALL

17

Dec

2018

9.30 A.M.

KEY STAGE 1 NATIVITY PERFORMANCE IN THE SCHOOL HALL

18

Dec

2018

@2.00 p.m.

KEY STAGE 2 CHRISTMAS PARTY

19

Dec

2018

1.15 P.M.

NURSERY AND RECEPTION CHRISTMAS PARTY

19

Dec

2018

9.15 A.M.

KEY STAGE 1 CHRISTMAS PARTY

20

Dec

2018

@ @1 p.m.

CHRISTMAS LUNCH

21

Dec

2018

11.30 A.M.

END OF AUTUMN TERM

21

Dec

2018

@2.00 P.M.

SPRING TERM BEGINS

07

Jan

2019

@9.00 A.M.