Do you know someone who needs high quality child care?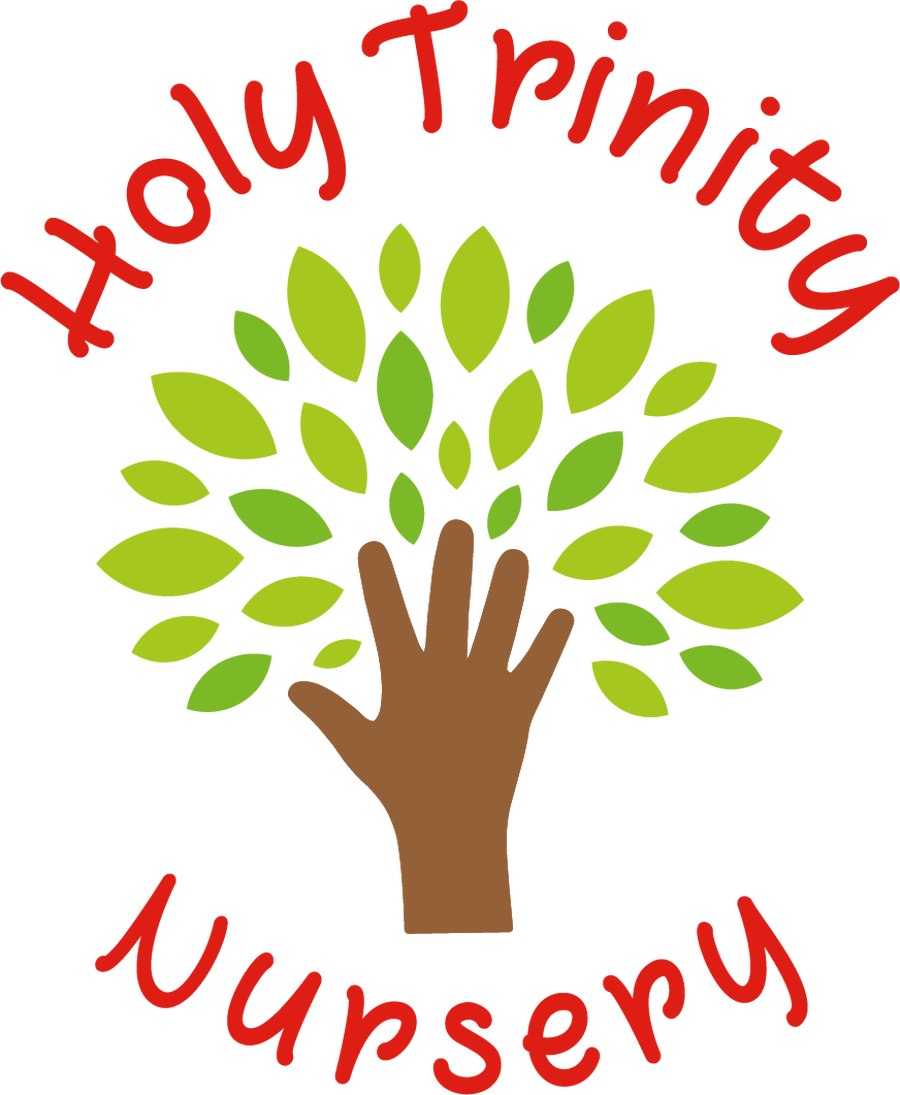 15 hour and 30 hour places available for September 2018.
Thank you to our new Sports Kit Sponsor:
Bradshaw Legal
They are a firm of Solicitors providing legal advice, assistance and representation in the areas of personal injury, clinical negligence, family law, divorce, domestic violence, child arrangements and financial arrangements.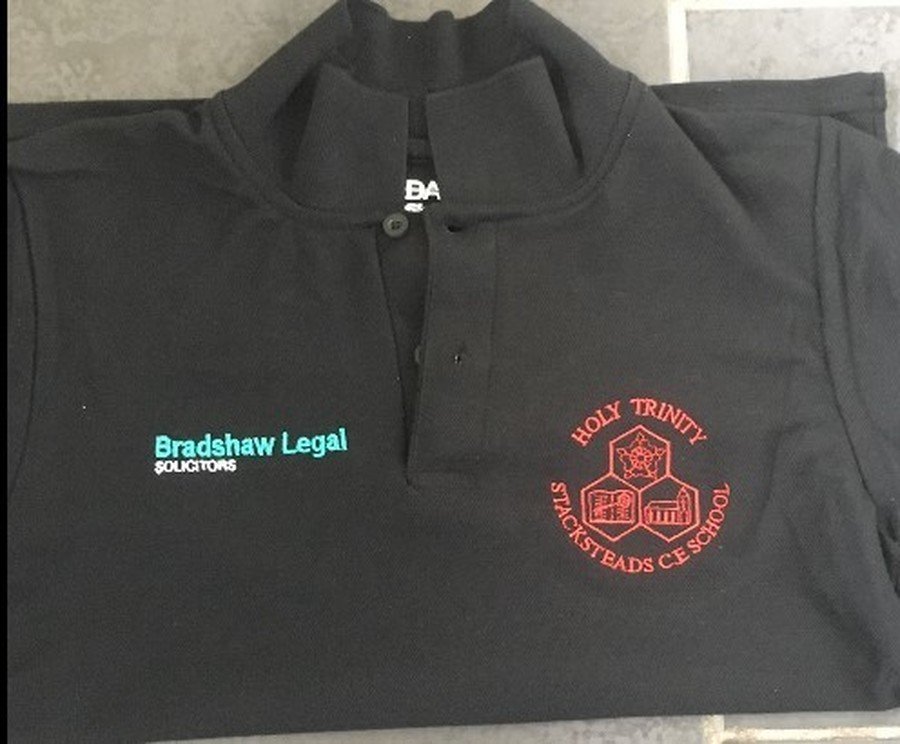 The children will wear these t-shirts at sporting events throughout the year when they represent school.
School meal charges will be £2.30 per day / £11.50 per week from Monday 3rd September. Payment must be made at the start of the week in advance of meals being taken. Those parent who did not settle the outstanding balance owed at the end of last school year must supply their child with a packed lunch until payment has been made.
Download our updated Mobile App below to get important and urgent messages.
The school App has been updated. When you open the App you will get a message that a newer version is available. Please follow the on-screen instructions and select either IOS (Apple) or Google (Android). Please ensure that you agree to receive notifications. You will arrive at a long list of schools arranged alphabetically. Scroll down to our school App being aware that there are a number of Holy Trinity Schools with Apps - look out for our school badge. When you click on our school the updated App will download. The icon is a green pencil. When it is downloaded please delete the old App.
Key Stage 2 Sports Day.
What a fantastic day for the children! Thank you for your support and encouragement. Take a look at the pictures below!
The Bishop of Bolton, Reverend Mark Ashcroft visited the school on Thursday 21st June. He toured the school, answered pupils' questions and led collective worship at the end of the day.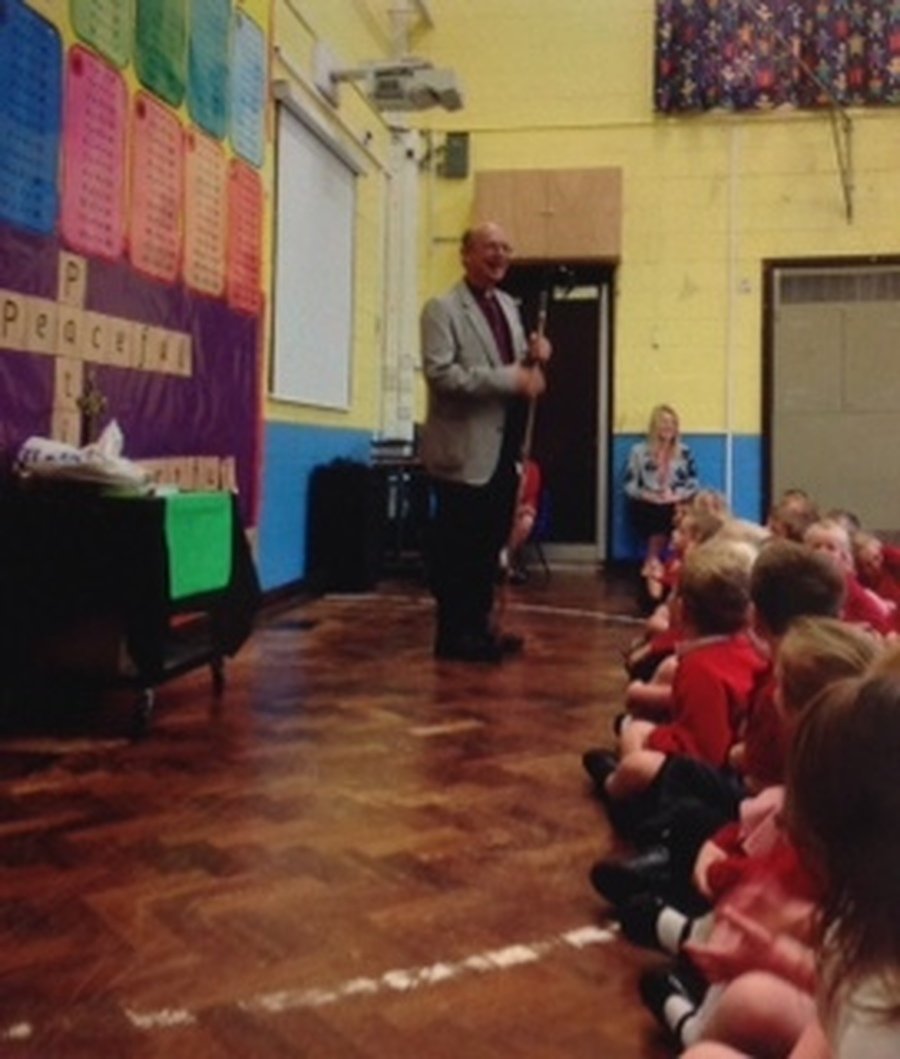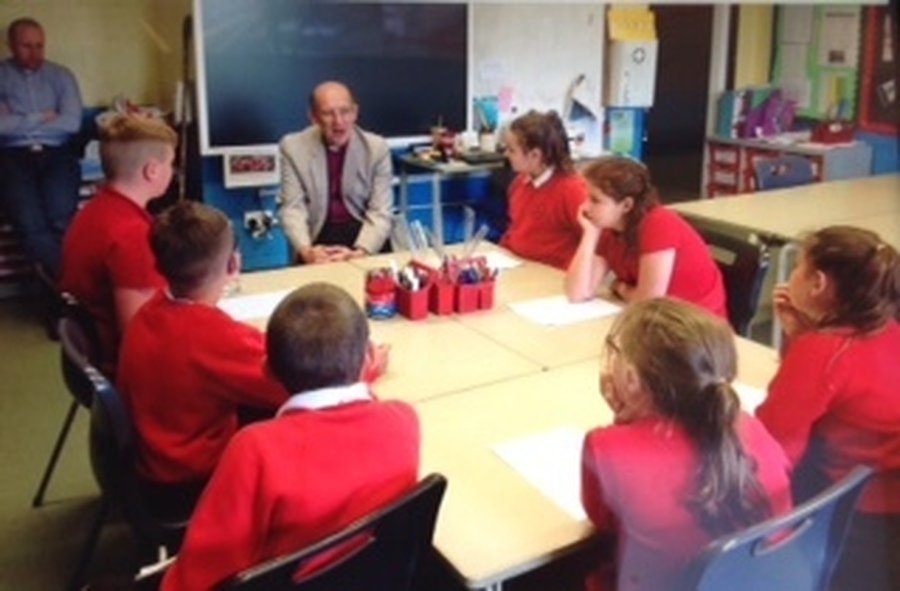 Our Pink Day in support of the Clic Sargent Charity and in memory of Emily Bannister raised an enormous £453. Well done to everyone on a brilliant effort.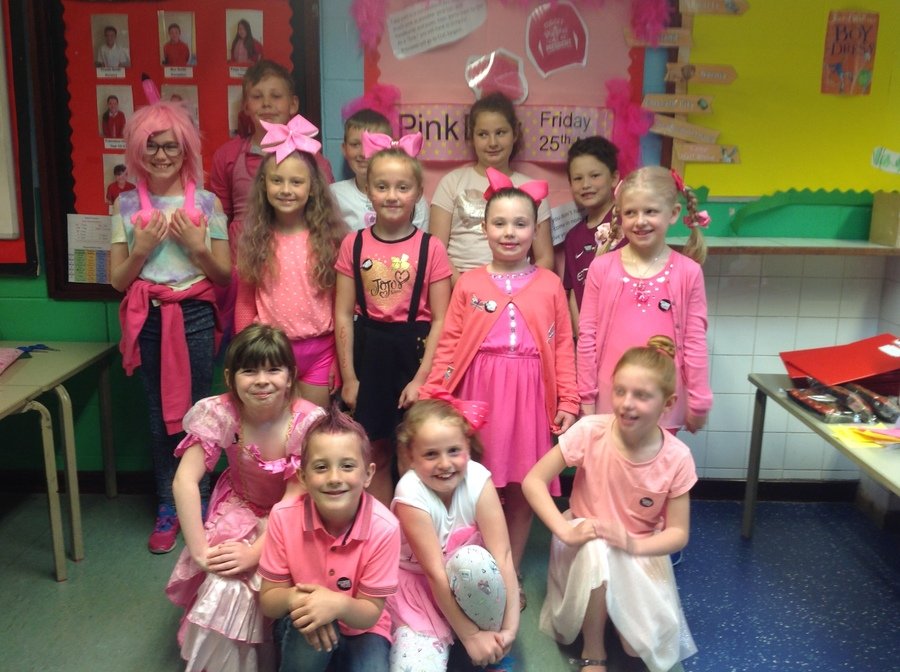 The new General Data Protection Regulations (G.D.P.R.) come into effect on Friday 25th May 2018. The document below is the school's updated privacy notice for how and why we collect data about your child.
Latest School Events Events
HARVEST SERVICE

26

Sep

2018

@ Holy Trinity Church

@1.30 p.m.

HALF-TERM HOLIDAY BEGINS

19

Oct

2018

@3.15 P.M.

AUTUMN TERM 2 BEGINS

29

Oct

2018

@9.00 A.M.

TEACHER - PARENT MEETINGS

03

Dec

2018

3.20 P.M. - 7.00 P.M.

P.T.A. CHRISTMAS FAIR

12

Dec

2018

3.20 P.M.

E.Y.F.S. NATIVITY

14

Dec

2018

10.30 A.M. AND 2.30 P.M.

CAROL SERVICE

17

Dec

2018

1.30 P.M.

KEY STAGE 1 NATIVITY IN THE SCHOOL HALL

17

Dec

2018

9.30 A.M.

KEY STAGE 1 NATIVITY PERFORMANCE IN THE SCHOOL HALL

18

Dec

2018

@2.00 p.m.

KEY STAGE 2 CHRISTMAS PARTY

19

Dec

2018

1.15 P.M.

NURSERY AND RECEPTION CHRISTMAS PARTY

19

Dec

2018

9.15 A.M.

KEY STAGE 1 CHRISTMAS PARTY

20

Dec

2018

@ @1 p.m.
MacMillan Coffee Morning
On Friday 28th September, Year 6 will be hosting the MacMillan Coffee morning from 10:30am - 11:30am.
Tickets will be available from the office for 50p.
Donations for coffee and cake can be made on the day.
We hope to see you there!