Do you know someone who needs high quality child care?
15 hour and 30 hour places available for September 2018.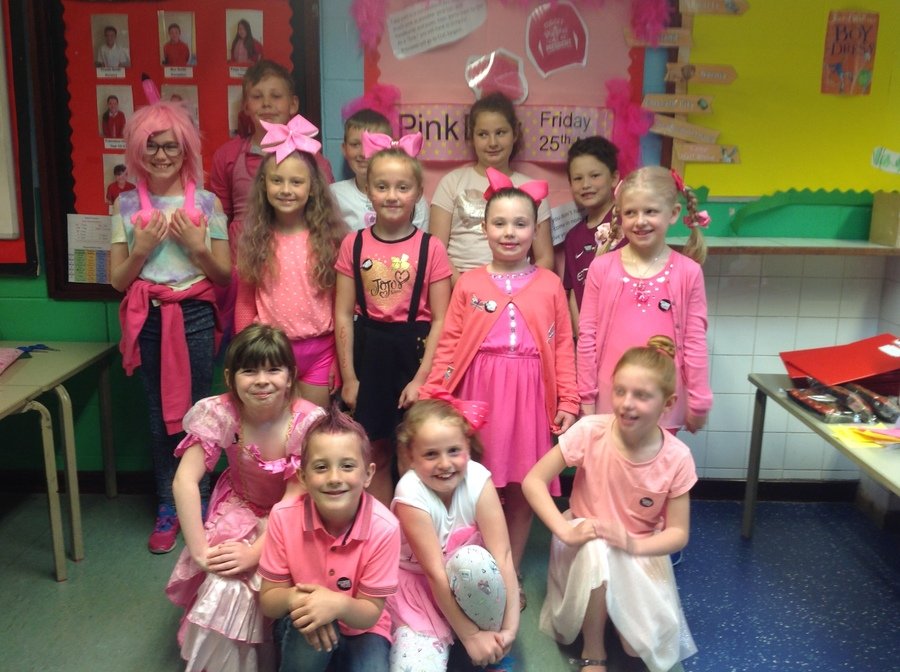 The new General Data Protection Regulations (G.D.P.R.) come into effect on Friday 25th May 2018. The document below is the school's updated privacy notice for how and why we collect data about your child.
The school App has been updated. When you open the App you will get a message that a newer version is available. Please follow the on-screen instructions and select either the IOS (Apple) or Google (Android) depending on your device. Please ensure that you agree to receive notifications. You will arrive at a long list of schools arranged alphabetically. Scroll down to our school App being aware that there are a number of Holy Trinity Schools with Apps - look out for our school badge. When you click on our school the updated App will download. The icon for it is a green pencil. When it is downloaded please delete the old App.
The links below take you to the new versions of the apps.
Download the Mobile App to get important and urgent messages.
Latest School Events Events
Pupil Reports Sent Home

29

Jun

2018

P.T.A. Summer Fair

04

Jul

2018

3.20 p.m.

Report Discussion Meetings

09

Jul

2018

3.20 p.m. - 5.30 p.m. If you are unclear about any aspect of your child's report you can meet their teacher to have it explained to you. This is not a Parents' Evening.

Y5 and Y6 Concert

12

Jul

2018

2.00 p.m. and 7.00 p.m.

Y6 Leavers Service

12

Jul

2018

@ Holy Trinity Church

9.30 a.m.

Key Stage 2 End of Year Party

13

Jul

2018

Year 6 Graduation Party

13

Jul

2018

6.00 p.m.

Y5 and Y6 Residential Visit to North Wales

15

Jul

2018

Departs 9.15 a.m. Returns 5.00 p.m.

Y3 and Y4 Concert

17

Jul

2018

2.00 p.m. and 7.00 p.m.

E.Y.F.S. End of Year Party

18

Jul

2018

Key Stage 1 Concert

18

Jul

2018

2.00 p.m. and 7.00 p.m.

Key Stage 1 End of Year Party

19

Jul

2018