P.T.A.
Class of 2018 Leaver's Hoodies organised by the School Council and paid for by the P.T.A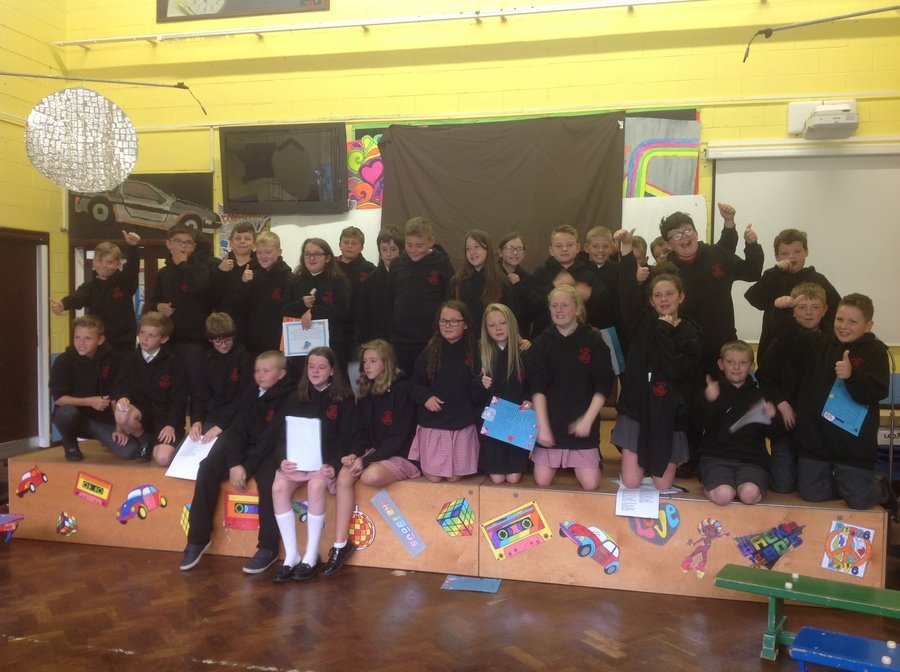 Valentine's Bun Day raised a fantastic £166! This money will go towards buying new waterproof clothing for outdoor play in the Foundation Stage. Thank you for your continued support!
Advance Notice.... Thursday 1st of March is World Book Day. To mark the occasion, the school council are organising a Book Exchange...Watch this space for more details!
Thank you to everyone for bringing and buying Bonfire Buns! Money raised will go towards Christmas activities!
Thank you to all who came along and helped support our first Holy Trinity Christmas Market. A total of £250 was raised. Below are pictures of some of the fabulous stalls!