THIS WEEK'S SPELLINGS...
Spelling week beginning
25-6-2018
misbehave, misplace, mistake, miscount, mishear, unable, unattached, unafraid, unaware, unclean
SUMMER TERM 2
Wow, it seems to have come around so quickly! It only seems like two minutes since you were new year 3's and here we are with only a few weeks to go before you are new year 4's! Let's hope we can make this final half term the best one yet! The final countdown...
In Literacy we are going to be learning about Playscripts.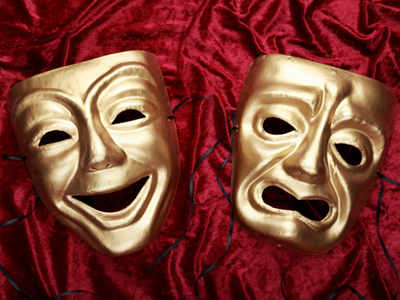 In Maths we are continuing our work on Measures and Word Problems before moving onto Bar Charts.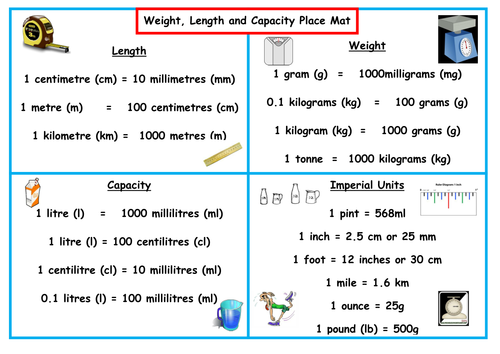 In Science we are going to be researching famous scientists and their contributions.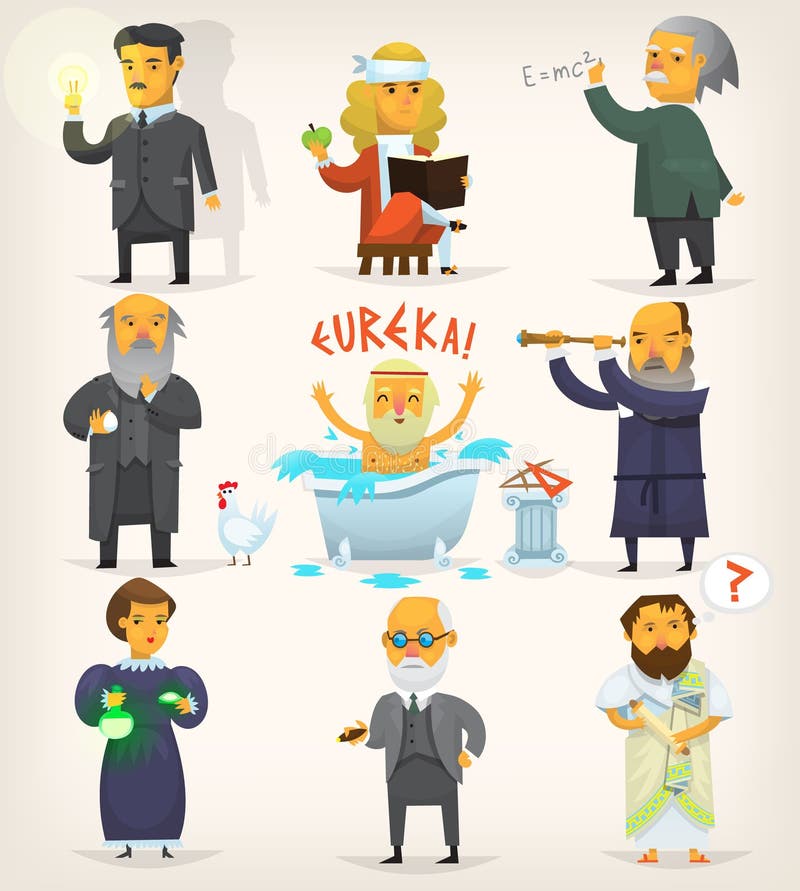 In Computing we will be creating online surveys.
We will be continuing our Art topic, including work on weaving and printing!
In DT we have been learning about seasonal foods and making our own soups. Here are pictures of us in the kitchen, peeling, chopping, de-seeding and blending. We worked in groups to make carrot, leek and potato, tomato and red pepper, kale and celery flavored soups. They were all fabulous and I think we have a few 'Mini Master Chefs' in the making!
Here are some of our pupils demonstrating the division method we are learning in INSPIRE MATHS.
SUMMER TERM 1
Welcome back everyone, I hope you had a wonderful Easter and not too many Easter eggs!
We have a long term ahead of us but hopefully with the brighter days we will be able to take our learning outside more and have lots of fun!
In Maths this term we are going to be focusing on division and applying this to word problems. Please continue to practice your Times Tables as often as you can as this will really help with this work.
In Literacy we are going to be starting with Grammar week then Reading week before moving on to learn more about Explanation Texts. We will hopefully be using some of the information we learnt from our Ancient Egypt topic to help us to write an Explanation text.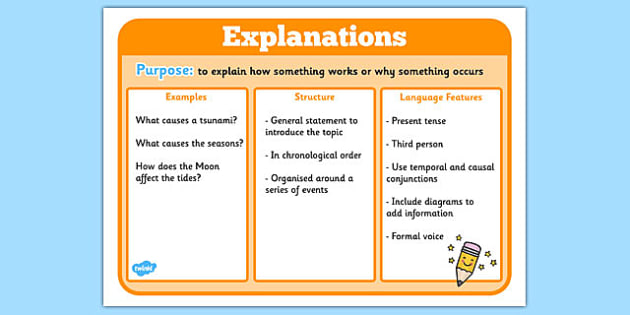 Our Science topic this term is Forces and Magnets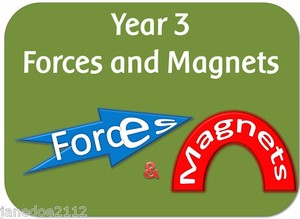 Click here for some interesting videos about Magnets
Our first Topic is Geography - Europe and comparing parts of Spain with North West Uk. Have you been to Spain? What did you see when you were there? What was similar to where we live? What was different?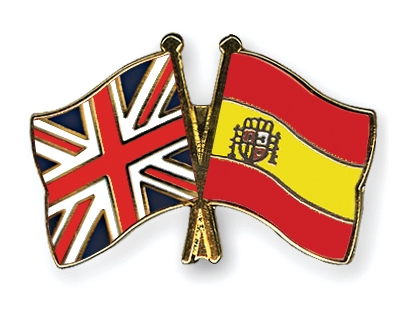 SPRING TERM 2
In Maths this term we are moving on to looking at multiplication and division facts and applying these to word problems. Do you know all your Times Tables? In class, we play Hit the Button. Click on the link below to play at home.
HIT THE BUTTON
In Literacy, we are learning about Non-Chronological reports. We will be using Talk For Writing to help us write a non-chronological report about a mythical creature.
Our Science topic this term is LIGHT. We will be learning about sources of light, reflection and reflective materials and shadows.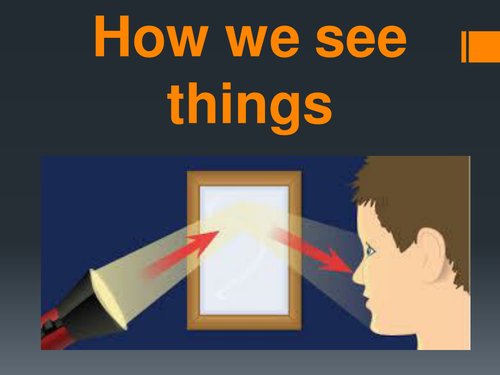 CLICK HERE to visit BBC videos to help support our learning.
We will be completing our Ancient Egyptian Topic before moving onto Music. We will be learning to sing and play along on Glockenspiels to Three Little Birds by Bob Marley.
Excellent costumes for our Egyptian Day!
Welcome back from the Christmas holiday!I hope you all had a fabulous break and you all found yourself on the 'NICE' list!
This half term is only 5 weeks long, but we sure are going to be busy...
In LITERACY we will be beginning with GPS week and Reading week before starting to learn about Mystery Stories.
In MATHS we are learning about numbers to 10,000 - including place value, adding and subtracting numbers and word problems. We will also be continuing to work hard to practise Times Tables. Click on the link below to practise with Hit the Button!
Our TOPIC is The UK and England. We will be learning about the countries and capital cities in the UK. We will be locating the main cities, rivers and mountains in the UK on a map. We will be learning about the compass points and grid positions as well as learning some map symbols. We will be using a range of online maps and traditional atlases to help us. Why not try having a look at Google Earth yourself by following the link below. Can you find the UK? Can you find England? Stacksteads? Our School?
In SCIENCE we are learning about Rocks. Can you remember the 3 different kinds of rocks we are learning about? Through investigation we are going to be discovering if rocks are durable, permeable and their density. Click on the link below to refresh what we have already learned.
MERRY CHRISTMAS FROM ALL OF YEAR 3!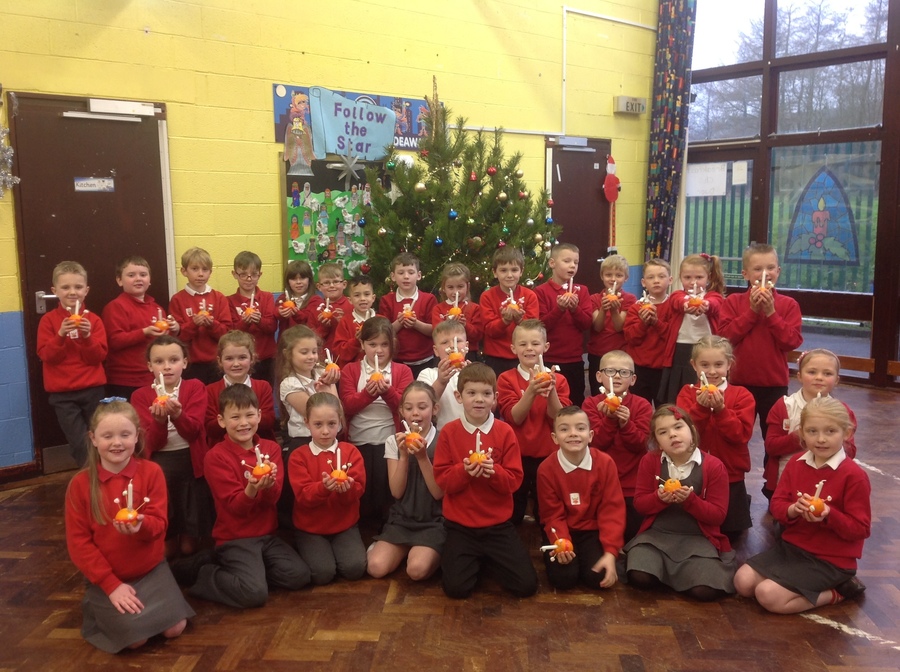 We would like to invite you to our
Christmas Elf Workshop morning to be held on
TUESDAY 12TH DECEMBER
The Christmasaurus Elves will have left lots of literacy, numeracy and arty crafty things for you to do with your child around school
Lots of Christmas mysteries and problems for you to solve…..
The elves will even treat you to their f avourite worktime snack at breaktime…
CRUMPETS and HOT CHOCOLATE.
The morning starts 9.15am and will end 11.45am.
Please feel free to dress like your favourite Christmas Elf…no embarrassment spared!!!
Could you please let us know if you will be coming as we need to order supplies!!! (sorry no pre school children)
Looking forward to seeing you all,
Mrs Bolton and Mrs Warburton
We have been learning about Coding in class. If you want to have a go at making your own Flappy Bird game click on the following link..
Please try to read your book as much as possible and record your reading in your record. (Remember - regular reading means extra team points!)
We have been learning about Stonehenge this week, we even tried to recreate it using biscuits. We had lots of fun and the best bit was that we were able to eat our reconstructions at the end!
3B Phone Cases
OUR FINISHED PHONE CASES - DIDN'T WE DO A FANTASTIC JOB!
Spanish Week in 3B - Here are some of us singing our greetings song!
In LITERACY we have been learning all about Fabels and will be learning The Boy Who Cried Wolf..
In INSPIRE Maths we are currently working on Volume and Graphs
Our TOPIC so far this term has been RE. We have been learning about famous religious leaders and what make s a good leader. Our religions have been Islam, Judaism and Hinduism p
Some quick reminders -
PE is on Monday and Friday. Please ensure your child has a full PE kit of white t-shirt, blue or black shorts and black pumps. Please supply plasters if your child has earrings that cannot be removed and a hair bobble to tie back longer hair.
Homework
Spellings are sent home each Monday for the spelling test on Friday.
Maths homework is sent home each Friday and should be returned by the following Friday
Reading books and reading records should be brought to school each day.
To access Bugclub at home please click on the following link
Your child's username and password can be found on a sticker in the front of their reading record.