Welcome to 3B! (Mrs Bolton's class)
HISTORY - EGYPTIAN DAY FRIDAY 15TH FEBRUARY
To conclude ours studies of ancient Egyptians, we will be visited by an Egyptologist on Friday 15th
February. During the day, we will hear about life in ancient Egypt, investigate their beliefs, learn about
important Pharaohs and hear about why mummies were created. Children are welcome to dress up as an
ancient Egyptian if they wish to - keep it simple and have some fun making a costume. There are lots of
ideas on the web and a white pillowcase is a good starting point for a gown with slits for arms and a head.
Spellings week beginning 11-2-2019
words that have the 'i' sound spelt 'y' elsewhere than the end of a word
symbol, system, synonym, synagogue, cylinder
Ancient, February, possession, guard, perhaps
SPRING TERM 1
In LITERACY we will be learning about Playscripts and using nursery rhymes as a basis to writing our own.
Why not pick up a playscript next time you go to the bookshelf? What famous playscripts do you know?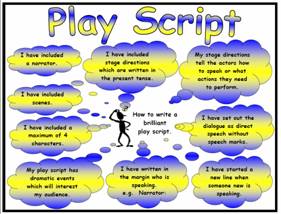 In MATHS the will focus will be on PLACE VALUE, ADDITION AND SUBTRACTION.
In GEOGRAPHY lessons, the children will be learning about the UK and studying lots of MAPS.
Click here to visit a cool website to teach you more about map skills
SPANISH lessons will help the children to say 'hello' and ask someone's name. Pupils will also learn colours and numbers to 15.
LIGHT will be our focus in SCIENCE.
Our new novel for this term is an adapted children's version of Charles Dickens' famous novel GREAT EXPECTATIONS.
The children are enjoying finding out who stole Mrs Gargery's pork pie and, more importantly, why!
TIMES TABLES ROCKSTARS - use your login details to play at home and increase your rock star status! (Details on the letter or stuck in the front of your reading diary.)
Click here to play https://ttrockstars.com/login2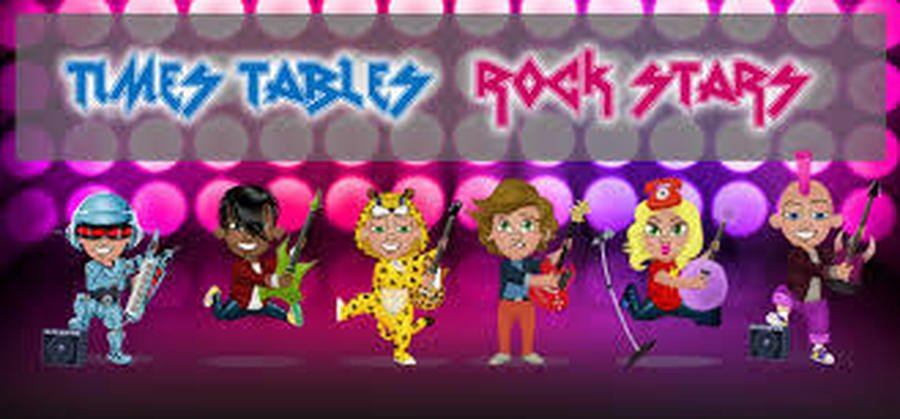 Spellings week beginning 21-1-2019
Adding 'ly' to words ending in 'le'
cuddle, cuddly, wrinkle, wrinkly, crumble, crumbly, giggle, giggly, bubble, bubbly, muscle, muscly, prickle, prickly
Spellings week beginning 14-1-2019
Forming ADVERBS by adding 'ly' when the adjective ends with 'y'
crazy, crazily, happy, happily, sleepy, sleepily, lazy, lazily, greedy, greedily, hungry, hungrily, naughty, naughtily
Spellings week beginning 7-1-2019
Adding 'ly' to an adjective to make an adverb
slowly, quickly, sadly, completely, usually, finally
accidentally, actually, occasionally, naturally
Welcome back to Autumn Term 2
Our class novel this term is The Christmasaurus
by Tom Fletcher
In Maths we are learning how to tell the time to the nearest 5 minutes.
CLICK HERE TO PLAY A TELLING THE TIME GAME
In Literacy we are using TALK FOR WRITING to learn and adapt a Traditional Tale. We will be writing our own versions of Hansel and Gretel
In Science we are learning about Forces and Magnets

CLICK HERE TO LEARN MORE ABOUT MAGNETS AND FORCES
Spelling week beginning 26-11-2018
Words ending in 'sion'
division, invasion, confusion, decision, collision, television,
possible, group, forward, strange
Week beginning 19th November
Words with endings sounding like 'ure'
measure, treasure, pleasure, enclosure, creature, furniture, picture, nature, adventure
Spellings wk beginning 12th November
words with the prefix 'anti' meaning against and 'auto' meaning self or own
antiseptic, anticlockwise, antisocial, autograph, automatic, autobiography
special, sentence, decide, continue
Spellings week beginning 5-11-2018
Words beginning with the prefix 'super' meaning 'above'
superstar, supermarket, superman, superhuman, superior
difficult, through, favourite, complete, often
Spellings week commencing 29-10-2018
Words with the prefix 'inter' meaning between or among
interact, intercept, intercity, international, interfere, internet
appear, business, centre, calendar, minute
Spellings week beginning 15th October
words with the prefix 'sub' meaning 'under'
subheading, submerge, submarine, subway, subdivide
used, different, learn, eight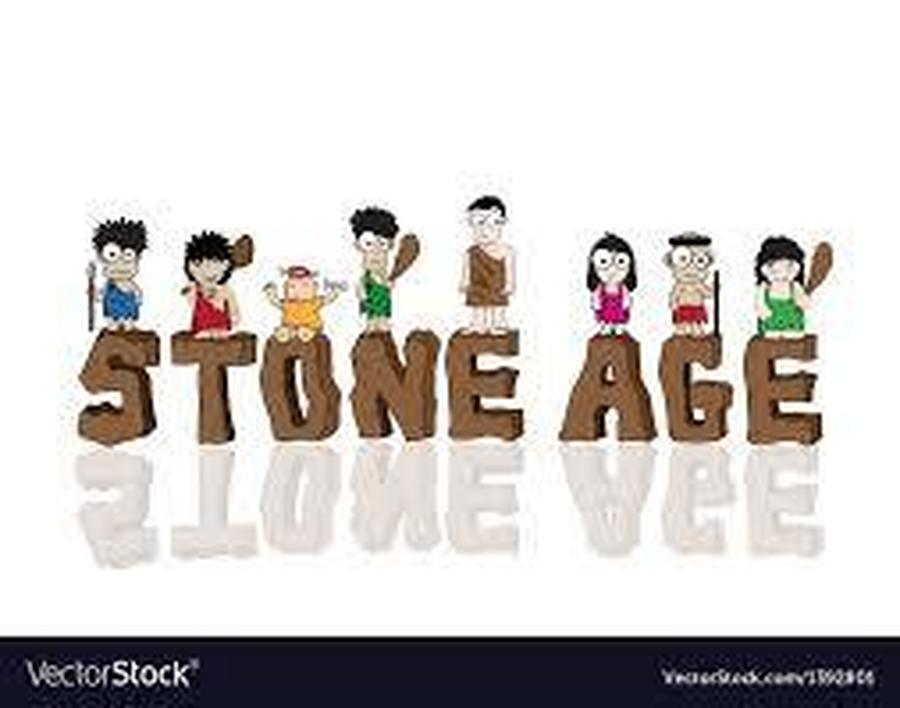 YEAR 3 WELCOME MEETING - MONDAY 10TH SEPTEMBER- 1PM
A very warm welcome to all the new Year 3s this Autumn Term!
Thank you for visiting our class page. Here you will find information about what we will be doing in class, links to useful websites and pictures and videos of us in action. Spellings will also be updated each week in case spelling books go missing between school and home.
This term will begin with...
Literacy - We will be learning about Fables and writing our own version of The Boy Who Cried Wolf. We will also be learning about complex sentences. Do you know the difference between a main clause and a subordinate clause?
If you would like to listen to some Fables at home please follow the link below to BBC School Radio where there are a selection of 40! Fables all lasting around 5 minutes.
INSPIRE Maths - We are beginning with mental addition before moving onto mental subtraction. We will also be having a big push on becoming quick and accurate at recalling our x4 and x6 timetables.
Topic - Our first topic is DT in which we are focusing on designing and making a phone case. We will be developing our sewing skills as part of the process.
Computing - We are learning how to create online surveys using www.surveymonkey.co.uk and have been learning about what information it is safe to share online as part of our online safety.
We have started to read The Witches by Roald Dahl as our class novel. Do you know a real witch? Have you been looking out for the signs?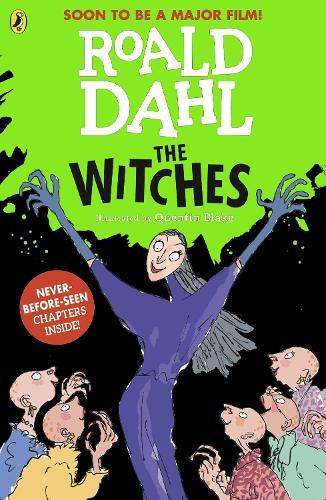 Spellings week beginning 8th October
The prefix 're' meaning 'again' or 'back'

redo, refresh, return, reappear, redecorate, revise
build, heart, grammar, history
Spellings week beginning 1-10-2018
words with the prefix ir and common words
irregular, irrelevant, irresponsible
breath, breathe, exercise
went, with
couldn't, shouldn't, doesn't
Spellings week beginning 24th September 2018
prefix 'in' meaning not or into but changing to 'il' for words beginning with l and 'im' for words beginning with m or p.
illegal, illegible, illiterate, immature, immortal, impossible, impatient, imperfect
early, fruit, learn
Spellings Wk Beginning 10-9-2018
Words with the prefix 'in' meaning not, in or into
incorrect, incomplete, inadequate, incapable, include, increase, inconsiderate
answer, question, because,
Spellings
wk beginning 17th September
prefixes dis- and mis- adding a negative meaning

misbehave, mislead, misspell, misjudge
disappoint, disagree, disobey, dishonest
address, believe, busy
Please try to read your book or BUGCLUB as much as possible and record your reading in your record. (Remember - regular reading means extra team points!)