Thank you to everyone who came to the World War II Morning - we hope you enjoyed the carrot cookies and the dancing!
World War II Morning
Friday 31st January 9:30 am - 11:15 am. We hope to see you there!
Extra letters will be available at the school office if you need one.
Thank you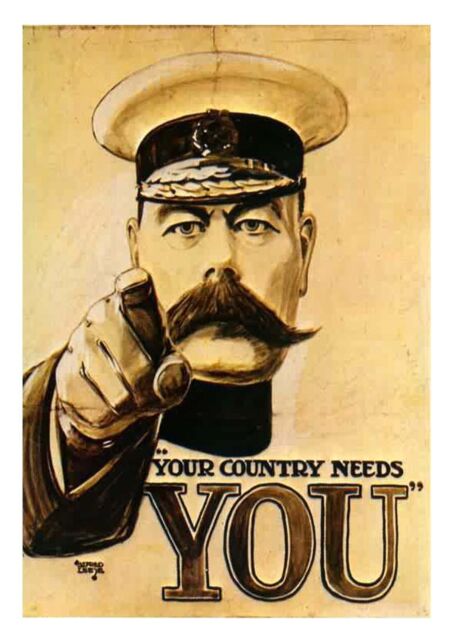 Spellings for test on Friday 28th February
possible
horrible
terrible
visible
incredible
sensible
forcible
legible
responsible
reversible
Remember to learn the meaning of the words as well as the correct spelling!
Homework pages
Grammar - 20, 21, 22 and 23
Punctuation - 16, 17, 18 and 19
Mrs B and Mr A Maths - 18, 19, 20 and 21
Mr D Maths -60, 61, 62 and 63
Due in on Friday 28th February
Homework Club coming soon...
Welcome to the Spring Term!
Literacy - we are learning about Diary entries and recounts and will be writing a recount as if we were Willie from Goodnight Mister Tom.
Maths - We will have two maths sessions daily. Fluency - looking at the four operations and reasoning focusing on multi-step worded problems, measures, statistics, geometry, shape etc.
Science - Animals including humans.
History - World War 2 - we will be holding a WW2 morning later in the term.
PE - Dance
PSHE - Drug, alcohol and tobacco education
Class Novel
Dates for your diary
Monday 2nd December – Parents' Evening
Friday 6th December – Elf Dressing up day!
Thursday 12th December – Year 6 War Museum Trip
Thursday 12th December – Christmas Fair – 3:20pm
Friday 13th December – EYFS Nativity – 9:30am and 2:30pm
Monday 16th December – Carol Service in Church
Monday 16th December – KS1 Nativity – 9:00am
Tuesday 17th December – KS1 Nativity – 2:30pm
Wednesday 18th December – Nursery and Reception Christmas party
Wednesday 18th December – KS2 Party
Thursday 19th December – KS1 Party
Friday 20th December – Christmas lunch and end of term – 2pm finish.
Back to school Monday 6th January 2020
Wishing you all a Happy Christmas and a wonderful New Year!
Remember to use our Kindness Box to share acts of kindness that happen every day!
Spellings for the test on Friday 7th December
referring
referred
referral
reference
referee
preferring
preferred
preference
transferring
transference
Enter text...
Our next topic is learning about Christmas in Spain.
The children will be learning about the traditions, the songs and what people do when celebrating Christmas.
A useful website about Christmas around the world (including Spain) is available here
Year 6 are reading 'Who Let the Gods Out' by Maz Evans.
In R.E. Year 6 have been learning about Buddhism.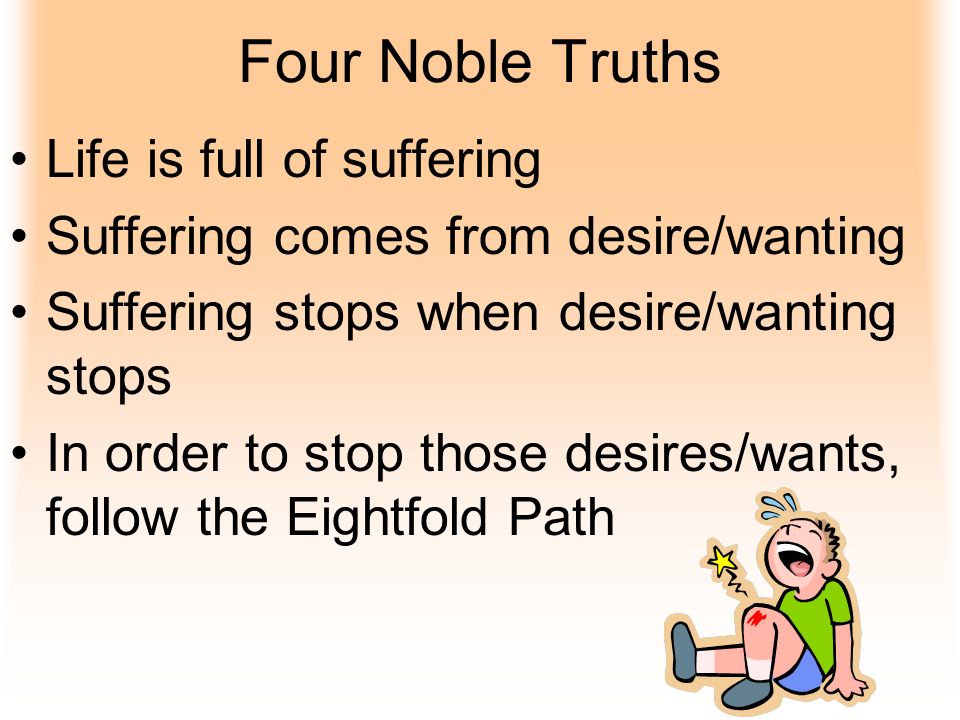 #
Remembrance Service
Year 6 have been invited to the Peace Gardens in Stacksteads to take part in the Remembrance Service on Friday 8th November.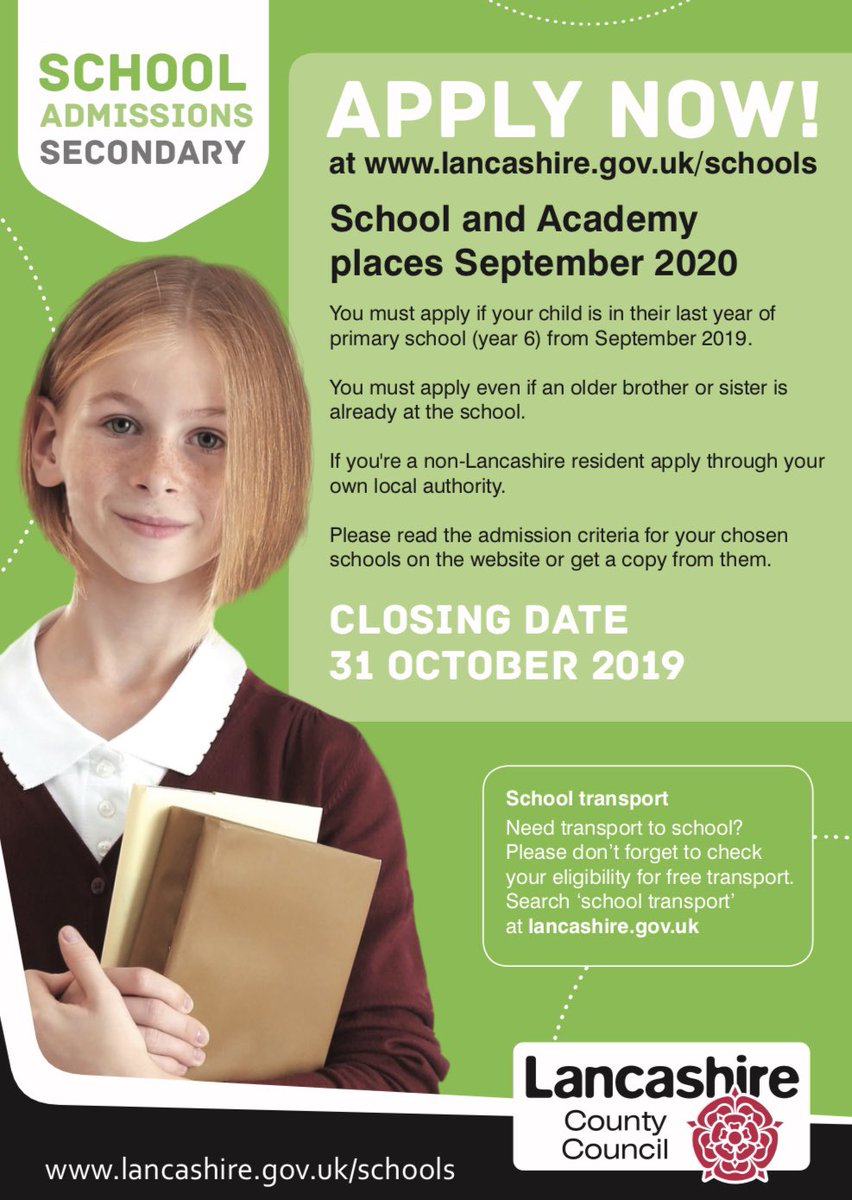 If you need to apply for a secondary school for September 2020, click the link below.
Thank you to those that attended the meeting. Please see below the information that was discussed.
Maths
In Maths we are concentrating on:
Addition, subtraction, multiplication, division, place value and time tables! Any extra practice at home will be most helpful at this early stage.
Times tables - click here for an online game!
English
Our new unit will be writing a biography about 'Children Changing the World'! The children will be researching Boyan Slat and Greta Thunberg. It is part of our wider topic of climate change and plastic pollution.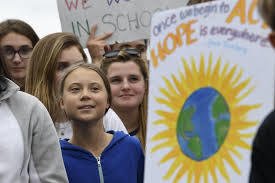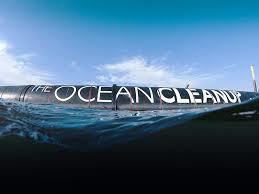 Science
We will be investigating how light travels in straight lines, how objects give out or reflect light into our eye and how shadows work!
R.E.
Over the Autumn term Year 6 will be learning about Hinduism, Sikhism and Islam.
Art
During our art lessons we will be perfecting our drawing and painting techniques and will apply them to different portraits. We will also be experimenting with relief and impressed printing.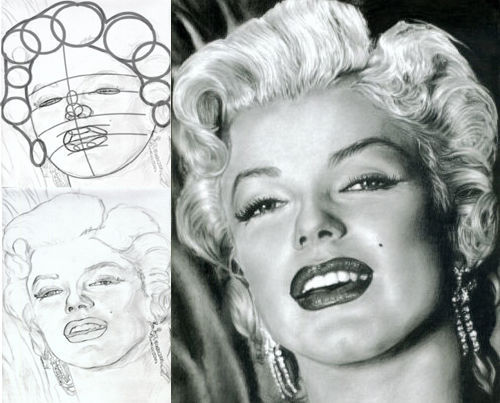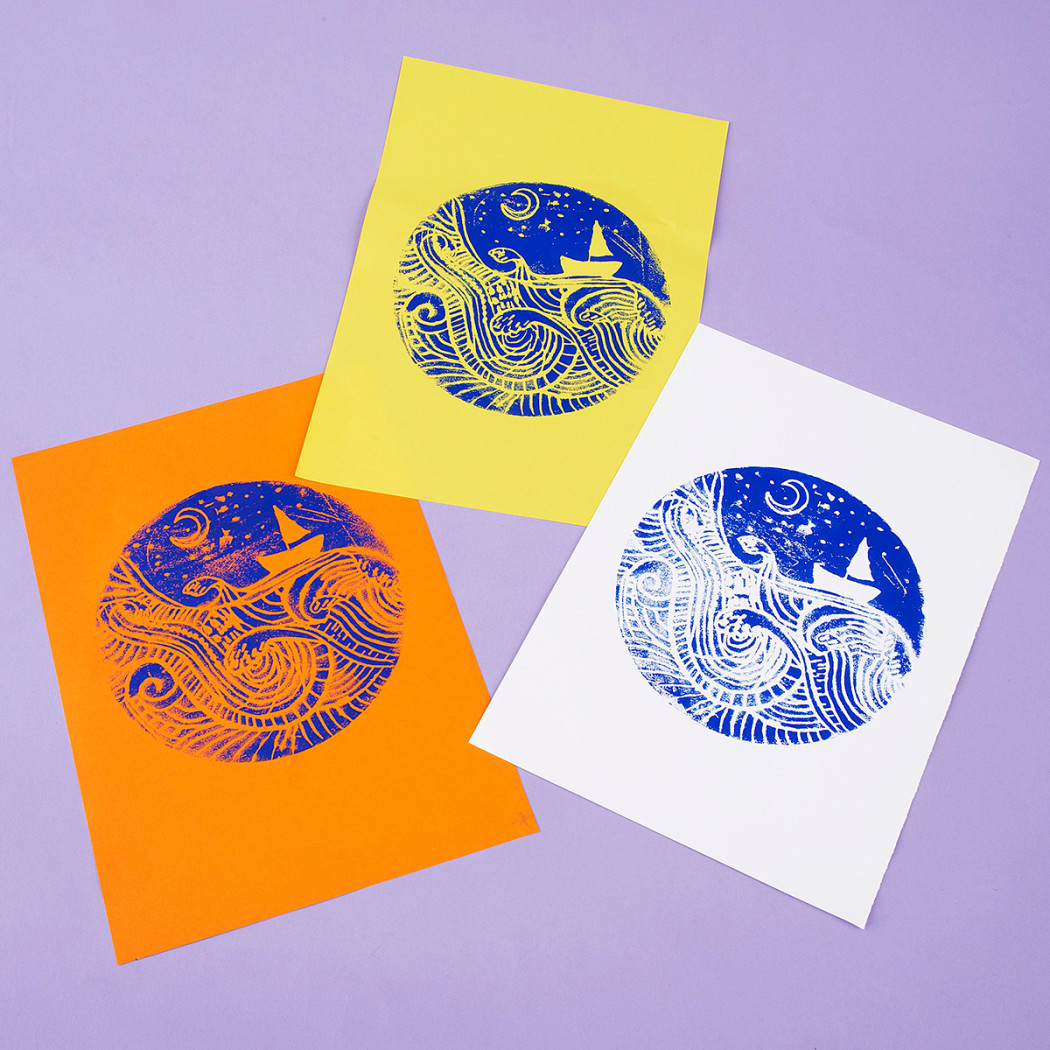 TTrockstars
The school now has access to a fantastic educational tool that helps with times tables. It is fun and is tailored to suit your child's level. We are encouraging children to access it at home where they can challenge themselves at learning each times table.
Here is a link explaining how TTrockstars can help your child.
P.E.
P.E is on a Tuesday and a Friday. All children must have a plain t-shirt, plain shorts and the correct sized pumps in school at all times. They will be sent home at the end of every half term. P.E. on a Tuesday will be taught by Mr. Doidge or Mrs Burns. P.E. on a Friday will be taught by Mr Doidge.
A warm welcome to our new Year 6 children! We hope you have had a relaxing summer holiday and the children are ready for what Year 6 brings!
P.E. kits will be required on Tuesday 3rd September.
Our Year 6 welcome meeting is on Wednesday 11th September at 2.15pm. We hope to see you there.