Remember to use our Kindness Box to share acts of kindness that happen every day!
Spellings for the test on Friday 22nd November
These are word families based on a common word.
suggest
digest
congestion
gesture
gestation
lightning
daylight
enlighten
twilight
limelight
Year 6 are reading 'Who Let the Gods Out' by Maz Evans.
In R.E. Year 6 have been learning about Buddhism.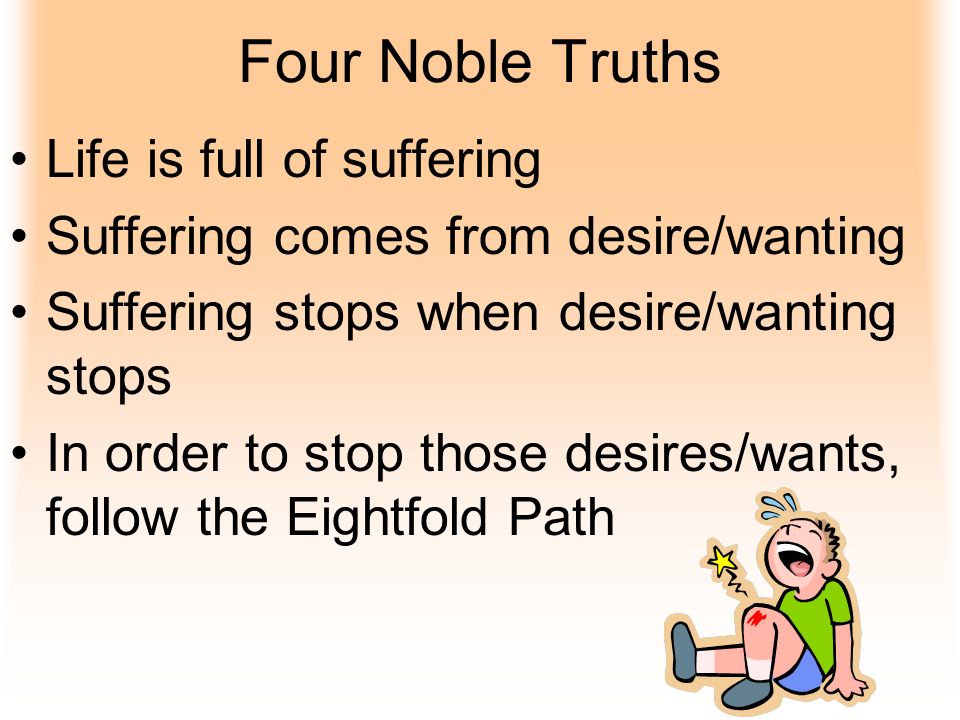 #
Remembrance Service
Year 6 have been invited to the Peace Gardens in Stacksteads to take part in the Remembrance Service on Friday 8th November.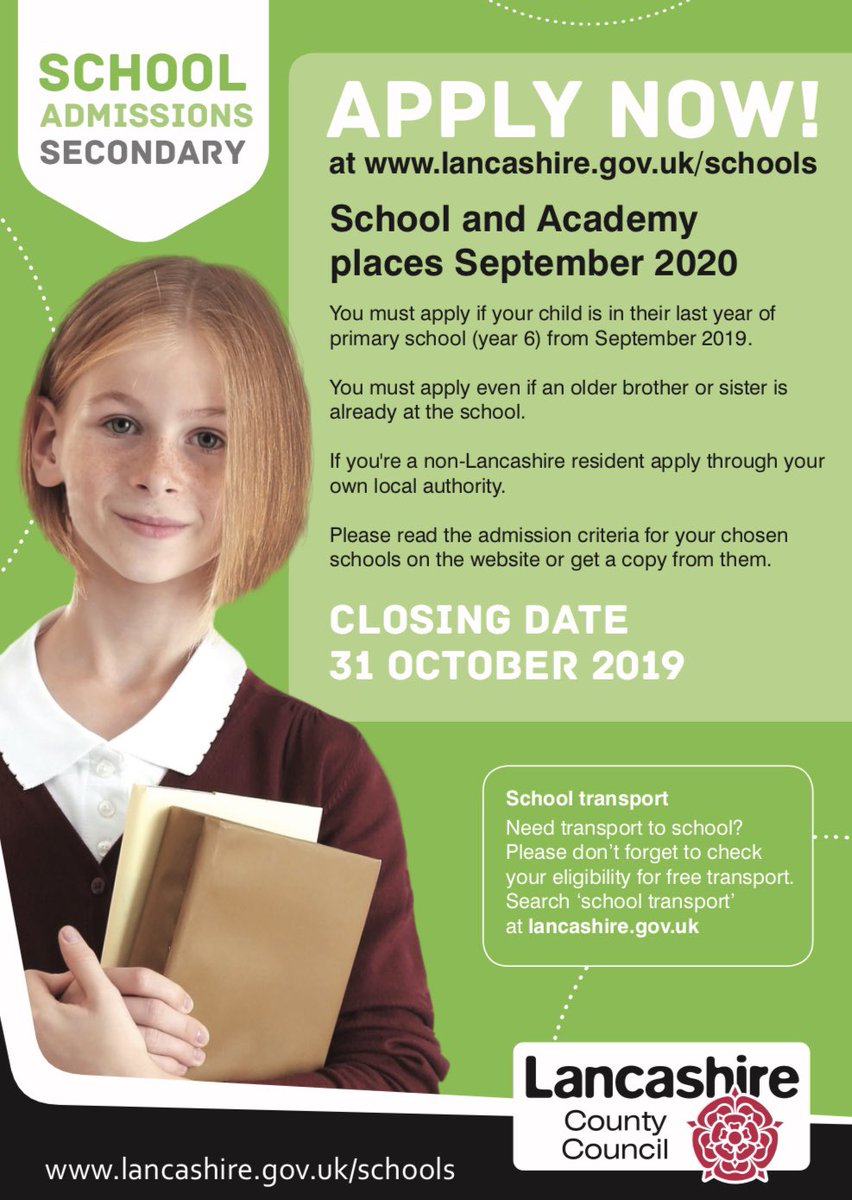 If you need to apply for a secondary school for September 2020, click the link below.
Thank you to those that attended the meeting. Please see below the information that was discussed.
Maths
In Maths we are concentrating on:
Addition, subtraction, multiplication, division, place value and time tables! Any extra practice at home will be most helpful at this early stage.
Times tables - click here for an online game!
English
Our new unit will be writing a biography about 'Children Changing the World'! The children will be researching Boyan Slat and Greta Thunberg. It is part of our wider topic of climate change and plastic pollution.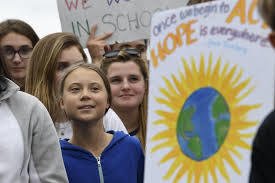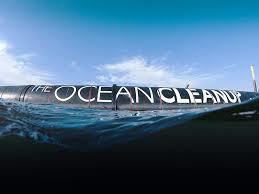 Science
We will be investigating how light travels in straight lines, how objects give out or reflect light into our eye and how shadows work!
R.E.
Over the Autumn term Year 6 will be learning about Hinduism, Sikhism and Islam.
Art
During our art lessons we will be perfecting our drawing and painting techniques and will apply them to different portraits. We will also be experimenting with relief and impressed printing.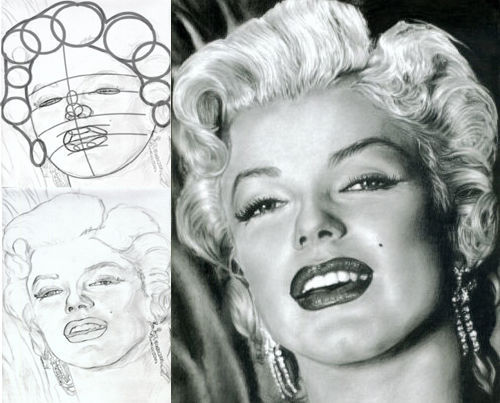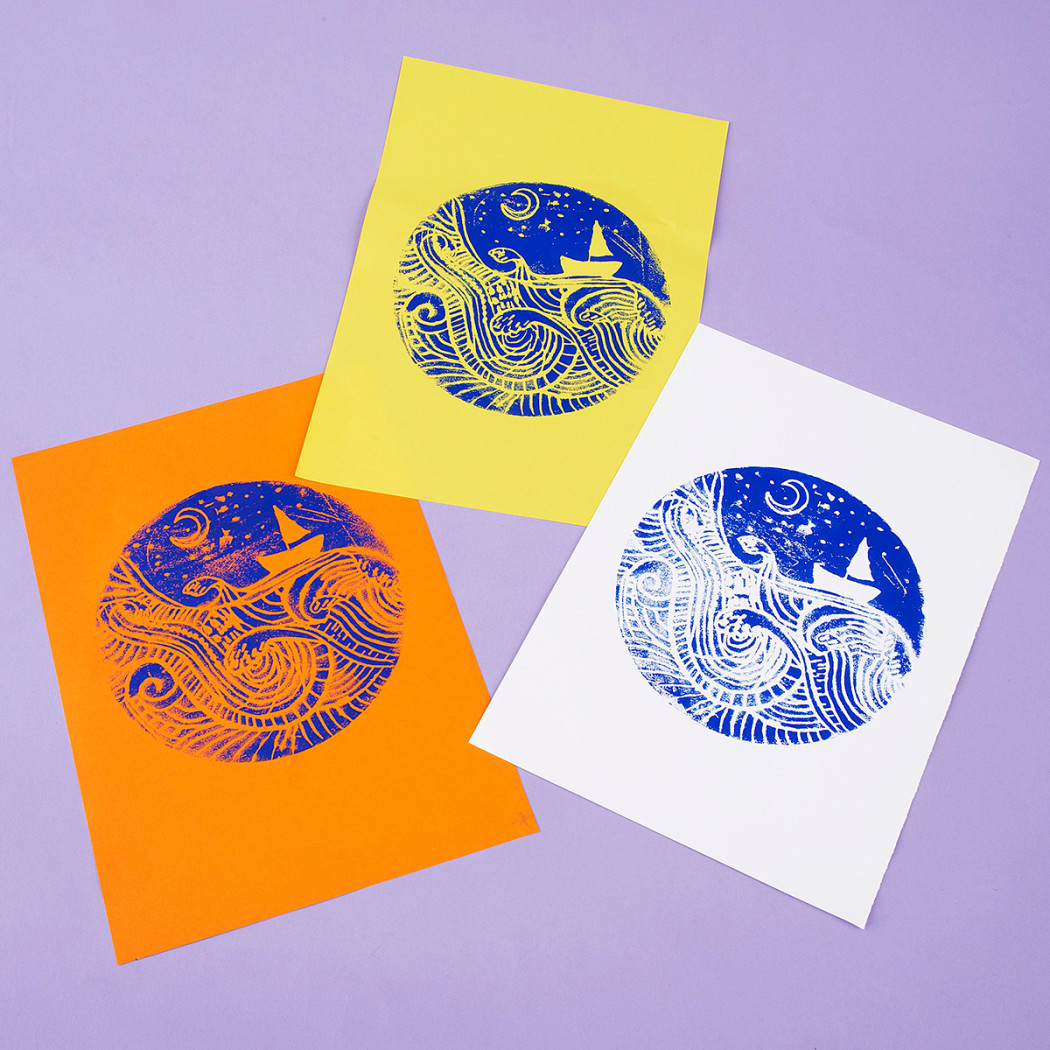 TTrockstars
The school now has access to a fantastic educational tool that helps with times tables. It is fun and is tailored to suit your child's level. We are encouraging children to access it at home where they can challenge themselves at learning each times table.
Here is a link explaining how TTrockstars can help your child.
P.E.
P.E is on a Tuesday and a Friday. All children must have a plain t-shirt, plain shorts and the correct sized pumps in school at all times. They will be sent home at the end of every half term. P.E. on a Tuesday will be taught by Mr. Doidge or Mrs Burns. P.E. on a Friday will be taught by Mr Doidge.
A warm welcome to our new Year 6 children! We hope you have had a relaxing summer holiday and the children are ready for what Year 6 brings!
P.E. kits will be required on Tuesday 3rd September.
Our Year 6 welcome meeting is on Wednesday 11th September at 2.15pm. We hope to see you there.