Welcome to 5M!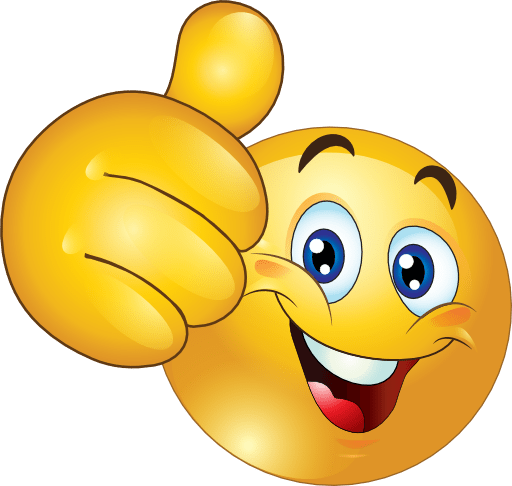 Hello to everyone at home!
Welcome to our new online classroom!
This is a new way of learning for all of us but I know you'll all do really well. Some things will stay the same:
rule off and write the date for each new piece of work in your exercise book

neat handwriting

have a go at everything and do your best
Every day on this page you will find:
5 a day

Literacy

Reading (on Mondays, Wednesdays and Fridays)

Maths

Topic

PE (on Mondays and Thursdays)
You should also spend some time each day reading, either a physical book or on Bug Club (activelearnprimary.co.uk), and do some TT Rock Stars (https://play.ttrockstars.com/).
I'll be putting answers to the questions from the previous day on here too (scroll down).
Remember that you can use the Guestbook below to let me know how you're getting on, if you have any questions or just want to say hi! Click on the Comments button to see what everyone is saying.
Why don't you ask a parent or carer to take a photo of your work and email it to myself and Mrs Barnes to see? Ask them to send it to: y5@stacksteads.lancs.sch.uk
Summer Holidays
Well done for making it to the end of a very strange school year. Don't forget all the websites below that you can have a look at during the holidays. You can also still get on Bug Club and Times Table Rock Stars. Have a great summer and I will see you in September!
Look at the great work you've been doing that's been sent in by your parents! Keep it coming!
Dear Parents and Carers
I realise that this way of working is new to you too! Please don't feel under any pressure to become a full time tutor to your children! There may be things that your child finds difficult. That's OK, I just want them to have a go and keep their brains active. The main priority is your child's wellbeing.
The work set should take between 1 hour 30 mins and 2 hours each day and should be completed at your child's own pace. The answers for the previous day will be put on this page so that your child can mark their own work.
There are some useful websites for home learning further down this page and also here.
If you have any questions about the work set, myself and Mrs Barnes can be contacted by email: y5@stacksteads.lancs.sch.uk You can also use the Guestbook below to keep in touch. Please encourage your child to use the Guestbook too. The email address is only for parents and carers to use please.
Thank you
Mr Morris
Comments (62)
Show Comments
Mr Morris
(less than a month ago)
Hi Rubi-Mae. If you click on Watch Trailer, you will see what I want you to watch without paying. It's just by the O of Move in the picture.
Rubi - mae
(less than a month ago)
You can't watch ''things that move'' because you have to pay for it and I did click the link to it and you have to pay
Mr Morris
(about a month ago)
Hi Rubi-Mae. I'm doing really well - thank you for asking. The Zoom sessions are exciting - it will be great to see all your faces again! The maths video sounds interesting - could you share the website with us?
Rubi - mae
(about a month ago)
hey Mr Morris!!! Im really excited for tomorrow and for the zoom lessons!! I hope you are doing well and I just wanted to check-in to see how you were doing. Also ive been watching a math video that really helps me so I just wanted to tell you that ,thats all for now ,Bye!! (;
Mr Morris
(about a month ago)
Well done to those of you who have been reading books and doing the spelling game on Bug Club. Remember to do all the activities.
Mr Morris
(about a month ago)
Hi Maddie. We're all well,thank you. I've been outside a lot this weekend and my garden is now looking much tidier! I've also been playing games with my family and today we watched The Midnight Gang - one of David Walliams books turned into a film. Have you read the book or seen the film?
Maddie
(about a month ago)
Hello Mr Morris!I hope you and your family are ok!Im having a great time!Ive been playing lots of games on my laptop!And I have watched Netflix!What have you been doing?
Rubi - mae
(about a month ago)
this will be me when I get older...you wake up its time for CoFfEe. that will be me...just chillin' and drinking CoFfEe
Mr Morris
(about a month ago)
Hi Daniel. Sorry if the Spanish confused you! I'm very well thank you. I know it's different online, but you're doing really well, and I'm pleased that you're sticking at it. Keep going!
Mr Morris
(about a month ago)
Hi Rubi-Mae! I'm really pleased you're getting on with the online work. Are you enjoying finding out about the Titanic? My family are all well thank you. We are doing lots of things together like playing games, watching films and cooking (and school lessons!). We've been playing football, but my son is much better than me!
Show More Comments
Spelling, Grammar and Punctuation Helpsheet: