Easter visit to Church
On Tuesday 2nd April Year 5 went down to Holy Trinity Church to take part in an Easter activity afternoon.
They took part in five carousel activities, each focusing on a different part of the Easter story.
We all had a great time and learnt lots of new things. Take a look at our pictures...
Spellings for this week:
observant
expectant
hesitant
tolerant
triumphant
consultant
accountant
unpleasant
important
assistant
Thank you to those who could attend the Welcome Meeting on Tuesday.
If you could not make it then please take a look at the PowerPoint below which was presented during the meeting. If you have any questions then please ask!
YEAR 5S- Welcome to our class!
Year 5 will be swimming on a Thursday afternoon so please don't forget to remind the children about bringing their kit.

Please don't forget that Year 5 PE is on a Monday- first thing! What a great session to start them off for the week. This is the first day back after any holidays, so please try to remind your child to bring their kit the first day back.
PE is DANCE this term.
In maths we are currently looking at area and perimeter. Children will be challenged with missing sides and word problems which will combine lesson knowledge and every day life problems.
Literacy this term will focus on stories with a historical setting. Along with our topic, we will use Vikings as our setting. We will be using simile starters, relative clauses and many more sentence types to create a great historical story!
We will be completing a Spanish unit over the first two
weeks of term. We are looking at cultural understanding,
comparisons and basic conversation in Spanish.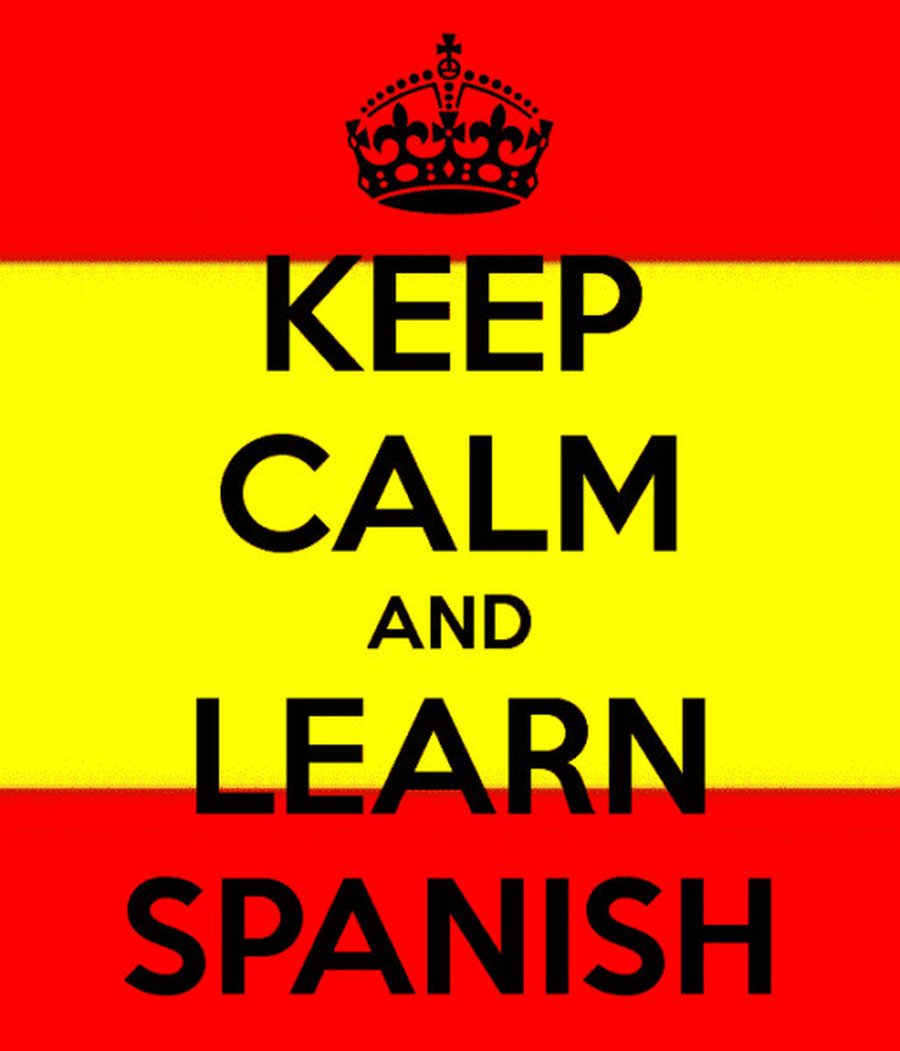 History is our topic over the next three weeks and we are looking at INVADERS! We will cover the Anglo Saxons and the Vikings in our lessons with some practical lessons too.