Welcome to 4B - Mrs Baron
CURRICULUM OVERVIEW SPRING 1
Here are the details of what the children's learning will be covering until Spring Half Term. As always, if you have any particular talents that you would like to share in relation to our topics this term, please get in touch.
SPELLINGS (TEST DATE 14.1.22)
quarter question regular reign thought though through straight strange strength
Super Spellers - could would should old told
ELF DAY
Thank you for all of your wonderful efforts in making the children look fantastic for our annual Elf Day and for your kind donations. They have enjoyed writing elf-themed sentences, completing elf maths challenges and various other activities. I'm sure you will all agree that they make a spectacular bunch of elves.
Our carol service performance-
Angel Gabriel.
CURRICULUM OVERVIEW - AUTUMN 2
Here are the details of the topics that the children will be studying during this half term. If you have any special interests or skills that may enrich the children's learning during these units, please contact Mrs Baron.
SPELLINGS - w/c 13th December
Spellings this week will be done in class. We will be revising words already tested.
THE ANGEL GABRIEL - Carol Service December 2021
Practise the song using this audio file. Bring your best singing voice to school on Wednesday! (One file is MP3 and the other WAV.)
RAIN GAUGES - November 2021
Thank you for a fantastic response to our appeal for empty plastic fizzy pop bottles. We had enough to make one in pairs to support our data gathering in Computing where we are learning to be meteorologists. Our rain gauges are gathering data as we speak.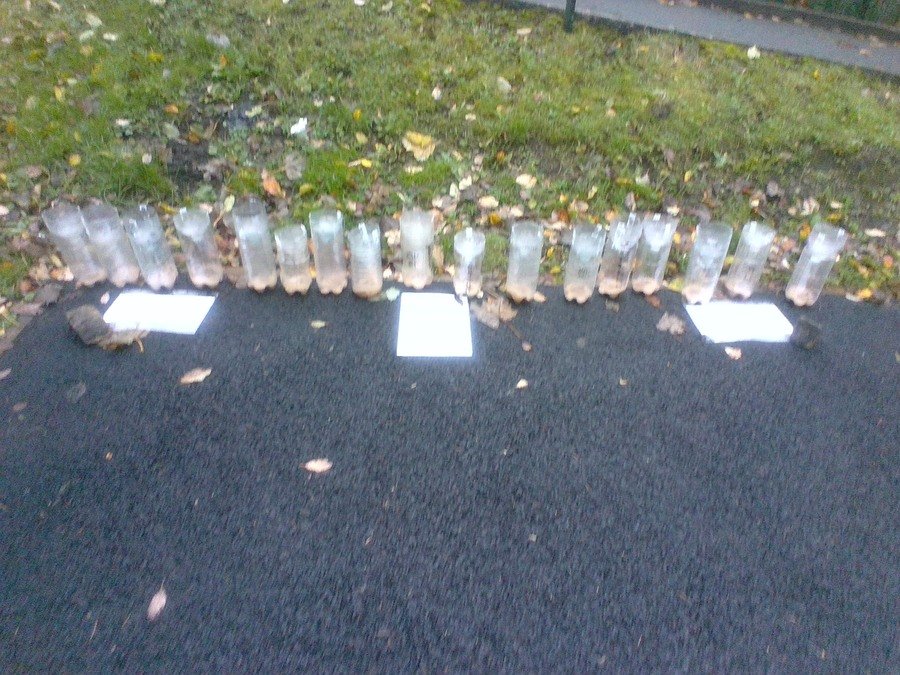 WELCOME PRESENTATION
Thank you to those parents that attended our welcome presentation. Please see a copy of the slides that we discussed during the session.
Our learning journey - Autumn 2021 Term 1
It's great to be back everyone and I'm looking forward to lots of great learning this year! Below you can find some key things that you will need to know for coming back to school:
Start Time: 9:00 doors open from 8.50am

Finish Time: 3:15pm

To enter our classroom, you can walk up the main path round by the nursery building and turn left to line up outside our classroom door.

You will also line up here to collect your child at the end of the day.

You can leave school through the car park exit.

Children are asked not to bring in hand gel from home, there are numerous hand gel stations throughout the class and school.

Before entering school, please use the hand gel dispenser. Please make sure your child has thoroughly washed their hands before they come to school.

School bags, lunch bags and coats will be stored in the cloakroom outside the classroom as normal.

Full school uniform please except on Thursday when it is PE. Children are to wear their PE t-shirt and shorts or tracksuit bottoms/leggings with school shoes and their school jumper; they may wear pumps or trainers.

Tuesday is swimming day.

Children will not need to bring pencil cases or stationery in from home.
To give you an idea of what a typical day in Year 4 would be see below:
| | |
| --- | --- |
| 8.50 | ARRIVE VIA YEAR 4 DOORS |
| 8.50 – 9.05 | REGISTRATION AND CLASS ASSEMBLY |
| 9.05 – 9.40 | LESSON 1 |
| 9.40 – 10:25 | LESSON 2 |
| 10:25 - 10.35 | BREAK– KEY STAGE 2 TOILETS |
| 10.35 – 11:20 | LESSON 3 |
| 11:20 - 12:00 | LESSON 4 |
| 12:00 – 12.25 | BREAK TIME |
| 12.25 – 12:55 | LUNCH– KEY STAGE 2 TOILETS |
| 12:55 - 1:30 | LESSON 5 |
| 1.30 – 2:15 | LESSON 6 |
| 2:15 - 2:25 | BREAK– KEY STAGE 2 TOILETS |
| 2.25 - 3:05 | LESSON 7 |
| 3.05 - 3:15 | ASSEMBLY |
School swimming and PE.
Year 4 swimming is on Tuesdays.
Year 4 PE is on Thursdays.
PLEASE REMOVE EARRINGS BEFORE COMING TO SCHOOL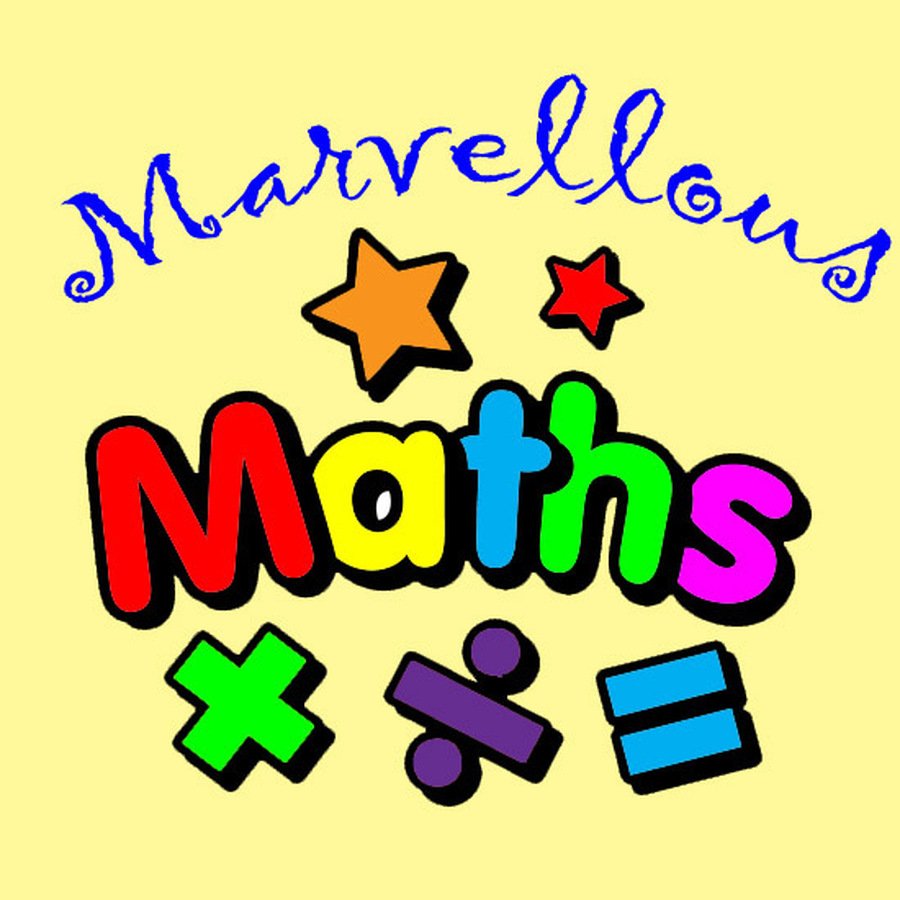 ACCESS READING BOOKS AND GRAMMAR GAMES HERE
CLICK BELOW FOR THE IDL LOGIN