Hello everyone,
Unfortunately, we are back to our home learning from Monday 5th July. Please see the times below for when your lessons will be. Remember your zoom link is on your Google classroom stream. If you need this information again, please email y4@stacksteads.lancs.sch.uk.
Lesson 1- MATHS 9.15-10.15
Lesson 2 -LITERACY 10.45-11.45
Afternoon-1pm Please join me at 1pm for a discussion and a run-through of the afternoon activities each day.
This coming week will be 'Healthy Week' so we have some theme activities for you to complete.
I look forward to seeing you all on zoom. Come on 4D, let's do this!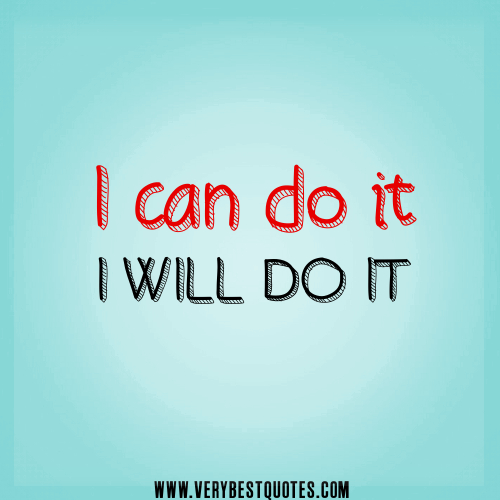 Miss Doidge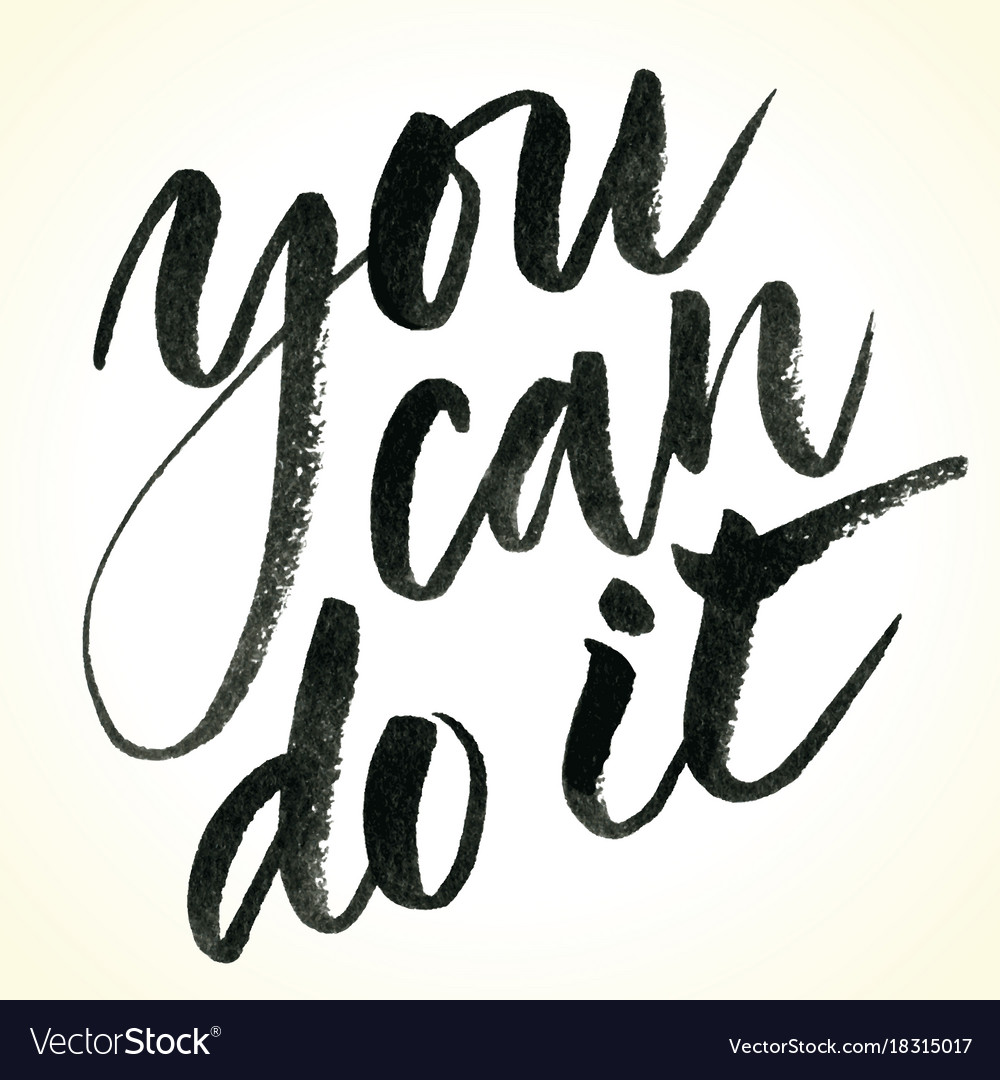 Below you can find some key things that you will need to know for coming back to school:
Start Time: 8.50am

Finish Time: 3:05pm

To enter our classroom, you will need to walk up the main path round by the nursery building and turn left to line up outside our class room door.

You will also line up here to collect your child at the end of the day.

You will leave school through the car park exit.

Children are asked not to bring in hand gel from home, there are numerous hand gel stations throughout the class and school.

Before entering school, you will be given some hand gel. Please make sure your child has thoroughly washed their hands before they come to school.

School bags, lunch bags and coats will be stored in the cloakroom outside the classroom as normal.

Full school uniform please except on a Wednesday when it is PE. Children are to wear their PE t-shirt and shorts or tracksuit bottoms/leggings with school shoes and their school jumper. Their pumps should be brought in their school bag.

Children will not need to bring pencil cases or stationary in from school.
To give you an idea of what a typical day in Year 4 would be see below:
| | |
| --- | --- |
| 8.50 | ARRIVE VIA YEAR 4 DOORS |
| 8.50 – 9.05 | REGISTRATION AND CLASS ASSEMBLY |
| 9.05 – 9.30 | LESSON 1 |
| 9.30 – 9.55 | LESSON 2 – Part 1 |
| 9.55 - 10.05 | BREAK– KEY STAGE 2 TOILETS |
| 10.15 – 10.35 | LESSON 2 – Part 2 |
| 10.35 – 11.20 | LESSON 3 |
| 11.20 – 12.00 | LESSON 4 |
| 12.00 – 1.05 | LUNCH– KEY STAGE 2 TOILETS |
| 1.10 – 1.30 | LESSON 5 |
| 1.30 – 1.50 | LESSON 6 |
| 1.50 – 2.00 | BREAK– KEY STAGE 2 TOILETS |
| 2.00 – 3.00 | LESSON 7 |
| 3.05 | LEAVE VIA YEAR 4 DOORS |
Notice: P.E is now on a Wednesday
School swimming and PE.
Year 4 swimming is on Tuesdays.
Year 4 PE is on Wednedays.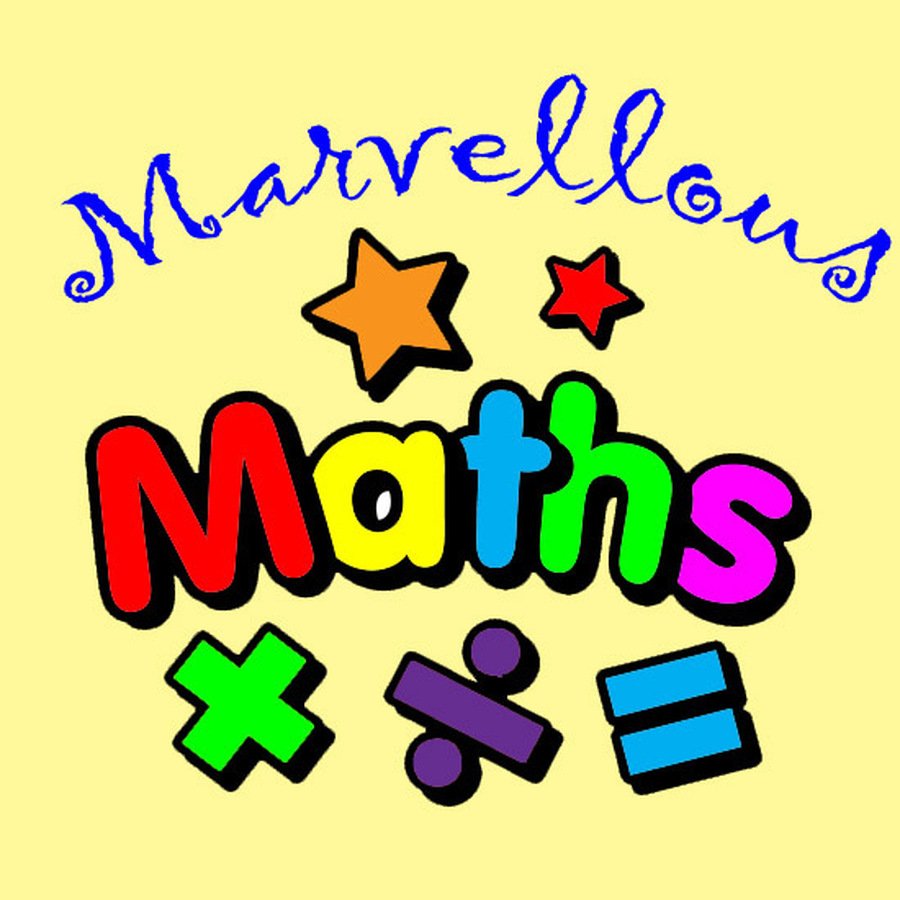 Comments (90)
Show Comments
Miss D
(about a year ago)
Hi Taylor-James, this week I have been preparing the prize for the winner which will be delivered tomorrow after school.
taylor-james
(about a year ago)
hi miss doidge who has won the TTrockstars battle from 4d and 4f thank you
lewis
(about a year ago)
Hi guys im happy that we all made it to FRIDAY
Lilly
(about a year ago)
Sorry I was not on the zoom call this morning I had to drop my brother of at school and then we forgot about the zoom but I will be on it tomorrow
Miss D
(about a year ago)
Whoops! My mistake, sorry Lilly! If I do ever put the wrong video on, you can also check Mrs Farina's page as she will have the same work as ours.
Lilly
(about a year ago)
I don't know if you realised but you have accidently put the Niagara Falls video on the website instead of the maths video
lewis
(about a year ago)
hello is everyone alright today?
Miss Doidge
(about a year ago)
Good morning Danielle, just try your best and have a go. Don't worry too much about completing all of the work. Today's work is something to do as a family :)
Danielle collins
(about a year ago)
I am struggling with the maths please can you help me out
Miss D
(about a year ago)
Danielle are you getting confused with the work? If so, please email me on y4@stacksteads.lancs.sch.uk
Show More Comments