Spellings week beginning 1-7-19
Words beginning with the prefix 're'.
predict, prepare, precaution, prepay, prefix, preview, precook, prewash, prearrange, preheat
Spellings week beginning 17-6-2019
Words beginning with the prefix 're'
rebuild, recycle, refill, research, return, revisit, rewrite, replace, reuse, recover
BBC MEDIA CITY AND LOWRY TRIP - PHOTO GALLERY
Year 3 Trip - The Lowry/BBC Media City - Thursday 13th June 2019
It's all systems go for our trip tomorrow! Please remember to bring a packed lunch in a disposable bag. The weather forecast is for rain so children should have suitable clothing - we will be outside for a short period of time whilst we walk between buildings.
Please remember that we are expecting to be back at school for 3:30pm.
Spellings Week Beginning 10th June 2019
Words with the prefix 'de'
demist, decode, decamp, defuse, defrost, deform, deflate, decrease, deactivate, derail
Spellings Week Beginning 7th May 2019
notice, occasion, opposite, particular, peculiar, popular, possess, potatoes, pressure, probably
Spellings week beginning 29-4-2019
century, circle, disappear, eighth, forwards, height, interest, knowledge, length, medicine
Spellings wk beginning 22-4-2019
words with the suffix 'ation' changing verbs to nouns.
information, adoration, sensation, preparation, admiration
bicycle, consider, extreme, important, mention
BBC BLUE PLANET LIVE LESSON
All Year 3 children took part in the BBC Blue Planet Live Lesson last week. Afterwards, they wrote about their learning and many children were shocked to see the effect that plastic is having on the marine life living in the oceans around the world. There was a great deal of excitement when our school name ticked along the bottom of the screen!
SCARAB BEETLES
To finish our topic on Egyptians, children made a model scarab beetle using clay. Once the beetles were finished, they were displayed in the classroom. Any Pharaoh would have been proud to hold one in the tomb!
OPEN AFTERNOON 11th March 2019
Thank you to everyone who attended the event. The children's enjoyed showing their grown-up how they do things in Year 3. Can you spot yourself in the photos below?
Spellings Week Beginning 25th March 2019
The suffix 'ous'
serious, obvious, curious, hideous, spontaneous, courteous
arrive, earth, island, position
18-03-2019
Words ending with 'ous'
humorous, glamorous, vigorous, courageous, outrageous,
certain, famous, material, straight, various
Welcome to Mrs Baron's Year 3 class page.
Spring Term 2 - here are some of the main topics we will be learning about during this part of the term. In MATHS, timestables are the order of the day with the focus being on 6, 7, 8 and 9s. Children should already know 2, 3, 4, 5 and 10 multiplication facts. LITERACY will concentrate on learning to use PRESENT PERFECT TENSE and making sure a/an is used correctly. LIGHT will be investigated in SCIENCE and in RE, children will be studying Jesus, the church and God, along with the Easter story. MUSIC teaches the children features of reggae music and COMPUTING skills will focus on sending email and Internet safety.
Here is a handy glossary of terms to help support homework. (Please scroll down to find the year 3 specific terms )
EGYPTIAN DAY - FRIDAY 15TH FEBRUARY..
HISTORY - EGYPTIAN DAY FRIDAY 15TH FEBRUARY
To conclude ours studies of ancient Egyptians, we will be visited by an Egyptologist on Friday 15th
February. During the day, we will hear about life in ancient Egypt, investigate their beliefs, learn about
important Pharaohs and hear about why mummies were created. Children are welcome to dress up as an
ancient Egyptian if they wish to - keep it simple and have some fun making a costume. There are lots of
ideas on the web and a white pillowcase is a good starting point for a gown with slits for arms and a head.
Spellings week beginning 25th February 2019
words with suffix 'ous'
poisonous, dangerous, mountainous, joyous, hazardous
describe, enough, guide, important, ordinary
Spellings week beginning 11-2-2019
words that have the 'i' sound spelt 'y' elsewhere than the end of a word
symbol, system, synonym, synagogue, cylinder
Ancient, February, possession, guard, perhaps
TIMES TABLES ROCKSTARS - use your login details to play at home and increase your rock star status! (Details on the letter or stuck in the front of your reading diary.)
Click here to play https://ttrockstars.com/login2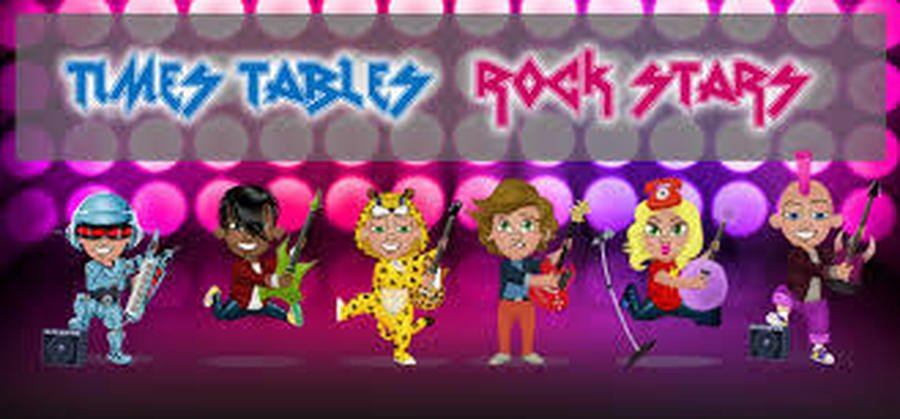 Our new novel for this term is an adapted children's version of Charles Dickens' famous novel GREAT EXPECTATIONS. They are enjoying finding out who stole Mrs Gargery's pork pie and, more importantly, why!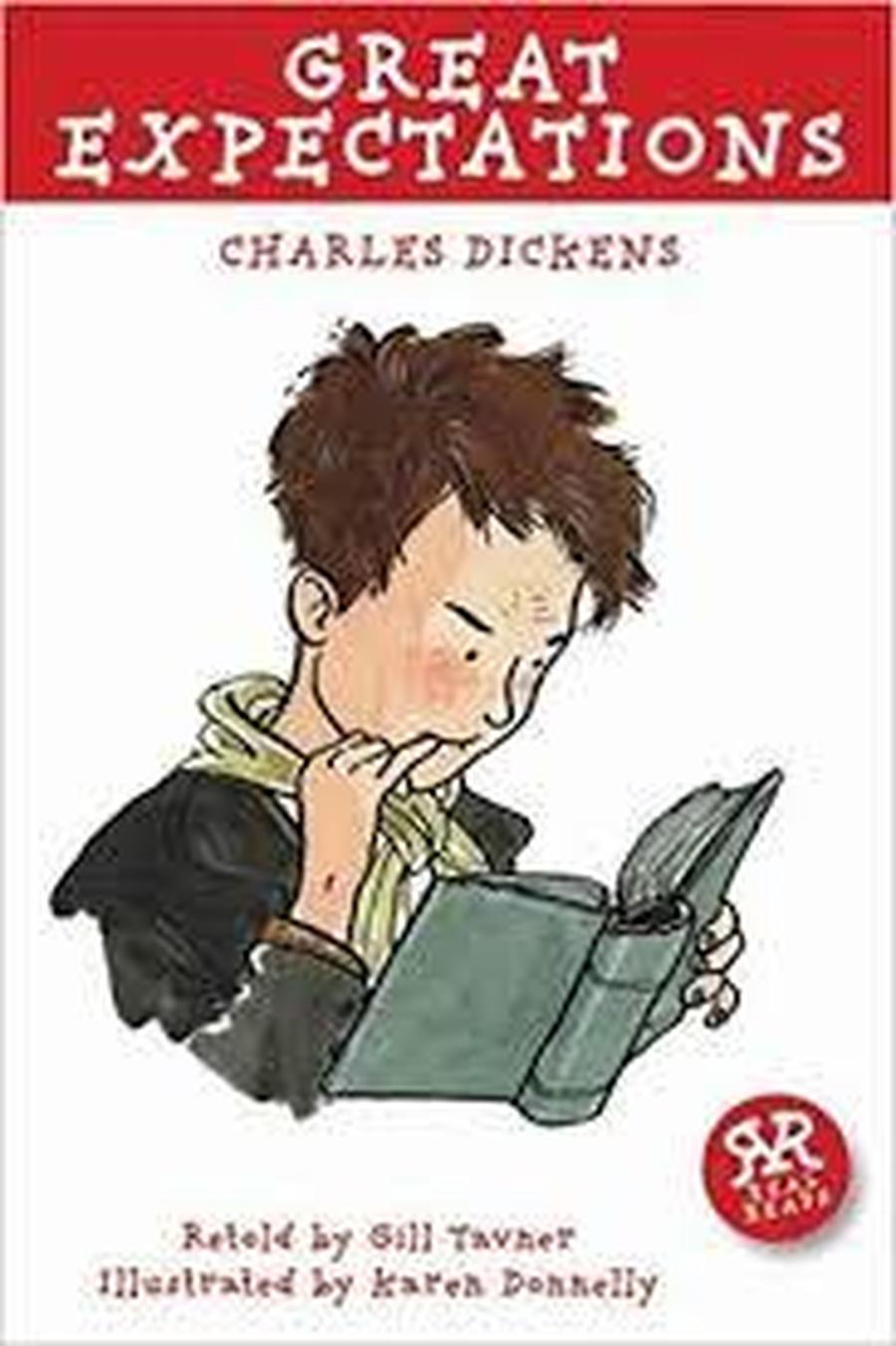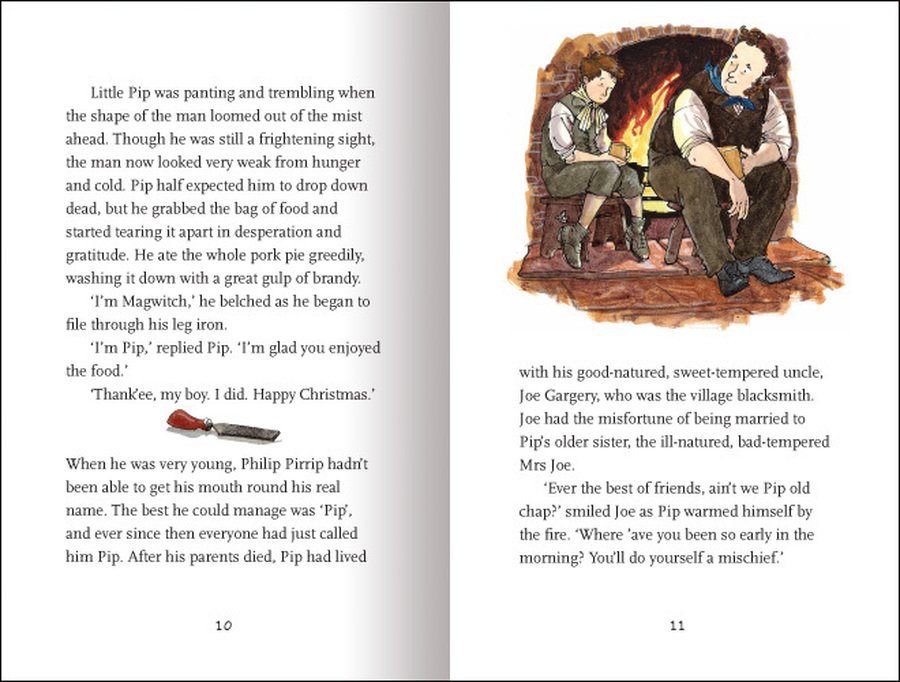 Spellings week beginning 21-1-2019
Adding 'ly' to words ending in 'le'
cuddle, cuddly, wrinkle, wrinkly, crumble, crumbly, giggle, giggly, bubble, bubbly, muscle, muscly, prickle, prickly
Spellings week beginning 14-1-2019
Forming ADVERBS by adding 'ly' when the adjective ends with 'y'
crazy, crazily, happy, happily, sleepy, sleepily, lazy, lazily, greedy, greedily, hungry, hungrily, naughty, naughtily
Spellings week beginning 7-1-2019
Adding 'ly' to an adjective to make an adverb
slowly, quickly, sadly, completely, usually, finally
accidentally, actually, occasionally, naturally
SPRING TERM 1 - In LITERACY we will be writing our own PLAYSCRIPTS and STORIES. MATHS will focus on PLACE VALUE, ADDITION AND SUBTRACTION. In GEOGRAPHY lessons, the children will be learning about the UK and studying lots of MAPS. SPANISH lessons will help the children to say 'hello' and ask someone's name. Pupils will also learn colours and numbers to 15. ROCKS will be our focus in SCIENCE.
Spelling week beginning 26-11-2018
Words ending in 'sion'
division, invasion, confusion, decision, collision, television,
possible, group, forward, strange
Spellings wk beginning 12th November
words with the prefix 'anti' meaning against and 'auto' meaning self or own
antiseptic, anticlockwise, antisocial, autograph, automatic, autobiography
special, sentence, decide, continue
Spellings week beginning 5-11-2018
Words beginning with the prefix 'super' meaning 'above'
superstar, supermarket, superman, superhuman, superior
difficult, through, favourite, complete, often
Spellings week commencing 29-10-2018
Words with the prefix 'inter' meaning between or among
interact, intercept, intercity, international, interfere, internet
appear, business, centre, calendar, minute
Spellings week beginning 15th October
words with the prefix 'sub' meaning 'under'
subheading, submerge, submarine, subway, subdivide
used, different, learn, eight
Spellings week beginning 8th October
The prefix 're' meaning 'again' or 'back'
redo, refresh, return, reappear, redecorate, revise
build, heart, grammar, history
Spellings week beginning 1-10-2018
words with the prefix ir and common words
irregular, irrelevant, irresponsible
breath, breathe, exercise
went, with
couldn't, shouldn't, doesn't
ART
This unit will explore: colour mixing and tinting; drawing and marking; relief printing and repeating patterns.
Do you know how to make a darker tint of blue? How about creating a lighter tint of blue?
Which medium would you choose to create a line drawing? We will explore lots of different mediums for mark making.

Welcome Afternoon
Thank you to all parents who attended the welcome event. I hope that it was of use to you. If there is anything you would like to see or read again, I have attached the details from the afternoon here.
PE will take place on Wednesdays and Thursdays. Please make sure that PE kits are in school.
HOMEWORK will be given out on Fridays and should be returned the following week. There will be a list of spellings to learn and some arithmetic.
READING - please listen to your child read for 10 minutes each day. Record any comments in the brown reading diary which will be checked by the teacher weekly. Please bring reading books and diaries every day in the plastic wallet that has been provided. Children can complete the activities in their reading record if they wish. They should be encouraged to think about their book, for example: if they like the characters in the story, give reasons for their choice; consider if the character names make them sound friendly or a little unpleasant; describe the character in three words.