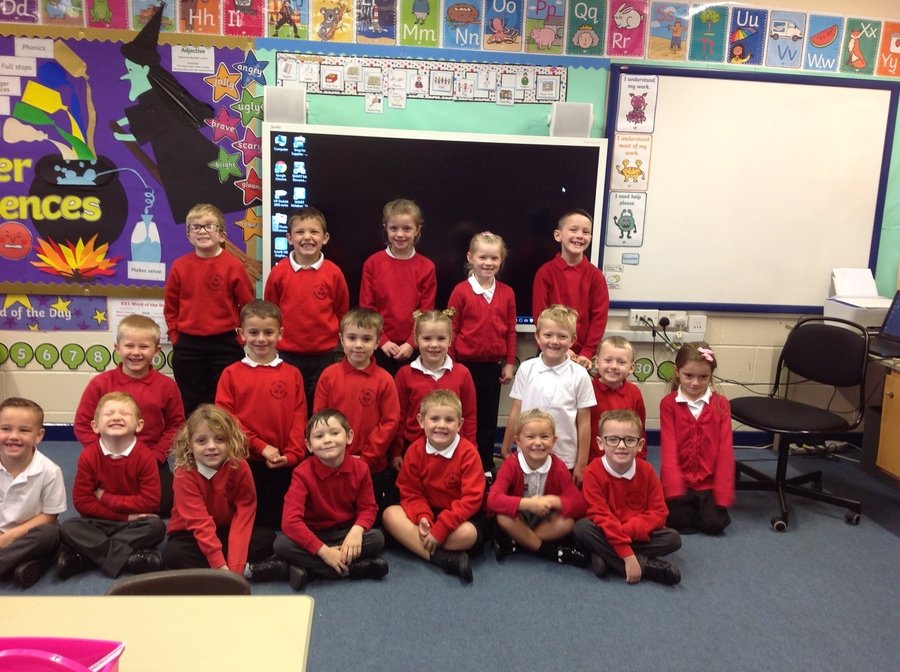 KS1 Party
Blackpool zoo school trip
We had a brilliant day at Blackpool Zoo. We really enjoyed the sea lion show and seeing all of the lovely zoo animals. We especially loved watching the gorillas play with one another.
KS1 Sports day 2019
Summer term
I can't believe we are already in our final term in year one. We have an exciting half term ahead of us.
Literacy
We are focussing on the story Handa's surprise this term to help us write our own culture story. We have been learning how to use adjectives, conjunctions, exclamation and question marks, prefixes and suffixes in our writing to add extra detail and interest.
Maths
We are learning multiplication, division, time and money skills. Keep practising your your 2, 5 and 10 times tables at home. Sing our songs to help you remember!
Religious Education
In R.E we are learning about Hinduism, Islam and Buddhism faiths and traditions.
Science
We will be learning about the life cycles of different flowering plants. We will be carrying out different experiments to see what plants need to grow and stay healthy.
Computing
In computing we are making our own celebration cards. We will be leaning how to search and find images from the web and how to copy and paste these into a document. We are also working on our keyboard and mouse skills.
Geography
In Geography we are learning about the seven continents and five oceans. We will be singing lots of songs and to help us remember these. We will also be looking at globes, maps and atlases to locate the United Kingdom and its four countries.
We have been looking at seasonal and daily weather patterns in the United Kingdom. We pretended to be weather reporters and presented our findings to the rest of the class.
In Literacy we have been learning how to write shape and rhyming poems. We made up our own poems and performed them to the rest of the class.
Healthy week.
We have had a fantastic week taking part in gymnastics, dance and hula hooping activities. We really enjoyed our sports day. Thank you to all the parents that came to support us.
P.E is on Wednesday and Friday please remove earrings.
In P.E we will be taking part in lots of team competitive games to improve our balance and co-ordination.
Phonics
In phonics we are practising reading lots of real and nonsense words .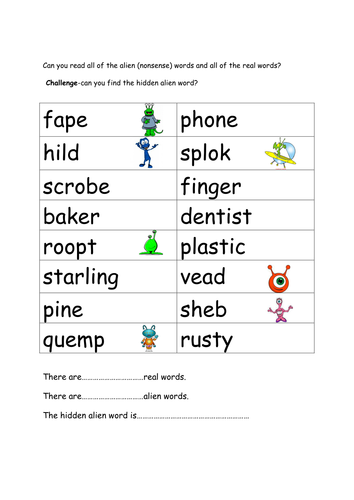 Enter text...
R.E- Christian Easter story
We had lots of fun acting out the Easter story and this helped us to understand the importance of one of our beliefs. We discussed why Christians celebrate Easter and we know it's not just about eating chocolate eggs.
History
We had lots of fun learning about past and present school life in history. We enjoyed looking at artefacts from the Victorian period. Our classroom was transformed back in time to the Victorian period so that we could experience what it was like to go to school during that time. We also learnt about the Victorian nurse Florence Nightingale and had a visit from a nurse to help us compare past and present day nursing.
Nurse Visit
Thank you to Nurse Chelsea for coming into our school to help us learn all about modern day nursing. We had fun pretending to be nurses and enjoyed using your medical equipment.
RE trip to the Church
Thank you to Reverend Brae for inviting us into his church and conducting a mini baptism for our baby doll. After learning about the Christian ceremony of Baptism in Religious Education, we got to see in real life how a baptism is conducted in a Church and understand the messages and reasons for having a Baptism.
We have had lots of fun dressing up as super hero's and Disney characters to make money for red nose day!
P.E is on Wednesday and Friday please remove earrings.
In P.E we will be taking part in lots of team competitive games to improve our balance and co-ordination.
Phonics
In phonics we are practising reading lots of real and nonsense words ready for the reading check this summer term in June.
Bug club is a fantastic resource, please make use of this and read with your child regularly. Your child's reading day is documented in their reading record. Guided reading will take place every week.

Times Tables Rock Stars is fantastic and encourages all children to practise their times tables. Your childrens login is in their reading record. Please use this resource at home to support your child learn their times tables and increase their rock star status.
Click here to play- https://ttrockstars.com/login2
Homework will be set on Friday to be returned the following Thursday. Your child will receive five spellings each week and two pieces of homework. Library books and reading books will be changed regularly.
Useful links
PHONICS PLAY- www.phonicsplay.co.uk
BUG CLUB- www.activelearnprimary.co.uk
MATHS AND LITERACY GAMES- www.ictgames.com
TIMES TABLE ROCK STARS- https://ttrockstars.com/login
Dates for your diary:
18th June- Key stage one sports day
9th July- Key stage one Blackpool zoo trip
17th July- Key stage one concert
19th July- Key stage one end of year party
22nd July- Year 6 leavers service
23rd July- School closes at 2pm
Don't forget to keep checking the school calendar for up to date events.
Thank you to everyone who joined us for our Christmas craft afternoon.
We all had lots of fun!
YEAR 2 MISS HOLMES
Welcome back to Summer term.
This term we will be continuing to work hard ready for our SATs.
Literacy
This term we will be learning how to write a persuasive advert/letter.
We will also continue to revisit many areas of our GPS and spend time working on our reading comprehension skills and spelling.
Maths
This term we are revisiting lots of areas that we have learnt about in our lessons over this year. We will be looking at time, measure, addition and subtraction, multiplication and division and many more!
We are also learning our 3 and 4 times tables. Any extra practise at home would be brilliant!
This term we are continuing to use Times Tables Rockstars- please use your login details to play at home and increase your rock star status! These details are on the letter and stuck in the front of your reading diary.
Click here to play- https://ttrockstars.com/login2