Homework - due in on Friday 23rd February
Punctuation - Pages 12, 13, 14 and 15
Grammar - Pages 16, 17, 18 and 19
Maths Foundation - Pages 28 and 29
Maths Standard - Pages 28, 29, 30 and 31
Maths Advanced - Pages 26, 27, 28, 70 and 71
Your homework is due in every Friday.
Spellings for Week commencing 19th February
mischievous
muscle
necessary
neighbour
nuisance
occupy
occur
opportunity
parliament
persuade
physical
prejudice
Happy New Year! Take a look at what is going on in year 6 during Spring 1 half term...
History topic - World War 2
We will begin this topic with a visit to The Imperial War Museum in Salford on Thursday 11th January. You can check it out here http://www.iwm.org.uk/visits/iwm-north
Whilst we are here, we will be able to see some artefacts from WW2 an have the chance to see a real life tank!
We will continue our learning of this topic when back at school and we will be looking at evacuees, The Blitz and designing propaganda posters.
Literacy
We will be basing our Literacy work this half term on WW2. We will be writing up a recount of our trip to the museum, writing a diary entry as if we were a soldier in the war and writing a newspaper report about The Blitz.
Science
Our new Science topic 'Animals including Humans' will begin with us exploring the circulatory system in our body and what it does. We will then move on to understand the impact that exercise and diet has on our body.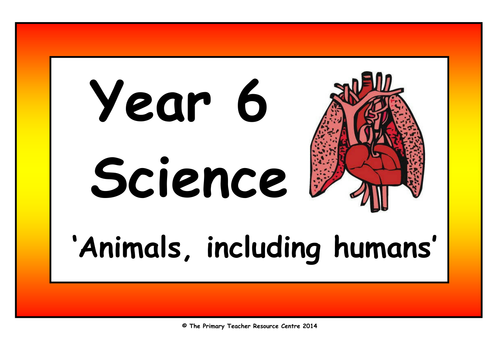 Computing
Our new unit is 'We are advertisers'. We will be designing and creating a video advert in small groups to advertise the necessity for e-safety.

Year 6 SATs Date Information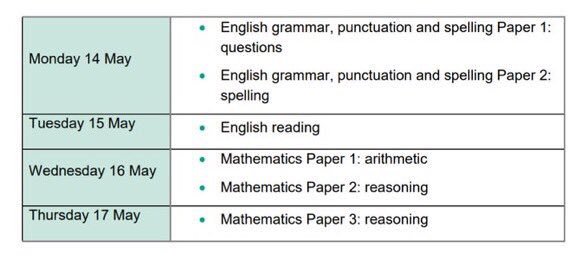 Spanish
Year 6 have been learning a song in Spanish to help them remember what family members are called.
What words do you know? Can you remember what each word means?
Autumn 2
Welcome back to your second half term in year 6! Take a look at what we will be learning this half term...
In Literacy we will begin by writing our own diary and we will be imagining that we were a WW1 soldier.
What can you see/hear? What were the conditions like? How are you feeling?
In Topic we will be continuing our Design and Technology Food topic by designing and making our own healthy pizza. What do you think will make a good topping?
Our new topic in Science is Evolution and Inheritance. Can you remember what you inherit and what is acquired?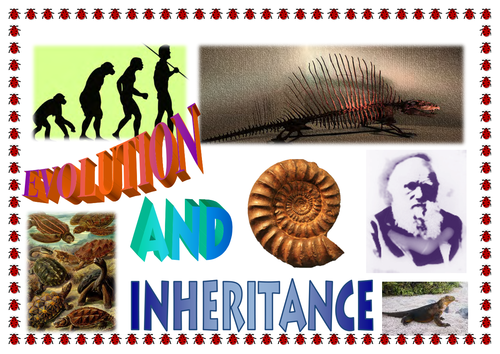 Other key dates to note this half term:
Friday 10th November - Remembrance Service at the Peace Garden
Monday 4th December - Parents' Evening
Remember to keep reading at home and to record in your diary everyday.
Spellings

This week we are looking at homophones.
Don't forget that for homework you need to find the meaning of each word.
profit
prophet
stationary
stationery
there
their
they're
who's
whose
where
were
In Literacy we have been looking at Just so Stories and are currently in the process of writing our own based on 'How the Camel got his hump'. What animal have you based your story on...?
In Science we are looking at the topic Light. We have been making our own periscope and explaining how light travels. Can you remember when a periscope would be useful?
We have just come to the end of a three week topic unit based on RE. The religions that we have been looking at are Hinduism, Sikhism and Islam. We have been exploring the different journeys that people from each faith go through. What can you remember about religion?
What a great start to Year 6 you have all made! Take a look at some of the things that are going on this half term...
Spellings are given out every Friday and a test will take place the following Friday.
Homework is given out by your Maths Group Teacher every Friday and must be returned by the following Friday.
PE days are Monday and Friday. Please make sure that you have a full kit available in school on these days.
Reading Records and books should be brought to school everyday. Make sure that you keep reading lots at home.
Don't forget to use Bugclub and Sumdog at home too.