YEAR 5S- Welcome to our class!
Welcome back after a long Christmas break !
Year 5 will be swimming on a Thursday afternoon so please don't forget to remind the children about bringing their kit.
Year 5 PE is on a Monday- first thing! What a great session to start them off for the week!
Now that Christmas is over we will be doing lots of revision around fractions in order to refresh ourselves for our continuing fractions topic. The children will now look at solving real life problems using fractions.
Our current topic is History. We are looking at the Vikings, Anglo Saxons and the Scots, an era which includes the fall of the Roman empire and the invasion of a number of settlers in Britain. What a great topic! Our history will be hands on so be prepared to hear lots about this topic!
Literacy this term will be sticking to the focus of historical settings and our class book will be Viking Boy, a novel written for children to help them understand what life as viking was like.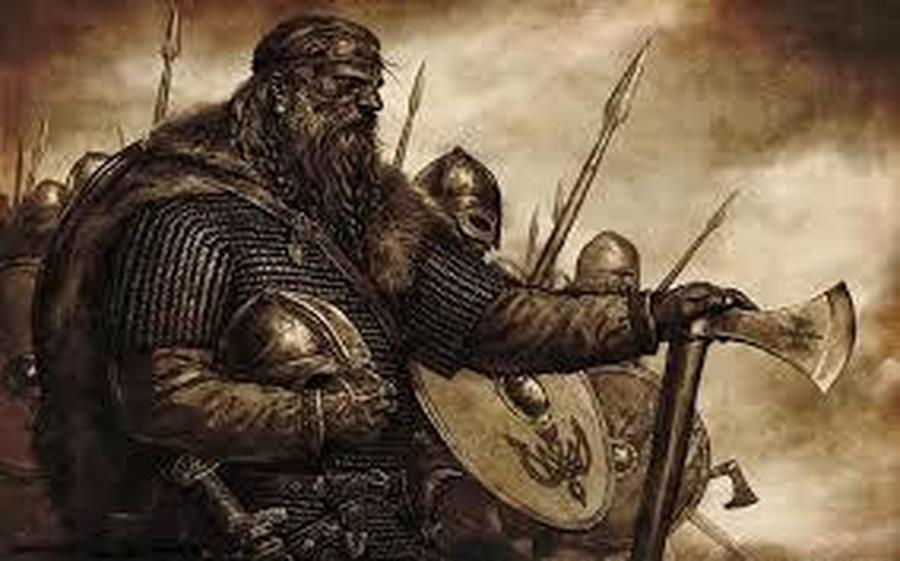 Thank you to our now certified Fatberg Fighters! We hope you enjoyed the lesson. Here is a like to the Lancashire Evening Telegraph website with the article that featured our lesson. Click on the image below.