YEAR 5S- Welcome to our class!
Year 5 will be swimming on a Thursday afternoon so please don't forget to remind the children about bringing their kit!
Year 5 PE is on a Monday- first thing! What a great session to start them off for the week!
Now that the children are in year 5 we have begun to work at greater depth in maths. Our children are going to be starting to use 6 digits and more in mathematics calculations and are encouraged to be exposed to these at home!
Children are learning about FRACTIONS in year 5 maths at the moment. We are looking at a range of ways to show fractions, including using models, in order to help us solve problems.
Our current topic is Design and Technology, in which we have been designing and creating our own felt cushions ! Children have been using various stitches in order to put these together- we are very excited for the final product!
The science topic is Humans and their life cycles. We have learnt about social, physical, emotional and psychological development so far.
Literacy this term will cover stories from other cultures. Children are going to be writing their own story which will be set in a different country and have elements of truth from their country of choice. We are excited to get started with this topic!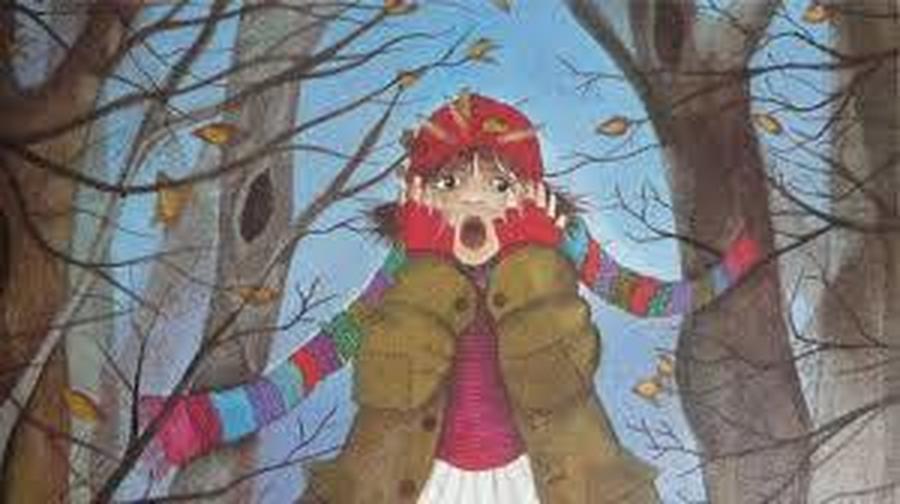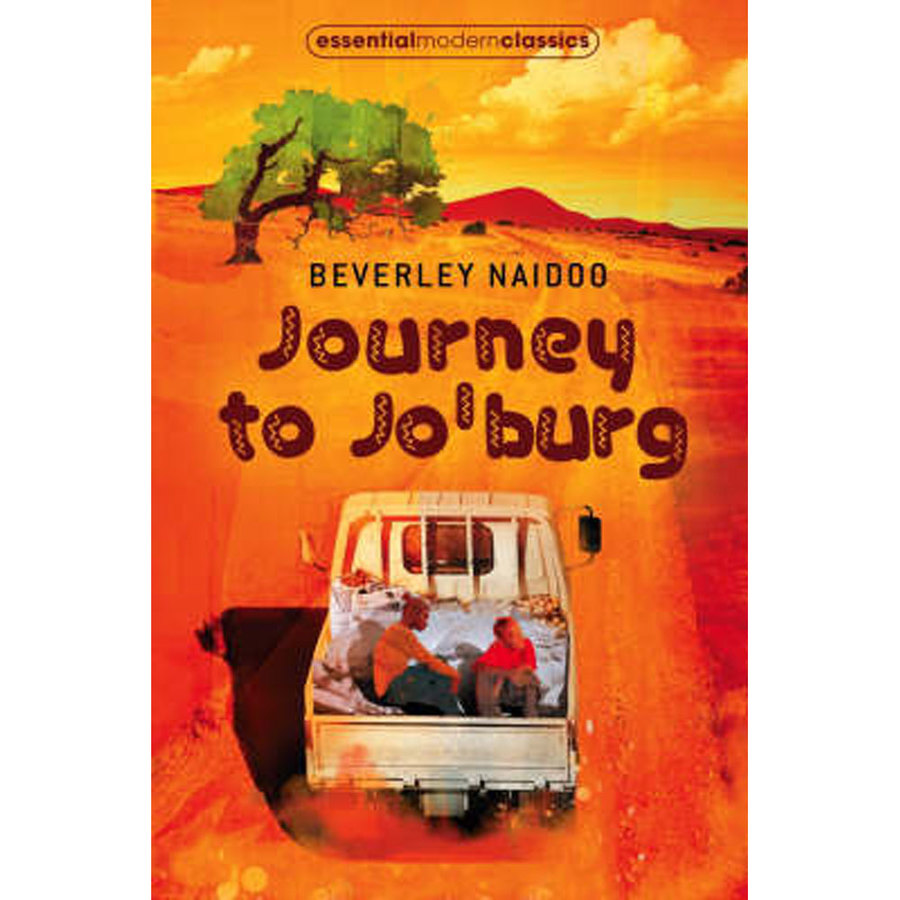 Thank you to our now certified Fatberg Fighters! We hope you enjoyed the lesson. Here is a like to the Lancashire Evening Telegraph website with the article that featured our lesson. Click on the image below.
In our literacy lessons we have been looking at poems ! In our art we have been drawing dragons so we thought we would recite a dragon poem. Have a listen to our little dragons !