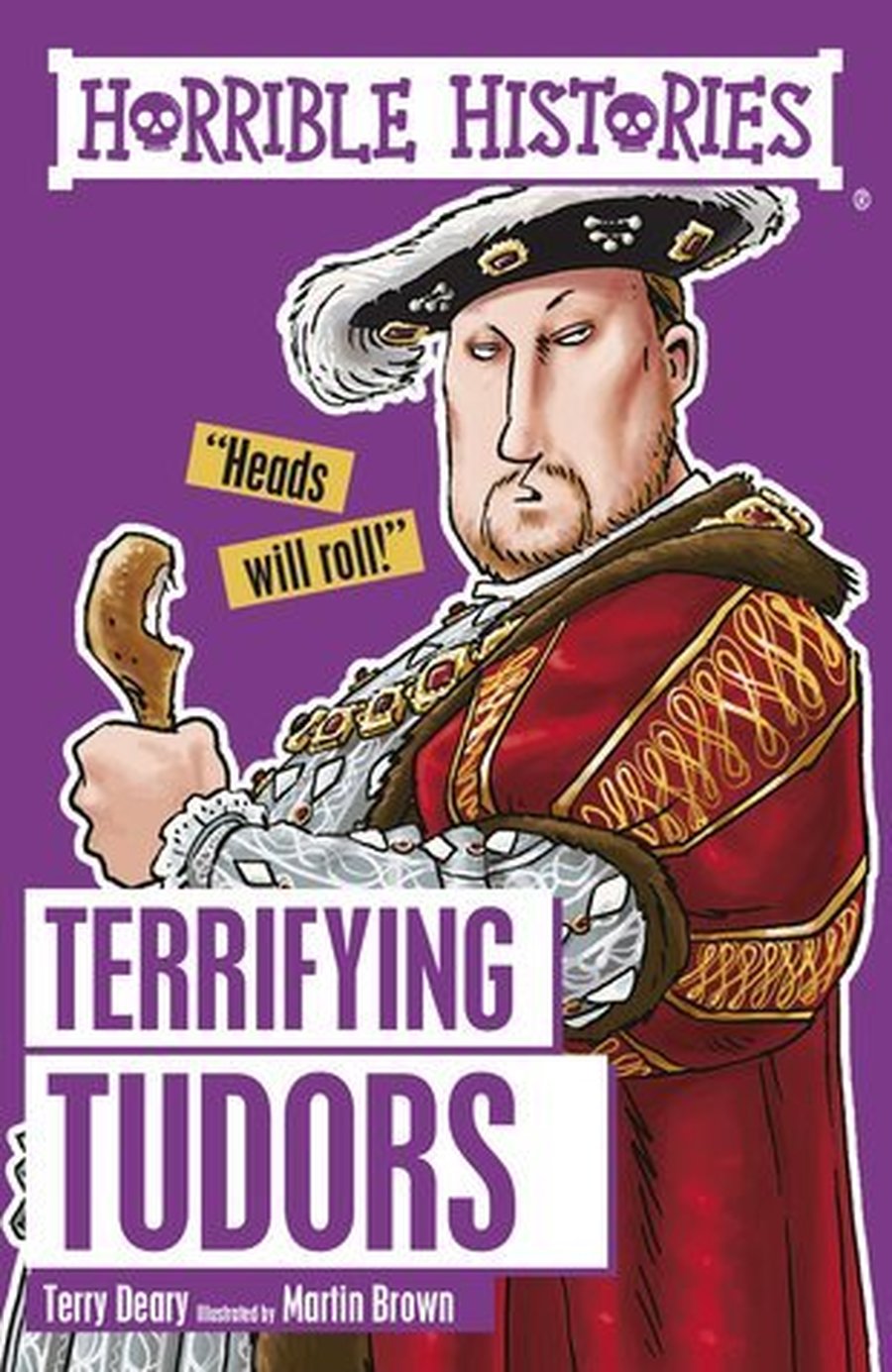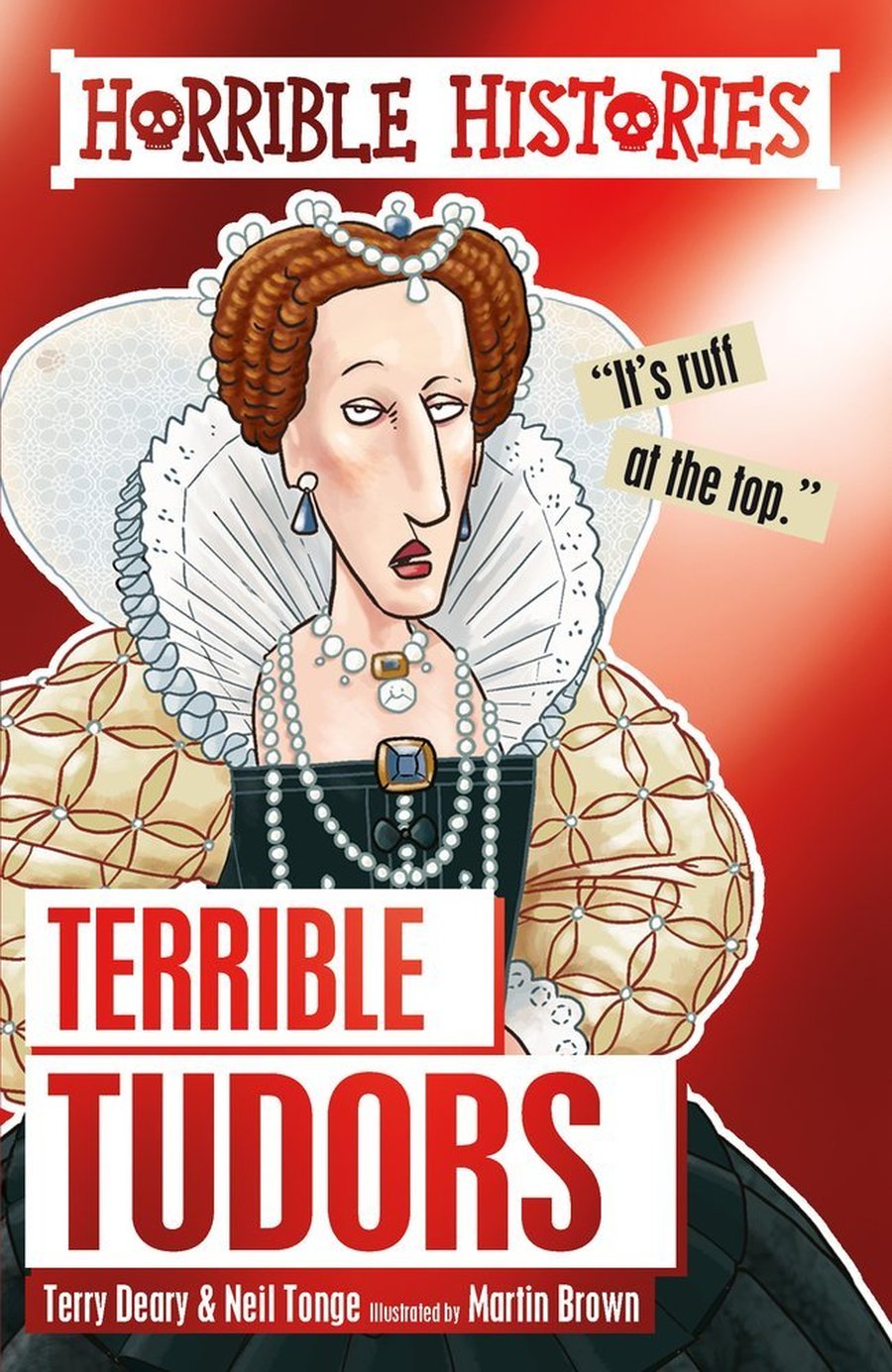 YEAR 5S- Welcome to our class!
Hello and welcome back! We have a very busy summer term ahead to look forward to !
We have many things going on including HEALTHY WEEK next week- this will also include the sports days. Our sports day is on Wednesday the 20th June so feel free to come\!
Year 5 will be swimming on a Thursday afternoon so please don't forget to remind the children about bringing their kit.

Please don't forget that Year 5 PE is on a Monday- first thing! What a great session to start them off for the week. This is the first day back after any holidays, so please try to remind your child to bring their kit the first day back.
We are now beginning to revise lots of different topics in maths this term. We have covered many new subjects and now need to complete the year with a recap. We can do this year 5!
Our new topic commencing next week is History !
We will be learning about the Terrible Tudors, a very exciting time in British history.
Literacy this term will be looking play scripts! The children will be comparing play scripts and adapting their own with the chance for a short performance at the end of the unit. Very exciting!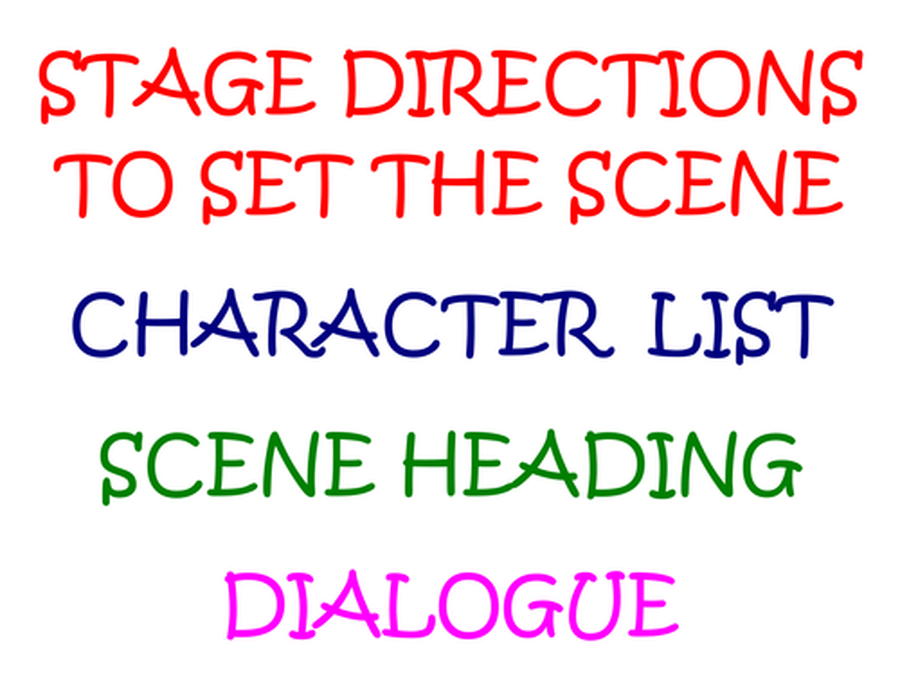 Science will be a topic based on famous scientists, including Sir Isaac Newton and Stephen Hawking. We will be carrying out experiments based on their findings to support these famous scientists and their theories.