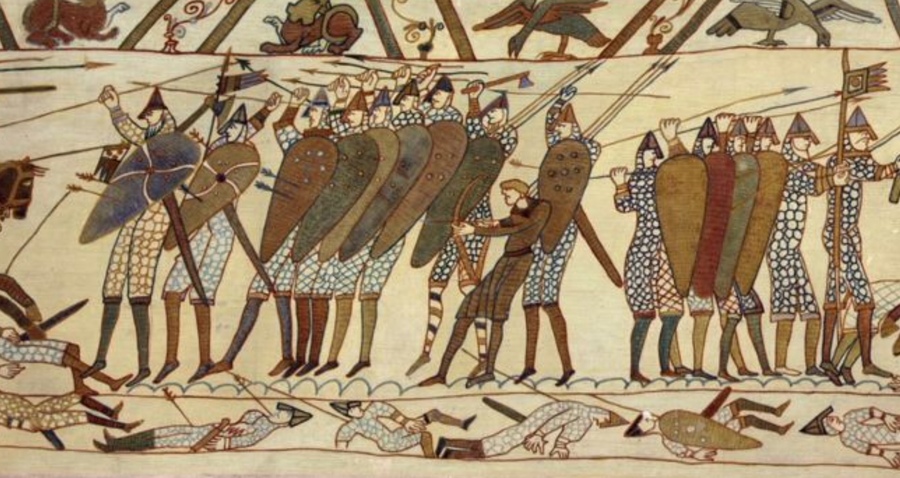 YEAR 5S- Welcome to our class!
Hello and welcome back! We hope you had a wonderful Easter break.
Year 5 will be swimming on a Thursday afternoon so please don't forget to remind the children about bringing their kit.

Please don't forget that Year 5 PE is on a Monday- first thing! What a great session to start them off for the week. This is the first day back after any holidays, so please try to remind your child to bring their kit the first day back.
We are nearing the end of our year 5 book and our next subject is PERCENTAGES! This is a skill that will be required in all walks of life. There are great skills to be learnt! There are many things in the new book children will have already had experience of but we are now working at a deeper level.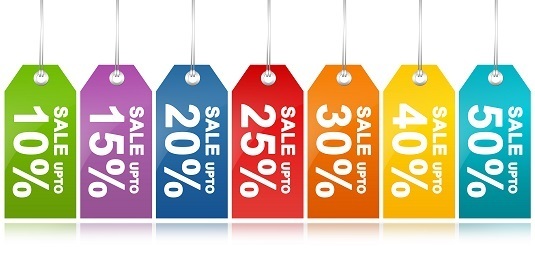 Our new topic after the break is Design and Technology, in which we will be looking at different mechanisms, motors and switches to power our own designs. Exciting !
Literacy this term will be looking at information texts, including how to present true information and real life.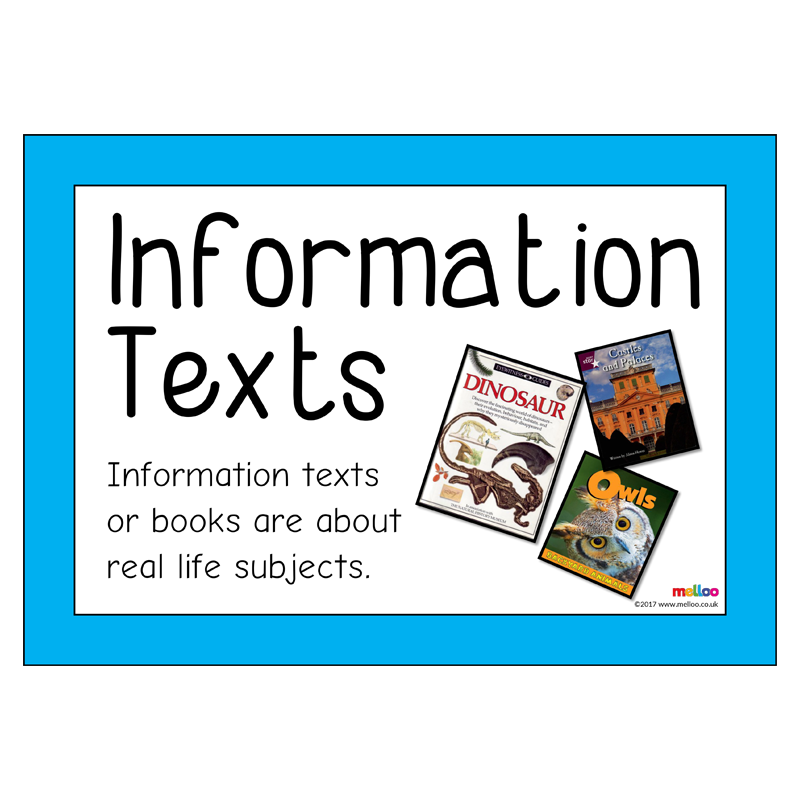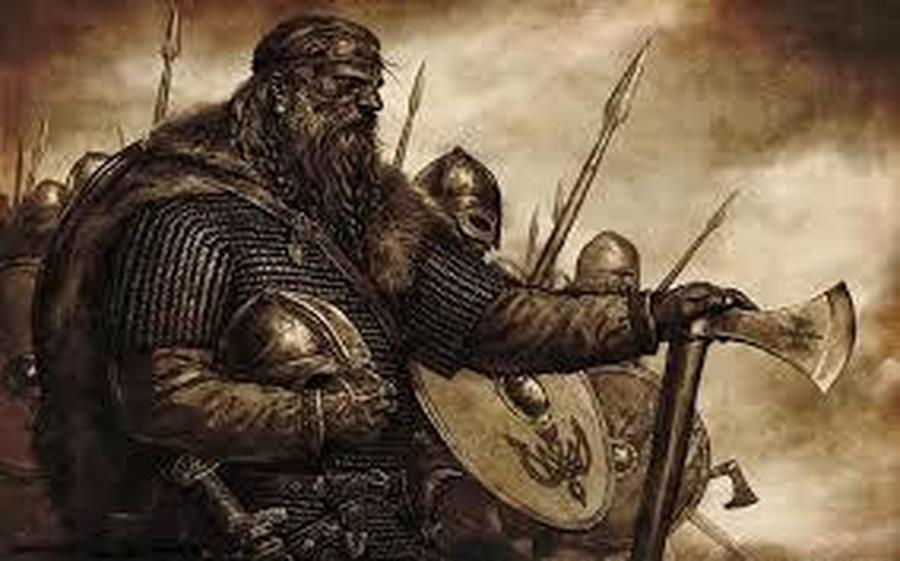 Science
We are looking at Living things and their habitats this term, so working outside and examining habitats will be on the agenda as the weather (hopefully!) starts to perk up!