Thank you to those who could attend the Welcome Meeting on Tuesday.
If you could not make it then please take a look at the PowerPoint below which was presented during the meeting. If you have any questions then please ask!
YEAR 5S- Welcome to our class!
Year 5 will be swimming on a Thursday afternoon so please don't forget to remind the children about bringing their kit.

Please don't forget that Year 5 PE is on a Monday- first thing! What a great session to start them off for the week. This is the first day back after any holidays, so please try to remind your child to bring their kit the first day back.
Maths is currently looking at decimal points. If the children are able to be exposed to these that would be very beneficial. We are comparing decimals and fractions currently, all the way up to three decimal places.
We are no dividing, multiplying and applying decimals in year 5, which is a very difficult task! Children are learning about money, discounts and other uses for decimal points.
Our topic is currently geography up until Christmas!
Our last couple of weeks are looking at music which will tie in with the Christmas theme.
There are lots of activities planned for throughout Christmas, so keep an eye out!
Literacy this term will be looking at formal non- chronological reports.
We will be looking at The Grinch in his natural habitat... we might even spot a Grinch around school!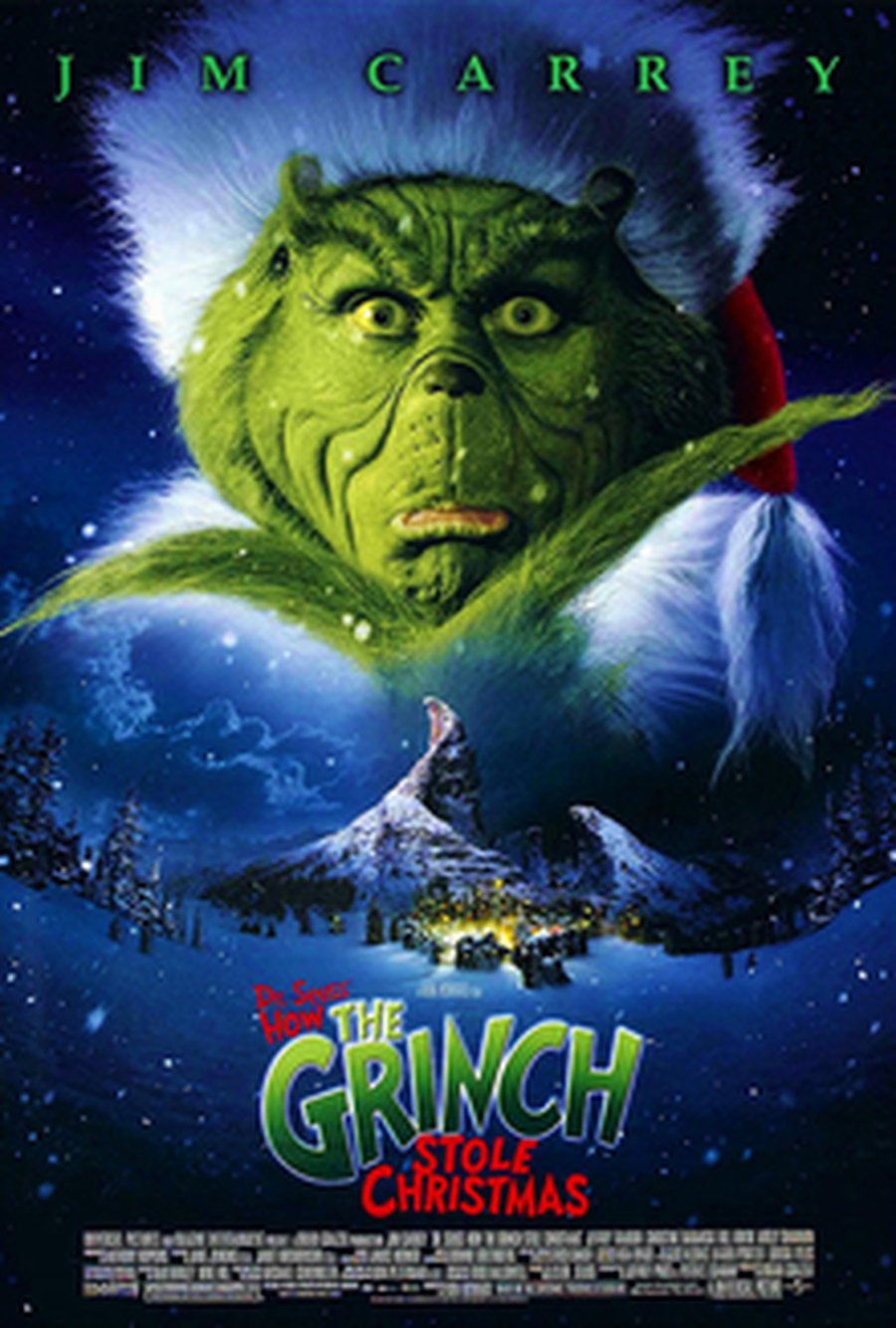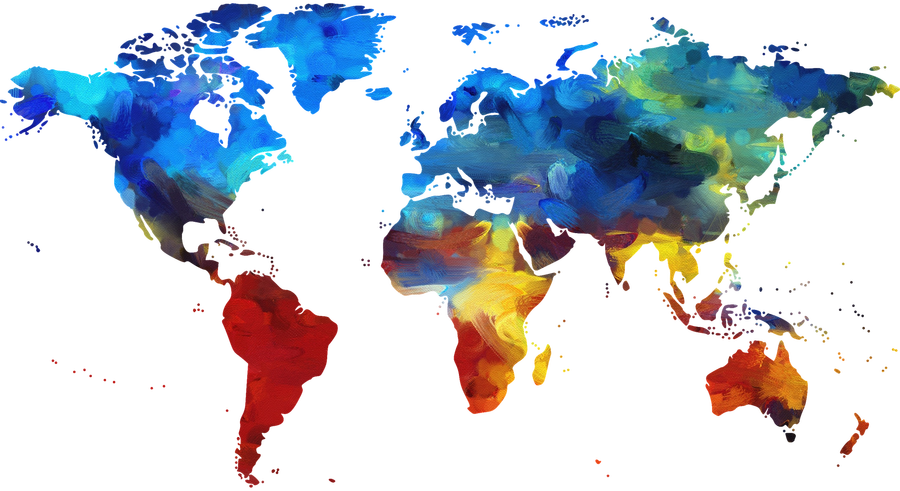 Our new topic over the next two weeks is computing- we are looking at using morse code and the importance of encrypting our data and work.
We will be creating secret messages in Caeser cipher!