Year 4 had so much fun learning all about the Victorians, their home life and where they worked!
Numeracy:

This term we are learning about factors and multiples. Really using our times table knowledge!
If you want to practice times tables, use the following website:
www.topmarks.co.uk/maths-games/hit-the-button
Literacy: Our next topic in Literacy is stories with a dilemma. We will be looking at a story of two boys who have been told many times not to go to Dino caves - they stumble across the caves one day. What do you think they are going to do?
Science:
In science, we will be investigating electricity. We will be learning about where we can find electric currents, how it is made and even make our own working circuit with switches!
Can you go on a electricity walk around your home? Try to work out what different items need electricity to work.
Geography
This term in Geography we are comparing our hometown to somewhere

very

different - Kenya. We will be looking at the different human and physical features, other countries we can find in Kenya and geographical features you can find in this interesting country.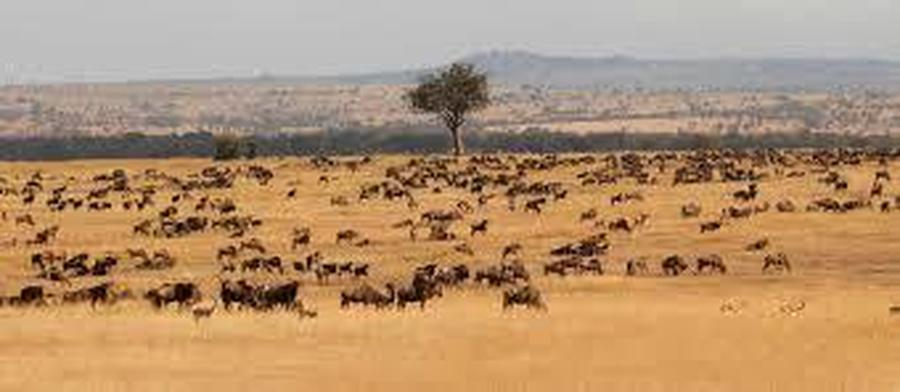 We have many different animals here in the UK to Africa, can you find out what animals you can find?
Why do you think they live in Africa instead of Europe?
Tuesday: Please remember your swimming kit every Tuesday for our lesson at Marl Pits.
Thursdays:
We have our P.E lessons on Thursday, so remember your P.E kit.
Spellings:
W/C: 20/04/18:

invention, injection, action, hesitation, completion, expression, discussion, confession, permission, admission.
W/C 13/04/18:

science, scene, discipline, fascinate, crescent, fatigue, league, antique, unique, tongue

.