Don't forget it is our trip to Helmshore Mills Textile Museum on Thursday 22nd February, all reply slips need to be returned by 9th February!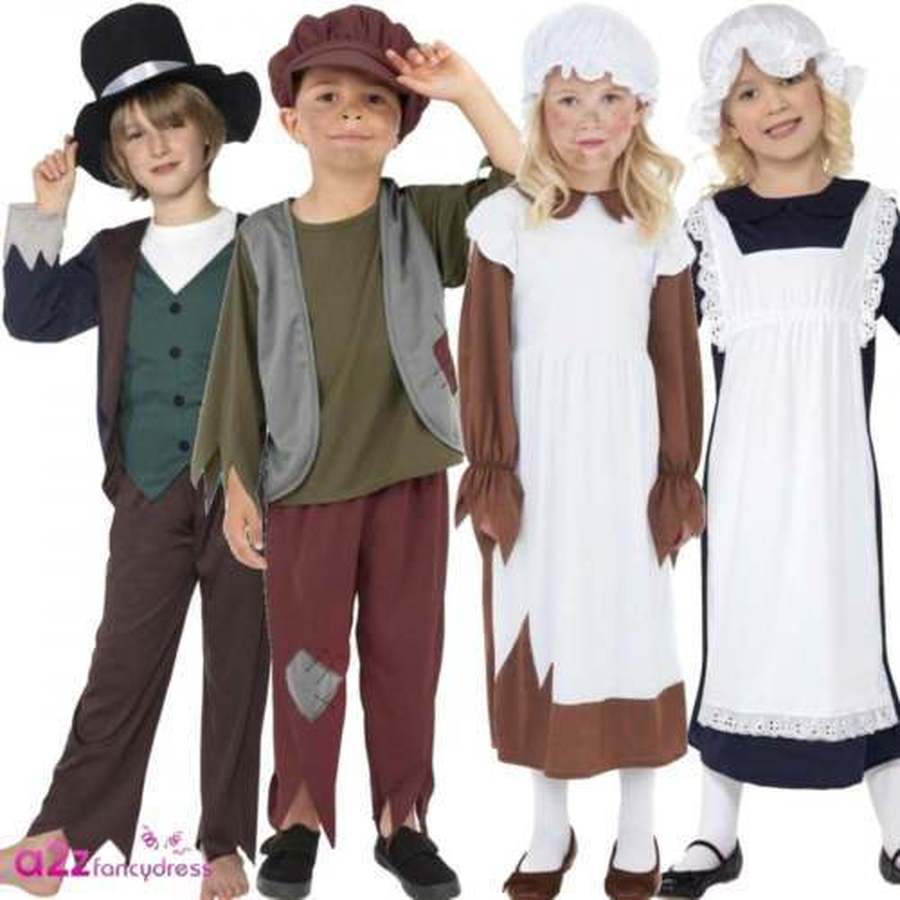 We are hoping to make the trip a little more exciting by dressing up for the day! Above are some examples of what Victorian children looked like, don't go all out... schools pants and a white top will do!
Numeracy:

This term we are learning about analogue and digital time. Remember to practice these at home:
* 60 seconds = 1 minute
* 60 minutes = 1 hour
* 24 hours = 1 day
* 12 months = 1 year
If you want to practice times tables, use the following website:
www.topmarks.co.uk/maths-games/hit-the-button
Literacy: Our next topic is Fantasy stories and we will be looking at 'Alice in Wonderland'.
Can you retell the story of Alice in Wonderland to somebody at home?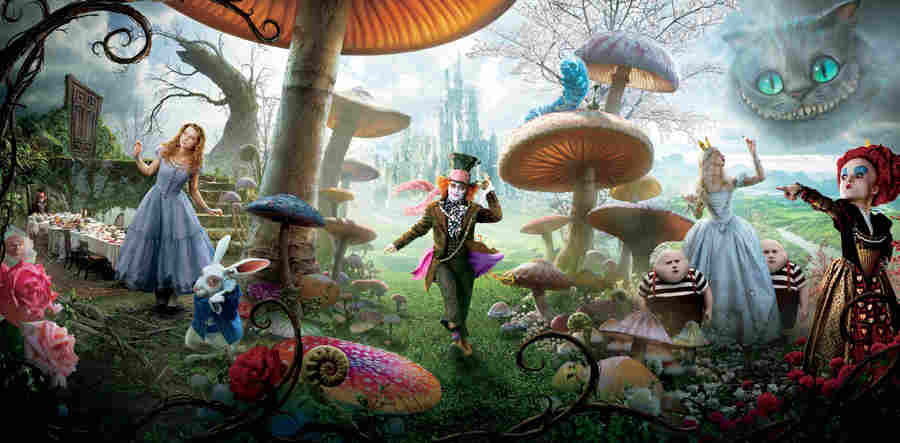 Science:
In science, we will be investigating states of matter including: Solids, liquids and gases. We recently investigated if gas weighs anything by weighing bottles of fizzy drinks, releasing the gas then weighing them again!
Can you describe what happened in our investigation?
History:
This term we are looking at both Ancient Greece and the Victorians. We will be learning about the Olympics and where it originated, the arts and entertainment created by the Greeks and even tasting some Greek food!
In our Victorian topic lessons, we are going to be learning about the workhouse, children's upbringing and how this influenced our lives today.
Don't forget to bring reply slips back by the 9th February for our class trip to Helmshore Mills Textile Museum!
Tuesday: Please remember your swimming kit every Tuesday for our lesson at Marl Pits.
Thursdays:
We have our P.E lessons on Thursday, so remember your P.E kit.
Spellings (The test will be every Friday):
position, possession, possible, potatoes, pressure, probably, promise, purpose, quarter and question.