Numeracy:

This term we are learning about adding and subtracting fractions and converting fractions.
Literacy: We have been learning about recounts using a newspaper format. This term we will be learning about myths using the story of 'Thor and his Magic Hammer'.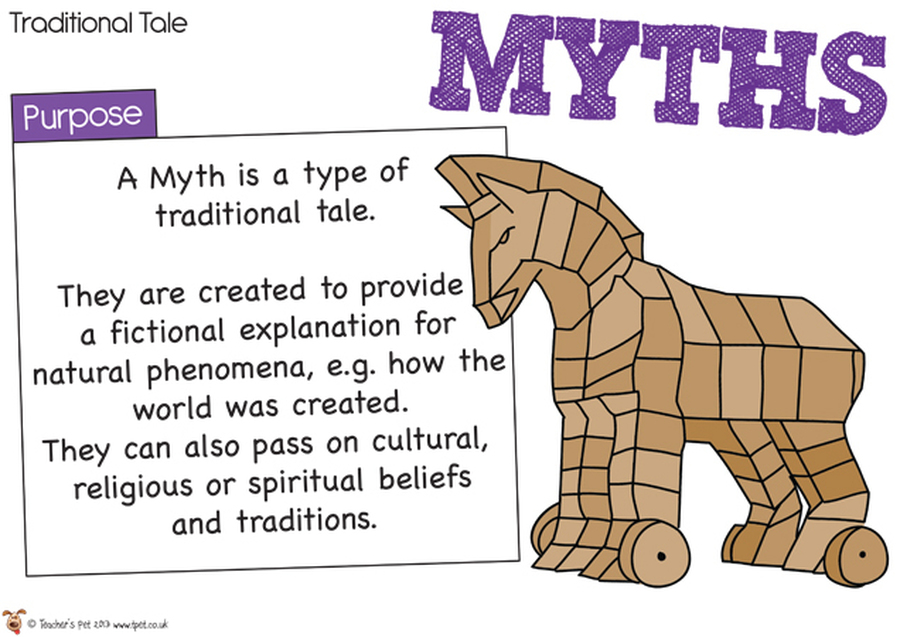 Here is our nativity song!
Science:
In science, we will be investigating humans and their body parts.
Can you label the body parts?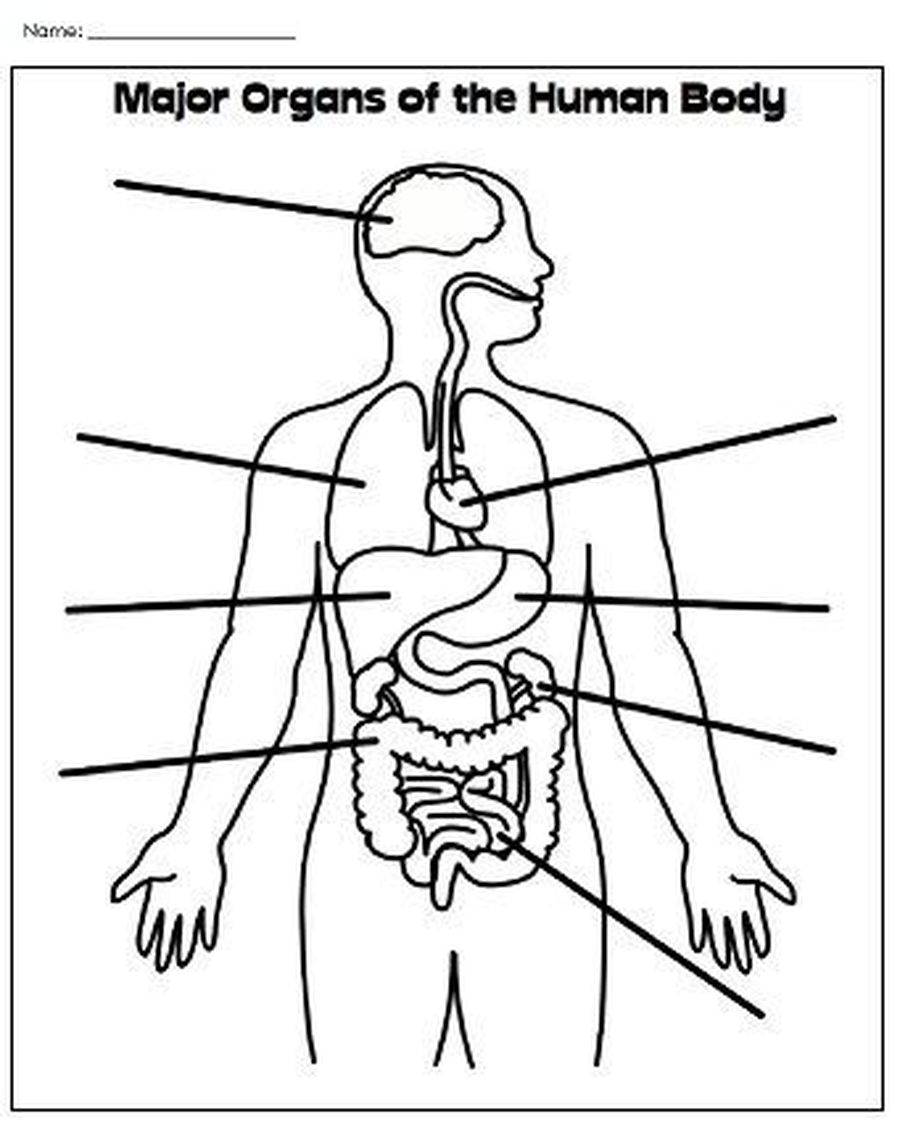 Art:
This term we are going to be looking at the ways we can make marks using different techniques with a paint brush. These include: stippling, lines, dots and using different paints to create these.
R.E.
In R.E., we have been looking Hinduism, Judaism and Islam. In Hinduism, we learnt about Diwali, the story of Rama and Sita and their beliefs. In Judaism we found there are many different special holy articles within the synagogue. We have been researching 5 pillars of Islam and comparing them to our own commitments we can make.
Can you think of your own 5 pillars of commitment?
Tuesday: Please remember your swimming kit every Tuesday for our lesson at Marl Pits.
Thursdays:
We have our P.E lessons on Thursday, so remember your P.E kit.
Spellings (The test will be every Friday):
Competition, action, discussion, permission, admission, vision, occasion,
decision, hesitation, persuasion.