Welcome to Miss Doidge's Class - 4D!
Spellings of the week!
unarmed unaware unbeaten unbelievable uncertain uncomfortable unofficial unpleasant unpopular unusual
Numeracy:

In numeracy, we are learning about fractions including mixed numbers, improper fractions, converting fractions, adding and subtracting fractions. We will be looking at a variety of ways to identify fractions, e.g. on a numberline, on scales and using measuring equipment.

TIMES TABLES ROCKSTARS - use your login details to play at home and increase your rock star status! (Details on the letter or stuck in the front of your reading diary.)
Click here to play https://ttrockstars.com/login2

Literacy:

Our next topic in Literacy is Myths. We will be following the story of 'Mighty Thor and his magic Hammer' and using this model to create our very own mythical stories. Our grammar objective for this writing piece is to use direct speech in our work. Children will be using inverted commas (" and ") to show when a character is speaking in the story.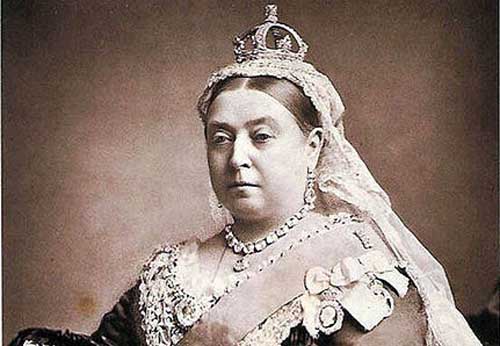 History: We will be learning about the Victorians and the Greeks. Children will be learning about Queen Victoria, famous inventors and inventions, comparing the rich to poor life and the jobs people had during this time. We will be holding a Greek afternoon, all children will be invited to compete in our Greek olympics, taste Greek food and learn all about the Greek period.

Science: ELECTRICITY! 4D are exploring electricity! We will be looking at renewable and non-renewable sources of electricity, electrical appliances in our everyday lives, creating circuits, conductors and insulators and switches. We will be conducting experiments to understand what we can use in electrical circuits.
Tuesday:
Please r

emember your swimming kit every Tuesday for our lesson at Marl Pits.
Thursdays:
We have our P.E lessons on Thursday, so remember your P.E kit.