We really enjoyed our trip to Helmshore Mills Textile Museum this week!
Don't forget - Swimming on Tuesday and P.E on Thursday!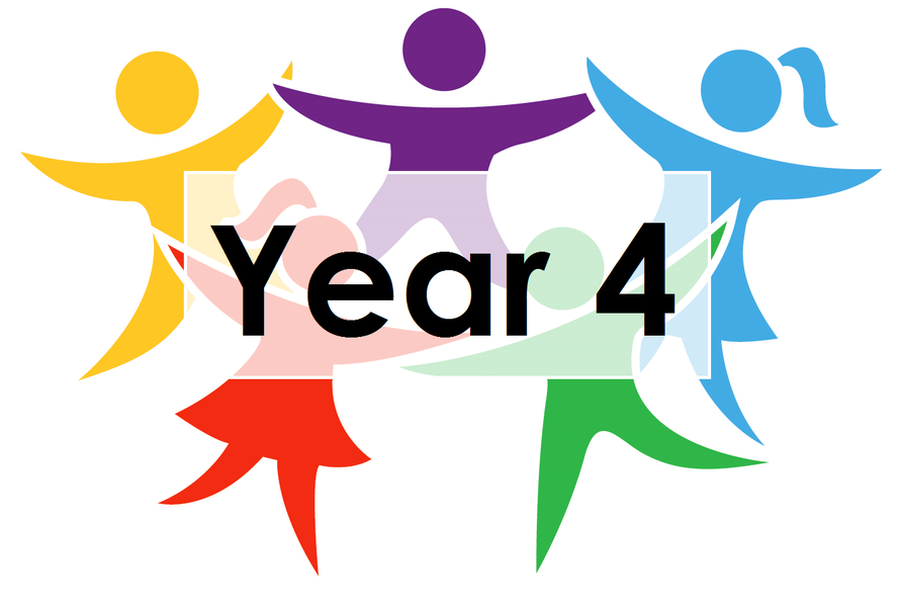 Our class pet: Australian Stick insects!
Australian stick insects eat blackberry and rose leaves. They are very fussy! They can grow wings and use them to fly. Can you spot them in the images below?
Numeracy:
In numeracy, We are learning all about the time. We will be looking at both analogue and digital clocks.
REMEMBER:
60 minute = 1 hour
60 seconds = 1 minute
24 hours = 1 day
If you want to practice times tables, use the following website:
www.topmarks.co.uk/maths-games/hit-the-button
Literacy:
In literacy, we are going to write our own fantasy story.
We will be basing our fantasy story on Alice in Wonderland!

Science:
The children have been learning about states of matter!
Solids
Liquids
Gasses
Can you remember the particle structure for each one?
History!
In history, we will be looking at the Ancient Greeks and the Victorians. We are researching historical events and figure such as Alexander the Great and some famous Greek battles!
We will be visiting Helmshore Textile Museum on Thursday 22nd February!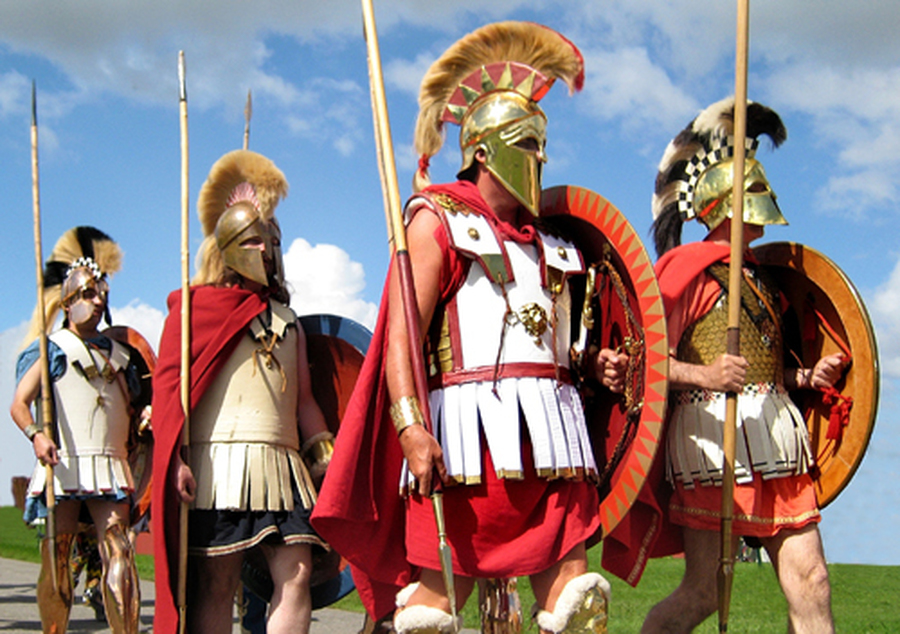 Spellings:
W/C 09/02/18:

illegal, illogical, incorrect, incurable, impossible, improper, imperfect, irresponsible, irrelevant, irregular.
W/C 26/02/18:

weightlifter, neighbourly, eighteen, freight, reindeer, vein, reign, obey, they, prey