Don't forget - Swimming on Tuesday and P.E on Thursday!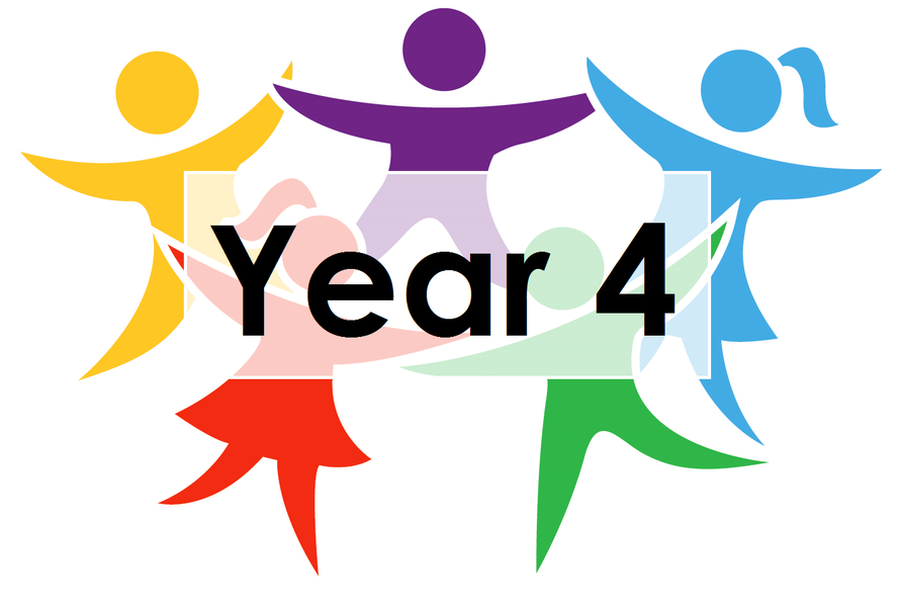 4C, the First Legion of the Roman Empire.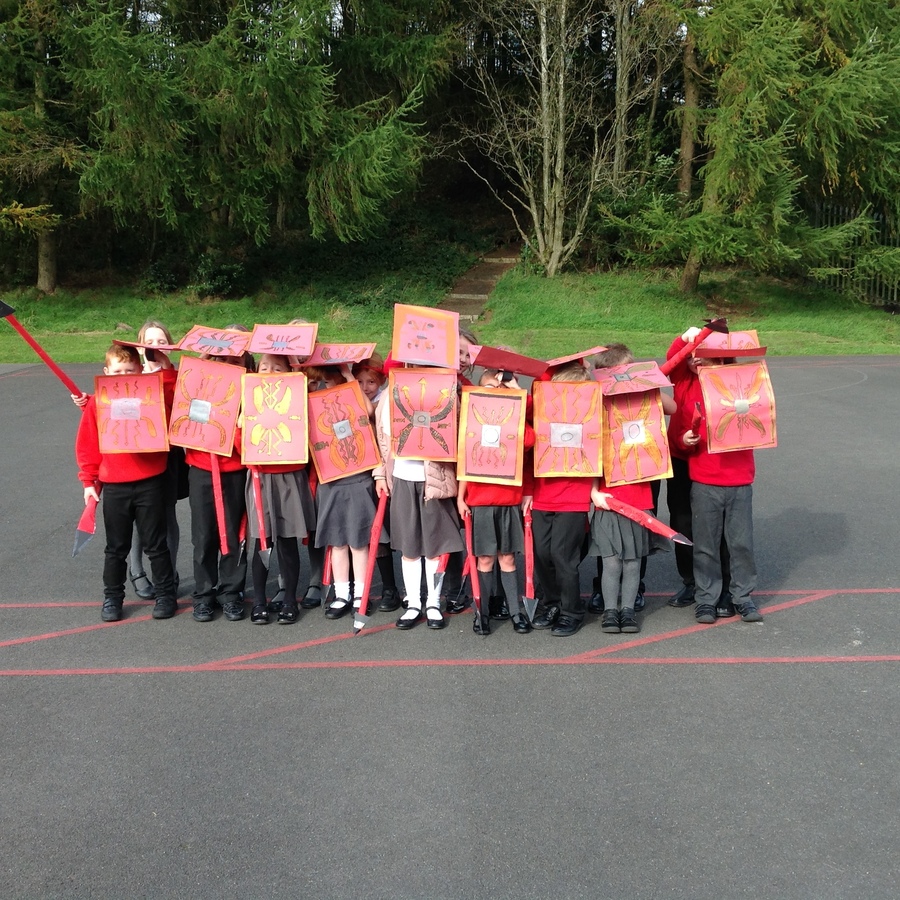 In history, we have been learning about the Roman's military tactics. We have looked at a range of formations including,: The Tortoise, The Repel Cavalry, The Orb, The Skirmisher formation and The Wedge.
Some great formations today 4C! - Mr. Cumming.
Numeracy:
In numeracy, we have been learning about converting between measurements:
Grams to Kilograms
Metres to Kilometres
Centimetres to Metres
Milliliters to Litres
If you want to practice times tables, use the following website:
www.topmarks.co.uk/maths-games/hit-the-button
Literacy:
In literacy, we are writing our own newspaper report, based on a recount of Queen Boudica's battle for Britain.
Queen Boudica was the leader of the Iceni tribe and fought against the Roman Empire.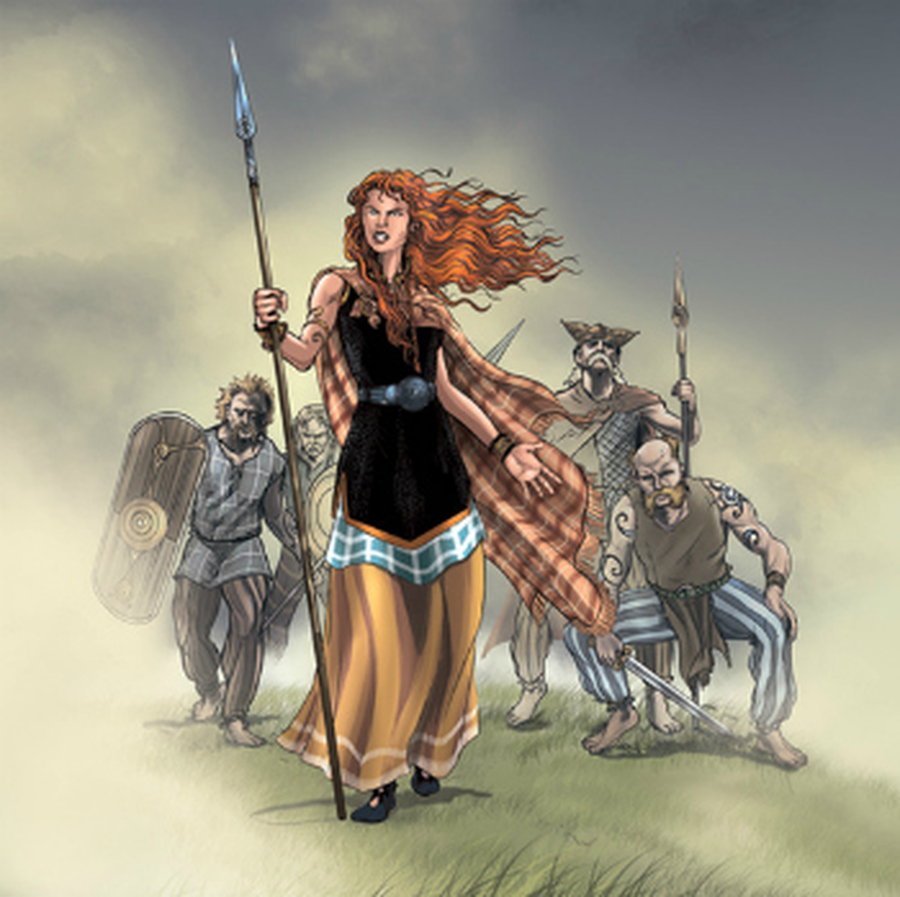 Science:
The children have been learning about animals and their habitats in science.
Music:
In music, we are rehearsing the song 'Mamma Mia' by Abba!
Take a look at the music video below!
History:
In history we are learning about the Roman Empire, and the important aspects related to their civilization:
Roman Britain
Punic Wars
Celtic Queen Boudicca
The fall of Rome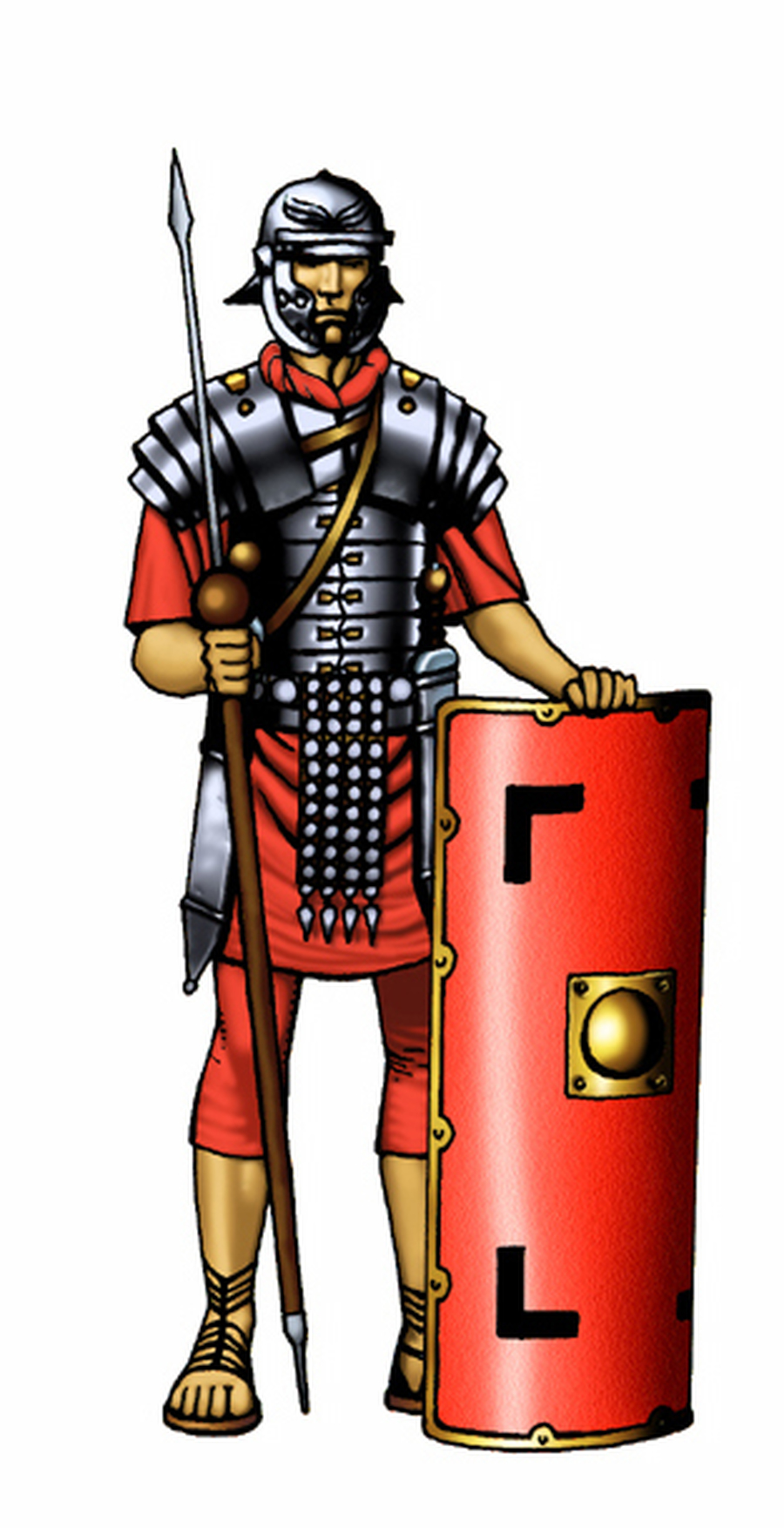 Did you know? - During battle, a Roman soldier or 'legionary' first hurled his spear at the enemy, then he fought him with his sword. To protect himself, he carried a wooden shield and wore a metal helmet and armour.
Spellings (The test will be every Friday):
Group, Guard, Guide, Heard, Heart,
Height, History, Imagine,
Increase, Important.