Don't forget - Swimming on Tuesday and P.E on Thursday!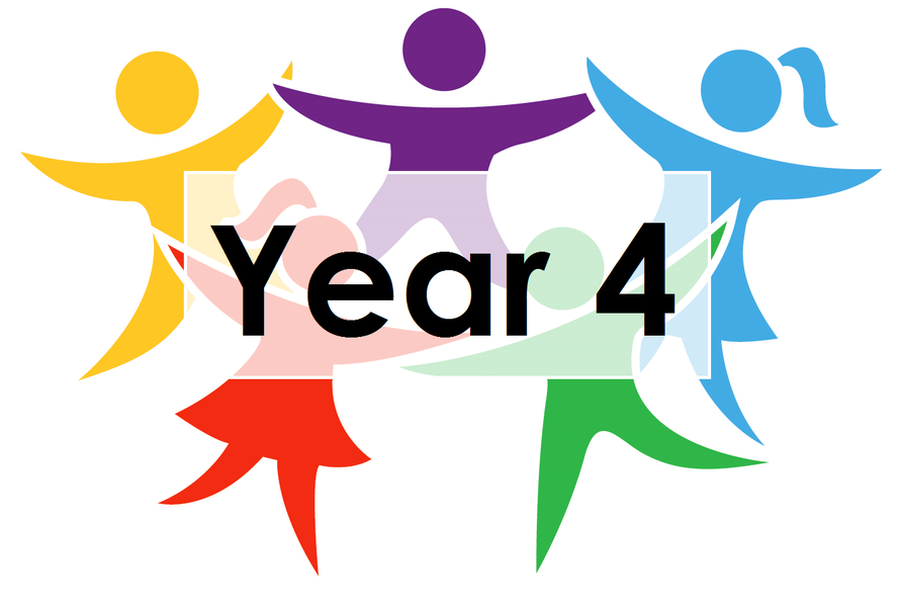 Our class pet: Australian Stick insects!
Australian stick insects eat blackberry and rose leaves. They are very fussy! They can grow wings and use them to fly. Can you spot them in the images below?
Numeracy:
In numeracy, we are learning about fractions. We have started to look at comparing fractions and ordering them, using a common denominator.
If you want to practice times tables, use the following website:
www.topmarks.co.uk/maths-games/hit-the-button
Literacy:
In literacy, we are going to write our own persuasive letter.
On Tuesday we attempted to write our own letter. Throughout the week we will write a detailed letter to Mr. Aspin, asking if we can go on a school trip for all of our hard work.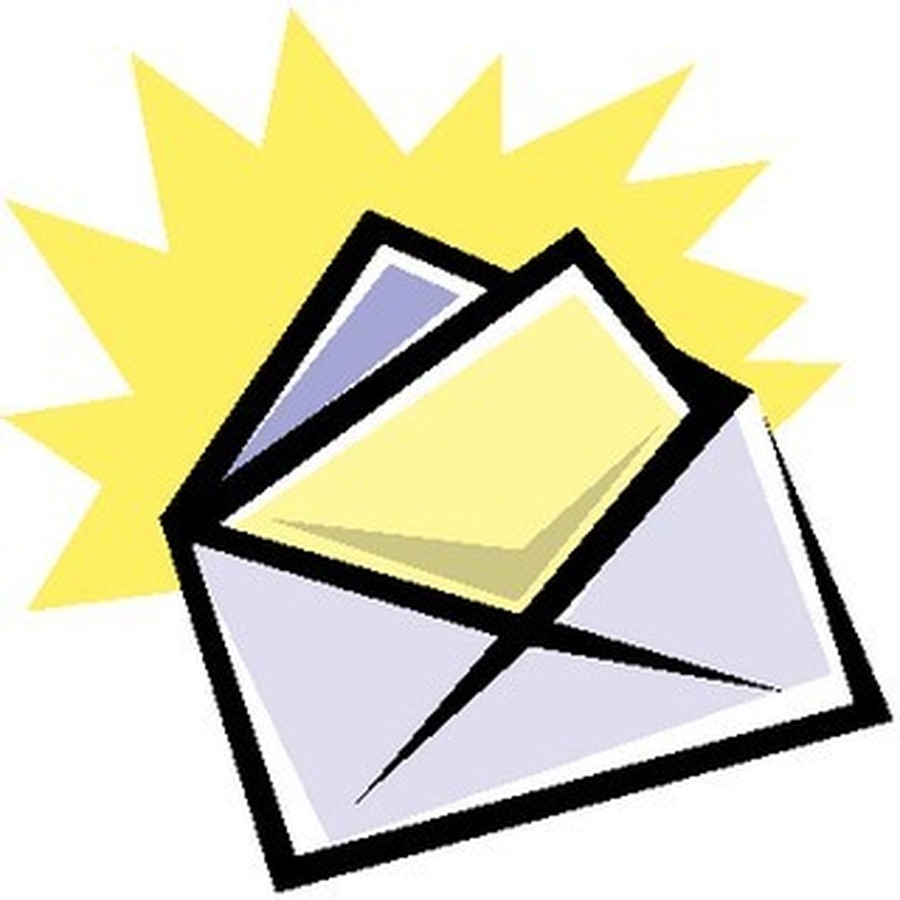 Science:
The children have been learning about animals and their habitats in science.
Art:
In art, we are going to be creating our own mythical creatures and designing them in a variety of ways.
Collage
Water colour paints
Acrylic paints
How many mythical creatures can you name?
Here is our Nativity song!
Spellings (The test will be every Friday):
Competition, action, discussion, permission, admission, vision, occasion,
decision, hesitation, persuasion.