Don't forget to return school trip letter...
Mrs Warburton's Year 3 W
WELCOME BACK EVERYONE I hope you had a fabulous Easter!
It's a long term with plenty going on.....
The LITERACY
lots of GPS and Reading Comprehension....and writing an EXPLANATION text
Maths work ..........we are working o DIVISION we are using the traditional Bus Stop method. See link above
We need to know our times tables to make progress with division so keep up with your times tables......
Click on the link below to play at home.
HIT THE BUTTON
We are learning 6,7,8,and 9 times tables........keep practising!!!!
Yeah
In SCIENCE its all about FORCES and MAGNETS
KEEP practising your SPELLING at home.
Do t forget BUG CLUB and IDL
This weeks spellings....from the year 3 4 statutory words
Possess Possession
Position. Potatoes. Possible
Pressure. Promise. Purpose
Question Probably
Excellent costumes for our Egyptian Day! well done you all looked fab!!!
FORWARD NOTICE
We are starting our ANCIENT EGYPT Topic next week.
On FRIDAY 9th FEBRUARY we are having an EGYPTIAN DAY where the children can come dressed as EGYPTIANS. There is an EGYPTOLOGIST coming to spend the day with us.
Please do not feel you have go to any expense dressing your child up...a sheet/pillow case will do.More details to follow next week.Here are some ideas......
THIS WEEK'S SPELLINGS.......
Spellings Wk beginning 16-4-2018
Year 3 and 4 Statutory Spellings
position, possess, possession, possible, potatoes, probably, pressure, promise, purpose, question
Everybody is doing really well with their spellings....even the extra ones we throw in every week!!!
WELCOME BACK EVERYONE!!!!HAPPY NEW YEAR....
We have a very short half Spring term 5 weeks.
LITERACY this half term begins with a week of Grammar Spelling & Punctuation
Followed by READING WEEK
Our writing theme this half term is MYSTERY STORIES
TOPIC this half term is GEOGRAPHY based..we are looking at ENGLAND...it's cities,rivers, mountains.
We are looking at maps....compass points and map symbols.
ROCKS & MINERALS is our science work.
INSPIRE MATHS is going LARGE. We are working with numbers to 10,000
Looking at place value and addition/subtraction with these numbers with a few word problems thrown in.
WE ARE STILL DOING OUR 5 a DAY...so keep practising times tables
2X-7X......don't forget to divide with them too...
Don't forget BUG CLUB!!!
ACCELERATED READER!!!
POP IN ANYTIME AFTER SCHOOL IF YOU HAVE ANY WORRIES OR QUERIES.....happy to help!!
Mrs W.
HOMEWORK
In this week's homework you should find a note and a couple of pages of GLOSSARY TERMS for the GPS work we are doing in school and homework .
A number of parents have asked for this as an aid to helping their child do their homework. The children will have used the terminology in Literacy lessons at some point. I have included the year2 glossary also as we continue to use those too. The national curriculum is quite prescriptive about the terminology we should use in each year group.
Hope the sheets help.....This should save time having to google!!
Any problems pop in to see me or drop a note in your child's reading record or homework.
Keep up the good work...the majority of children in year 3 always complete their homework THANKS.
Angela Warburton
MERRY CHRISTMAS FROM ALL OF YEAR 3!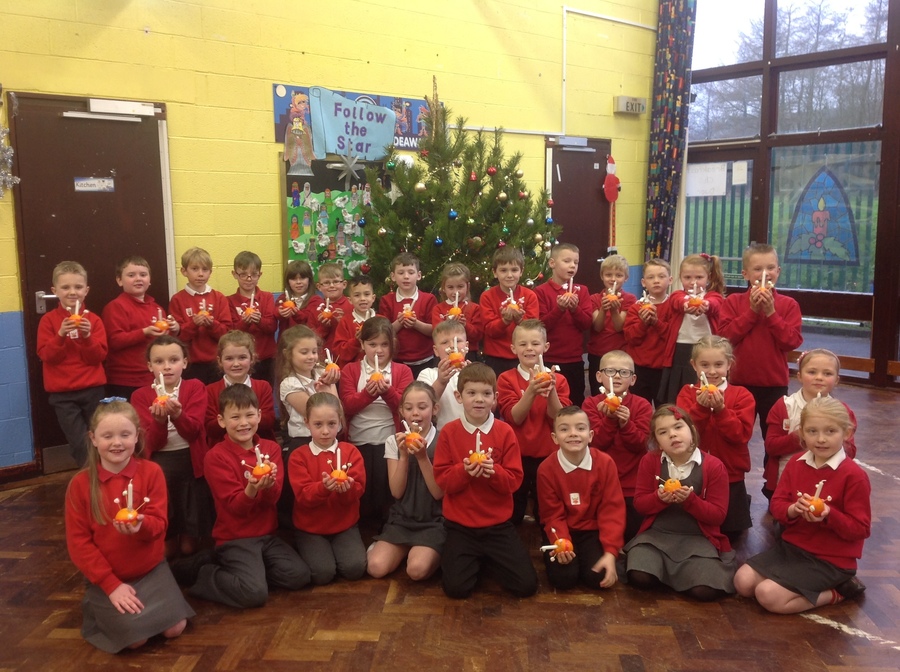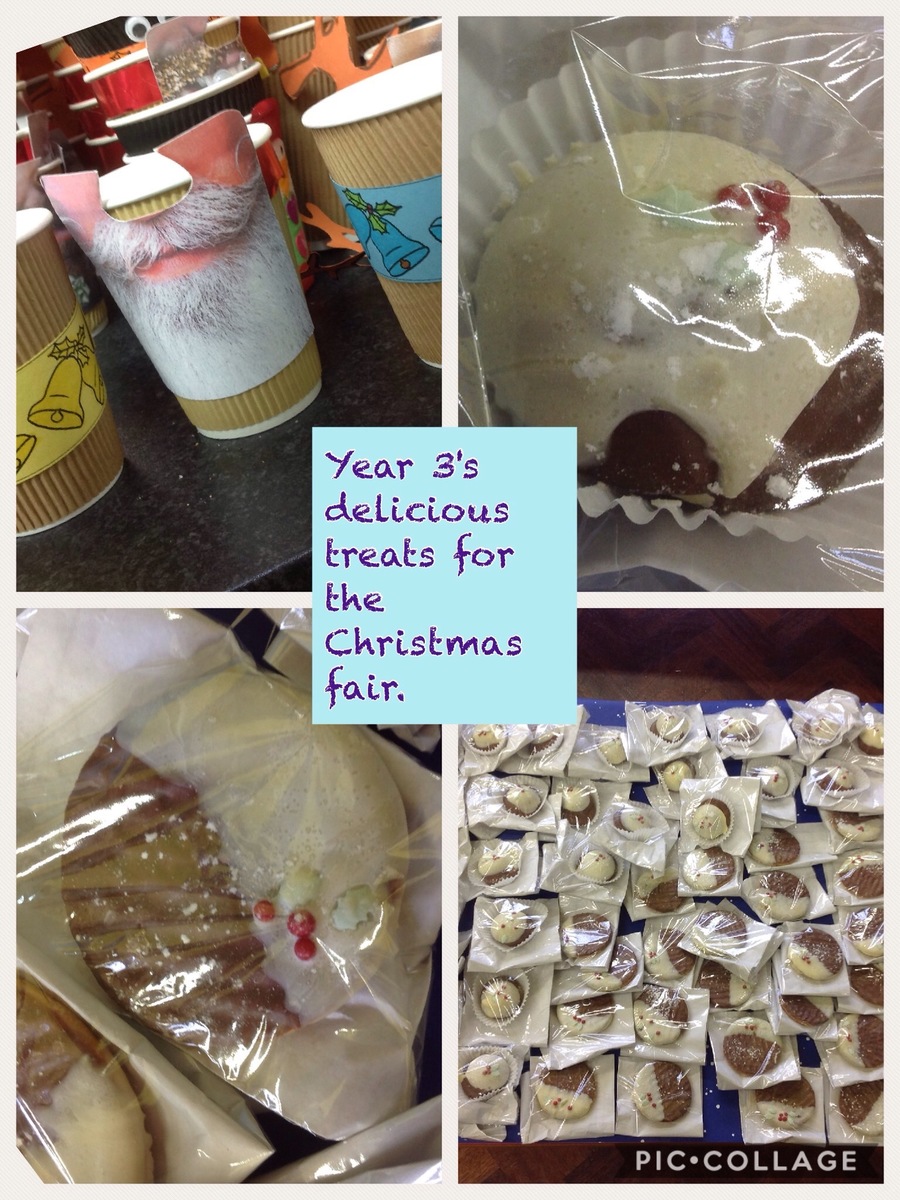 Hello year 3 parents
We would like to invite you to our
Christmas Elf Workshop morning to be held on
TUESDAY 12TH DECEMBER
The Christmasaurus Elves will have left lots of literacy, numeracy and arty crafty things for you to do with your child around school
Lots of Christmas mysteries and problems for you to solve…..
The elves will even treat you to their f avourite worktime snack at breaktime…
CRUMPETS and HOT CHOCOLATE.
The morning starts 9.15am and will end 11.45am.
Please feel free to dress like your favourite Christmas Elf…no embarrassment spared!!!
Could you please let us know if you will be coming as we need to order supplies!!! (sorry no pre school children)
Looking forward to seeing you all,
Mrs Bolton and Mrs Warburton
Spellings 27th November
unhappy, unlucky, unseen, unusual, undo, untie, unzip, undress, unwell, unfold
dislike, displease, disagree, disown, disappear, disobey, dishonest, distrust, disallow, disorder
Welcome
Class 3W page
Check here for things that are happening in our class
Mrs Warburton
Homework is given out every Friday and must be returned by the following Friday.
PE days are Monday and Friday. Please make sure that you have a full kit available in school on these days. Remember to take out ear-rings
Reading Records and books should be brought to school everyday.
Make sure that you keep reading lots at home. Record it in your brown book!!!
Don't forget to use Bugclub...password inside brown reading record