Welcome to Mrs Baron's Year 3 class page.
Spellings week beginning 15th October
words with the prefix 'sub' meaning 'under'
subheading, submerge, submarine, subway, subdivide
used, different, learn, eight
Spellings week beginning 8th October
The prefix 're' meaning 'again' or 'back'
redo, refresh, return, reappear, redecorate, revise
build, heart, grammar, history
Spellings week beginning 1-10-2018
words with the prefix ir and common words
irregular, irrelevant, irresponsible
breath, breathe, exercise
went, with
couldn't, shouldn't, doesn't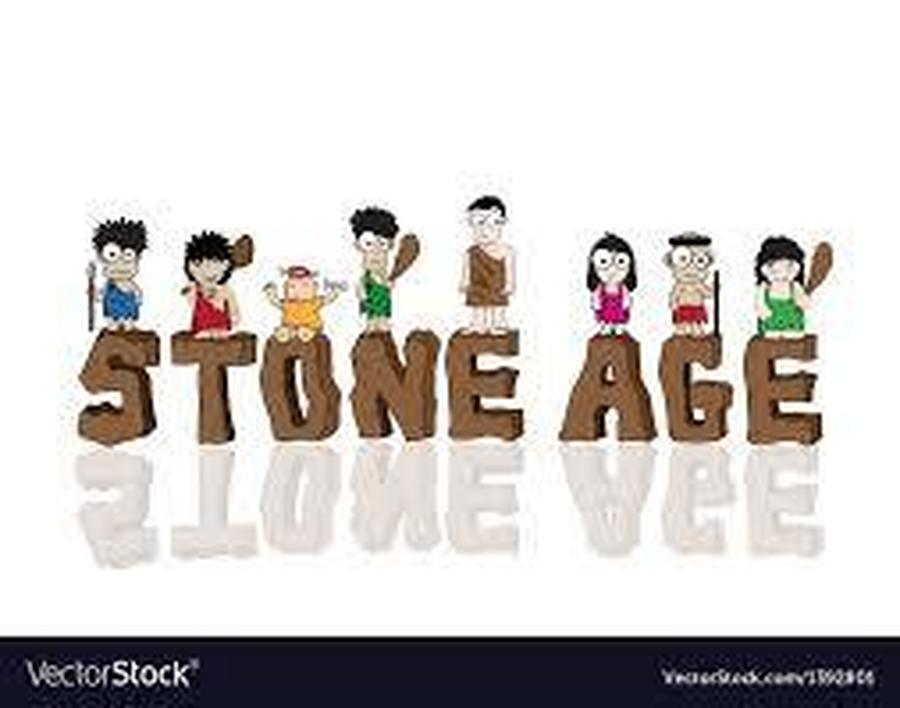 Welcome Afternoon
Thank you to all parents who attended the welcome event. I hope that it was of use to you. If there is anything you would like to see or read again, I have attached the details from the afternoon here.
PE will take place on Wednesdays and Thursdays. Please make sure that PE kits are in school.
HOMEWORK will be given out on Fridays and should be returned the following week. There will be a list of spellings to learn and some arithmetic.
READING - please listen to your child read for 10 minutes each day. Record any comments in the brown reading diary which will be checked by the teacher weekly. Please bring reading books and diaries every day in the plastic wallet that has been provided. Children can complete the activities in their reading record if they wish. They should be encouraged to think about their book, for example: if they like the characters in the story, give reasons for their choice; consider if the character names make them sound friendly or a little unpleasant; describe the character in three words.
In LITERACY we will be reading lots of fables, fairy tales and non-chronological reports and writing our own. MATHS will focus on mentally calculations, money and fractions. In DT lessons, the children will be sewing and creating a mobile phone case. COMPUTING teaches the children how to write, create and complete online surveys, including what type of information is safe to share online. HISTORY will focus on the Stone Age and children will begin learning SPANISH in Modern Foreign Languages lessons.