Year 1 have learnt and performed their poem.
'My robot's misbehaving'
Year 1 have been learning lots about fantasy stories and have been reading 'No-Bot'. They have loved reading the story. I bet they could tell you all about what happened.
Next week (5.2.18) they will be learning a piece of poetry. I have chosen a robot poem. At the end of the week the children will perform their poem. Watch this space for the video of their performance...
Year 1 have been learning lots about adding and subtracting in their Maths work. They have also been estimating and measuring objects around school. They have enjoyed using lots of resources to help them measure.
I wonder what they could measure at home???
Welcome back we hope you all had a super break. We are all excited to be back in school and we have some big plans for this half term.
Our new year 2 conservatory is beginning to take shape. Check out our progress pictures. Year 2GT are looking forward to taking up residence as soon as it is completed!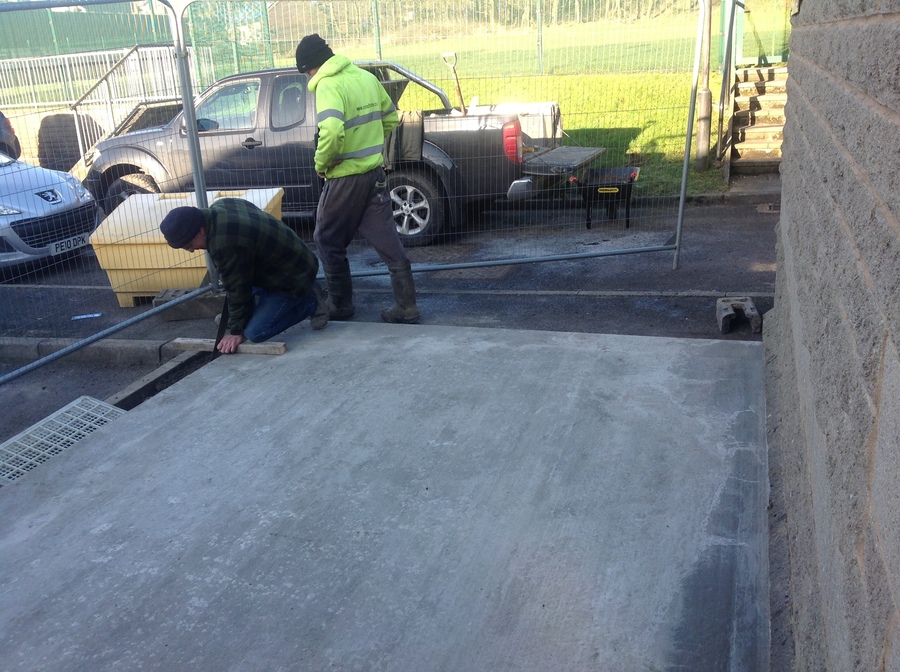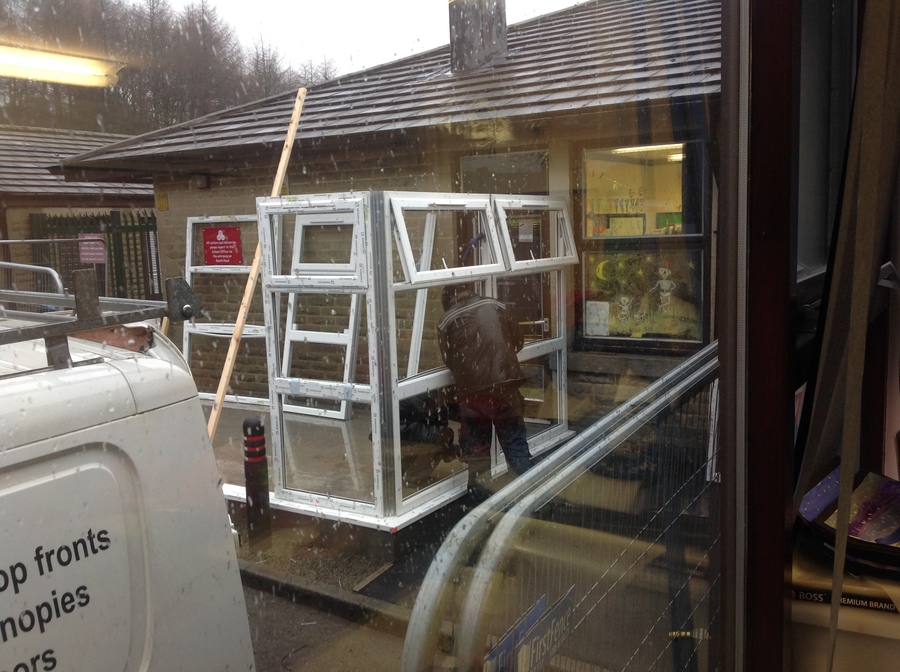 The windows are going in!
Topic
Our first topic this half term will be music. We will be listening, responding to and singing some music from South Africa. Watch out for clips of our performances on here.
Year 2 Literacy
Week beginning 8.1.18 This week we are having a grammar week. So we are perfecting our grammar and punctuation. Starting with words that have un or dis at the beginning.
We are unlike any other class in school. The other teachers might disagree.
Year 2 Numeracy
We are moving onto some tricky stuff next. We are looking at three digit numbers adding and subtracting!
Computing
We are being painters this half term. Using paint program to produce pictures. We are also learning how to search on the internet safely.
1/2GT Christmas party
General Information
PE days are Tuesday and Wednesday please remove earrings.
Home Readers.
Your child will have one guided reading session in school and one individual home reader session a week. Your child's reading day will be written in the front of their reading record.
Spellings Homework
This will be given out on Fridays and the children will have a short test on the following Friday. Click here to link to the spellings for this week.
Maths/ Topic homework
Year two will be given their homework on Mondays and it will be collected the following Monday.
Year one will be given their homework on Friday and it will be collected the following Friday