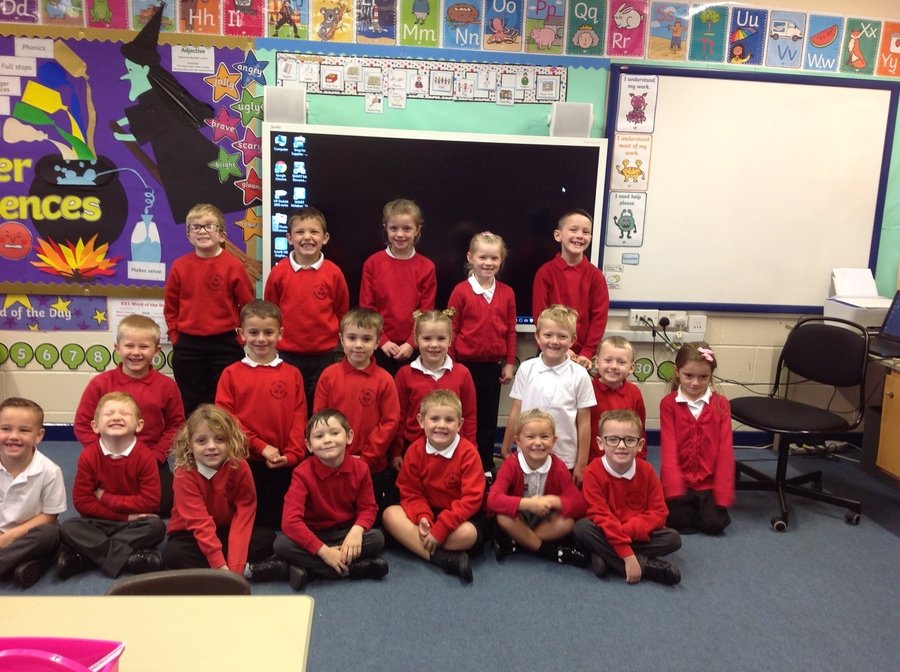 Welcome to class 1/2 JW
We have an exciting term ahead of us
We have had lots of fun dressing up as super hero's and Disney characters to make money for red nose day!
Literacy
This year we are learning how to be super readers and writers! Our topic this spring term in Literacy is Julia Donaldson. We will be looking at her fiction stories to help us write our own fantasy stories. We will be focusing on using adjectives, conjunctions, exclamation and question marks to make our writing more interesting.
Maths
In maths we will be looking at picture graphs. We will then move on to learning our two, five and ten times tables to help us add and subtract numbers to forty using column addition. Keep practising your number bonds to twenty and your times tables. Sing our songs to help you remember!
Column addition
12
+ 14
________
________
Geography
During our topic lessons we have been learning about physical and human features in the United Kingdom. We have learnt a song about the seven continents and five oceans to help us understand planet earth.
History
We have had lots of fun learning all about The Great Fire of London. This term we are learning about past and present school life in history. We will be looking at artefacts from the Victorian period. Our classroom will be transformed back in time to the Victorian period so that we can see what it was like to go to school during that time. We will also be learning about the Victorian nurse Florence Nightingale. We will be having a visit from a nurse to help us compare past and present day nursing.
Nurse Visit
Thank you to Nurse Chelsea for coming into our school to help us learn all about modern day nursing.
Design and technology
In D.T we will be designing and making a fabric puppet.
Religious Education
In R.E we will be learning about Christianity. Reverend Brae will be conducting a Baptism to help us learn all about our Christian faith.
RE trip to the Church
Thank you to Reverend Brae for inviting us into his church and conducting a mini baptism for our baby doll. After learning about the Christian ceremony of Baptism in Religious Education, the children got to see in real life how a baptism is conducted in a Church and understand the messages and reasons for having a Baptism.
Science
This spring term we will be learning all about animals and human basic needs for survival. We will be looking at different lifecycles, animals and their young and healthy eating
Computing
In computing we have been making our own audio books. We have planned what we would like to include in our books. We have also looked at different sound effects and different types of audio books to help us with our planning.
P.E is on Wednesday and Friday please remove earrings.
In P.E the children have been taking part in lots of team games to develop their balance, agility and co-ordination. This spring term we are doing gymnastics.
In phonics we are practising reading lots of real and nonsense words ready for the reading check in the summer term.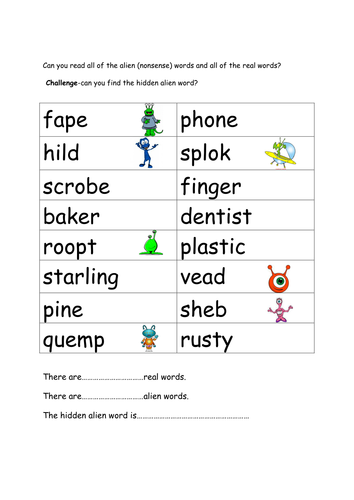 Bug club is a fantastic resource, please make use of this and read with your child regularly. Your child's reading day is documented in their reading record. Guided reading will take place every week.

Times Tables Rock Stars is fantastic and encourages all children to practise their times tables. Your childrens login is in their reading record. Please use this resource at home to support your child learn their times tables and increase their rock star status.
Homework will be set on Friday to be returned the following Thursday. Your child will receive five spellings each week and two pieces of homework. Library books and reading books will be changed regularly.
Useful links
PHONICS PLAY- www.phonicsplay.co.uk
BUG CLUB- www.activelearnprimary.co.uk
MATHS AND LITERACY GAMES- www.ictgames.com
TIMES TABLE ROCK STARS- https://ttrockstars.com/login
Some important dates for the diary:
1JH open afternoon- Tuesday 5th March
Parents evening- Monday 1st April
Don't forget to keep checking the school calendar for up to date events.
Thank you to everyone for joining us for a great day!
Thank you to everyone who joined us for our Christmas craft afternoon.
We all had lots of fun!
YEAR 2 MISS HOLMES
HAPPY NEW YEAR!!
Welcome back to Spring term 1.
Literacy
This term we will be looking at the author Anthony Browne and his writing style. We will be spending time focusing on the story The Gorilla.
We will also spend some time learning how to write a recount/letter.
Who could you write a letter to?
Do you write letters to anyone?
Have you ever received a letter?
Maths
This term we are learning about different units of measure. This involves looking at cm, m, g and kg and identifying what apparatus we will need to use. We will spend time learning how to read a scale at various intervals in order for us to determine the weight of a range of items.
We are also learning our 3 and 4 times tables. Any extra practise at home would be brilliant!
This term we have started using Times Tables Rockstars- please use your login details to play at home and increase your rock star status! These details are on the letter and stuck in the front of your reading diary.
Click here to play- https://ttrockstars.com/login2